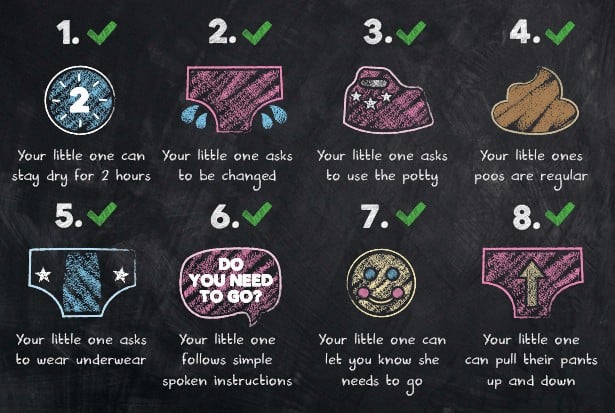 Bewilderwood: we won't let potty training spoil our family fun!
Is your little one ready to start Potty Training?
These are the 8 signs of readiness . . .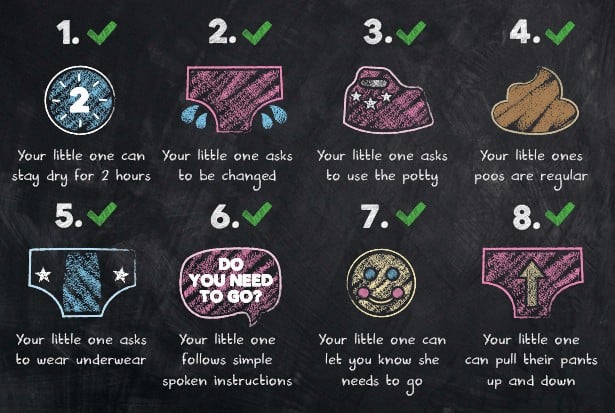 Potty training can be a daunting prospect for parents and children alike and in every Country/community the approach to potty training is different. I have many friends who potty trained their children before the age of 12 months and to each their own but with Little Bean and Beanie Boy, I chose to wait until I felt they were showing signs of wanting to potty train themselves. With both children I also tried to hang it out until the Summer months because there would be more opportunity for playing outside in the garden without pants on and having to worry about accidents on the carpet.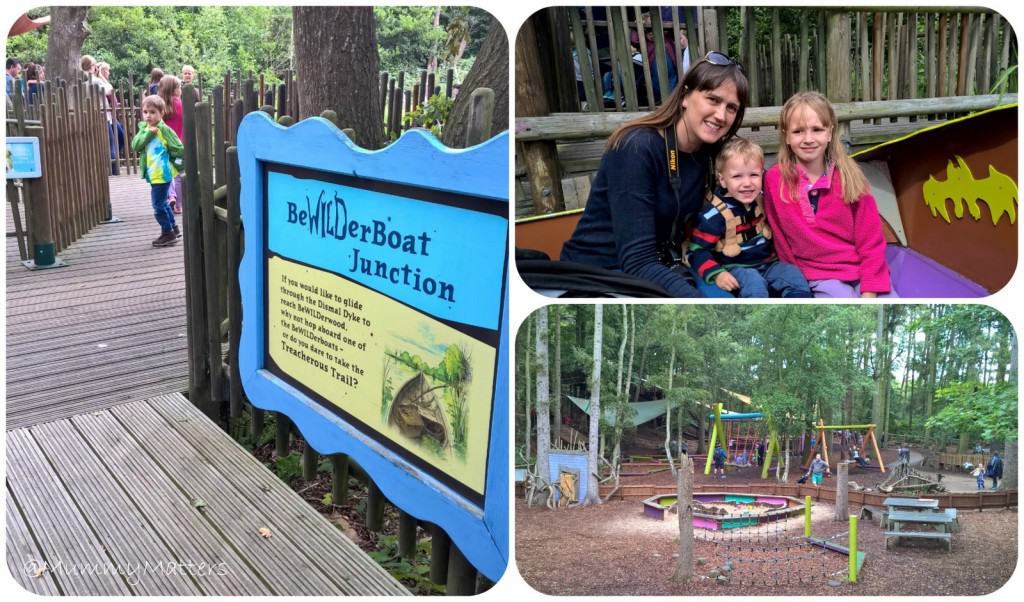 Little Bean trained quickly and easily in under a week, she took to it all really well and with only one or two little accidents. With Beanie Boy I tried a few months earlier than I had with Little Bean because I felt some peer pressure and it didn't work, Beanie Boy just didn't 'get it' so we stopped and I waited until he decided the time was right, which turned out to be around the same age as Little Bean, just after their third birthday. Just like his big sister, he was dry within a week.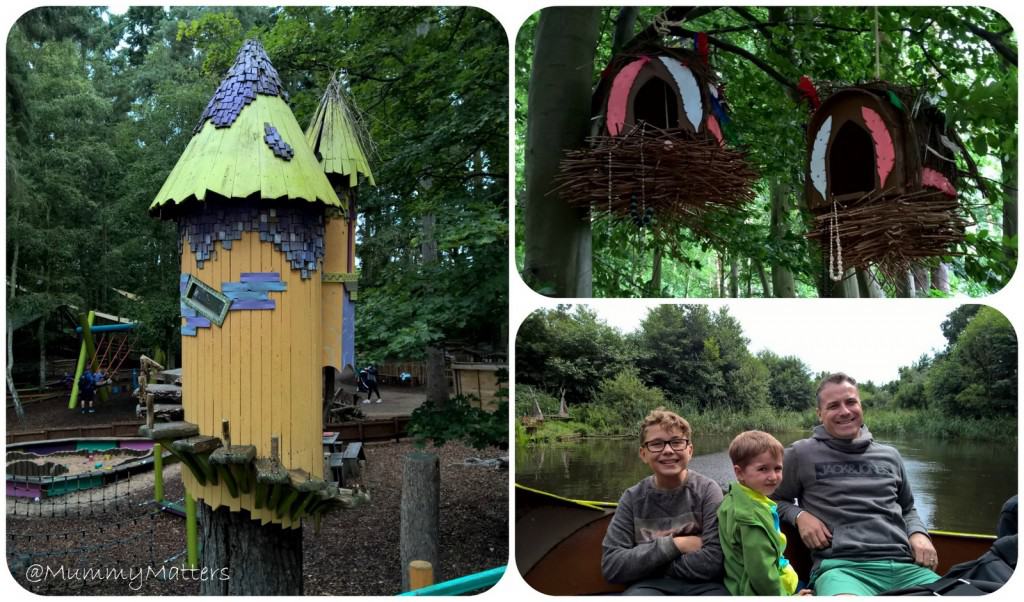 Jelly Bean is now two and a half years old so still quite young in comparison to his older siblings but we've had lots of mixed messages with him. On the one hand he wants to be a 'big boy', just like his big brother Beanie Boy, he wants to wear pants and he takes great interest in watching Beanie Boy when he goes to the toilet. On the other, he has developed an issue with opening his bowels but more on that in a separate post to follow.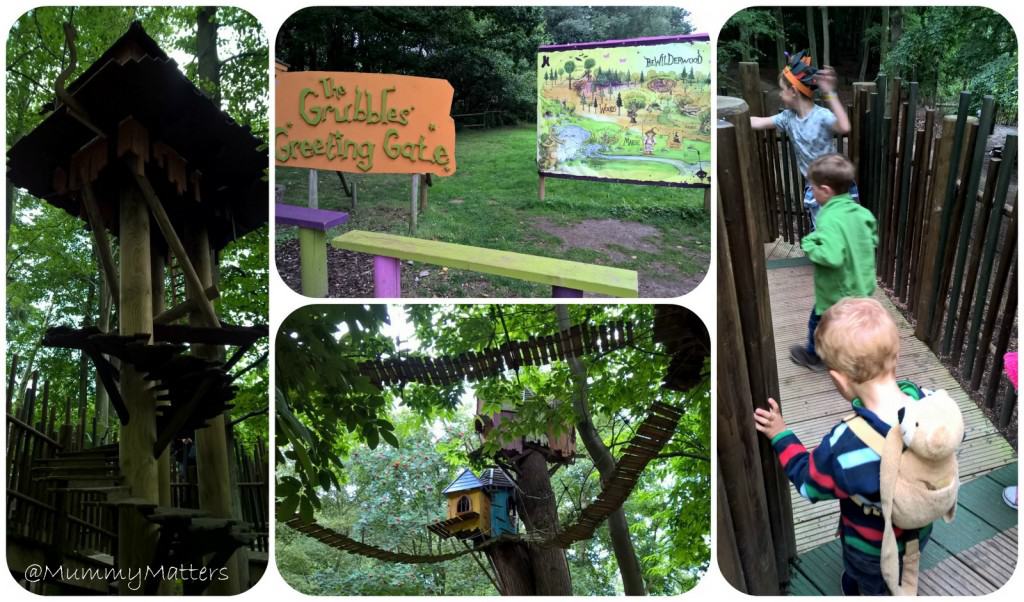 Before we knew about Jelly Bean's bowel issues, we decided this Summer that we would start working towards potty training. We had begun our journey as Huggies Pull-Ups ambassadors and Jelly Bean really took to wearing 'big boy pants' as he had taken to calling them. We changed the way we approached changing time; standing up like a big boy instead of laying down like a baby, calling them 'pants' not nappies, changing in the bathroom instead of the bedroom or lounge. Everytime we went to the toilet ourselves we would ask Jelly Bean if he wanted to try sitting on the toilet, sometimes he would say yes, others he would decline. We noticed little things like how he would tell us "Mummy, I doing a wee wee" and then giving him heaps of praise for noticing what he was doing. Jelly Bean LOVES praise!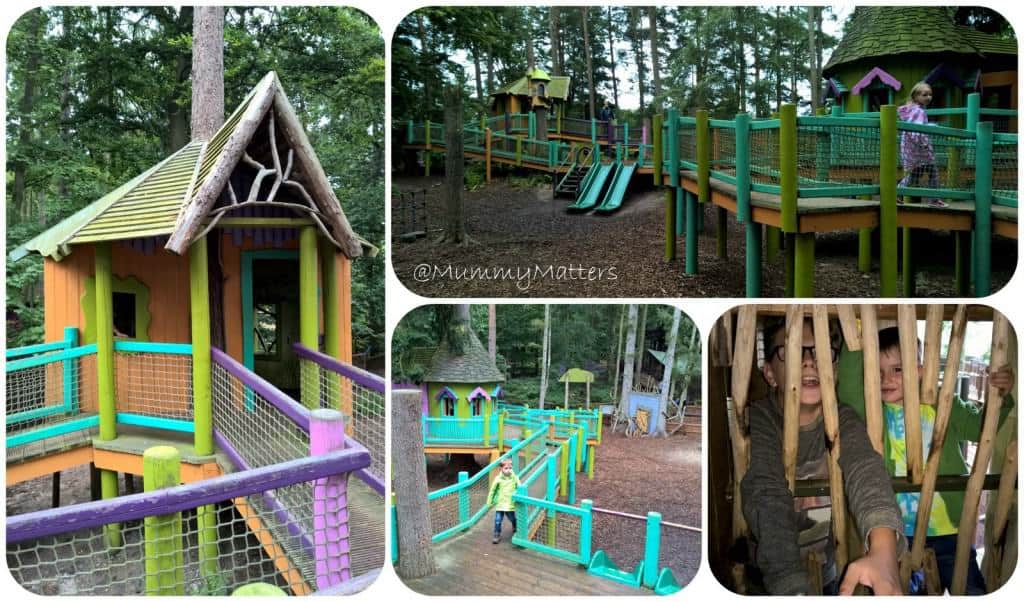 Whilst we were away camping this Summer we enjoyed a day of outdoor family fun at Bewilderwood in Norfolk and we were not about to let a little thing like Potty Training stand in our way. Armed with our bag of Pull-Up pants, wipes and our My Carry Potty we were prepared. We used a My Carry Potty through potty training with Little Bean and Beanie Boy and they are worth their weight in gold!! When your little one is potty training they can't always control when and where they need to go so it's useful to be prepared and that's where My Carry Potty comes in. To anyone else it looks like you are carrying a small suitcase/large lunchbox but with one squeeze of the button, My Carry Potty opens up to reveal a potty. When they have finished their 'business' you just close it back up and with a 'click' the contents are securely sealed inside until you can get to a toilet to empty and wash about ready for next use. They are PERFECT for long journeys, I remember with Little Bean we even had to use it in the car whilst parked in the Lion's enclosure at Woburn Abbey Safari Park!!!
At Bewilderwood Jelly Bean was able to join in with most aspects of the outdoor adventure park, climbing in the amongst the trees, whizzing down slides, speeding along zip wires and relaxing on the swings. He was a little shocked when Mildred the Thornybacked Crocklebog sneezed and still speaks of her to this day. Bewilderwood is the ultimate place to visit for families who love an outdoor adventure and have a sense of imagination, we enjoyed searching for Twiggles and Boggles, exploring through the forest and over scramble nets. This Summer was the turning point for us, our 'baby' days are almost behind us as we move forward to the next chapter of family life. Our baby days have been amazing and I shall miss them deeply but as each 'phase' passes, so to a new one begins and each one holds a different kind of excitement.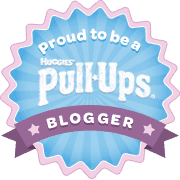 DISCLAIMER: Our day at Bewilderwood was paid for as part of our role as Huggies Pull-Ups Bloggers. All words, images, video and opinions are my own and may not be copied without my permission.