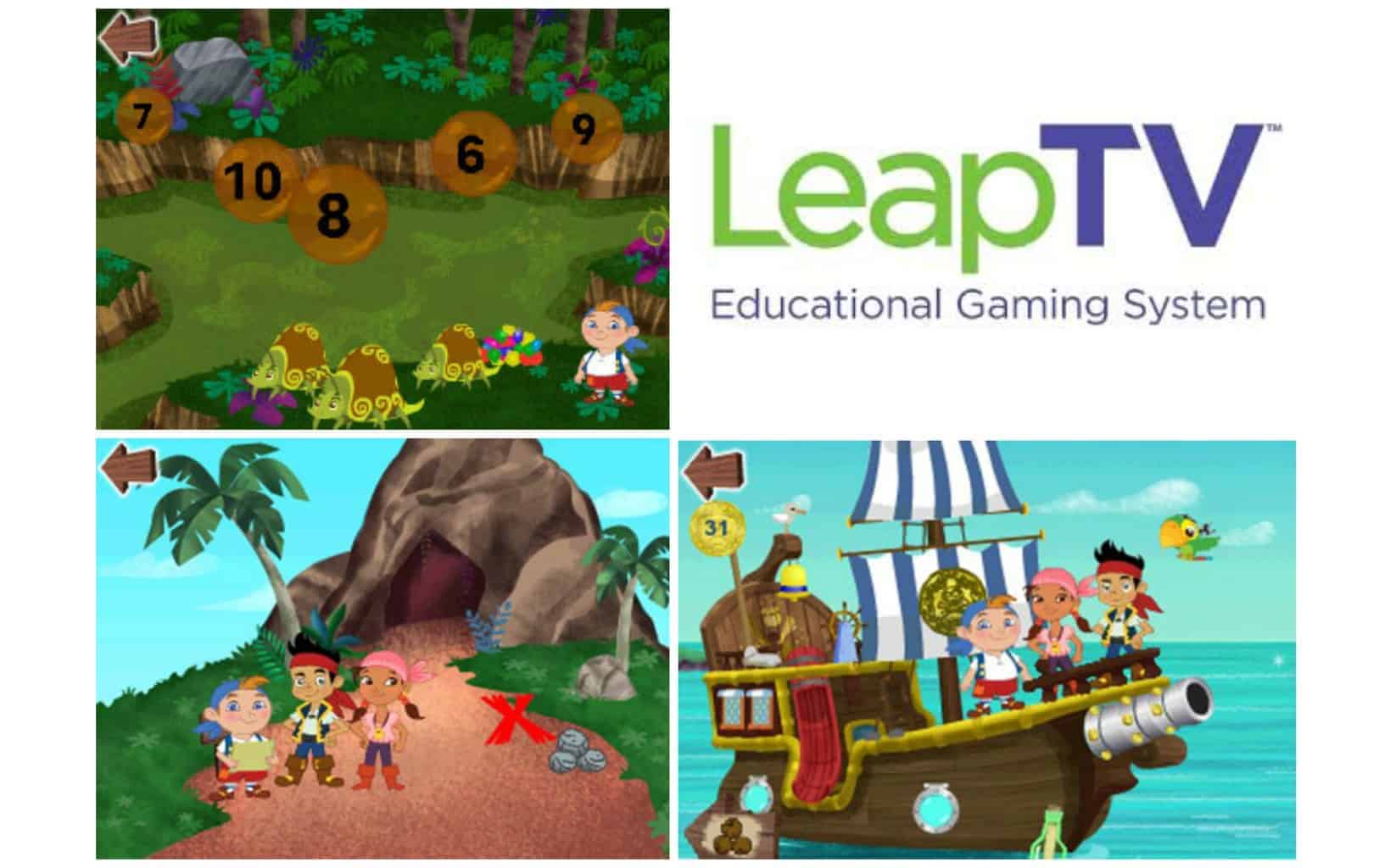 What Beanie Boy is playing on LeapTV
It can be difficult to know what to allow younger siblings to play with, especially when it comes to gaming. To all intents and purposes they feel like they are the same age as their older brothers and sisters but of course they are not. Beanie Boy is our classic example, he wants so much to be like his big brother Curly and big sister Little Bean, he sees them playing Minecraft and he wants to join in. He does have his own 'world' but we don't let him join worlds with the others because he gets frightened when the Zombies and Spiders appear.
At 5 years old he is getting quite good on some gaming platforms but he doesn't quite have the skills required yet and can get frustrated easily. I personally like their games to have an educational value too if they must play on screens and this is where LeapTV is perfect. The Beans have all been playing on their Leapsters and Leap Pads for years so they already understand the way that the Leap Frog platforms work, the LeapTV is the next logical step for them to feel like they are playing on gaming consoles just like their older counterparts.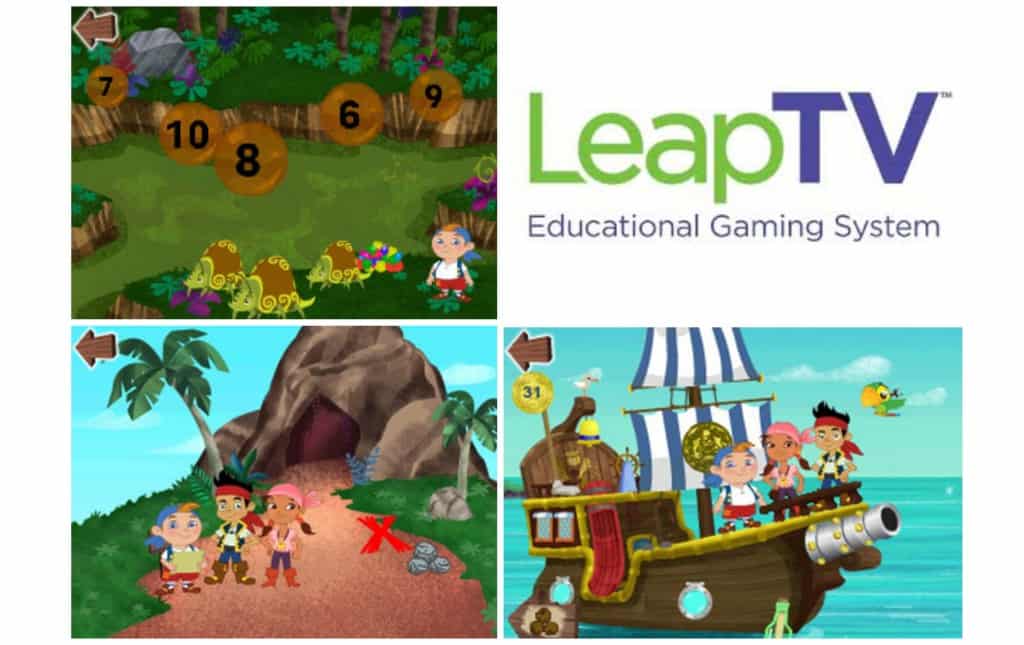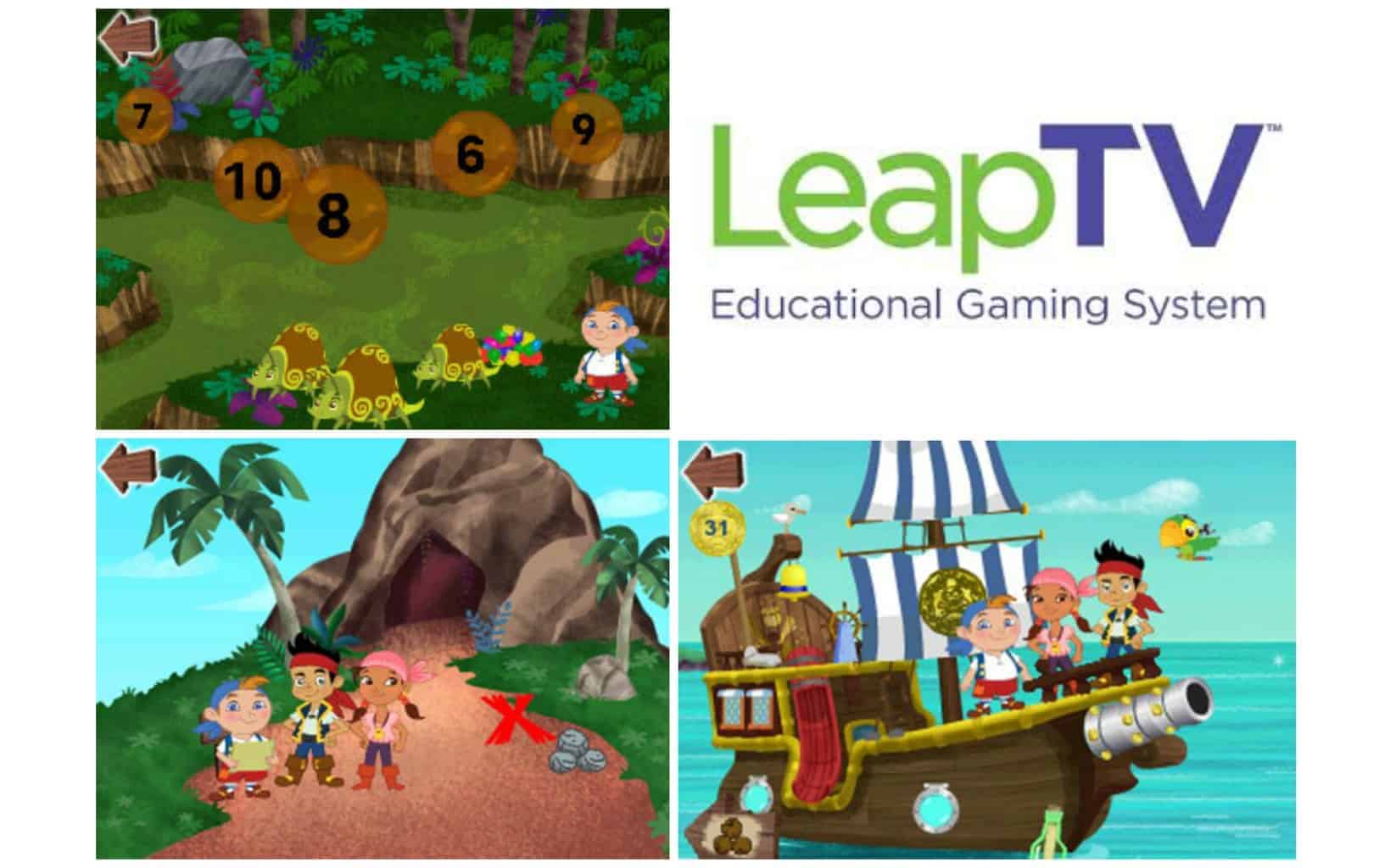 Jake and the Neverland Pirates (3-5 yrs)
Features 5 mini-games combining early mathematics with active gameplay
Use motion & mathematics skills to find pirate treasure
Teaches object counting, shapes, number recognition, number sense & more
Beanie Boy picked up this game very quickly and since he is a fan of Jake and the Neverland Pirates, it grabbed his attention right from the start. The Leap TV controller is very simple to use which makes this game perfect for Beanie Boy's age bracket and you can use motion control too. He has required very little help from me and gets a real sense of achievement when he successfully completes a game by himself which is brilliant for confidence building. I love games that teach without children noticing as I am a big believer in learning through play. Since playing this game Beanie Boy has definitely improved his counting skills and number recognition which is perfectly timed for starting in Reception at school.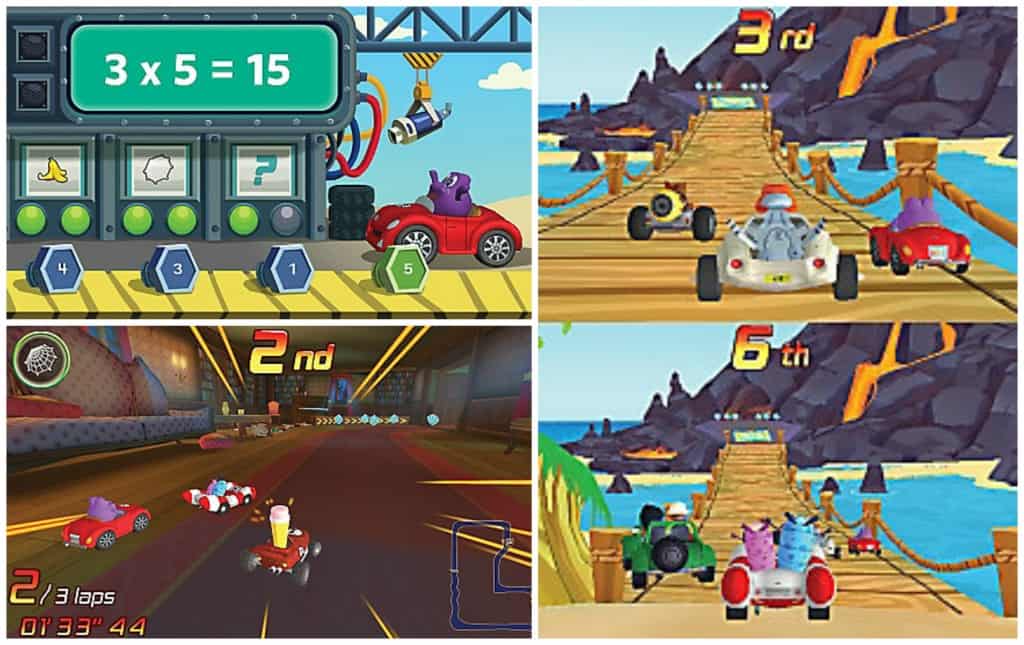 LeapTV Kart Racing (5-8 yrs)
This LeapTV Educational, Active Video Game let's you blast around tracks and race to victory. Multiply the fun by challenging a friend. (Multiplayer feature requires two controllers.)
Tilt, turn and tune up mathematics skills in madcap races fuelled by active play
This active learning game teaches number recognition, addition, subtraction, multiplication and early algebra
Works with LeapFrog LeapTV Educational, Active Gaming System. Internet connection may be required for programming update
In this game the player tunes up different parts of their selected Kart by answering mathematical questions. The more they learn and get right, the more the game adapts to increase their skill set. Once their Kart is ready to roll it's a case of tilt 'n' turn the controller to blast their way around the tracks and win the race! If you have two controllers you can play in multi-player mode but we still only have the one controller at present (I must get another).
There are 10 different tracks to race around and 5 tournaments, each with four stages to complete. Tracks can be played one at a time or as part of a tournament. Learning starts with number recognition and progresses through addition, subtraction, multiplication and onwards. Game play follows as their skills require the challenge or a little easier to build confidence.
Beanie Boy has only played this one a couple of times as he is still a fan of Jake at the moment but Little Bean has given it a shot a couple of times and I am encouraging her to play more at the moment to help with her multiplication skills.
For anyone considering a gaming console for their Foundation/Key Stage 1 child I would highly recommend the Leap TV as it is aimed directly at young children plus it's safe and easy to use. A great introduction to computer gaming.
DISCLAIMER: We were sent the above two games for review purposes. All words and opinions are my own and may not be copied without my permission.