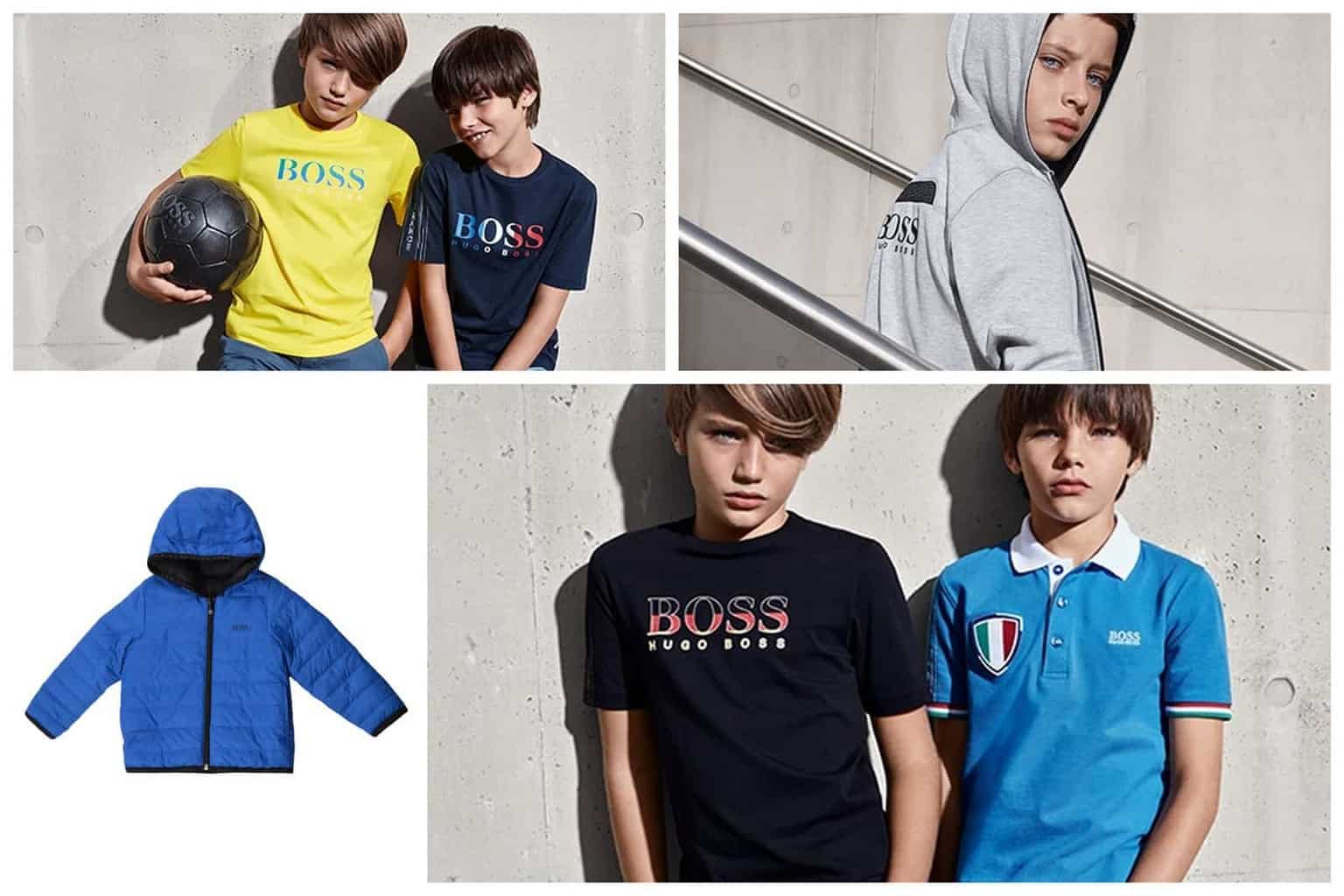 Bargain spotting designer clothes for kids
Kids, huh! Expensive little darlings that they are – always needing or wanting something, food, drinks, sweets, oh and the never-ending bill that is CLOTHES.
Now, we are a family of 2 adults and four children so our clothes bill can be large, especially with older children, namely pre-teens and teenagers who "can only wear named clothes or they'll get laughed at" so when we hear about a sale from a
designer brand
we try to take full advantage of it.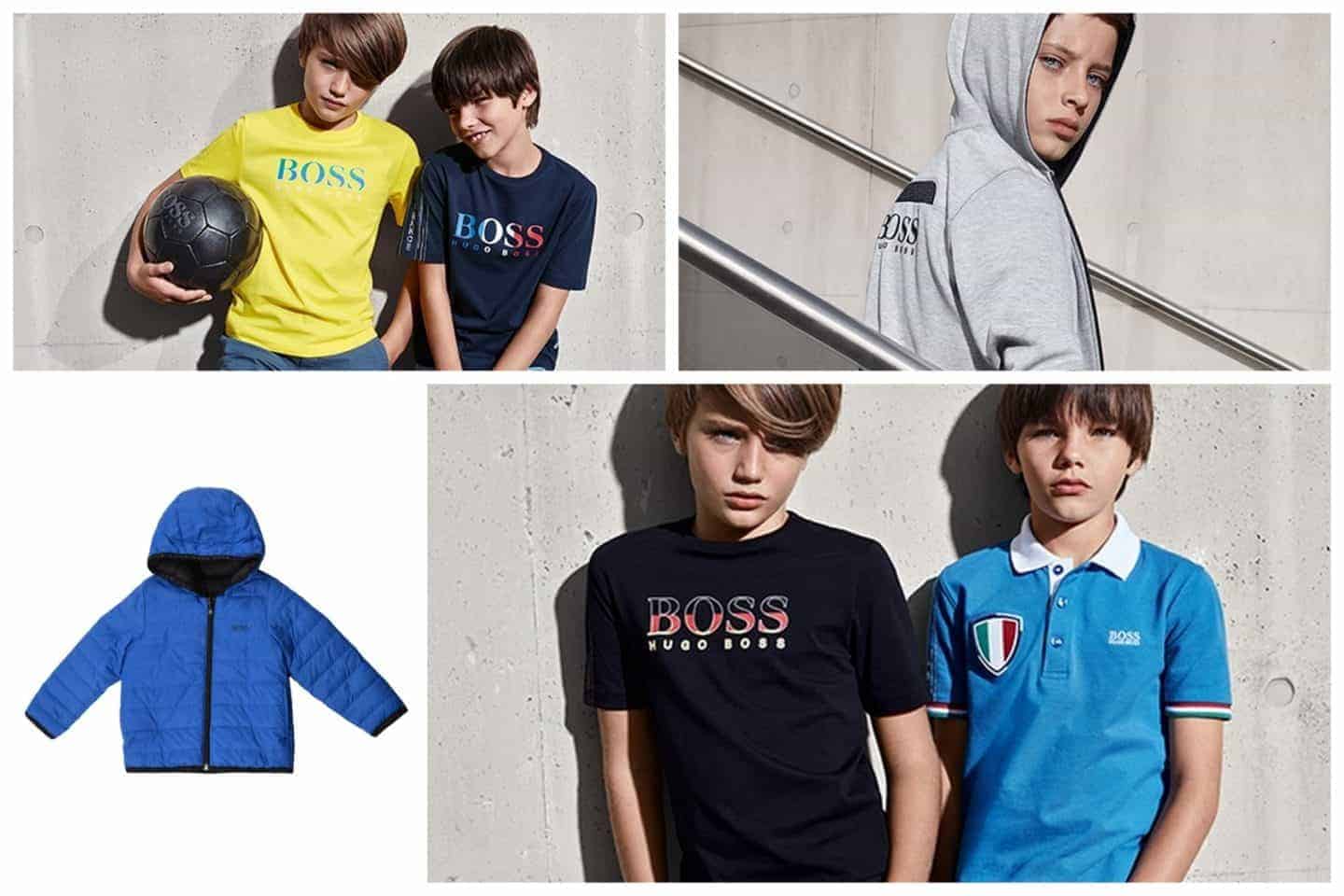 Christmas is a great time to pick up a bargain helping to save you some money for those much-needed essentials whilst treating the little ones to some designer togs too.
Our kids feature in my blog posts and on my social media channels and I always get positive comments on what they are wearing asking where we get our clothes from…sales guys…sales!
We have been down the route of buying unnamed brands, as all families have to, but generally we find that these clothes don't always fit as well, wear out very quickly or the kids don't want to wear it and it goes stale at the bottom of their wardrobe meaning they end up not being cost effective down the road. So, when amazing and fashionable brands have a certain percentage off their stock we take full advantage….shhhh our secret.
I have been searching online and love this
boys Hugo Boss t-shirt
. I know my son, Ollie, would love this simple design, with the bold Hugo Boss logo in cobalt blue, these t-shirts are fantastic quality in a soft cotton jersey fabric and could be worn smart with trousers or
casual with jeans
.
For Albie, I would have loved the 
boys Hugo Boss coat
 when he was a baby. Who doesn't love a puffer jacket? This one would keep out the winter chill nicely.
If you are a fan of
designer clothing
and accessories have a browse online, there is currently a winter sale on adults and children's clothing – get in quick.