Tips To Finding The Most Stylish Clothing Brand
There has been a huge boom in the fashion industry over the last few years, which may leave some people overwhelmed with choice. There are so many online stores, as well as fashion boutiques and high street shops, so where do you start when trying to find the most stylish brand?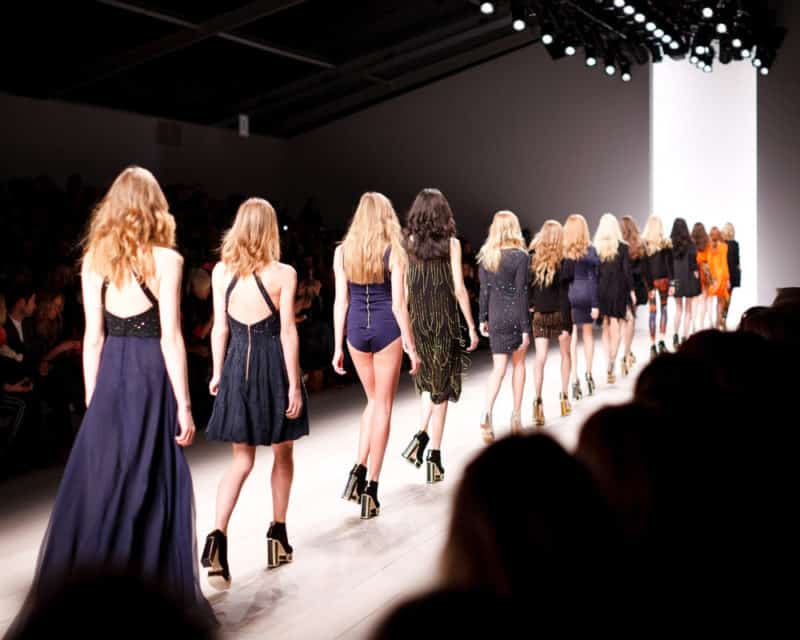 We've put together this guide to help you determine whether you're looking for women's designer clothes or fashionably affordable pieces.
1. Learn About Your Perfect Fit
Clothing fit is an essential consideration when choosing a brand because the perfect fit is the key to stylish clothing. The best garments are those that compliment your figure and highlight your favourite features, so take the time to find your true measurements and how these equate to sizes from various brands. Sizing typically varies across the fashion industry, so use brand size guides to see how your measurements work with their pieces.
2. Know Your Personal Style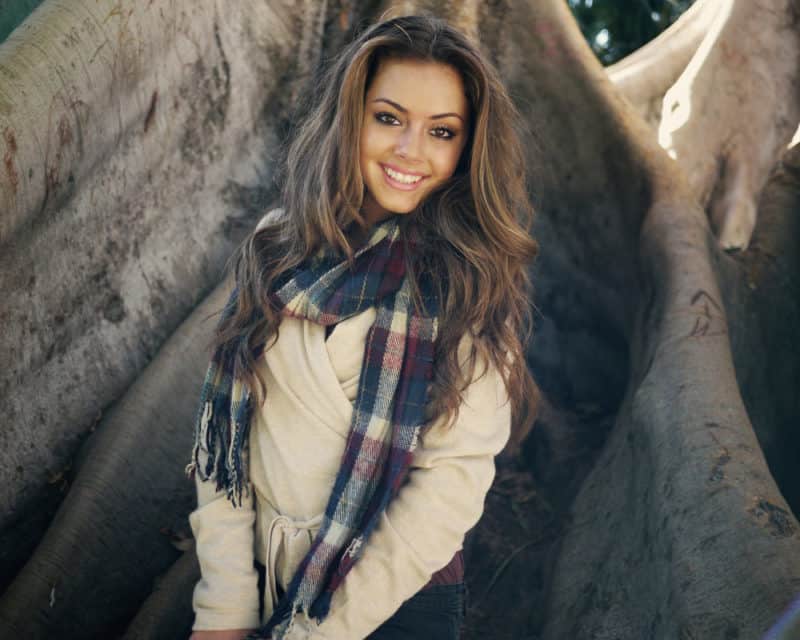 Everyone has a personal style, and before choosing a brand, you should know yours. Are there certain colours that you like to wear? Are there any celebrities whose style you love to emulate? Your personal style tends to convey your lifestyle, desires, and ambitions, so you can be guided towards brands that align with you by understanding your personal style. The brand's 'look' or appeal should be considered, though their style may change or develop over time.
3. Consider Quality
The quality of the clothing piece and the build of the fabric are important to consider when making a purchase. While people's budgets vary, you should aim to find quality fabrics in a style brand to ensure they are durable and comfortable. Check that the fabrics are supple and comfortable, ensure all buttons are securely attached, look at the stitching quality, and check that the seams are smooth.
4. Use The Power Of The Web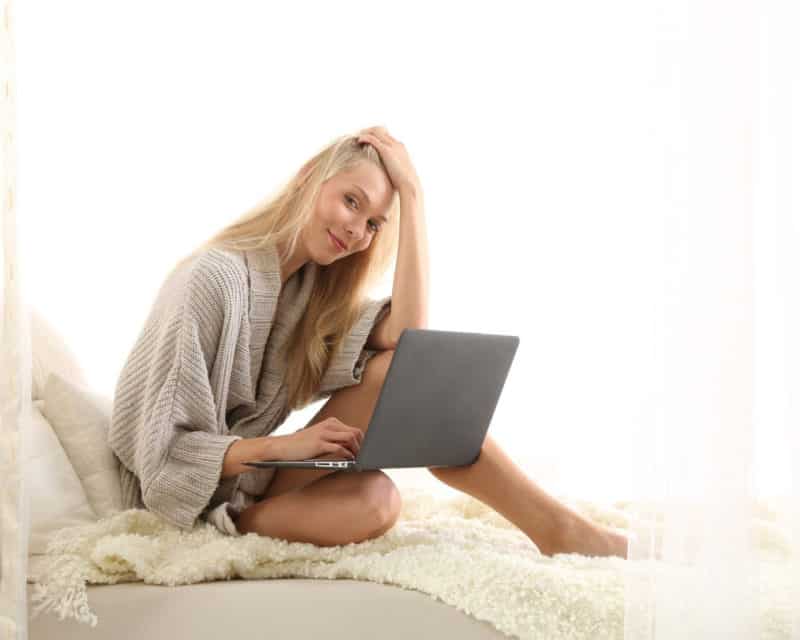 With so much advanced technology available, it is now easier than ever to find new fashion brands. One option is to ask on social media and find out what's trending. You can look at influencer profiles or use hashtags to find clothing that aligns with your personal style. You can use Pinterest to view fashion boards for inspiration or online fashion forums to join in conversations. It is always valuable to find communities that match your personal style to provide recommendations that suit you.
5. Look At Pricing Models
While you may have found a stylish brand that suits your tastes, you can actually learn a lot about them from the way they sell, not just how they price products. It can be valuable to look at selling tactics, such as coupons or incentives, discounts, loyalty schemes, and marking items high before going low in terms of price. By researching these points, you could figure out how much investment really goes into a brand's clothing.
By following this handy guide, you should find a new stylish clothing brand that completely flatters you and helps you feel confident.
More fashion tips