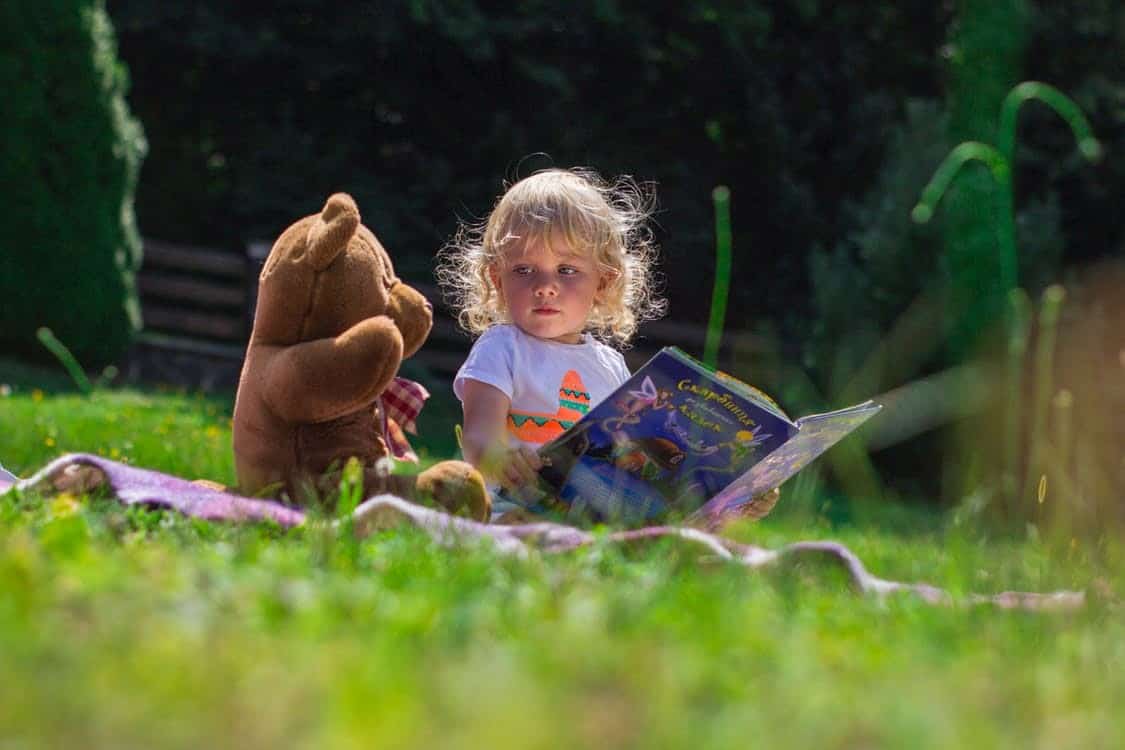 6 Calming Activities for Toddlers
A stimulating environment to play and explore helps toddlers thrive, after all, these are the years where they're into absolutely everything! However, too many exciting activities can lead to overstimulation, making it difficult for your little one to settle after a full-on day.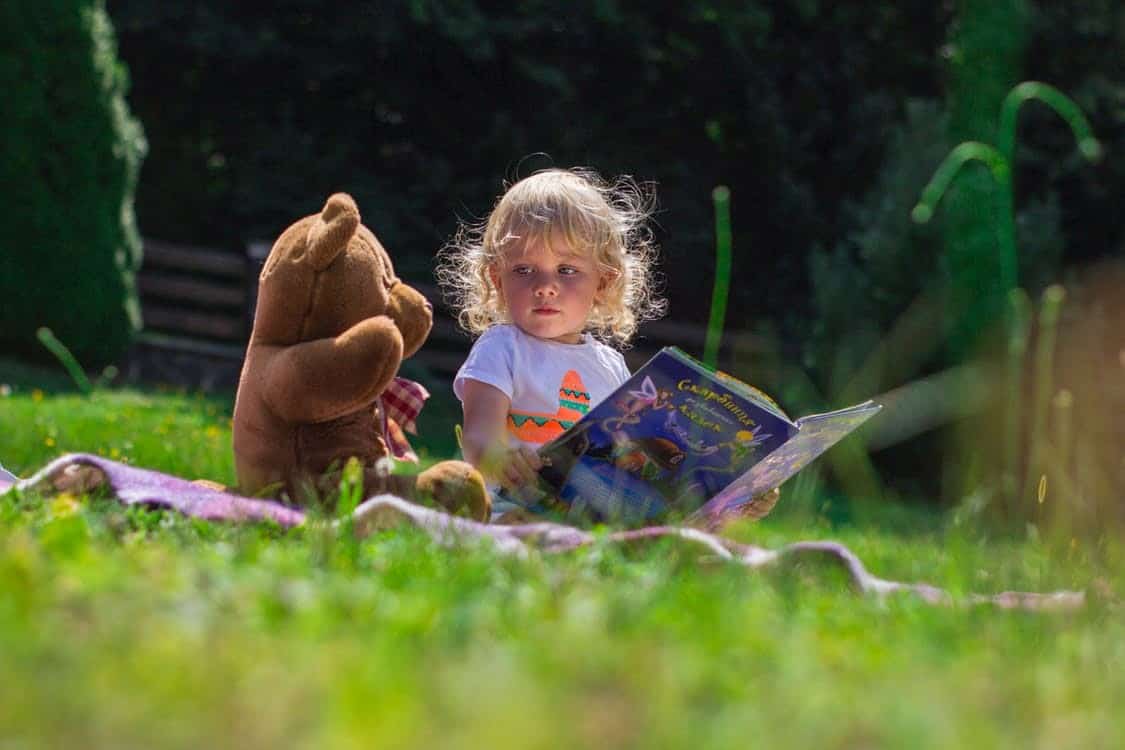 This is why finding a balance between stimulating activities and some downtime is key. So, here are six calming activities you should try with your toddler to avoid those moments of dread where they just won't relax!
1. Lavender Play Dough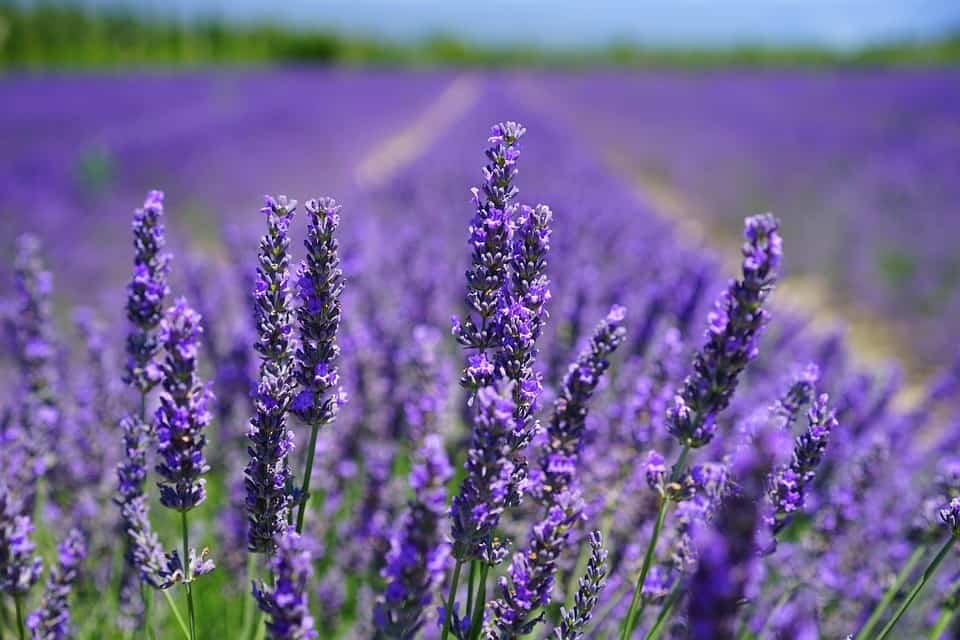 An all-time favourite, play dough can provide endless hours of fun and is a brilliant activity for engaging little minds. But did you know it can also be used to help your toddler unwind? All you need is a bit of lavender and you've got the ultimate relaxation play dough. There's been plenty of studies conducted to prove lavender's calming effects – you can read one from last year here.
By incorporating the calming aromas of lavender into your child's play dough, their senses can enjoy the much-needed relaxing stimulants to help them relax. This way, your little one can still develop their fine motor skills and let their creativity run free whilst enjoying an activity that'll help then wind down for the day.
Here's how to make your own lavender play dough. You could even get your toddler involved in this process too. The mixture should last about a month if stored correctly and is much cheaper than store-bought alternatives.
Ingredients:
8 tbsp Plain Flour
2 tbsp table salt
60ml warm water
1 tbsp vegetable oil
Purple food colouring
Dried or fresh lavender
Put the flour in the mixing bowl, add the salt and the lavender and give a quick mix with a spoon.
Measure 60ml of warm water and put into a cup. Add a few drops of the purple food colouring to the water a gently stir.
Combine the coloured water to the dry ingredients in the mixing bowl. Allow your little one to get their hands dirty, mixing the wet and dry ingredients together.
Once you have a sticky dough, add the oil and get stuck in again. This will stop the mixture from being as tacky and make it pliable.
Once the dough has all come together, place into a sandwich bag and seal until use.
You can also print a copy of this recipe from the Kiddi Caru Day Nurseries website here.
2. Make a Reading Nook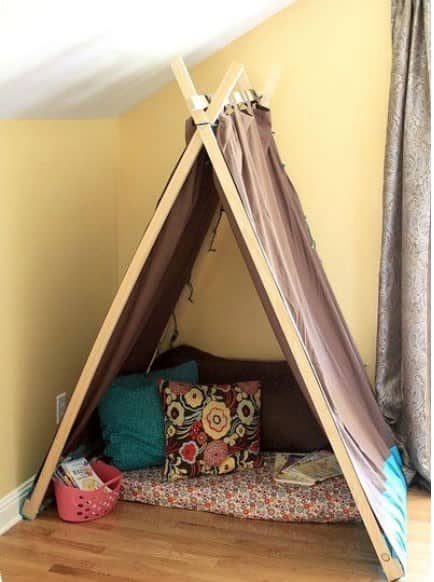 Now we're living in the digital age, it's often perceived that reading physical books to little ones is a thing of the past. However, a recent study discovered that 99% of parents still read to their children, with 75% doing so every day. With storytime alive and well, building a reading nook is a great way to create a retreat for you and your toddler to enjoy a relaxing read together.
Remember, this doesn't need to be anything fancy (like the one pictured). You can create your very own reading nook out of a sheet, drawing pins and some pegs. Simply secure the middle of the sheet to the corner of a room and drape each side over some heavy objects (e.g. chest of drawers, bookcase) and you've got your very own reading nook!
You could make your nook extra cosy by adding some cushions, fairy lights, cuddly toys, blankets and a basket of books. Once finished, climb in and let the relaxing storytime commence!
3. Create a Calm Jar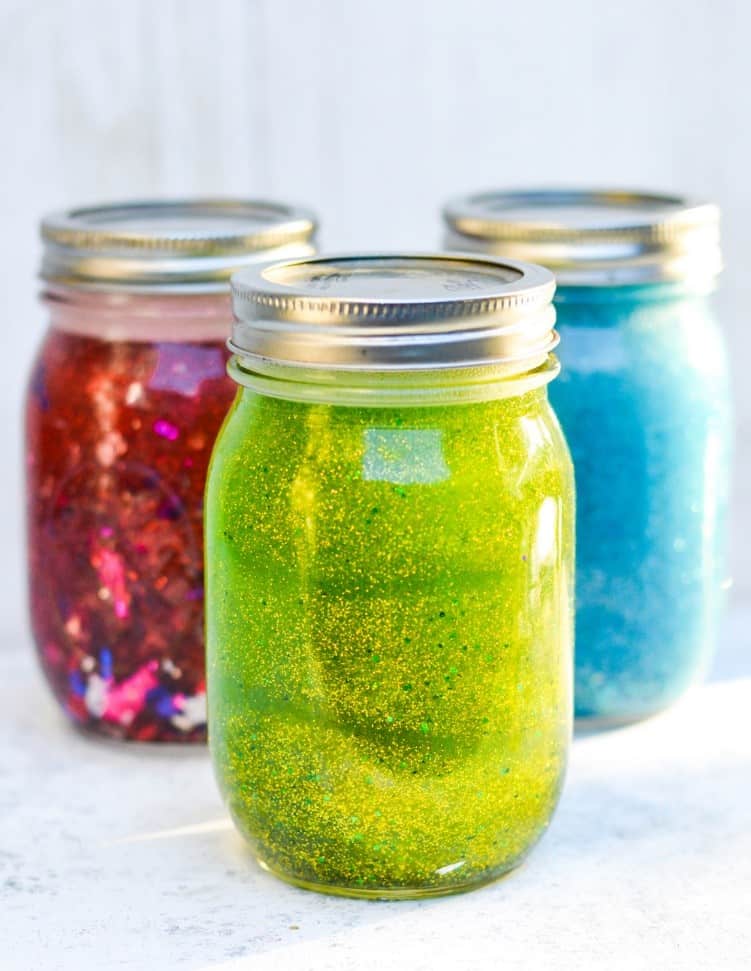 Making a calm (or glitter) jar with your little one is a simple yet fun activity. They're also a great coping strategy that'll help them calm down when things get overwhelming. All they have to do is shake the jar and watch it! There's something extremely relaxing about watching the glitter float around and slowly settle.
To make your own calm jar you'll need:
A jar (or plastic bottle)
Jug of warm water
60-80g of glitter
60ml glitter glue
3 drops of gel food colouring
Method:
Pour warm water into your jar until it's about a third of the way full.
Add the glitter glue to water and stir until combined.
Add 3 drops of food colouring and stir. Feel free to add more or less depending on your preferred shade, but avoid adding too much otherwise, glitter will be hard to spot.
Pour in the glitter! Stir well until mixture is combined.
Top jar up with the remaining warm water until it's almost full.
(Optional) Use glue or duct tape to stick jar lid down to prevent little ones from opening and consuming the mixture.
You could go even further with your glitter jar and add glow in the dark stars or paint, small stones and shells.
4. Nature Sensory Bin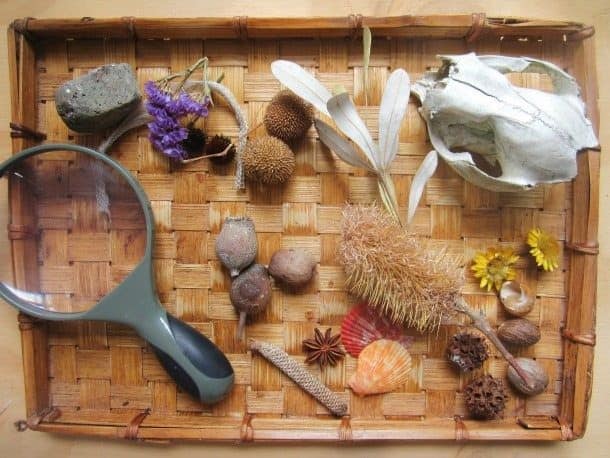 For those who aren't sure, nature sensory bin is a container filled with objects found in nature. They're ideal for helping little ones connect with nature to self-regulate and unwind. Touching, seeing, smelling and even hearing various objects from the outside world can provide endless hours of relaxation.
The best part about nature sensory bins is they can be completely different depending on the time of year. A sensory bin gathered in the spring will look very different to one collected in autumn. You could also theme your sensory bin based on locations, e.g. the beach, a forest or simply your back garden – the possibilities are endless!
Your nature sensory bin could include some of the following:
Rocks
Pinecones
Acorns
Flowers
Tree bark
Shells
Sand
Dried seed pods
Anything that can be found in your garden or that you already have at your disposal would make great additions to the sensory bin.
It's recommended to leave out anything that could be harmful to touch or taste. Toddlers also shouldn't be left unsupervised with sensory bins as some objects could be a choking hazard. Alternatively, you could make nature sensory bottles to remove this risk.
5. Drawing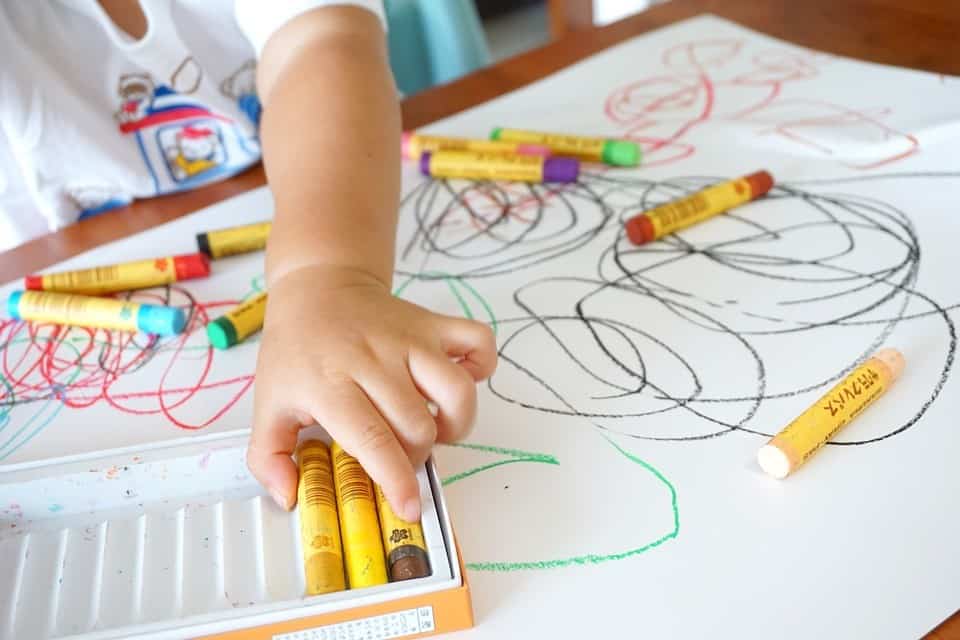 If you've had one of the dreaded "drawing on the wall" moments, you may disregard drawing as a messy and hyperactive activity. However, it can provide your child with a whole host of calm-inducing benefits; especially when it comes to their emotions.
Even toddlers with excellent vocabulary might struggle to express their emotional needs; this can lead to frustration and undesirable tantrums. Drawing helps negate this by helping little ones develop their emotional understanding and self-expression. Putting pen (or crayon) to paper gives toddlers means of communicating and letting out any subconscious feelings to avoid build-ups.
6. Blow Bubbles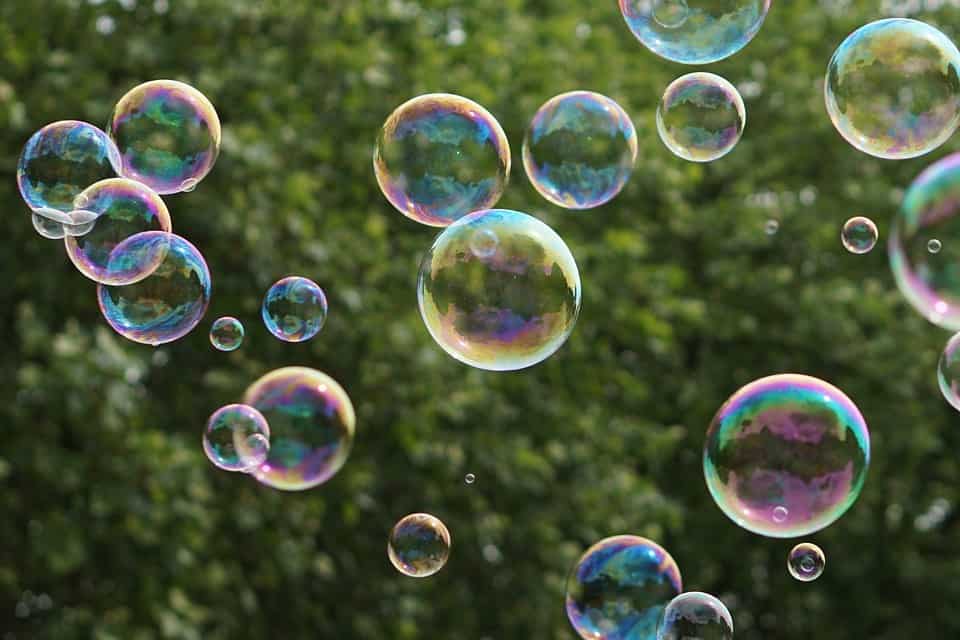 Although bubbles are known to bring on giggle fits, they can actually help little ones practice deep breathing – something that's proven to have calming effects on the body. If your little one's having a bad day or feels tired and irritable, get out the bubble mixture and enjoy some relaxing fun.
Simply teach your little one how to focus their breathing to make the bubbles appear. Watching the bubbles float around in the air is also an excellent relaxation tool.
Toddlers are notorious for being on-the-go 24/7, making it difficult for them to relax. However, by adding some simple calming activities into your little one's daily routine, you can help reduce their irritable moods by showing them how to unwind after a busy day.