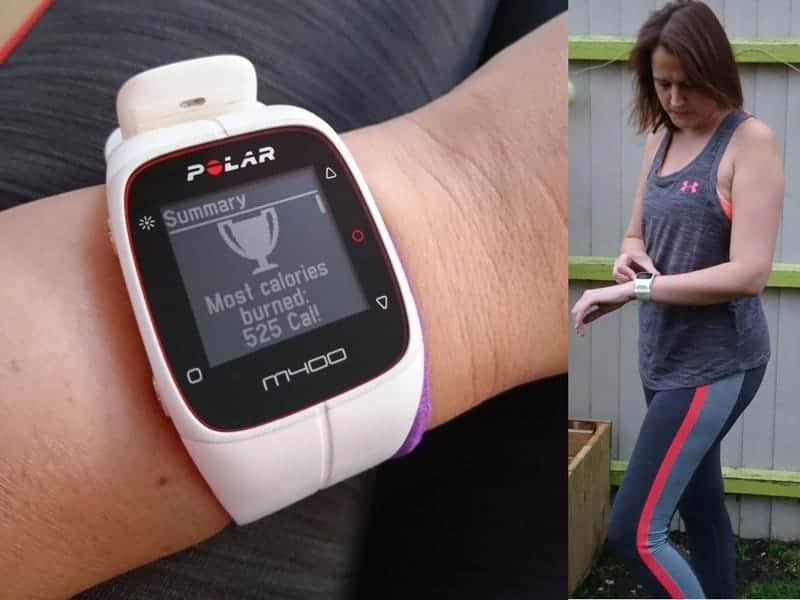 5 tips to staying motivated at the gym
I joined the gym back in May this year and on the whole, I am loving it. I often think to myself "can I be bothered this morning?" but the majority of the time I have a word with myself and thank myself for it later.
Put on your best gymwear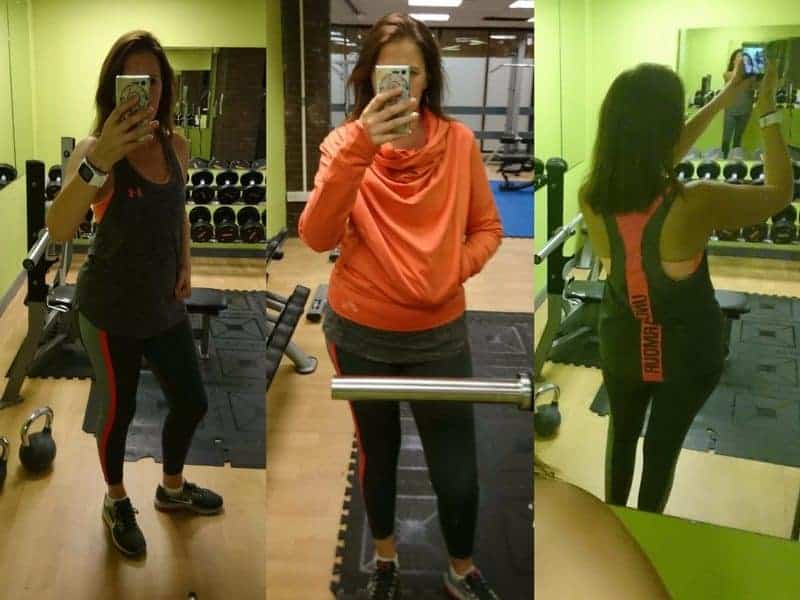 Mornings are my preferred time to exercise so I make sure that I am ready to go by getting my gym gear on before I leave the house. I am that gym-goer who wears all of the brightly coloured women's gymwear because life's too boring when you always wear black! I do have the odd few items which are a little more subtle like my super comfortable and supportive Under Armour set. These leggings are microfleece-lined too so they are fab for walking Bram after my workout.
Remember why you joined the gym
Was there a picture at a work's Christmas do which made you think "do I really look like that?" don't bin the photo, don't hide it under a pile of magazines. Pin that baby up so that every time you see it you are reminded why you started your exercise journey. Before having my babies I attended the gym every day and loved my toned body. I fully accept that my body may never be the same again and I am proud that this body has managed to successfully grow three little people who are my world BUT it's time to reclaim what's mine and I want a piece of that toned up booty back!! (To be fair, I should think Hubby wouldn't mind either!)
Embrace the technology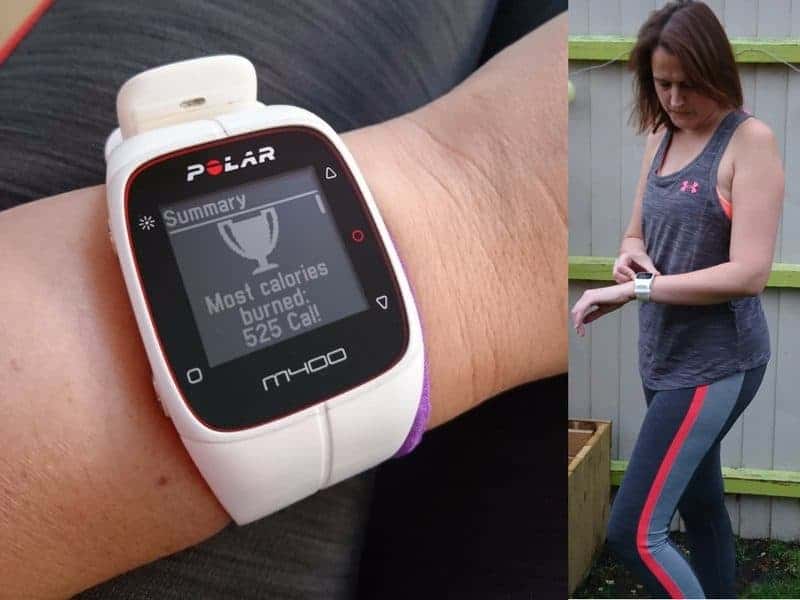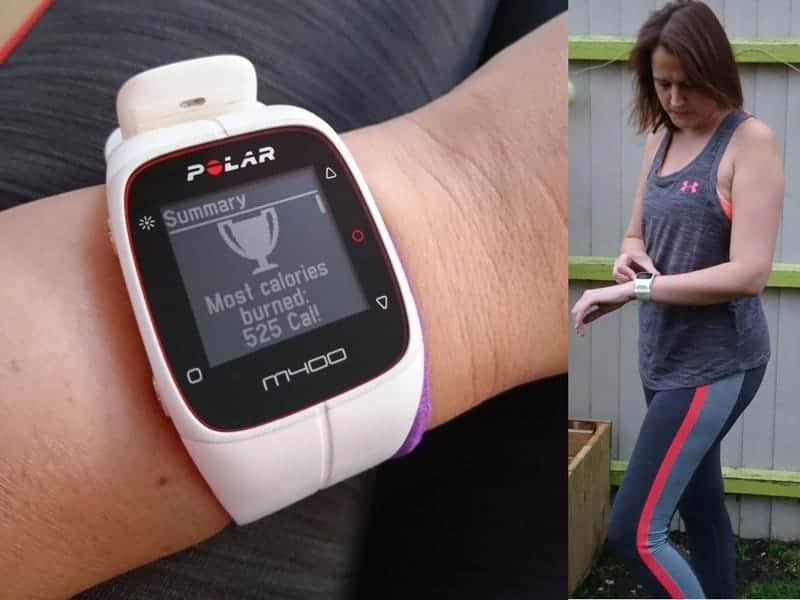 When I hit the gym I am always accompanied by two pieces of kit, my Polar M400 which tells me how hard I am working out. I have also used this as my timer when doing HIIT sessions. I do find the heart rate band uncomfortable but it provides an accurate reading so I am putting up with it for now.
The second piece of kit I always have with me is my phone, initially, I used to listen to my music whilst on the treadmill or doing strength training, then I went through a phase of watching Netflix but most recently I have discovered Aaptiv which I LOVE!!! Aaptiv has revolutionized my workouts, seriously I don't know how I attended the gym so long without it.
Aaptiv is basically like having your personal trainer in your pocket (well in your ear). You can choose from hundreds of workouts choreographed by certified personal trainers and set to the perfect playlist. Whether you want something for the treadmill, outdoor running, indoor cycling, elliptical, stair climber or strength training there is a workout for you. You can select your workout via duration, trainer, music genres and workout level; beginner, intermediate and advanced. I am also a fan of Yoga, Meditation and stretching sessions. If you're looking for 5k, 10k, half and full marathon training then they have sessions for that too. The app costs $9.99 a month and is worth every penny if you ask me.
Set yourself micro-challenges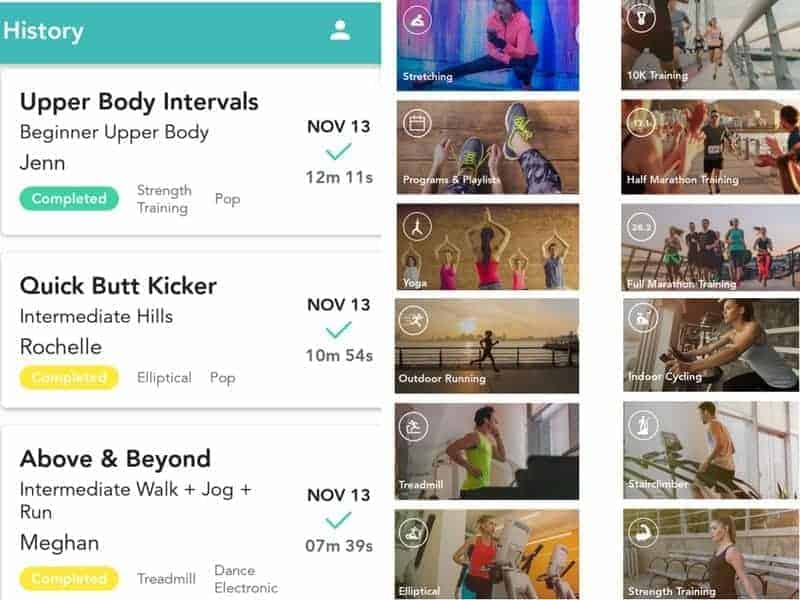 This morning I heard someone say, "If it doesn't challenge you, it won't change you" and that is exactly how I had begun to feel about my old gym routine. I no longer felt like I was being challenged and ultimately I wasn't seeing any change. By setting yourself micro-challenges you will begin to see the difference. I have set myself the challenge to complete three Aaptiv workouts each time I attend the gym. Already with the help of my Polar, I have seen a huge increase in the number of calories I am burning at each session so that change is surely going to come soon.
Make friends at the gym
Having someone to talk to whilst at the gym can really motivate you to keep going and to try harder. I have made quite a few friends since joining the gym and that is the only time I see them. Luckily they are all as motivated as me so that helps to allay any chances of just standing around instead of working out but we have all given each other tips on new things to try and I always find it easier running on the treadmill if people are running either side of me. It helps me to get into a rhythm.
How do you stay motivated at the gym?