Cosy toes and a warm hug from Trespass
We have always been an outdoor loving family and now that Bram has joined our family, we have even more reason to get out and about in the fresh air. Cocker Spaniels are renowned for having bags of energy and sharing a home with him for the last couple of months, I would definitely agree with that.
During the Summer holidays I felt like I needed a season ticket to our local Trespass store as I was in there so often buying kit for our many camping trips so I was delighted when they contacted me to ask if we would like to review anything from their outdoor clothing range. I have been looking for a new coat to keep me warm on my dog walks but also bright and cheerful so that I can be seen.
Trailwind Women's 3-in-1 Jacket with Inner Down Jacket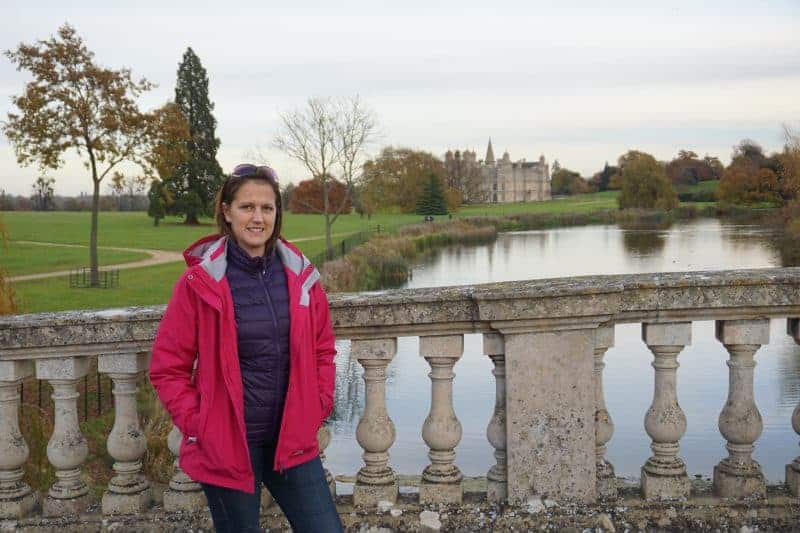 The Trailwind 3 in 1 jacket from Trespass is comprised of a Tres-tex fabric outer shell and inner down jacket making it suitable for use in multiple types of weather.
Externally, offering both windproof and waterproof protection, you'll not have worry about moisture leaking in through the taped seams of the outer coat. With a hood as well, adjustable features mean you get a comfortable fit while 2 zip pockets will give you some storage space that is easy to access.
The inner down jacket has been filled with down insulation that uses natural fibres to absorb heat meaning you'll be kept warm with it on. Coming in 2 colours, you can wear both jackets together or as individual pieces giving you 3 types of coat in 1 style.
What I think . . .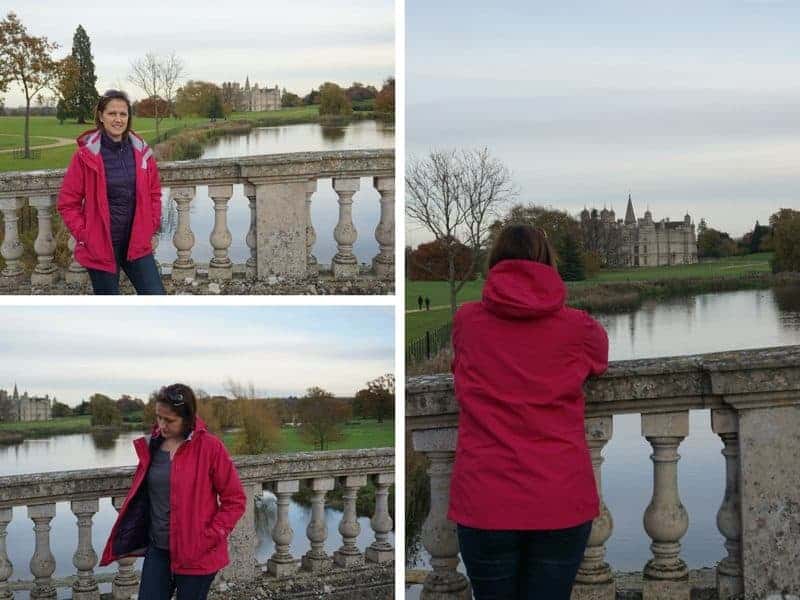 Our Trespass delivery arrived just as I was about to put on my walking boots to take Bram out for his morning walk, it seemed silly to not put on my new Trailwind straight away so I took off the tags, popped it on and we went on our way. I'm a very tactile person and the first thing I noticed was how soft and comfortable the jacket felt with the inner down jacket.
I must admit I have been quite lucky and haven't had the opportunity to wear my outer jacket in the rain yet but I live in the UK so of course that will happen soon enough. It is windproof though and I can testify to that as I have been on plenty of windy walks.
My favourite part of the jacket is definitely the inner down jacket which I have worn regularly on it's own. It is warm and comfortable with long sleeves (I have long arms) and the high neck keeps me cosy too. I love having the choice of wearing it alone or with the outer jacket for extra warmth and protection.
Rhythmic men's black vibram DLX walking boots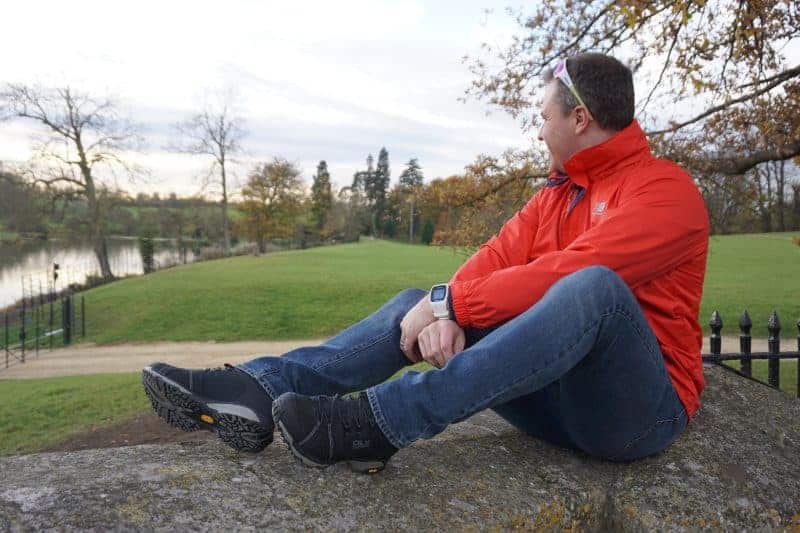 The Rhythmic men's softshell trainers are a part of the Trespass specially designed DLX range, which has been created for those who want great performing outdoor wear.
Additionally, these hiking trainers have a Phylon cushion midsole, which helps to keep your feet comfortable. Further, the Vibram sole of these trainers is very hard wearing and durable meaning they can withstand tough terrain.
As they are a softshell style trainer, it means they are much easier to move about in, ideal for adventurers. Wear these walking trainers with a pair of hiking socks and gaiters for even more protection and comfort.
What Simon thinks . . .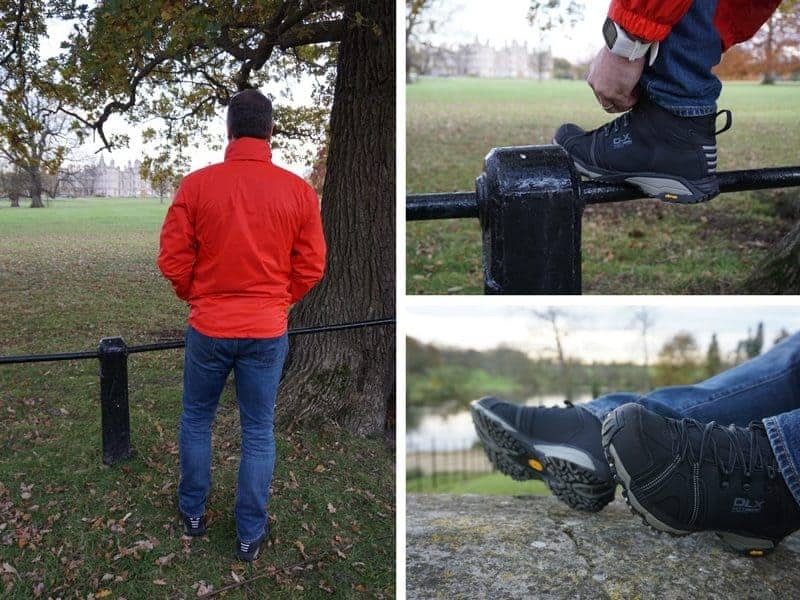 The first thing I noticed about my boots was how lightweight they were. We will often walk Bram across the fields and did lots of walking off-track over the Summer often carrying Albie in a backpack. On those days when it's a bit wet under foot boots can quickly become heavy when weighed down by mud so it helps if they are a little lighter to start with. They feel more like a sturdy trainer with ankle support than a traditional inflexible hiker. When walking through wet grass it was great to see the water droplets just roll off the waterproof outers and even in cold weather my feet have been toasty even without my hiking socks on. I like the style of them as they look sleek being all black, but have the silver reflective stitching and reflective stripes down the heel so will pick up the lights when walking Bram at night through the winter. I am really looking forward to a decent hike in these to put them truly through their paces.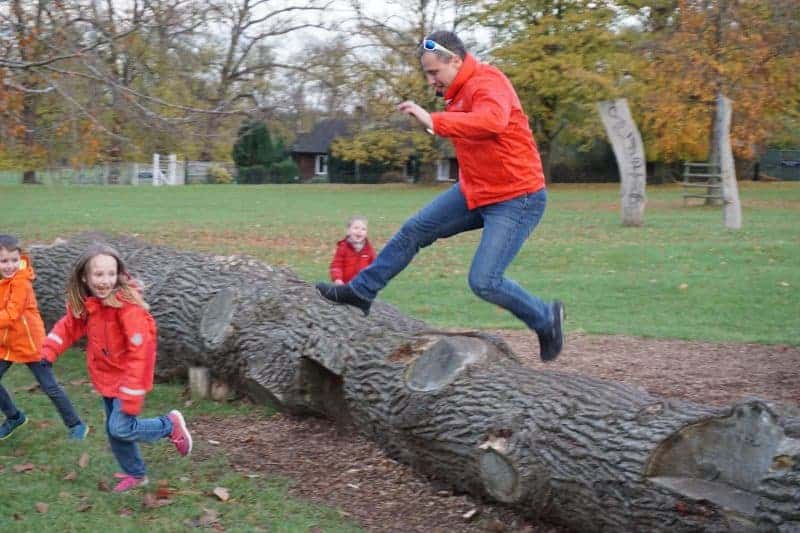 As you can see, Simon found his walking boots so comfortable they were perfect for chasing the kids. I think he was practicing being a superhero or something!
DISCLAIMER: We were provided with these items from Trespass in exchange for this post. All words, images and opinions are my own and may not be copied without my permission. I have not been instructed what to write.