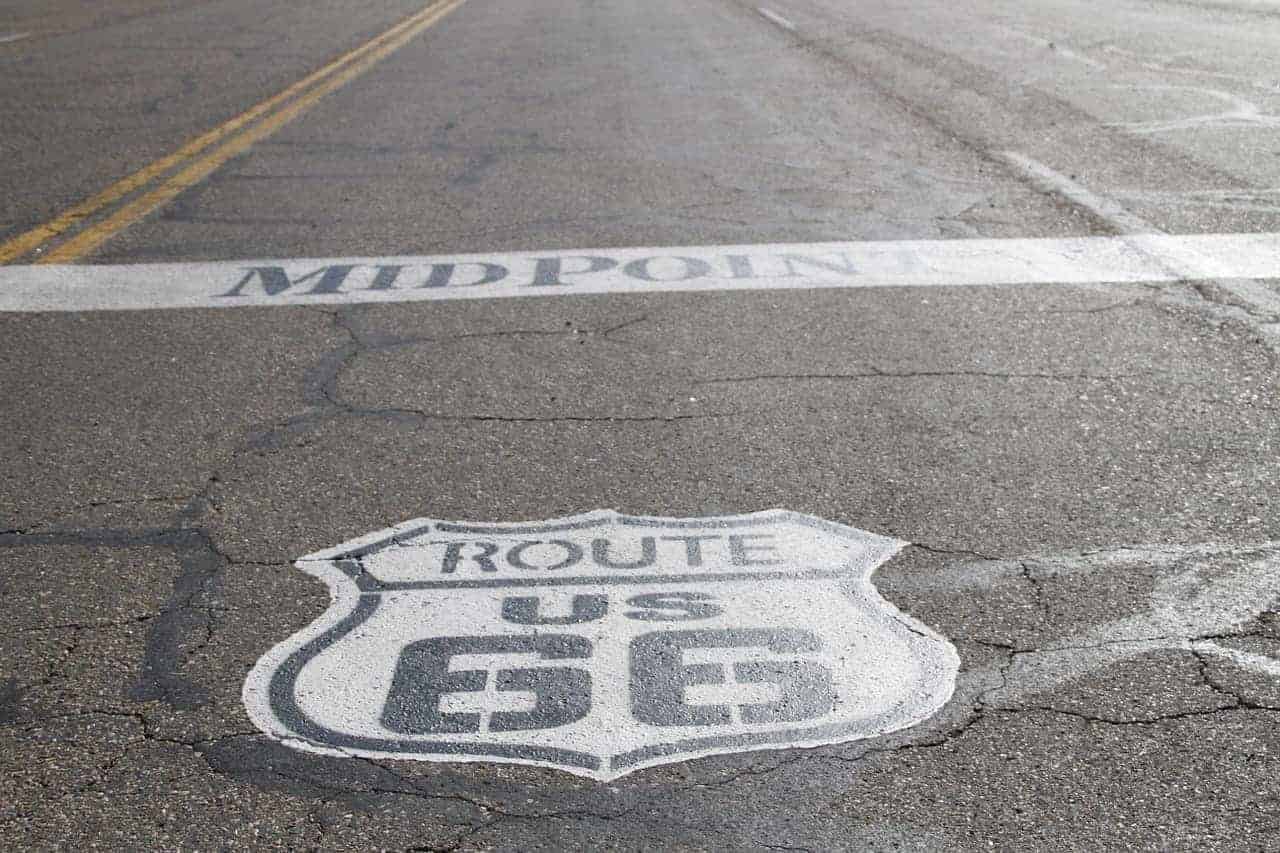 3 ways to have a memorable yet affordable American adventure
Heading over to the States means you're bound to have an unforgettable American adventure, that's for sure. But can it be done without spending a good chunk of cash? I'm firmly in the 'yes' camp and here are three top tips to travel cheaply without missing out on any of those amazing experiences.
Transport yourself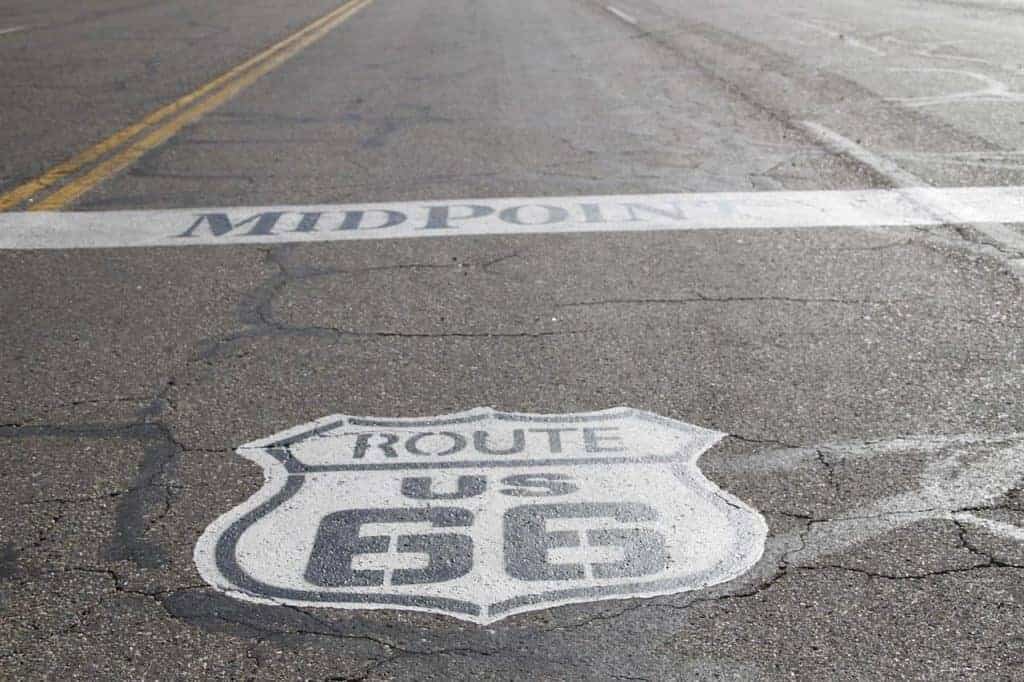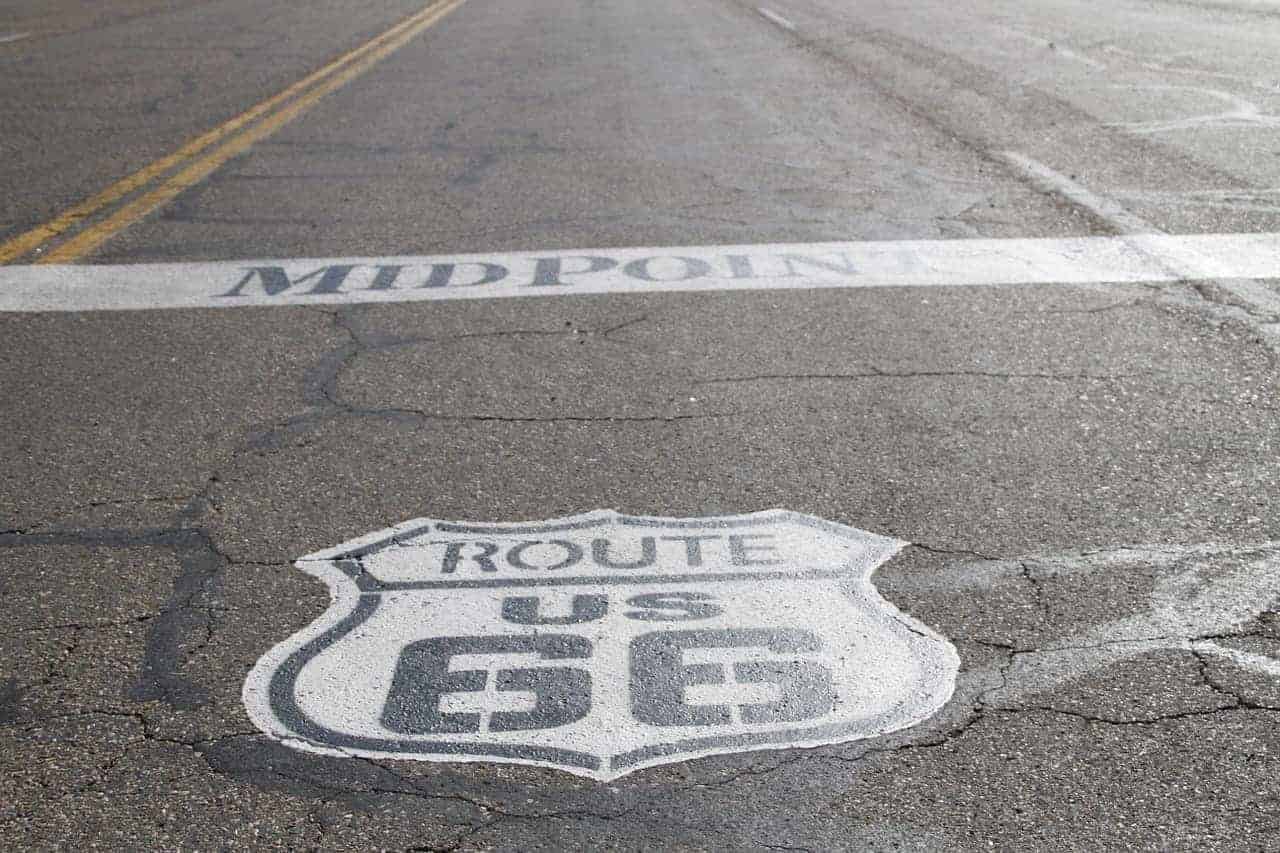 We've all heard or dreamt about an American road trip, and this is the perfect moment to grab that opportunity. Before you arrive, look into renting a car to get you and your crew around. Although the upfront costs may seem high, there are ways to save by going for a fuel-efficient model and here's another little trick – use the GasBuddy app to find the nearest and cheapest petrol available to you when you're out and about. If you don't drive there are plenty of cheap options thanks to Greyhound or a rail pass will get you far if you know which places you want to be in and when.
See the sights on a shoestring
This is your one-size-fits-all America the Beautiful pass to a huge selection of great American sights, and for $80, it lasts you an entire 365 days. It gets you and three of your accompanying travellers (assuming you are all travelling in the same vehicle) into the nation's natural parks, wildlife refuges and forests so you can be sure you don't miss out on natural historic sites like the Grand Canyon, Death Valley National Park and Yellowstone.
Make an effort to stop off in the cities that offer free entry to attractions, such as Washington D.C (the Natural History Museum and National Zoo are free) and Los Angeles (the Getty Centre, Broad art museum and the California Science Centre are just three museums you don't pay for entry).
If you're worried about missing something off your itinerary, there are organised routes you could book onto last-minute with Trek America if you're finding it hard to narrow down the choice.
Stay ahead of the game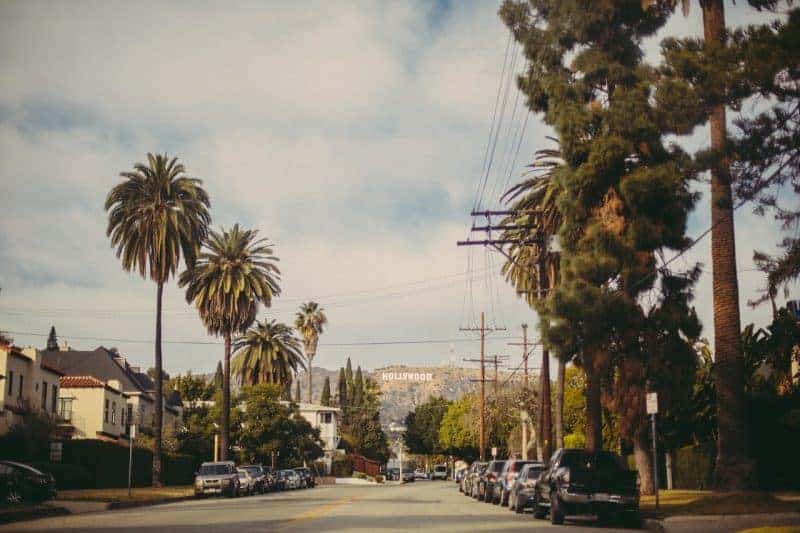 Do shop around and widen your options to get the best deals possible. If you're comfortable Couchsurfing, you'll save quite a bit of cash and Airbnb offers a viable option, often at the fraction of the price of a hotel room. For those who prefer to stay in hotels, Priceline is the place to search online to find discount rates for hotels and gives you an element of budget control as it works by submitting the price you're willing to pay, as well as the preferred hotel star rating, location and dates.