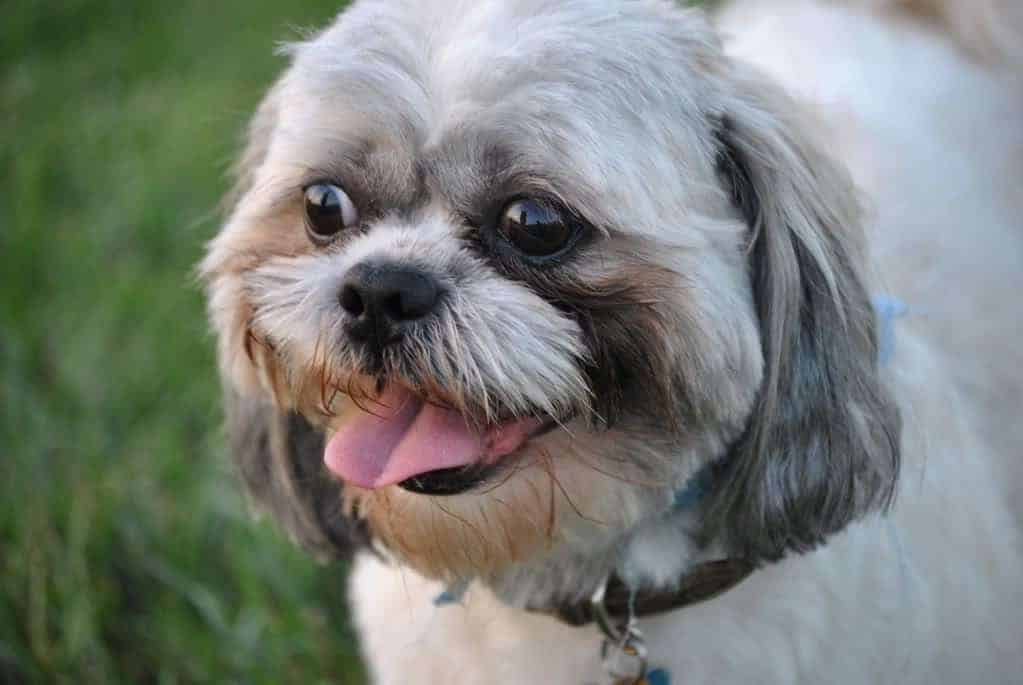 5 Things Every Family Dog Deserves
If you are looking into the possibility of getting a family dog, you should know right from the very beginning that dogs need a lot of care, just like children. If your family is unprepared it can be difficult to introduce your dog and this is an error you will definitely want to avoid. Not only can you be disappointed, but just think of how your canine friend will feel. Believe it or not, dogs do have feelings and research has proven that they can sense when you are displeased, so keep that in mind. At the risk of sounding like a canine activist, which most dog lovers probably are, here are five things every family dog has a right to, and that every dog deserves.
1. The Right Home for the Breed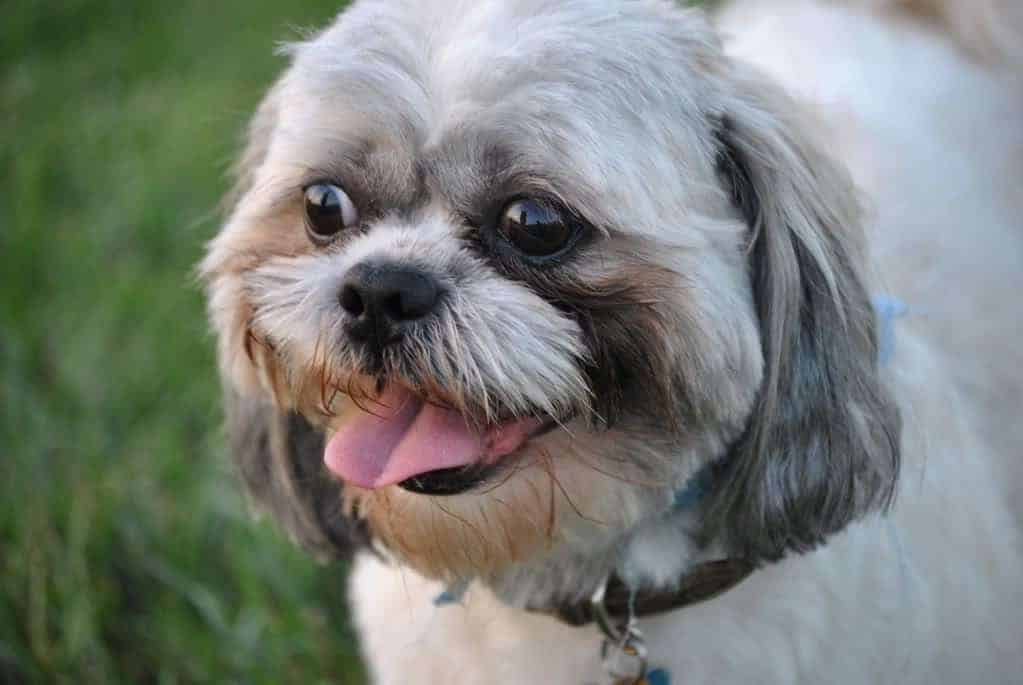 Just because you think a dog is cute, doesn't mean it's the right breed for your family home. Truth be told, some dogs simply need much more room to romp and run than other breeds, so that is something to think about. If you are an apartment dweller, you probably wouldn't want a shepherd that needs a lot of space to run. On the other hand, a small Shih Tzu or English bulldog might do quite well in an apartment because they are notoriously lazy dogs!
2. High-Quality Food Every Dog Deserves
Dogs require a special kind of dog food that is much lower in fat than cat's food, but high in protein. No-grain or low-grain may be the best food for your dog, so be prepared to spend a bit more on dog food. Having said that, the one thing most vets explain is that high-quality dog food can be fed in smaller portions than those comprised mostly of fillers because they have many more times the nutrients. Consider even a raw dog food diet, it contains many of the nutrients needed for dogs, just check with your vet first. While some dogs need a bit of grain, fillers are never good. Does it cost more for high-quality food? If you feed your dog recommended portions, not so much!
Nutritious dog food doesn't have to be boring or overprocessed. Your dog can have their cake and eat it too. Thankfully, dog parents have plenty of high-quality fresh dog food options for their four-legged furbabies. Do your homework and find healthy and yummy dog food for your paw pal!
3. Plans for Healthcare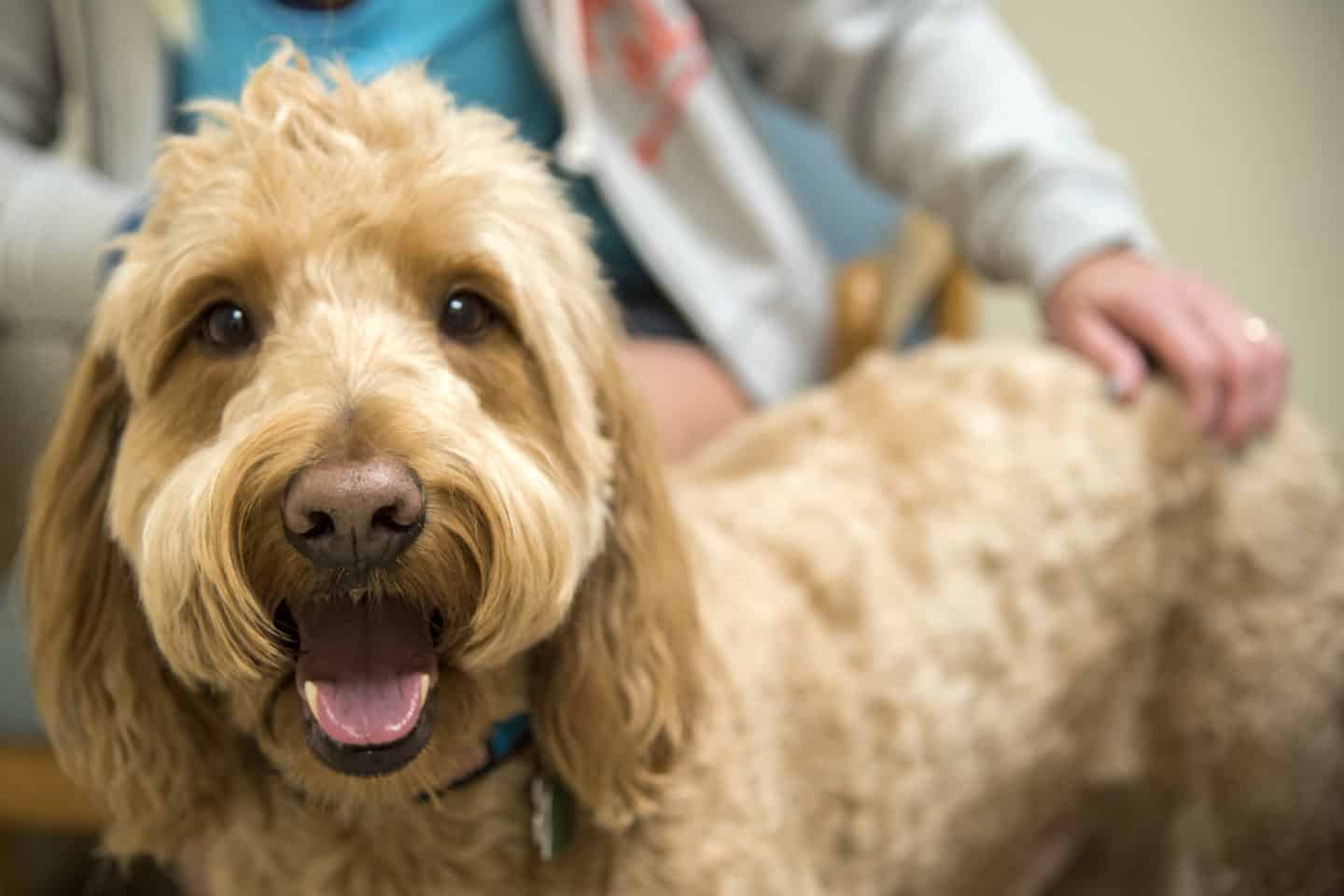 If you are making a commitment to bring a dog into the family, that dog deserves the best healthcare you can provide. Sometimes, that might be more than you can afford, so it really does pay to look into a cover for your pet that includes cover for veterinary fees. You will want a package that suits your needs and Everypaw pet insurance offer a range of policies, so you are bound to find one that suits your budget and needs. They recently completed a campaign that focused on the health of pets. You can see the results of the research on the Everypaw Pet Insurance site. The campaign reflects the dedication the company has towards catering for the needs of your furry friends. Whoever you choose for insurance, it's essential that you don't forget that one accident or major illness can cost more than the cover for an entire year or more.
4. Every Dog Needs Regular Exercise
Now then, referring to those lazy breeds mentioned above, even the laziest of breeds need exercise to stay healthy. It's just that small, lazy dogs can be taken on walks or played within the house whereas large breeds need plenty of room to run. Even so, make sure your dog gets at least 15 to 30 minutes of exercise daily and promote joint mobility. They'll be much healthier for it and so will you!
5. Socialisation Skills
Finally, every dog deserves to be socialised. There are a million and one reasons for saying that, but most important is the fact that when meeting new people, some dogs (especially that little Shih Tzu) can get extremely agitated. This can be unhealthy for them and certainly unhealthy for anyone they take a disliking to! Every dog deserves to be socialised so that they can easily distinguish between friends and threats.
There you have five of the many things your new family dog deserves, but they are undoubtedly five of the most important things for you to consider. Getting a new dog is exciting for everyone involved, just don't let that excitement get the best of you. Take the time to make a well-informed choice and you'll have the best BFF you could ever imagine.