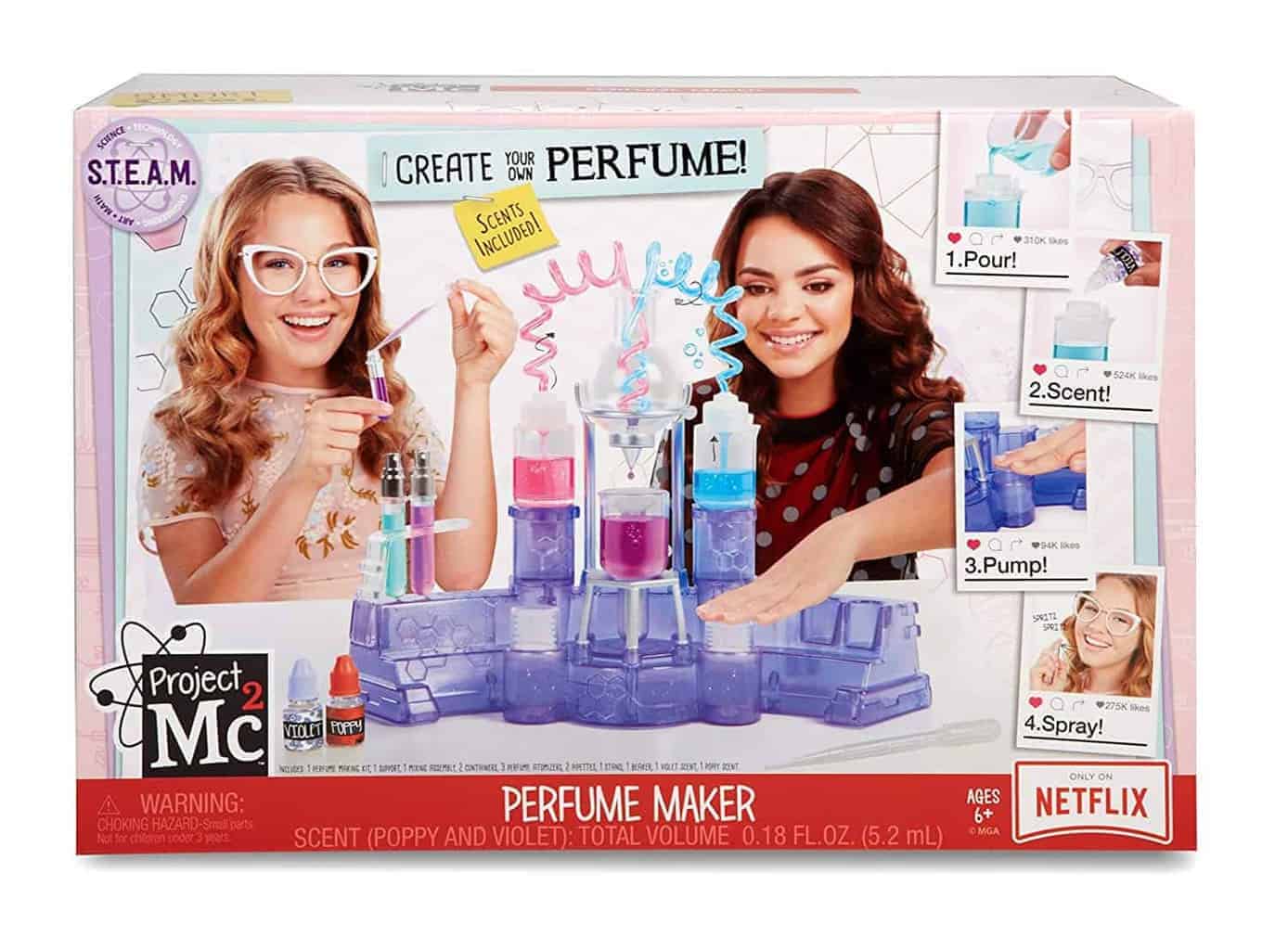 Have you considered these Christmas gifts for kids?
Christmas shopping can go on forever can't it, I have FINALLY finished mine which actually has been easier than I thought to bear in mind I only made it out on four separate occasions. I don't, however, recommend fracturing your ankle to do rush shopping!! Whilst I was out on my last festive shop on Monday I spotted a few things that I wanted to share with you;
Project Mc2 Perfume Maker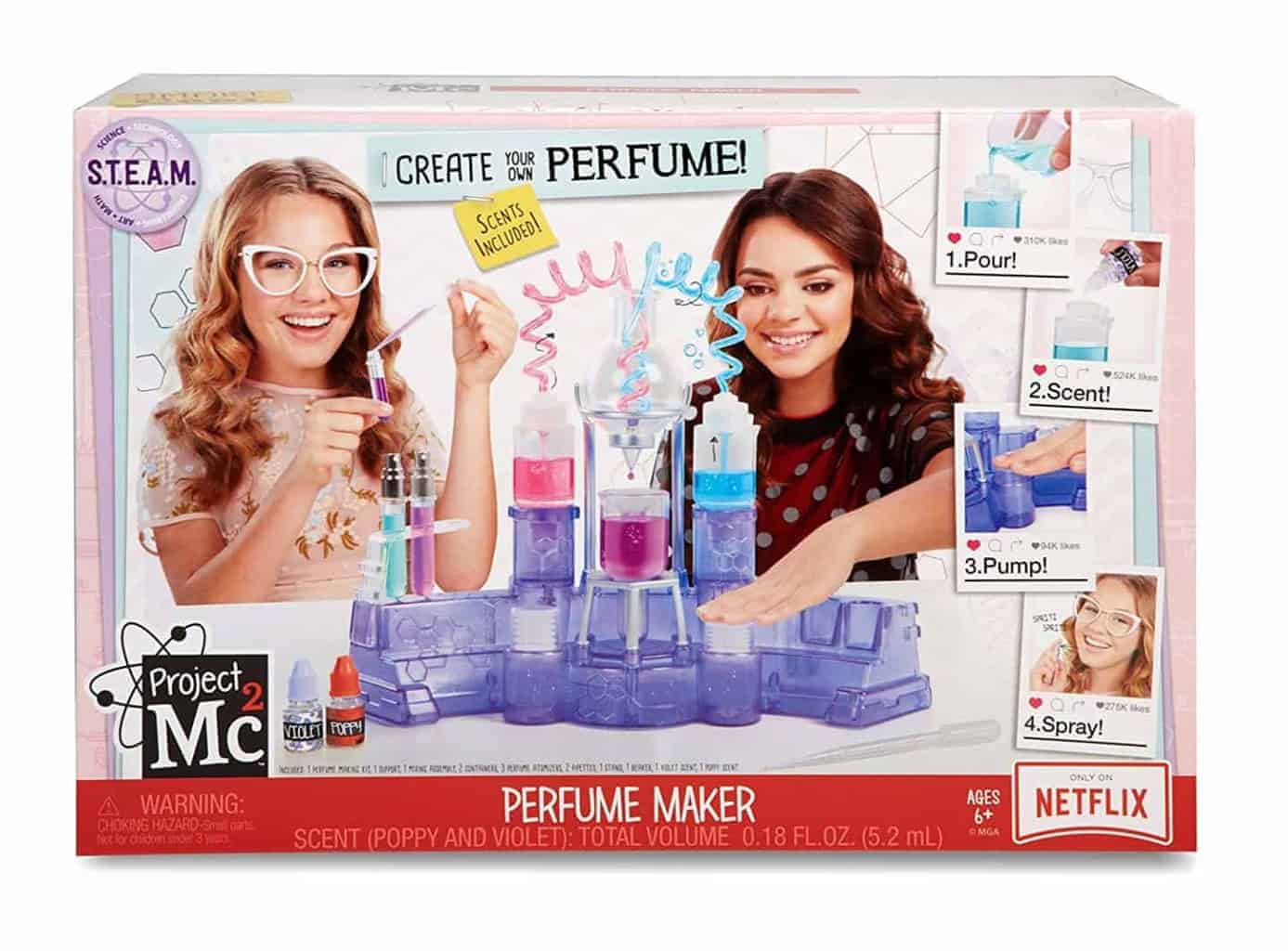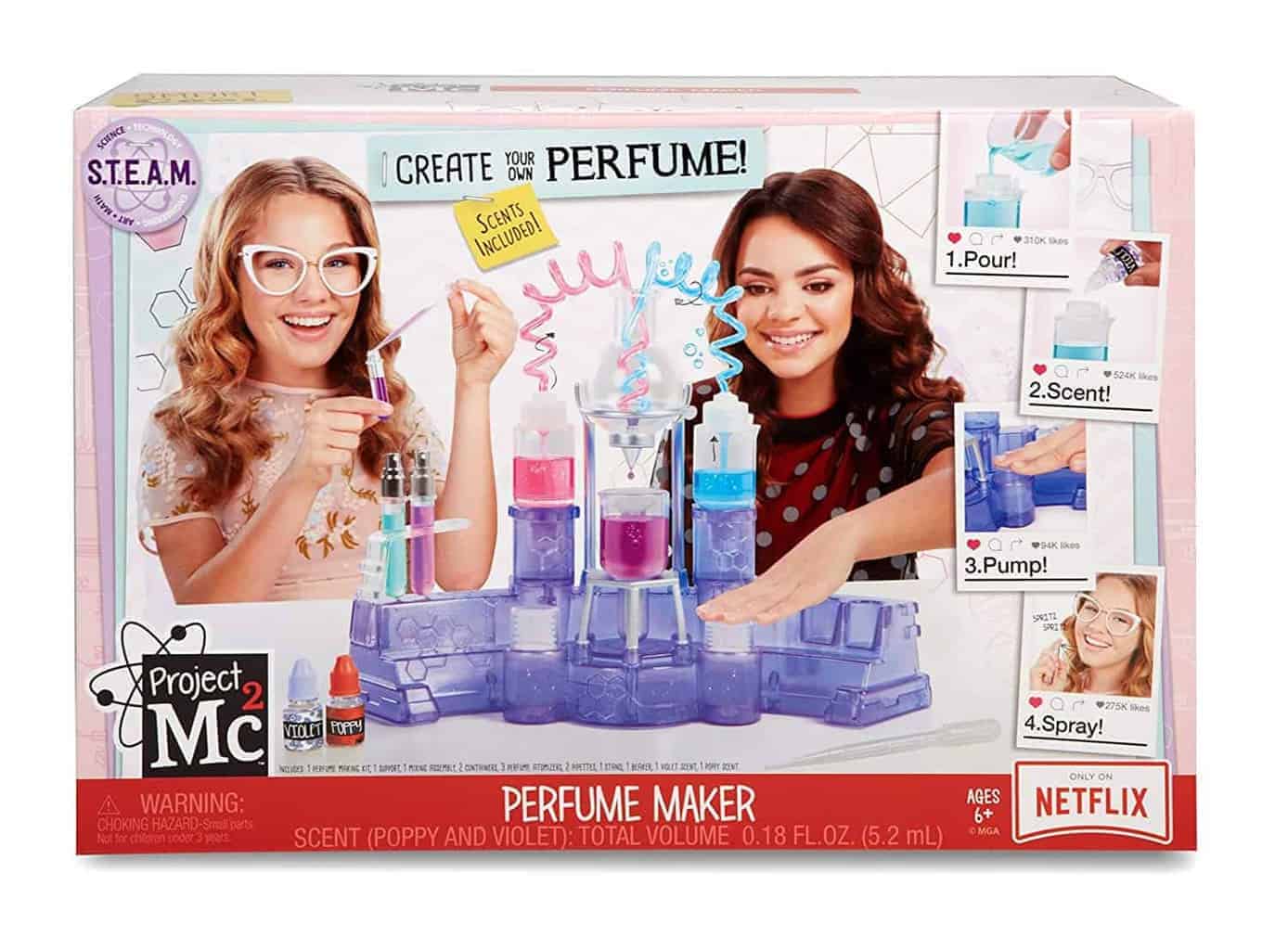 When I was a child my Mum would always buy me a craft kit or something 'to do' and I loved them. Whether it was making candles, etching glass or pressing flowers, I loved the simple of act of creating something. One such kit which stood out for me in the shops was the [easyazon_link identifier="B06XSSNJCV" locale="UK" tag="mummmatt-21″]Project Mc2 Perfume Maker[/easyazon_link] set. Lillie has received a couple of the Project Mc2 sets and has really enjoyed them because it's not just about a doll. With this kit, you can hone your chemistry skills to create your own perfumes using household items.
Aimed at children aged 6 years and over, you can put your own unique twist on fragrances using the violet and poppy scents from the set or fragrant ingredients you might find around the home such as rosewater, citrus, flower petals and vanilla. You might want to set the ground rules with your child first before they chop the heads off your prize flowering plant or raid your beauty counter.
LOL Surprise Under Wraps Doll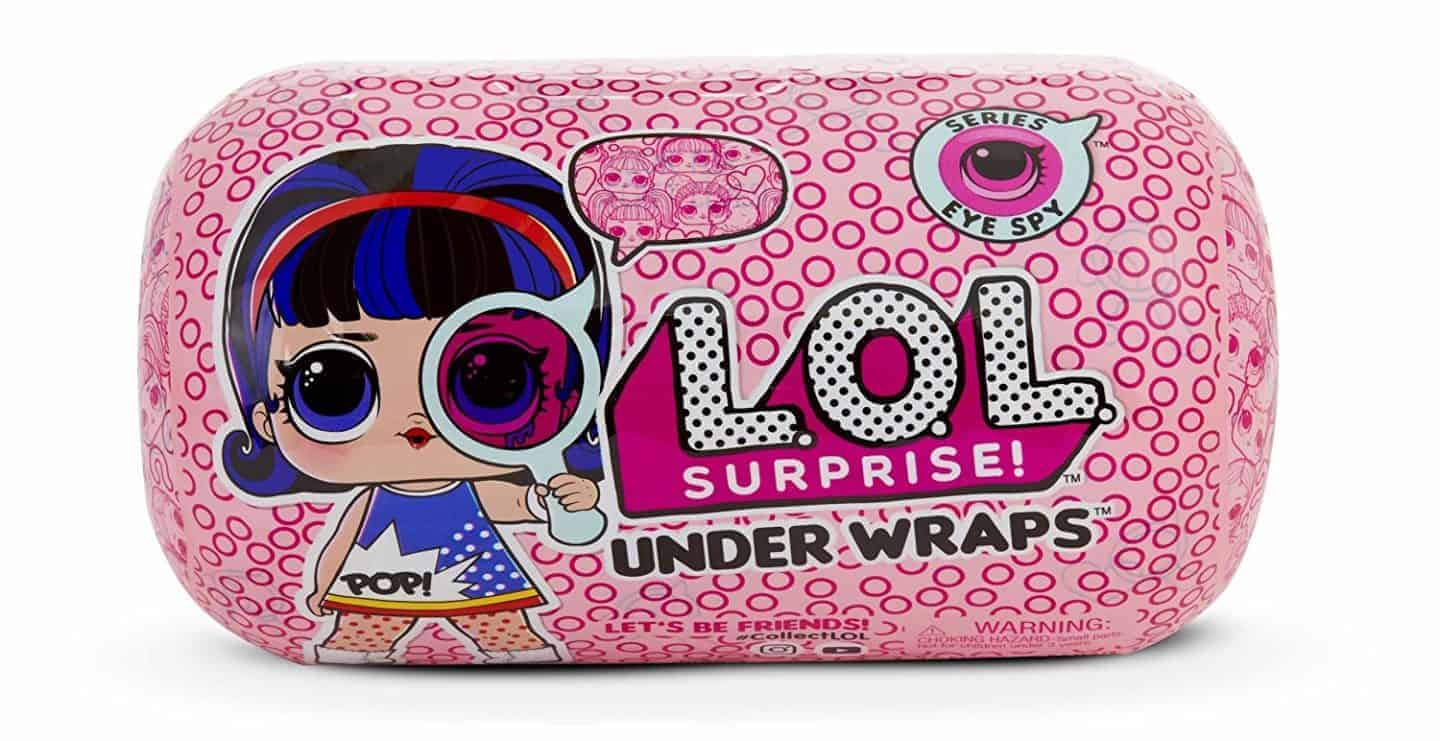 Whilst in the queue at Smyth's Toy Superstore earlier this week I saw one lady with about 10 [easyazon_link identifier="B07BHQ81VH" locale="UK" tag="mummmatt-21″]LOL Surprise Under Wraps[/easyazon_link] in her shopping basket so either she had one very lucky little girl with a big thing of LOL Surprise or she had a lot of little girls to buy for. Either way, I know they are in for a treat. Lillie has got quite a collection of LOL dolls building and hasn't tired of them yet. When she wrote to Santa this year she kindly provided a key to show the things that she would like and those that she 'really really really wants please' and this was one of them.
Stepping away from the standard 'ball' the Under Wraps series is a tubular shape with 15 surprises to uncover. You'll find clues using the spyglass and can feed or bathe your doll to discover their water surprises. The capsule itself has a carry handle and includes a doll stand too. I can't wait to see which doll Lillie has?
Ready to Robot Battle Pack
The new collectables kit aimed at boys, [easyazon_link identifier="B07616FMB5″ locale="UK" tag="mummmatt-21″]Ready2Robot Battle Pack[/easyazon_link] is full of surprises including the Ready2Robot pod and bot blaster. Mix and match parts to create your own custom robot and battle with your friends in the Fightaneum Arena. Unbox more bots, build your ultimate brawler and blast your way to becoming champion Last bot standing gets the glory and the bragging rights. Ready2Robot Battle Packs provide everything you need for the ultimate battle Armed with 2 mech-bots and 4 Pilots Asst, you'll build and battle right out of the box. Over 10 layers to unbox and 20 total pieces, so you can customize your mech-bots for battles in hundreds of ways.
Coolbitz Interactive Robot Induction Marking Robot Black Line Sensing Road Sensing Toddlers Robot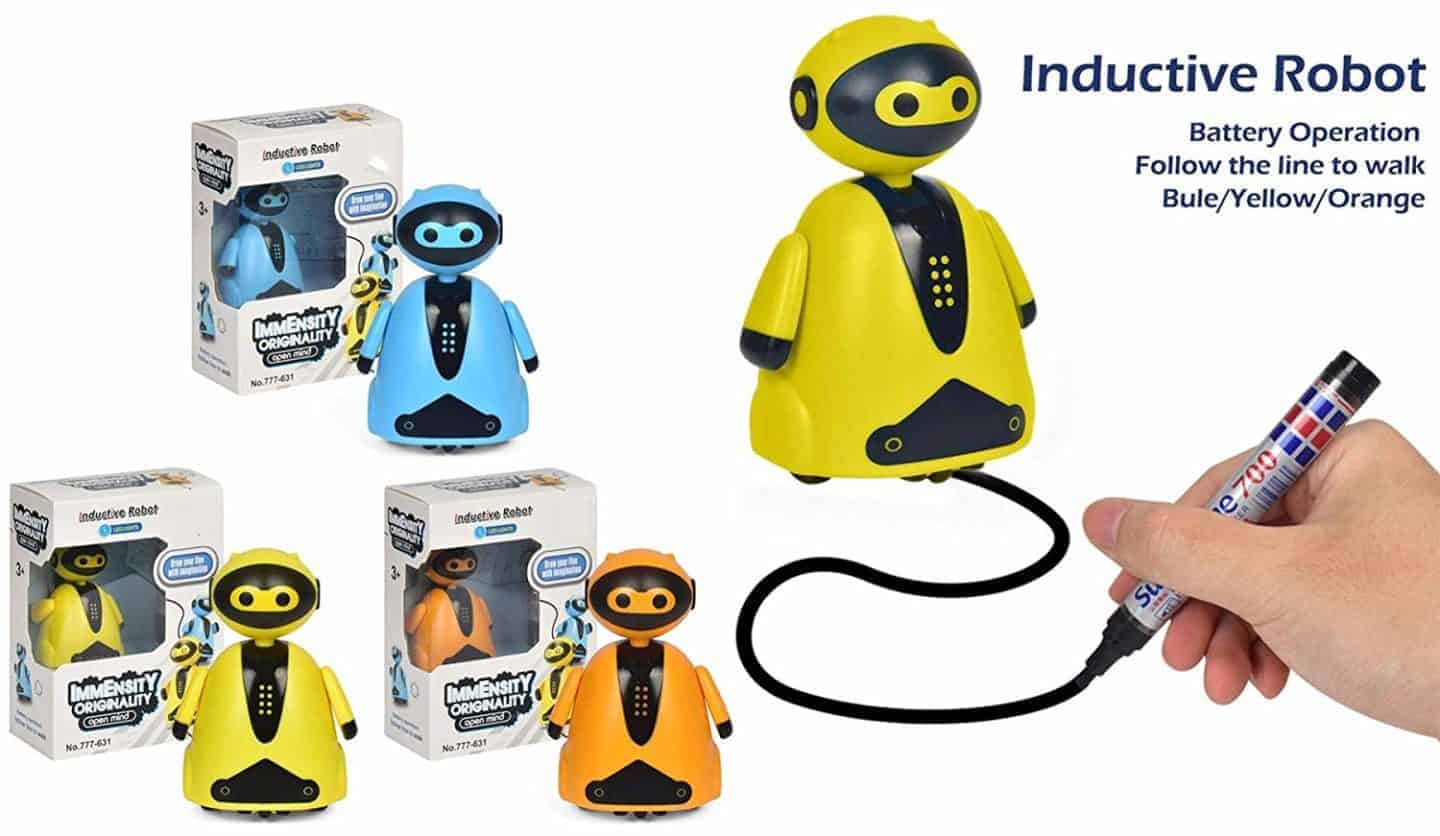 Are you looking for a special gift for your children? Or look for a safe and reliable toy? Now, [easyazon_link identifier="B07KKKG7LX" locale="UK" tag="mummmatt-21″]Coolbitz Interactive Robot[/easyazon_link] is an adorable toy robot that can drive in the line drawn by a common pen. It is an attractive and unique toy that practices your manipulative ability and imagination. Lightweight and small in size, it is portable and comfortable to play. You deserve it
Features:
With an integrated light sensor, the robot will automatically run on the line you have drawn.
Equipped with a common brand pen and a paper, you can buy it yourself at the store if you run out of them.
It comes with button batteries, you can install it directly and enjoy.
The charming and realistic look offers you a unique gaming experience.
A special and original gift for your children and practice their manipulative ability.