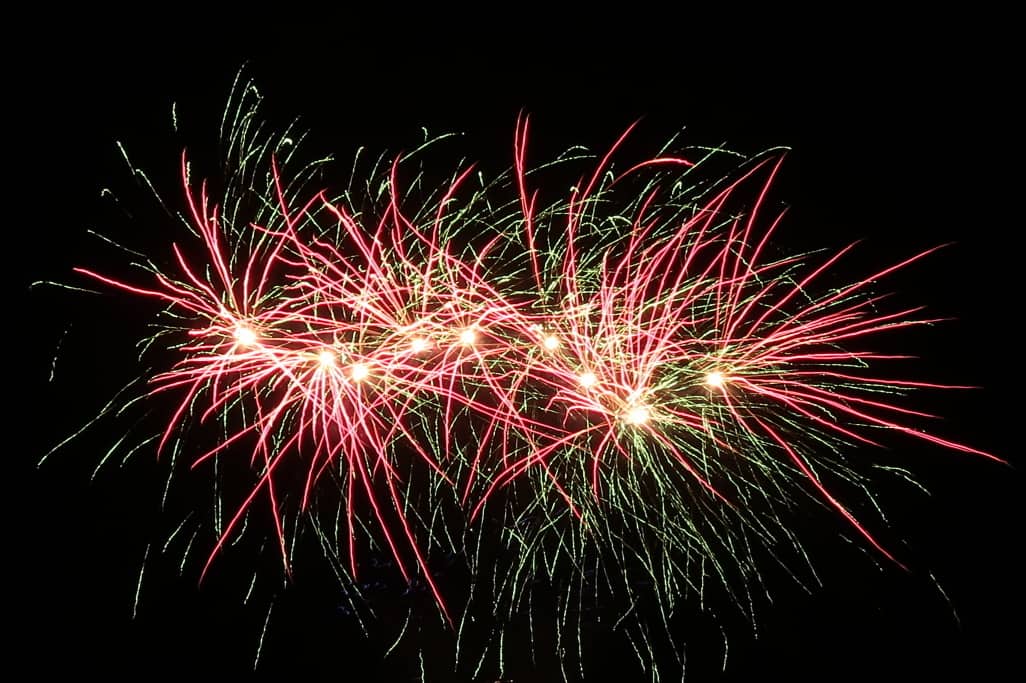 What's your ultimate New Year's Resolution?
The start of 2019 is just 12 days away and for many people, the New Year can't come soon enough. I always look forward to the New Year and the chance to start afresh, as a family we always go out for a big walk somewhere on New Year's Day to blow away the cobwebs whether it's a trip to the beach or just a walk around the local fields. It feels good to get outside and feel alive.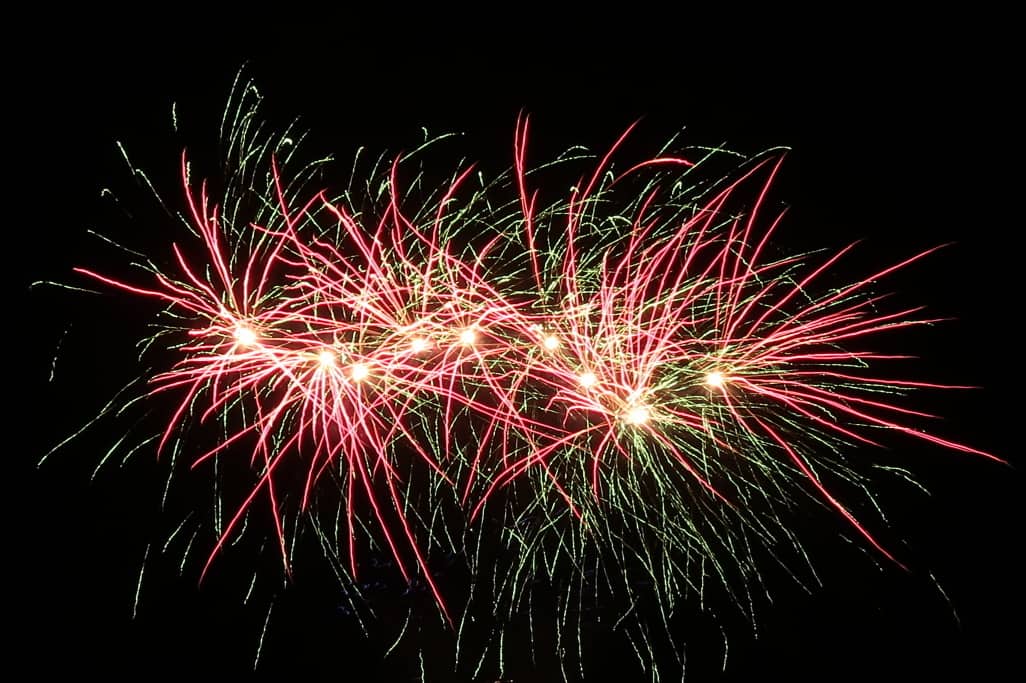 New Year's Resolutions
I was asked a couple of days ago if I would be making any New Year's Resolutions at which point I would usually say "no I don't do New Year's Resolutions" but this year I actually paused and thought for a moment before responding. Right there and then I decided, I will make a New Year's Resolution and that's to take more care of myself. In September I fractured my ankle and am still suffering the effects of it now, I haven't been able to go to the gym, to get out for walks with the dog or anything really. I had been looking at spa breaks located in Cheshire as a treat for Simon and I but that went out of the window. Since then I have overeaten, felt stressed and generally just a bit 'meh' so I want to start 2019 with focus and drive to be a better, healthier me. I am not setting any goals for weight or big challenges, just to ensure that I do get back to the gym, that I will get walking again (and wearing good ankle support), that I will do my physio exercises and to start meditating for my mental wellbeing.
Word for 2019
Last month I downloaded Headspace and have been meditating when I can, on those days I have noticed a marked improvement in the way that I think and feel. I have been calmer with the children and the effect passes down to them too. My hope is that 2019 will be a calmer year with fewer arguments and less stress with the children, my word for 2019 is going to be CALM.
What's yours?
By complete coincidence on the day of this discussion, I spotted this infographic about The Ultimate New Year's Resolutions and it totally resonated with me, it was that moment of "the universe is trying to tell me something and by George, I'm going to listen." Have a read and see what you think, are you considering any New Year's Resolutions? Do you have your word for 2019 yet?