3 Potential Pots of Money You Didn't Know You Have
With the expensive Christmas period over, now's the time to rejuvenate your funds. Although much of this will be gained by your primary income and budgeting, it's also worth utilising some other money-makers  — such as PPI claims and selling unwanted belongings — that will give your finances a significant boost.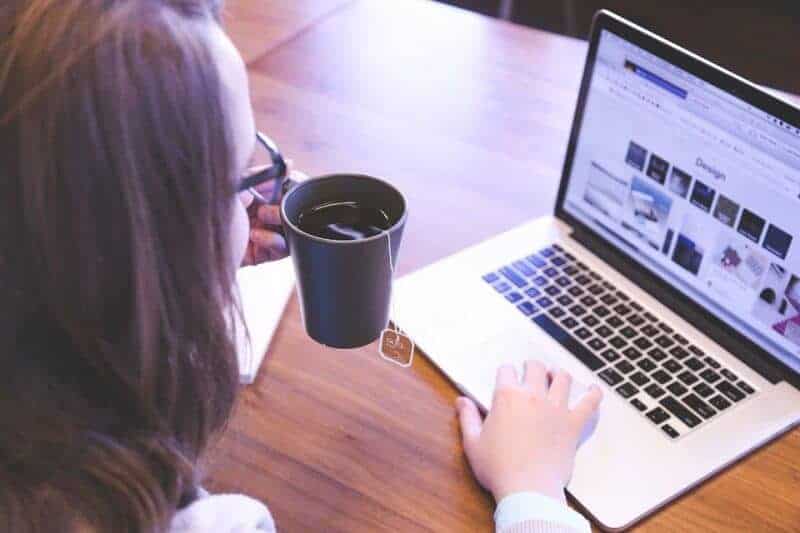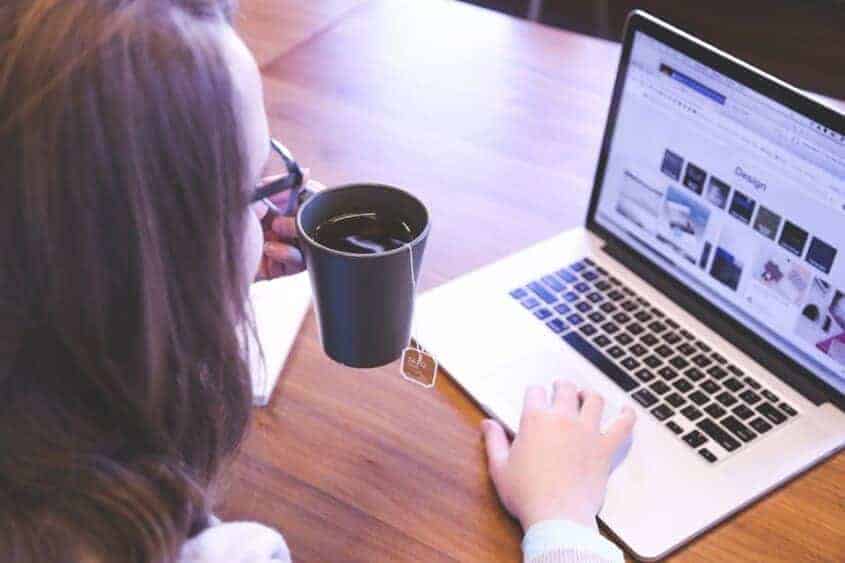 The beginning of a new year is as good a time as any to make some extra money. Not only is it the perfect way to bounce back from an expensive festive season, but it also sets you up on a financial front foot for 2018.
While there are many different ways to add to your income, the majority of them require the sort of time and effort that busy lifestyles simply don't have. So, you'll be surprised and delighted to know that you have several money-making opportunities right under your nose, all of which are efficient and relatively effortless.
In this post, we'll take a look at a few of the pots of money you didn't know you have and how you can put extra pounds in your pocket as quickly and effortlessly as possible.
1. Declutter Your Home
This two-in-one tip is ideal because it allows you to declutter your home after Christmas and make a profit in the process. Everyone is guilty of hoarding from time to time. A little look around the house will probably tell you that you have many belongings and household items you no longer use — most of which are worth something to someone. Everything from jewellery, clothes, furniture, old mobile phones and electronics appeal to the masses and can fetch you a decent price.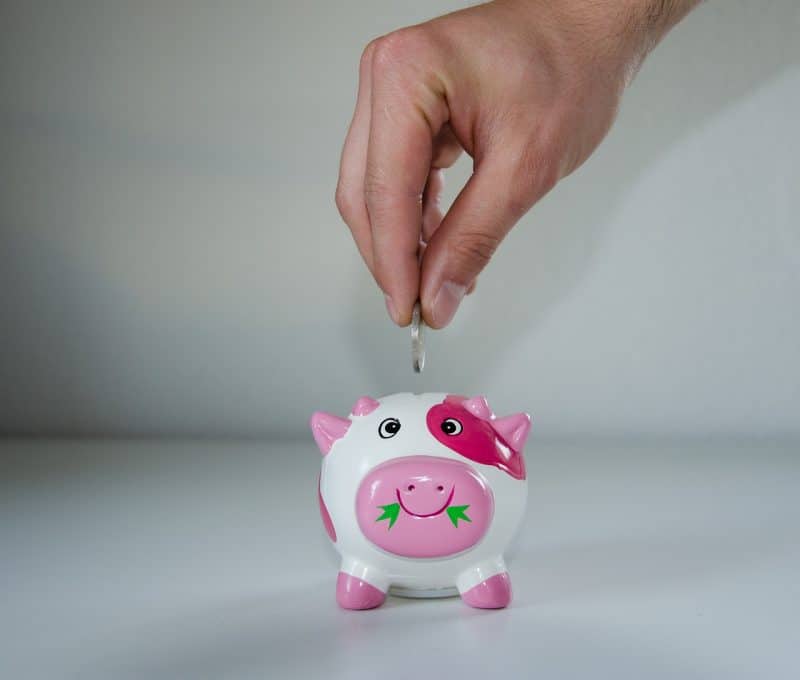 Before the digital age, we would rely on local sales and classified ads to sell these types of items. Now, though, thanks to the internet, buying and selling things has never been easier. Not only does it give you a simple and effective way of advertising and completing sales, but you also have a wide range of different sites to choose from and is often featured as one of the best tips for decluttering your home because you can make money at the same time.
Examples like eBay and Gumtree are user-friendly and allow to you advertise to a vast audience, but it's also worth checking out Facebook's marketplace feature for local and postal sales.
2. Claim PPI
The recently announced PPI claims deadline — which was followed by a TV advert featuring Arnold Schwarzenegger — has reminded people of the original scandal. But not only that; it has also made it essential for people to claim sooner rather than later. The deadline is the 29th August 2019, which may seem like a long time away, but it's better to be safe than sorry.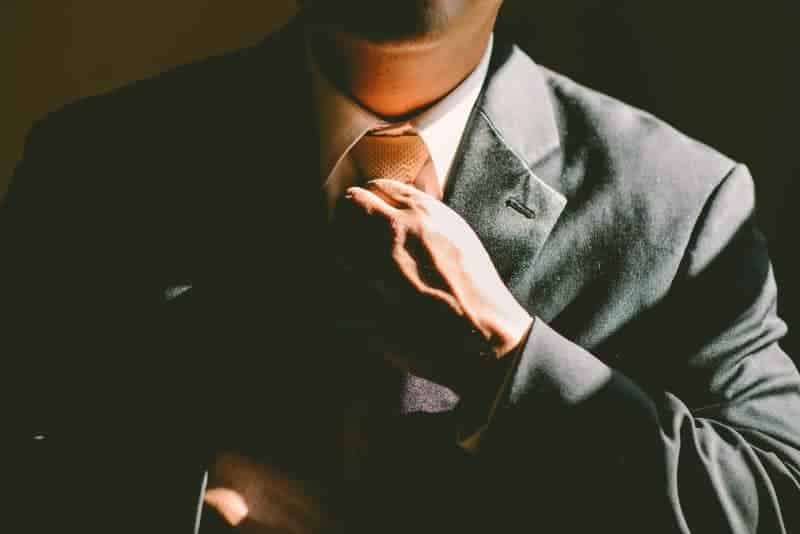 The average amount paid out for successful PPI claims is £3000. That's a substantial amount of money for many and makes it all the more surprising that many people are still yet to claim for PPI. It's a common misconception that PPI is spam, which is mainly due to the abundance of cold calls people receive, but there's a genuinely good chance that you are owed money from British banks.
If you're concerned about the time and effort involved with making a claim, PPI claims companies are a tremendous asset to make sure everything runs as smoothly as possible. This means that you don't have to prepare the necessary paperwork or contact your bank, and it will also ensure that your claim is sorted before the PPI claims deadline arrives.
3. Sell a Service
The continual evolution of modern technology has changed society in many different ways, but when it comes to the business world, one of the most notable advances has been the rise of freelancers. The internet and the way it's created brand new career paths — as well as revolutionising pretty much every industry — has established a level playing field for freelancer professionals.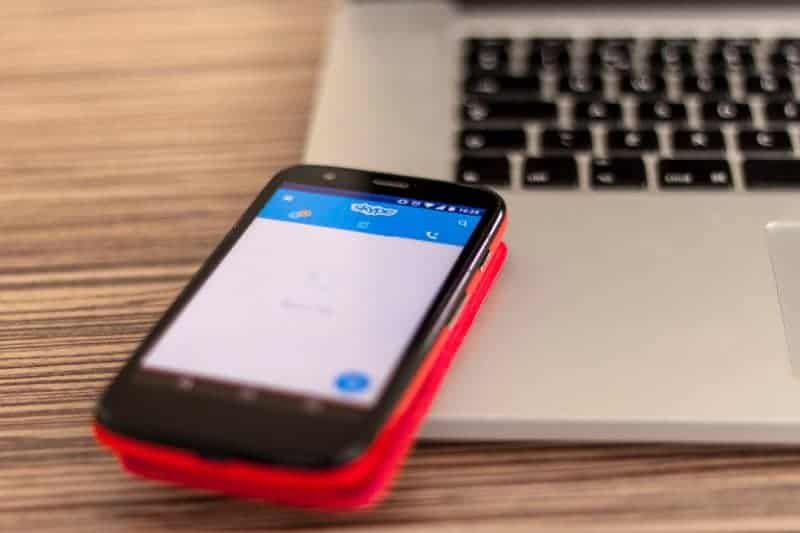 This means that if you have a particular skill, talent, or knowledge of a subject that people will be willing to pay for, you have the perfect opportunity to make some extra money. More importantly, though, establishing yourself as a successful freelancer allows you to apply yourself in a new and exciting industry, be your own boss, and maybe even find the dream career you have been looking for.
So, if you think the freelance life is for you, then you definitely need a website! Creating one is simple enough thanks to the user-friendly nature of WordPress, so even if you aren't the most tech-savvy person in the world, you'll still be able to make a high-quality site. Another good way to get started is signing up to websites like Fiverr and Upwork, which freelancers use to find work in their chosen field.