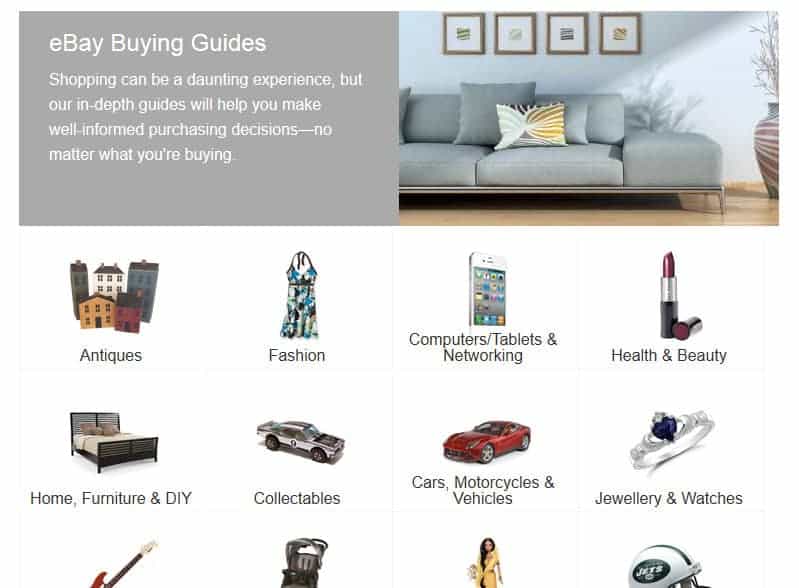 Earning some extra money this festive season
Christmas is around the corner and the festive bells are ringing loud. When the season is at its peak and you're spending way too much on gifts, what's better than having a little extra cash? Here are a few ways you can make Christmas hit your pocket a little lighter:
Sell stuff you don't need-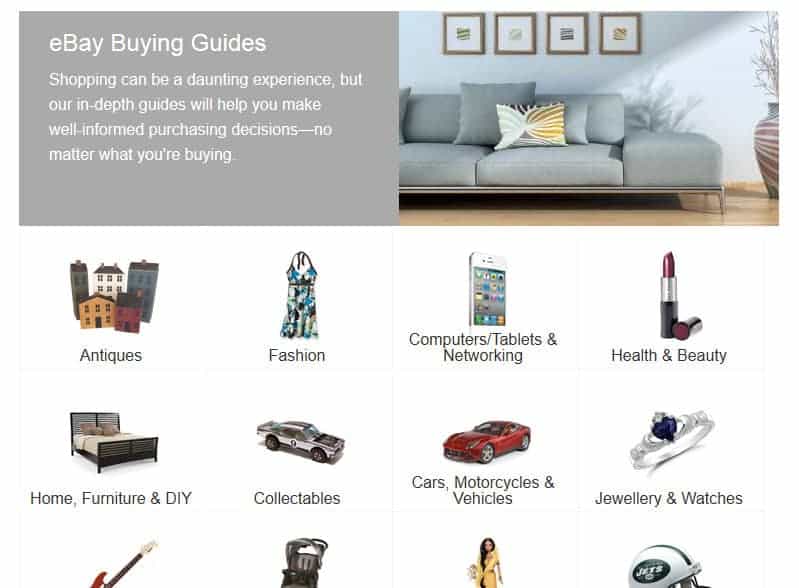 From used clothes to broken jewellery- everything sells. Sign up on an online marketplace as a seller and start getting quotes on your stuff almost instantly.
This digital garage sale is a great way to clear your house of things you no longer need and to earn some extra money to buy new ones.
Get yourself a cup of coffee and turn on your computer. There are countless ways to earn money online. Some websites offer money to people for filling out surveys, while others give money for watching advertisements.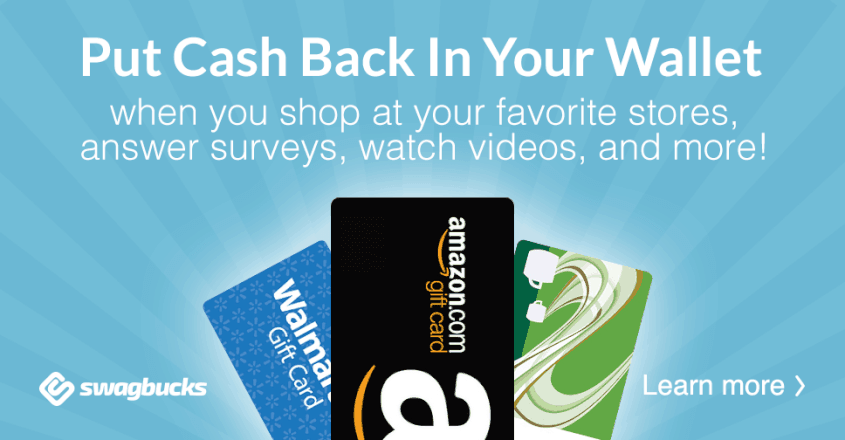 Playing games online is also a good option as you can earn without any investments. Play free online bingo or check out casino games like slots and blackjack. Though these ways may not earn you enough to sustain yourself, you can always rely on them for a little extra cash.
As Christmas approaches, almost everyone needs a break- and gets one. Consequently there is a shortage of workers at business that run all through the festive season. So go ahead and find yourself a seasonal job to make your Christmas a little more special.