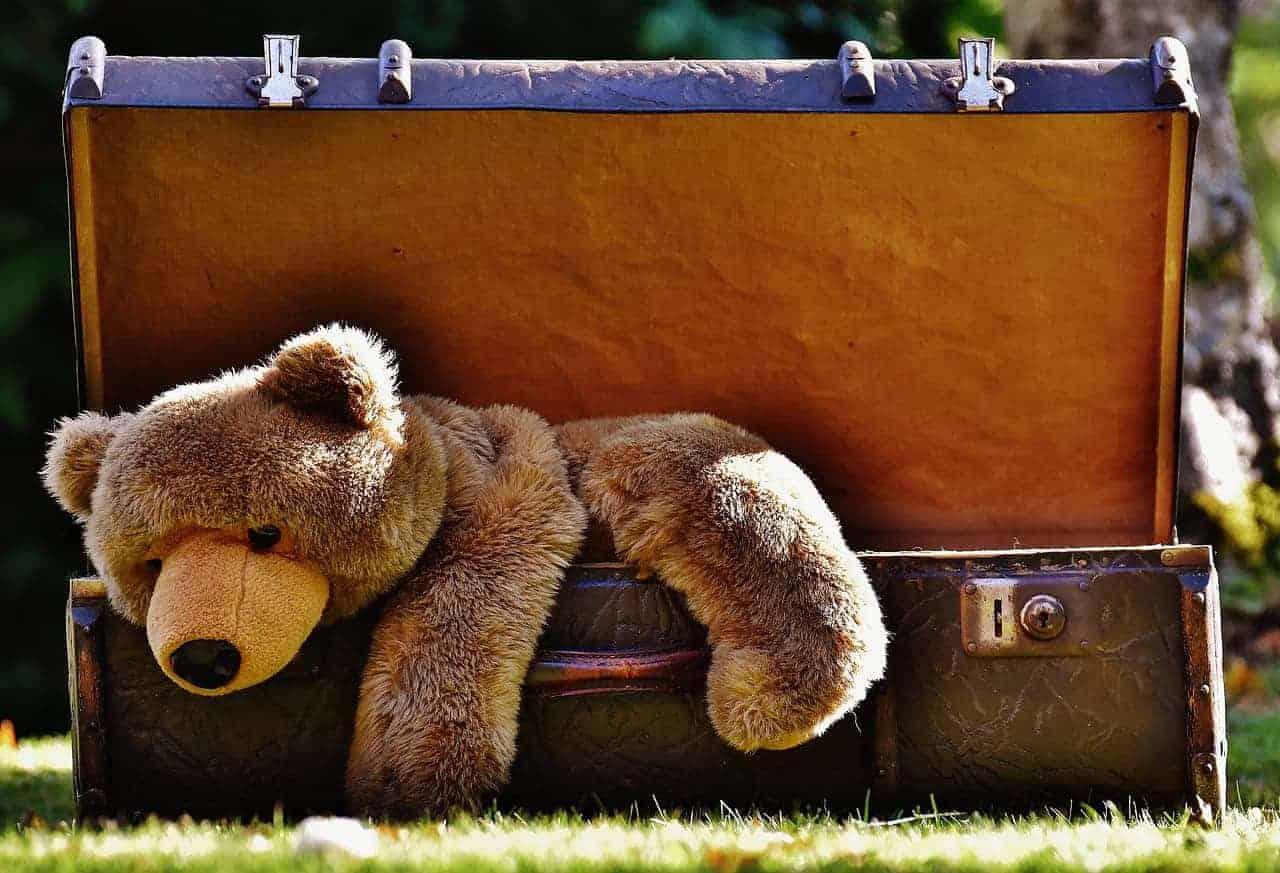 Thinking About Leaving Your Home Behind? Consider These Things First
We all can do with a change from time to time, and this is never truer than in our own home, where we spend every single day surrounded by the same old stuff. And whether you want to change your household items or do a little renovation, or you just want to feel a bit better inside your home, sometimes the thought can cross our minds: what if it was better if we just packed up and went somewhere new? Well, sometimes we need a little inspiration in which to move. But, before you decide to pack up and sell your house on a whim, what things should you consider before moving home, especially in this modern real estate climate?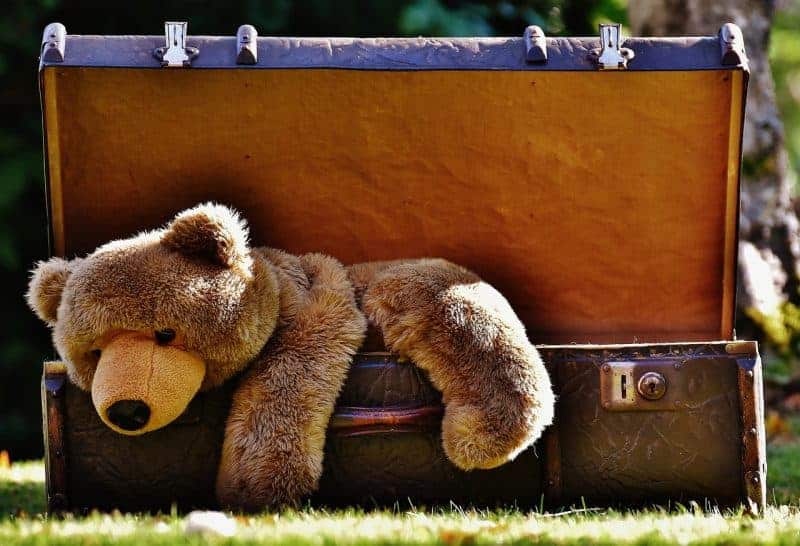 Will Anything Change By Moving?
Sometimes, the prospect of a new beginning is inspiration enough for us to pack everything up, but will this mean everything will change for the better? You've got to think about the practicalities as well as your gut instincts. And so, will anything actually change for the better? It depends on what your priorities are in life, but there are so many things to consider before packing up and going. With issues like schools, the area you want to move to, what the houses are like, these all have a bearing on your overall happiness. And in moving away, you might find yourself less happy in a new place.
The Modern Market
Without sounding negative, regardless of the fact that you have got onto the property ladder doesn't mean anything anymore. Unfortunately, just because you have bought one home, you are still subject to the same rigorous checks as a first-time buyer. So, if you are looking at purchasing a home for additional space reasons, it's important to check your budget and what you can reasonably buy. Because of sophisticated home designs now, the cost can be of quite a princely sum, and so if you are really considering moving home, the budget needs to take priority, especially in the modern marketplace.
Will It Even Be Worth It?
If you spent a lot of time debating the pros and cons of moving somewhere else, and you have firmly landed on the pros outweighing the cons, you need to consider the impacts, not just on yourself, but everybody else. Not even just those that are moving with you, but your family, friends, and everyone else. A lot of us move away for a practical reason, such as a new job, and it can be the best thing that's ever happened to you and your family, but sometimes it can be a major upheaval, and so you have to consider the emotional impacts on everyone else. Your children could go through an emotionally turbulent time, and it can be difficult to make new friends and a new life for yourself in a new location. So, it's important to consider every single aspect, not just the practicalities.
Sometimes, our home isn't what we need any more, so we owe it to ourselves to set up a new life. But before you do this, spend a long time deep in thought. It's a big move, emotionally and physically.