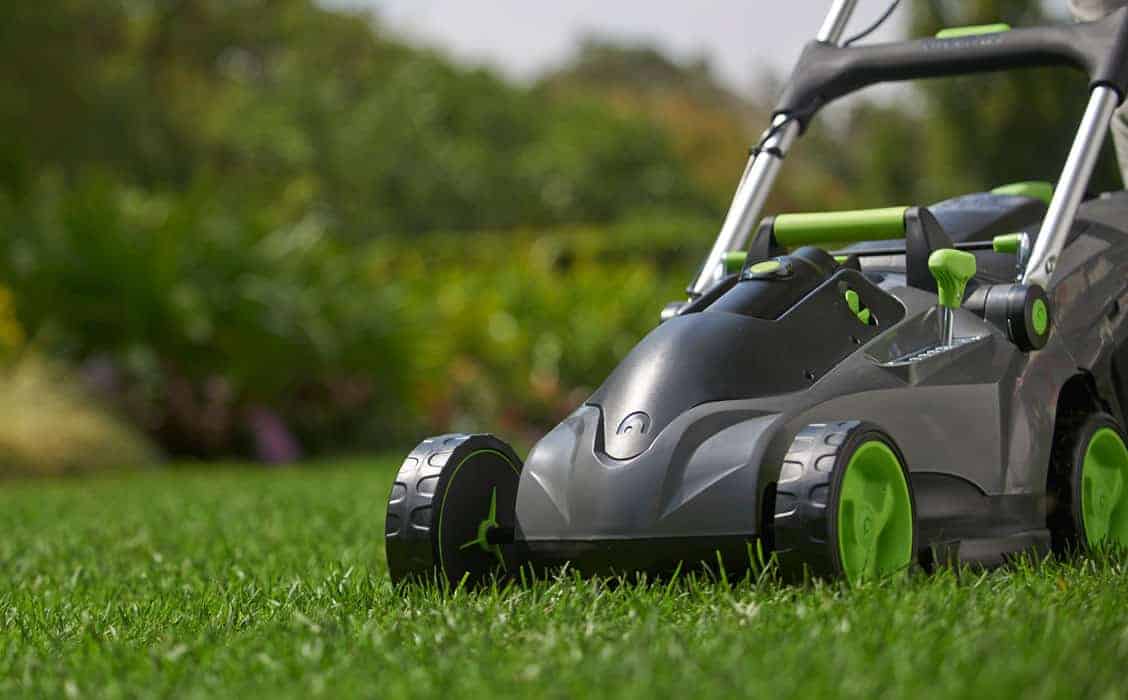 7 necessary garden tools for a garden makeover
Today we are discussing garden tools, in particular, the ones that you'll need for a garden makeover. The start of a New Year will often be the time that you start making plans for the year ahead. We always start the year with a plan of jobs we want to complete around the house and garden; sometimes, it feels like that list is never-ending! However, you can't do a decent job without the right tools, so for this post, we are going to focus on the necessary garden tools for a garden makeover.
Garden Tools For Clearance
Chainsaw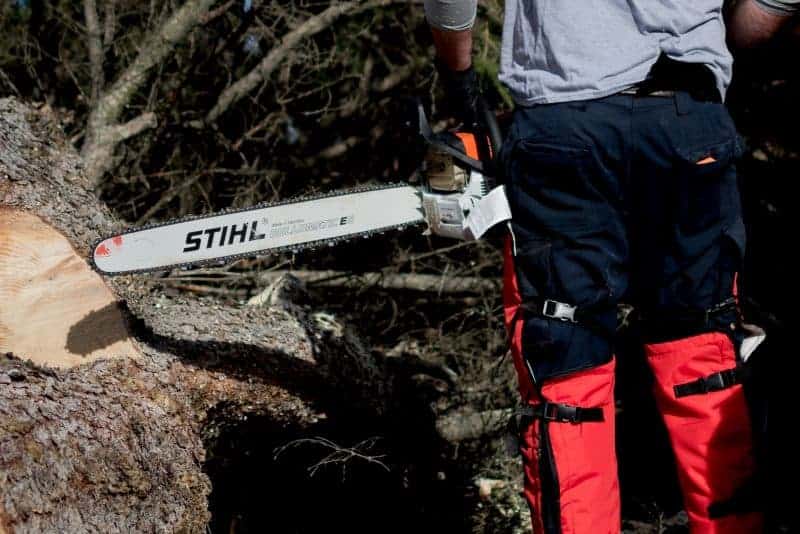 I always remember moving into a house that hadn't been tended to for what looked like years, you knew there was a garden there somewhere, but you just couldn't see it. The trees, shrubs, and bushes had swamped more than half of the garden, and the only thing that was going to clear it was a really good chainsaw. Now, this isn't something that should be tackled by anyone as they are obviously very dangerous. I enlisted the help of a strong friend who had used a chainsaw before, and the results were amazing; we used her chainsaw under her instructions after replacing some chainsaw parts that were showing signs of age to get the best results. Afterwards, you might like to hire a tree shredder to break down the trees and shrubs to make them easier for disposal. Otherwise, you might have to make a few trips to the refuse centre.
Cordless Lawnmower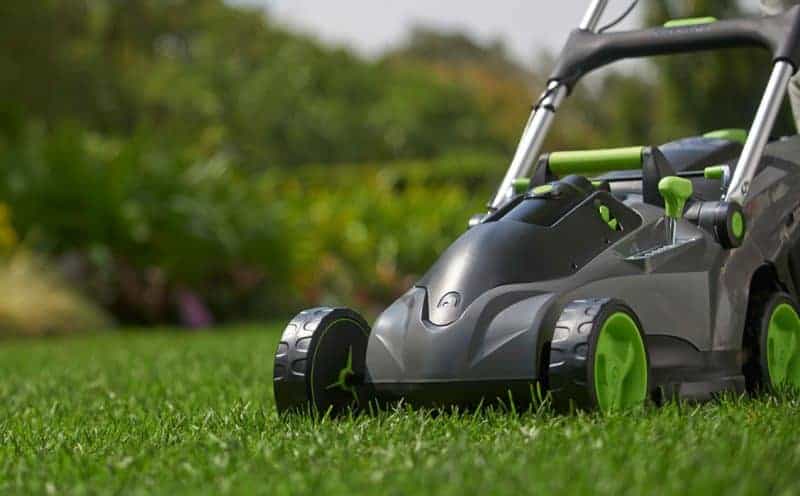 How about this for a beauty lawnmower? This is my father-in-law's new Gtech Cordless Lawnmower which my Husband is now coveting. With a cordless lawnmower, there is no danger of running over power cables and none of that carrying them over your shoulder or spending half an hour detangling them whenever you take them out of the garage. If you have a large area of grass, then you'll need a reliable lawnmower to keep the grass short and tidy. It features a 40-minute run time which should be more than enough for a large garden, and it has a 40-litre grass bin to help you tidy up as you go along. If you'd like to see some great choice on cordless lawnmowers, check out Gardeningstuffs guide here.
Digging Fork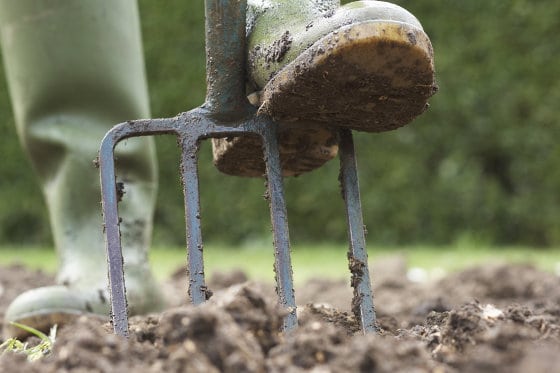 A digging fork is one of the most useful garden tools you can buy because it will help you break up compacted soil and pull up any remaining roots and weeds so that you can start your garden as a blank canvas. Use a digging fork to break up clods, lift bulbs and perennials to divide and replant, as well as for mixing in amendments.
For General Use
Garden Rake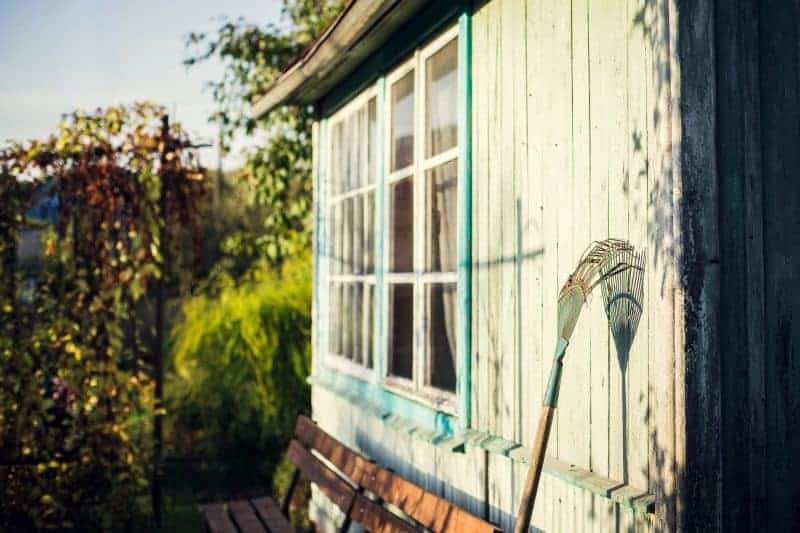 We do not have a single tree or bush in our garden, but our rake is one of the garden tools we use more than most because the leaves from everyone else's gardens flow into ours. It can also be used to rake up grass clippings, twigs and garden debris or for levelling soil.
Hand Trowel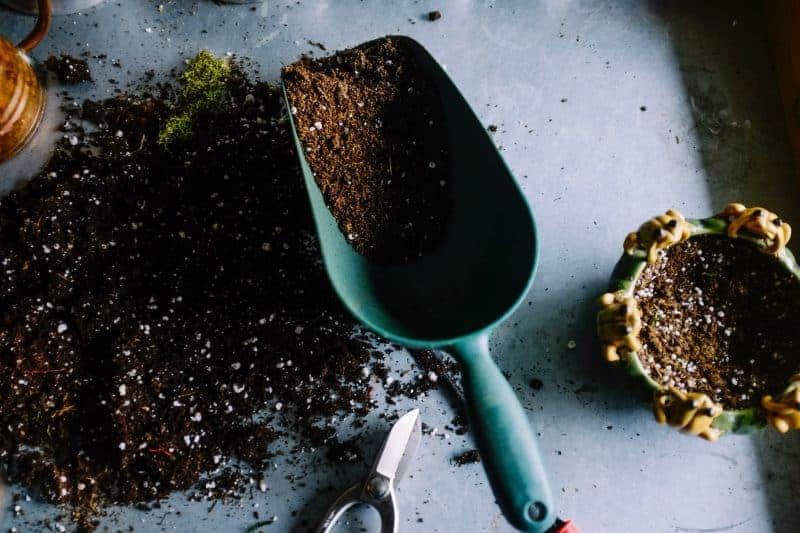 A hand trowel is an invaluable tool for the garden to help with weeding, small digging jobs, planting small plants and bulbs.
TIP: Use the handle of your trowel as a Dibber to make holes for planting.
Secateurs
Invest in a good pair of secateurs, and they will last you a lifetime. Secateurs make light work of pruning which will not only help to make your garden look tidier but will also encourage new growth on plants.
Garden Trolley/Wheelbarrow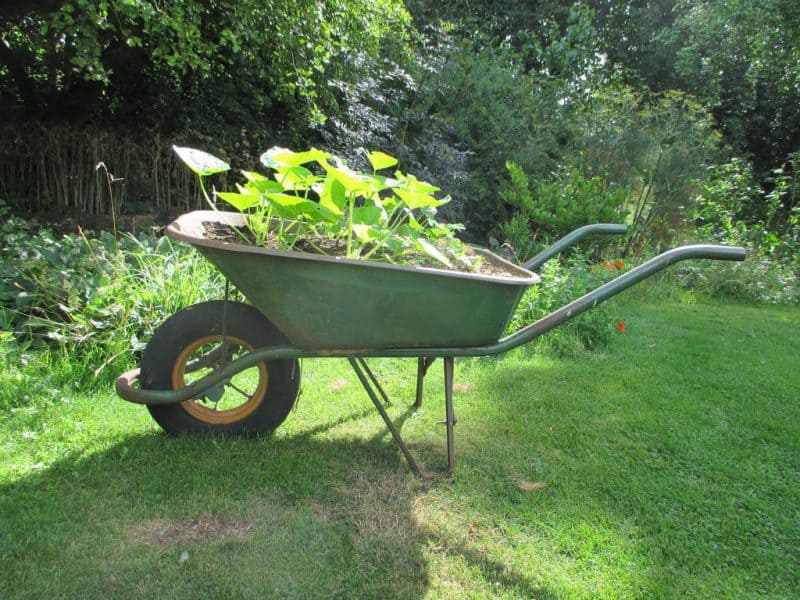 With all that pruning, tidying and planting that you'll be doing, you'll need a garden trolley or wheelbarrow to make life easier when transporting new plants and garden rubbish. Also great fun for running the children around the garden.