10 Blogging Tools You Should Know
If you're starting a blog or seeking to grow your existing one, blogging tools are crucial to your productivity. I've listed essential apps and sites for effective blogging in this article.
Idea Generation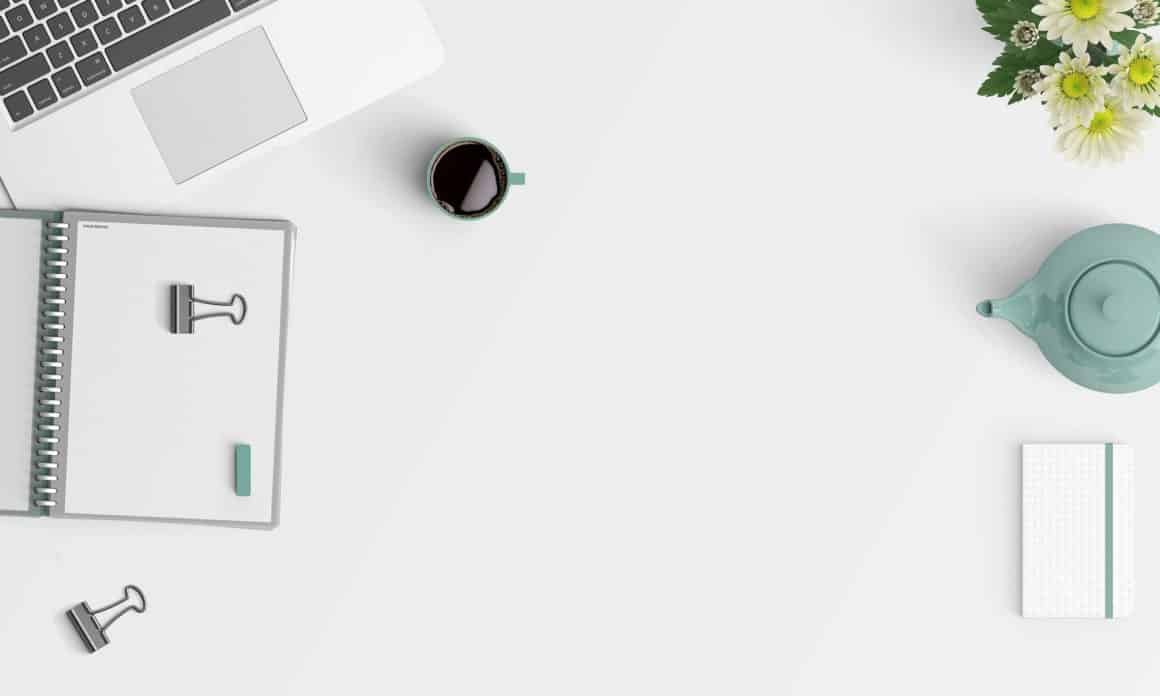 If you're just getting your feet wet, consider creating a blog post about something interesting. Start with choosing a niche, using an app like Milanote to brainstorm ideas and create your first post. It doesn't have to be overly involved or exciting, just informative and helpful. Then, you can use apps to generate ideas and find the topics you haven't covered yet.
If you're looking to enhance your content creation process, consider exploring helpful tools like video to caption AI, which can streamline your captioning needs efficiently. You can find a useful resource for this at Simplified Caption Generator.
Buzzsumo
The first tool every blogger should know is Buzzsumo. It practically can do the canvassing job for you. Buzzsumo offers unique insights and statistics, which are particularly useful compared to other data sources. All you need to do is insert a keyword, and the platform will find every popular article featuring this word with all the stats – the level of engagement across social media, the number of shares, and the evergreen score.
Social Animal
Social Animal, or as they call themselves, the Swiss knife of content marketing, has everything you need for content research and curation, influencer search, and competitor monitoring. You can use it to find insights for your future posts, see how they perform, and compare them to similar posts on the web. Social Animal gives you a full analysis for any keyword and provides the blog post's statistics for the last 24 hours.
SEO
The analytics will allow you to discover which keywords your readers use to find you. By using that information, you can tailor your own blog posts to fit your audience more effectively.
Ahrefs
One of the most popular tools for retrieving keywords is Ahrefs. But it's more than that. It is a complete toolkit for optimising your blog and making it appear higher in search results. You can audit your blog to find issues that prevent it from bringing you the most traffic, see the keywords you've missed, and analyse your competition. Ahrefs gives you an all-around overview of your site's performance and potential.
Yoast
Judging by its motto, Yoast makes SEO accessible to everyone. It's a WordPress plugin, so if you have a blog on that platform, you can make the most of Yoast's tools – get more visitors from search engines and social media and increase your audience's engagement. The plugin has a walk-through guide and many educational materials about its features on the official site.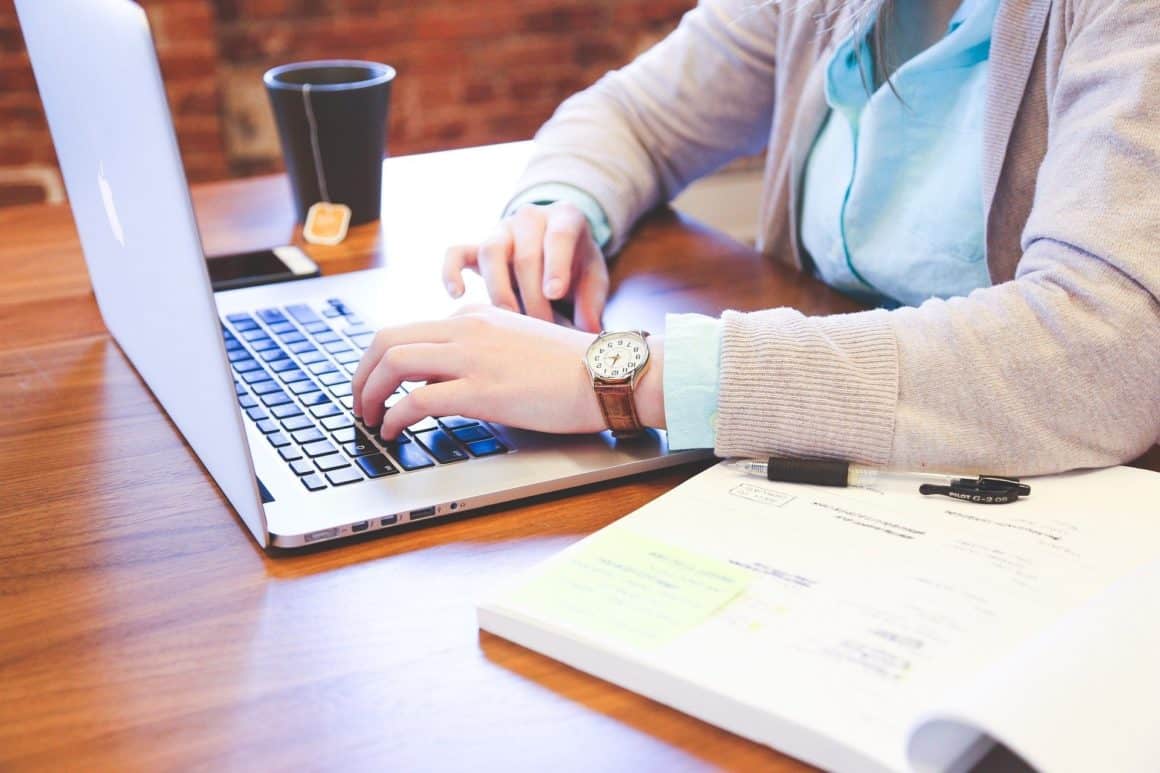 Spell Checking
When you have your idea and keywords ready, you can write the blog post. Whether you're a seasoned writer or a beginner, you must proofread your texts. That doesn't mean you must have your texts checked by a professional editor. You can do this yourself with the help of blog writing software.
Grammarly
Grammarly is an AI-based tool that detects spelling, punctuation, and grammatical mistakes. It can also correct your style, remove wordiness, and suggest changes in word choice. The software keeps a dictionary, and you can add words that Grammarly doesn't recognise – for instance, proper names. You can also flag incorrect suggestions and let the AI learn them. No software can fully replace human proofreading, but Grammarly is a close second. It adapts to different writing goals: audience, formality, domain, tone, and intent.
Readable
Another spelling checker worth mentioning is Readable. It supports US, UK, Canadian, Australian, New Zealand, and Irish varieties of English. Its toolkit will help you find the right words for your audience and score your text. Readable analyses your writing style, word difficulty, page sentiment, keyword density, and many other parameters. It will help you hone your writing skills and create blog posts that will most engage your readers.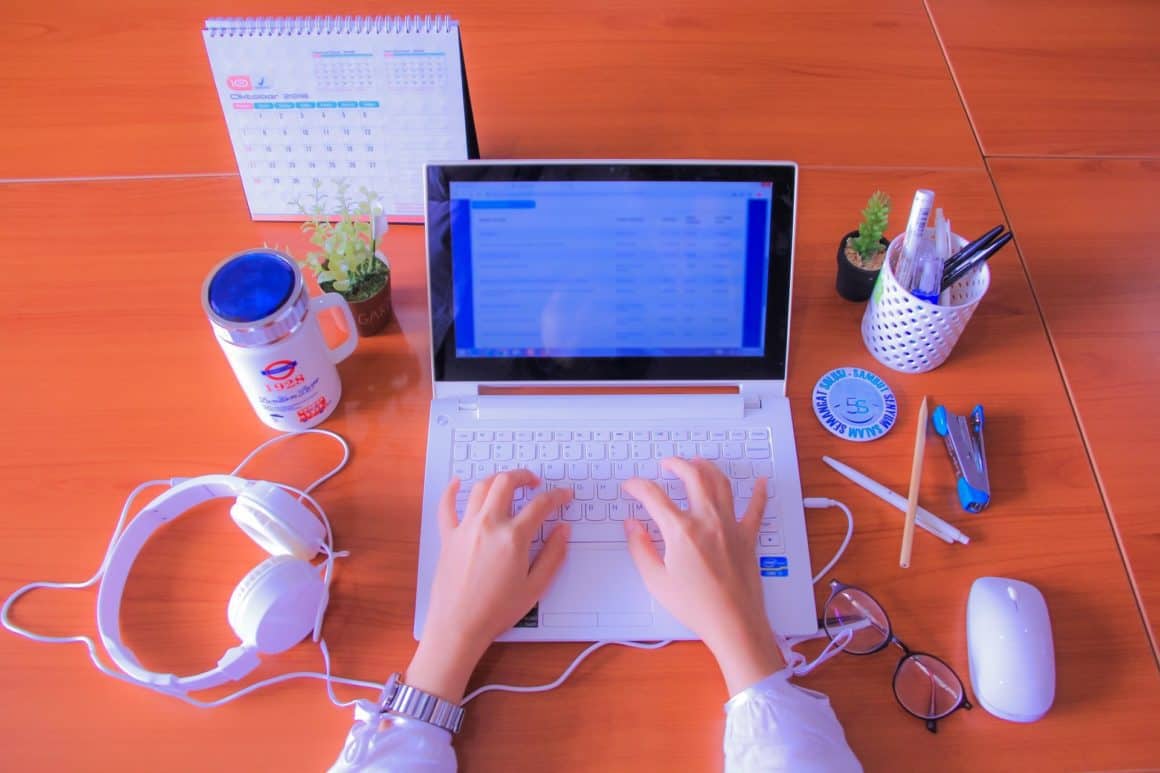 Illustrations & Video Content
Visuals will make your posts look more attractive and increase their readability. Web texts differ from printed ones, and people read them differently. That's why it's important to separate text blocks with images and videos that illustrate your point or add extra useful information.
Pixabay
The easiest way to find illustrations for your blog is to explore stock photography sites like Pixabay. Such images are royalty-free, meaning you can use them for commercial and non-commercial purposes without paying or giving credit to the photo's author. Find images that fit your topics and style – real-life photography, illustrations, or vectors.
Canva
Canva is a good way to create your illustrations from scratch. There are thousands of ready-made designs and templates that you can customize to fit your blog. You can save presets and use the same colour schemes for your posts to make your blog look cohesive. However, if your blog uses your pictures (travelling, cooking, fashion, etc.), you should consider processing your footage with photo-editing software.
InVideo
Quickly and seamlessly create eye-catching videos online FOR FREE with the InVideo video editor. They have a wealth of media, music and templates which you can use to help make your videos stand out as dynamic and visually appealing to your audience.
Fastreel
Fastreel video maker will help you create short clips for blog posts. You can pick an existing template (book trailer, cooking or training video, etc.) or edit videos manually. You can assemble a slideshow or a movie, change its speed, overlay effects, add music, and more. It's an online video editor, so you don't need to set up anything on your computer.
Bannersnack
Alternatively, you can take advantage of Bannersnack video creator. Here, you can create videos, static and animated banners, and illustrations for your blog. There is an impressive collection of decorative elements, shapes, lines, stickers, and ready-made buttons. You can work with every layer separately, add music, and customise built-in templates.
When you're ready to get started, you'll need to decide what topics you want to cover, how to approach those topics, and how to measure success. With that in mind, you can create the blog of your dreams!
VEED is a simple online video editing platform for creating social media content. Perfect for anyone looking for simple and fast video editing without the need to install or set up complex software and keep all your content, fonts, logos, and colour palettes in one place so you are always on-brand.
VEED lets you record, edit, and produce quality, professional videos to promote your brand or business in minutes. You can record through your webcam & screen, edit your Zoom recordings, add soundwaves to your podcast videos, add company logos/watermarks, and – perhaps most importantly – instantly add subtitles to any video without manual annotation.
Colorcinch
Colorcinch allows you to transform photographs into your personalised artwork instantly. It is a fun and easy-to-use photo editor and cartoonizer with great features. Make your images look like sketches, paintings and digital art or make your original photo a better version of itself with colours, filters and cropping.