How to optimise your blog posts for SEO
When I began blogging back in 2009 if someone had said to me "don't forget to optimise your blog posts" or what did I do for Search Engine Optimisation (SEO) I would have responded with a blank look. I certainly wouldn't have considered enlisting the help of SEO consultancy services. In fact, I think it was a couple of years before I even began optimising my blog posts for SEO but when I did I saw the difference immediately. Now SEO is part of my daily practice and it should be part of yours too if you want people to find your posts easily.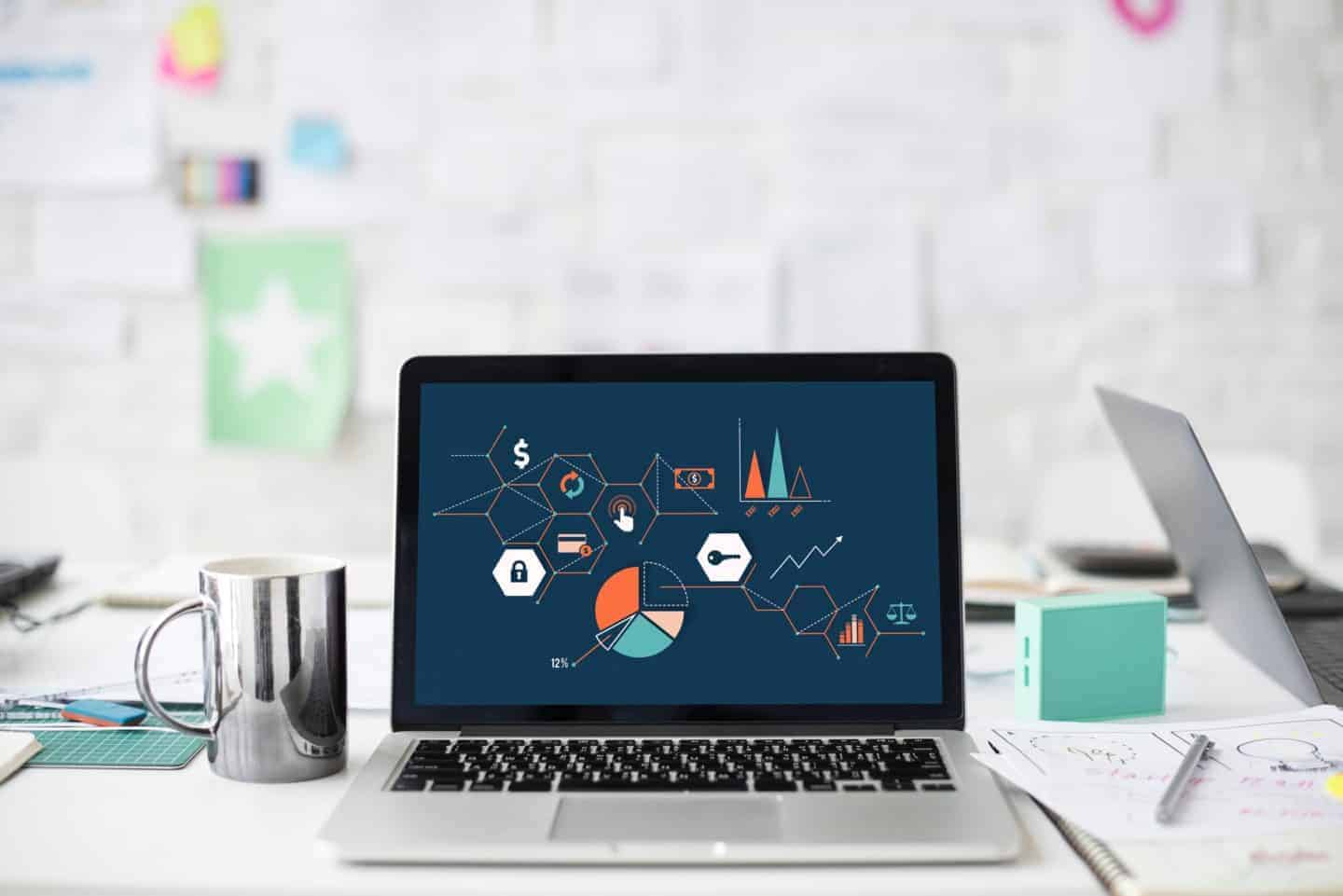 Here are a few tips on how to optimise your blog posts for SEO:
Do your research
When you are writing content you need to make sure that it is valuable to your readers and providing answers to the questions they are likely to ask the internet. Do your research to see what keywords and phrases they might be using in order to 'find' your post. You can use tools such as Google Adwords Keyword Tool and Semrush to find keywords which are relevant to your topic.
Use keywords in your post
Once you have done your keyword research for your post, you need to position them in your post where they will have the greatest impact with humans and the search engine crawlers to index your site's content. The best places for your keywords include:
Title
Headings and SubHeadings (use Heading 1 and Heading 2)
Opening sentence
Closing paragraph
Anchor text – this is the text which is hyperlinked to other relevant pages on your site/the web
Post tags
Meta description
The most important thing to remember is that your content needs to be easy and engaging to read. Don't use your keyword in every second sentence as this will not look natural and you can be penalised by Google. I use Rank Math SEO plugin to help me see when I have got the balance right if I am unsure.
Images count too
Lots of people forget to optimise their images but these are just as important when it comes to SEO. When uploading your image include keywords in the file name and alt text field with a short, keyword-rich description of the image.
Place relevant links
Often in blog posts, you will refer to other articles or blog posts which are relevant to your content. It is good blogging etiquette to add a hyperlink to whatever you are referencing, sometimes you might even get a link back. In SEO terms quality links are valuable at helping you to rise up the pages in the search engine results.
Invite your readers to subscribe
Give your readers the opportunity to receive instant notifications when you publish a post rather than waiting for them to check back. Place feed subscription or RSS buttons where your readers can easily subscribe to your blog so they never miss a thing.
Social media is a great place to widen the reach of your blog posts but don't be tempted to just link drop. Engage with your readers and they keep coming back because they feel a connection with you, not just your content.
These are just the basics of how I use SEO to help my blog but you can obviously delve much deeper or seek the help of SEO consultancy services to really make your blog stand out from the crowd.