Repurpose Your Blog Posts To Attract More Social Media Traffic
There are a number of ways in which you can make your social media marketing efforts more productive, I've been busy with a course on how to become an influencer recently. One idea is to repurpose your blog posts.
Repurposing Options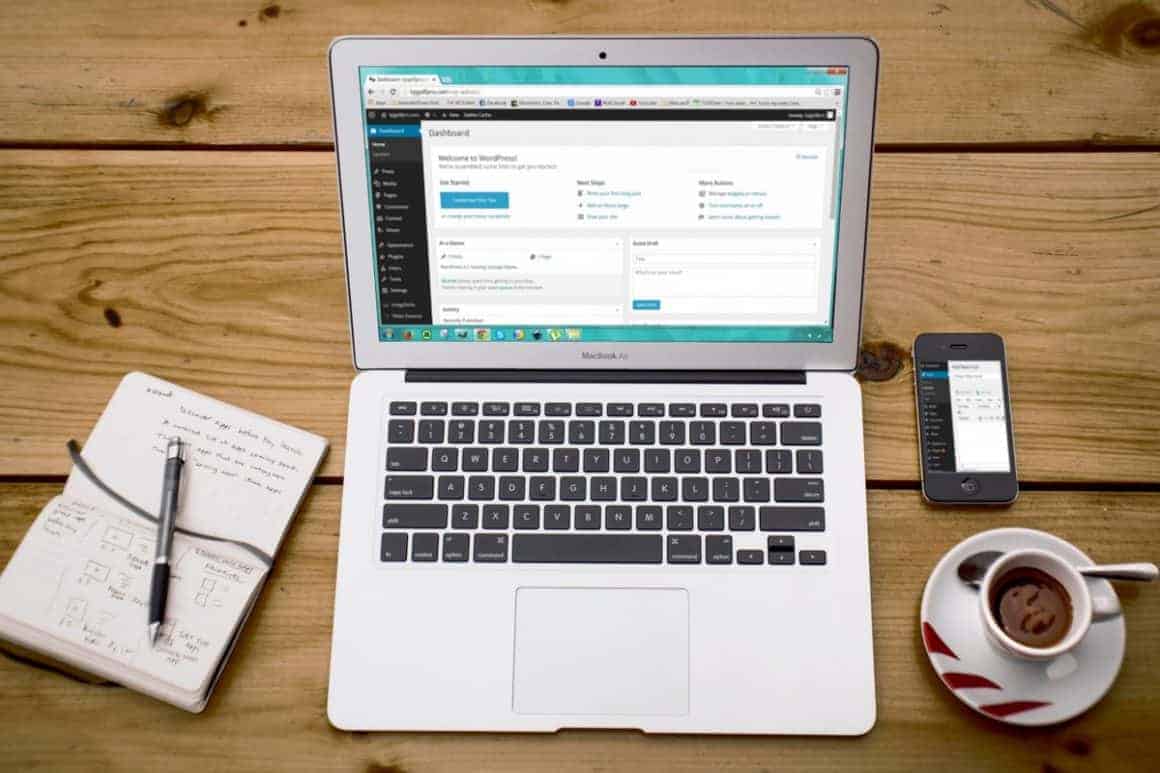 However, in order to make the most out of your repurposing approach, you should follow these options:
Citing diverse snippets of your article
Asking questions that are relevant to the post to your target audience
Changing your choice of images and
Changing the headline of your topic after every two or three months.
In addition to all of the above, you should also promote your blog content with a variety of new messages. This will keep your feed and content fresh and enable you to attract your target audience more easily to your website. Repurposing, therefore, is the only effective way to achieve your business as well as your marketing goals.
The steps to follow for repurposing each blog post on your site includes:
Creating a document with an extra 5 to 10 blog post titles
Adding these to your social scheduling tool and
Adding a URL of your article so that you can drive traffic back to your old blog content.
This will enable you to get more traffic to your site. This will also enable the existing users on the other hand to see the messages that they may have missed before.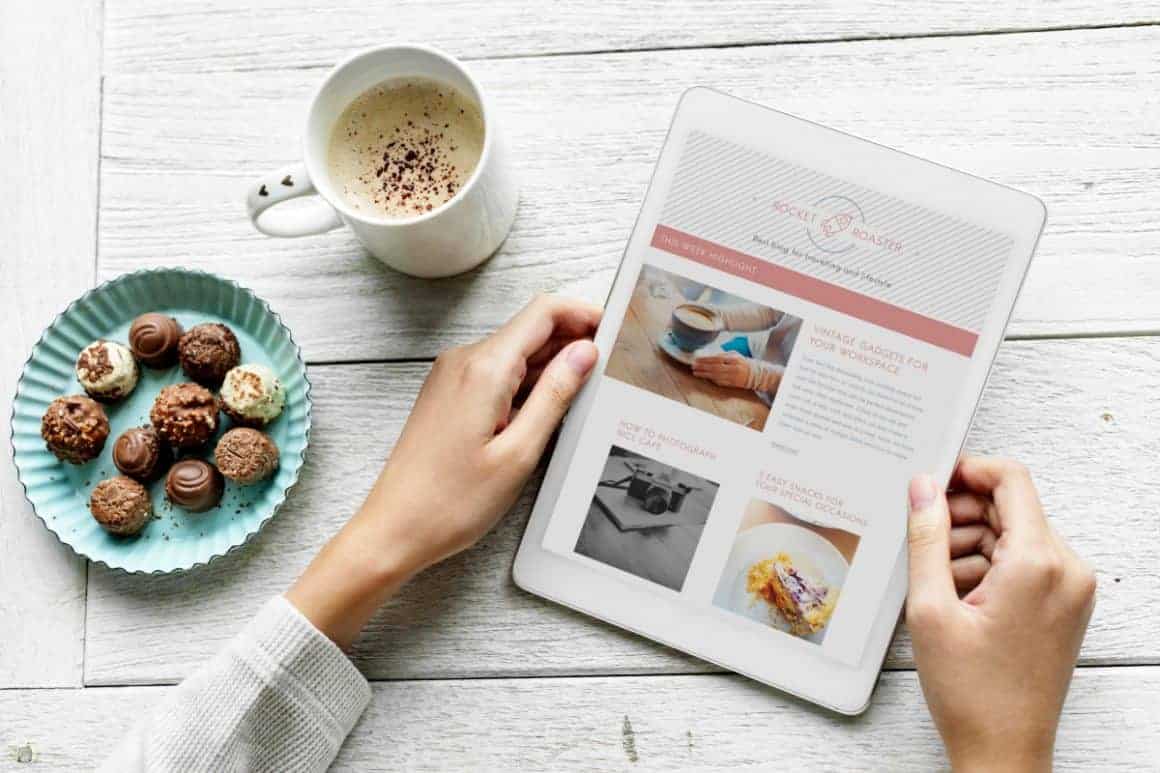 Whether you repurpose your content or otherwise, it is essential that you make your content easy to understand, relate and share. There is nothing better and more encouraging than knowing that people are reading your blog posts. It is even more encouraging to see that your content is shared by the readers with their friends, family and coworkers!
Most of the people spend a part or whole of their lunch break at the office or their evening at home browsing Facebook, and chances are you also do the same. While browsing when you see that your content is being shared by your friends, whether it is an interesting link or an attractive video, you will surely feel elated.
However, if you do not keep your content easy to share, none of these will happen. Ideally, you should:
Foster the same degree of sharing for your content as you would for the content of others that you like.
In addition to that, you must also allow and encourage the existing visitors to your site to share your content presented on your blog by implanting a social sharing tool.
These tools will also show the number of shares earned by each of your posts, making things more authentic and trustworthy to the users. This will result in winning more click-throughs for your other media sites and more Instagram followers for your Instagram Business account. In the end, you will get more traffic to your site.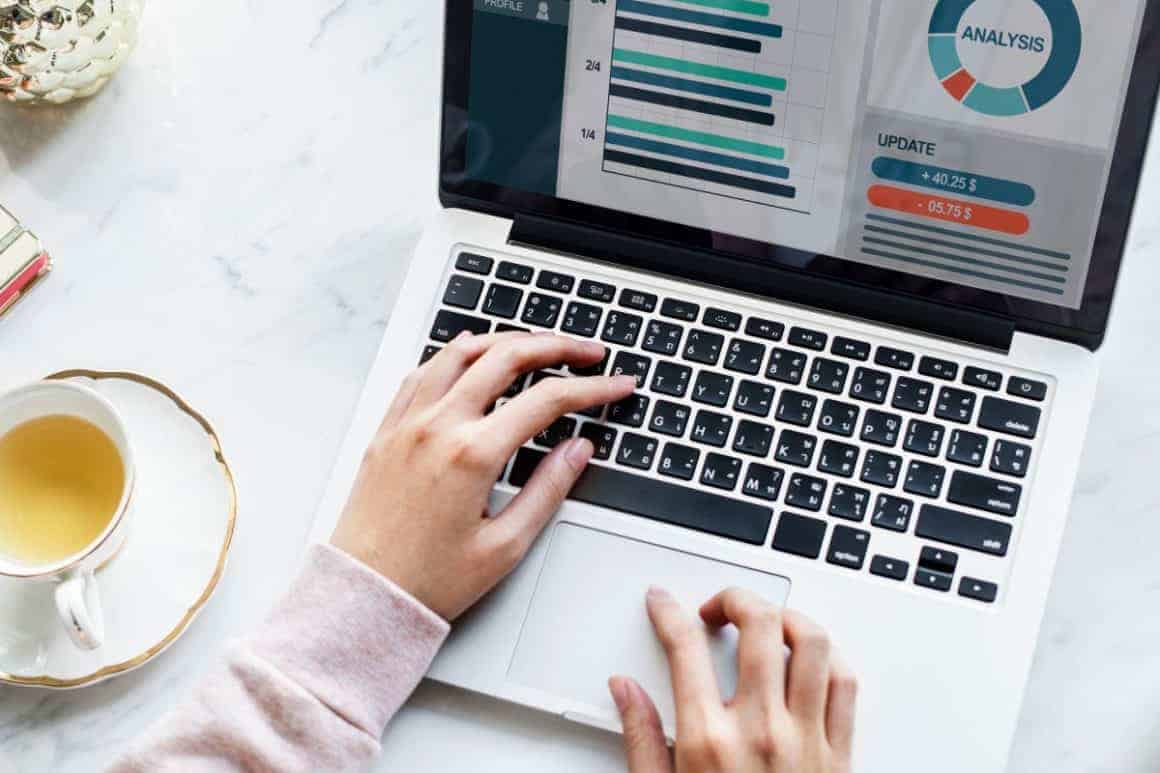 If you want to make it a success in the truest sense, then you will need to measure your social influence. According to research, it is found that only 41% of the business owners do that and are rewarded for it in the end.
When you measure the social influence of a blog you will gain a lot of benefits.
First of all, you will come to know the number of shares got by your blog post to ensure that it is good and still working fine if the number is high and the contrary if it is low.
Secondly, when you make such information and facts available to your audience and various site visitors, it will help you to build a lot of trust among your social followers.
Thirdly, it will help you to rate conversion later in the buying cycle so that you have more and more people buying your product or service.
In order to make your process of measuring social influence even easier and fruitful, you may also include a special call to action button so that the readers can share any interesting fact or snippet quickly with their own followers. This will increase the chances of them linking back to your content, as well.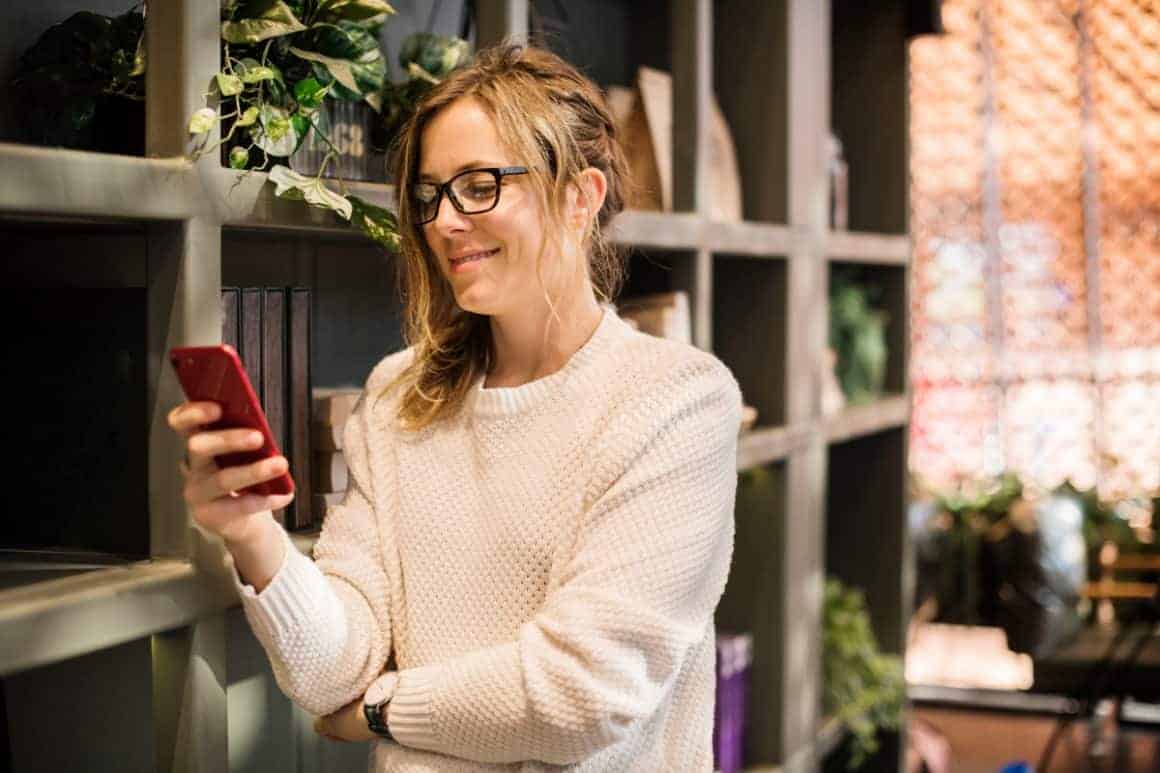 The end results? You will get a high amount of organic traffic to your site, which ideally is the prime objective of social media marketing.
Since people are busy and most of them will not have the time or even the interest to craft copy for to use it as their social update. Therefore, you should take advantage of this condition and provide them with it so that it takes away the stress from them.
In order to incorporate these special calls to action buttons to your content, the steps that you should follow include:
Installing a plugin that will display the social shares on your website
Selecting the perfect share button and
Locating it at the most prominent spot so that the viewers can find it easily and share your content quickly with the world with a simple click at the button.
However, these specific calls to action buttons such 'Click to share' will not display the number of shares of the specific content or portion thereof, but it will surely give the visitors a lot of encouragement and provide them with an incentive to share your content.
Post when followers are active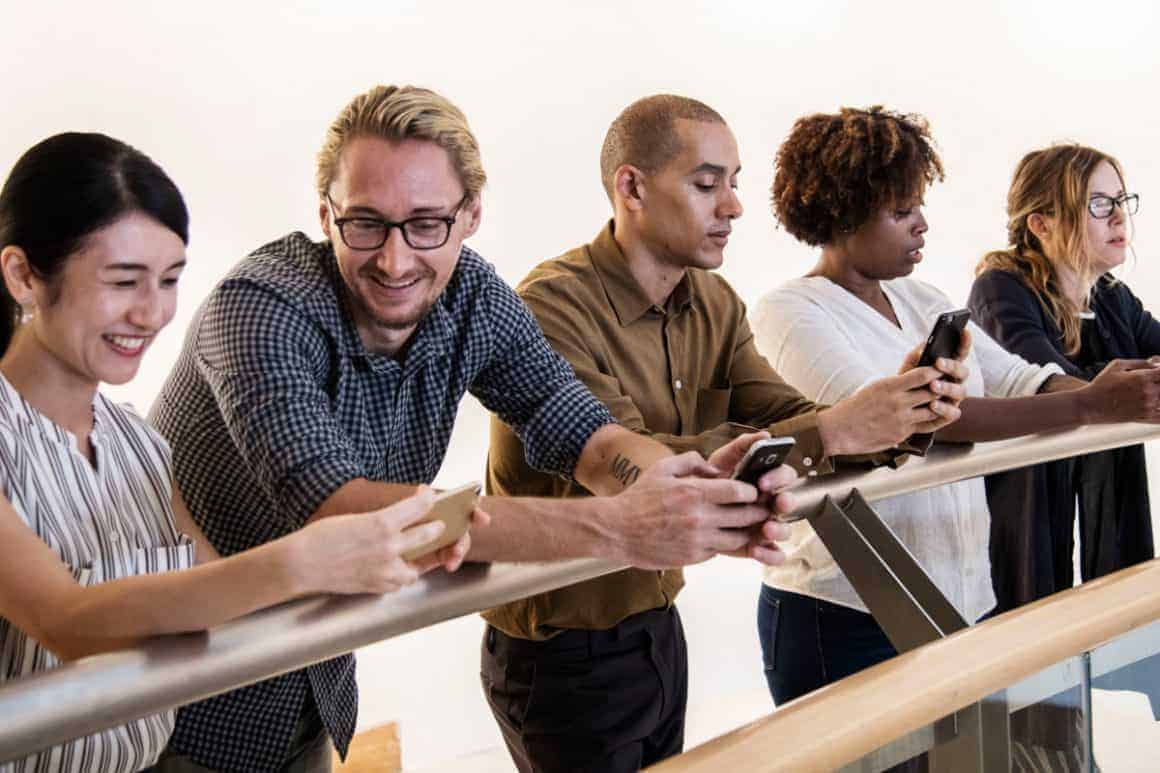 You must post your content at a time when your target audience is online and active. This will make your repurposing more effective and the followers will be able to see it. Timing your posts perfectly will ensure that:
The users not only give your posts some hits but will also care for what you have to say
Your effort does not contribute to the ever-increasing bounce rate.
To find the peak time to post, you should follow the general guidelines of social media and use one of the many different free tools available. Also, make sure that you too are active when your audience is online so that you can build your business promotion strategy around it.
If you're looking to grow your blog, take a look at Clara's post over at Petite Capsule where she shares her tips on the positive steps she is taking.