How to pick a good plumber in London
This question is continually being asked. Usually, what we do is turn to an acquaintance or relative for a recommendation. Then we appeal to the help of the internet, where we are overwhelmed by the volume of information and the plenty of phone numbers that are out there. So many plumbing options, but what is the ideal solution for you?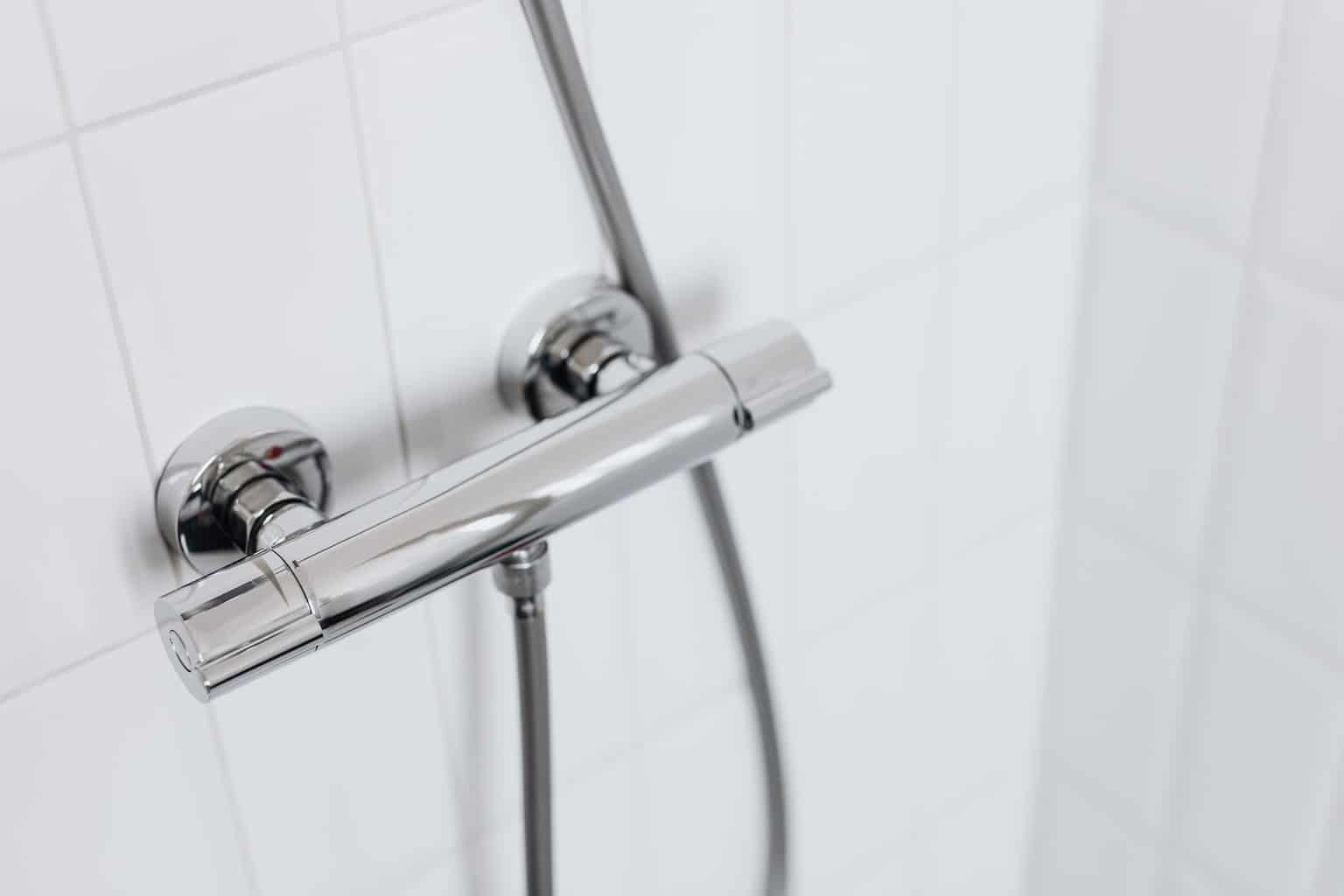 Regardless of the plumbing problem you face, choosing the right plumbing will not only save money out of your pocket but will offer you a more reliable and efficient solution. So how do you find the right professional for your case? Here are some steps you can take to begin the process of searching:
Listen to the word of mouth
When looking for a competent plumber, the first thing we usually do is turn to someone close to us for a recommendation. So if you are a resident of London and you are looking for an efficient and responsible electrician in your area, you can probably turn to your relatives, friends or even your colleagues for a suggestion. Their experience with this professional will largely determine him as a possible choice for your case. If, on the other hand, your acquaintances and friends don't know a professional, you can turn to other experts you may know and can recommend, such as your personal electrician or your home builder that would probably have a value proposition.
Check for Official Tradesman Schemes
Many of the plumbers are registered in unions and have the official certification to practice this profession. This is a good indicator of the credibility of these professionals, and indeed, when you meet a professional with the certification mark, it is definitely a good sign. Also, these certified and registered professionals can very easily be found through the various service websites and based on your area, which in your case is a London neighbourhood. Websites like Trust a Trader, My Builder or Check a Trade, are some of the many websites with reviews and recommendations.
Check for Online Reviews
The internet has solved many of the problems faced by freelancers and small businesses in the past. And this is because through the internet they are given the opportunity to advertise, which in any other case they could not. So through the internet and more specifically through online reviews, their potential customers can get important information about the quality of their services and their effectiveness. There are undoubtedly many cases where the professionals themselves will comment with fake profiles, but above all, you can form a critical first impression for the respective professional.
Check on Social Media Pages
The use of social media by the companies themselves is no longer a rare phenomenon. To be precise, more and more companies are using their pages to interact with their customers but also to acquire new ones. On these pages, customers can post reviews based on the experience of the services they received from the specific professional, as well as promote the work of a professional or vice versa. Professionals with a strong presence on their social media channels certainly have an added advantage over other professionals who are unaware of their potential.
Get quotes on the phone
Finally, after you have reached out to some prospective professionals, it is time to find out the cost of their services. To avoid a costly professional, you should definitely research it a lot. Calling them on the phone, and asking them directly about the cost of your repair, you will certainly not get an exact answer – because they do not know precisely the plumbing problem you are facing – but you will definitely get a first idea of ​​the cost. If some of the professionals cost more for their services, you can ask why they do it and what more benefits they can offer compared to others.
By following the steps above, you will be able to find a reliable, professional plumber in the city of London. It is understandable that in a big city like London, the choices of professionals seem endless, but with a targeted and well-thought-out search, you can find the right one. The professional plumbers of Bollano, are a very reliable solution that meets all the above conditions and can solve any of your plumbing problems, easily, efficiently and economically. By choosing them, you're avoiding all the unnecessary costs, and you're trusting some of the best customer recommendations in London. So you can use their services and do not neglect to leave your review after the completion of their work.