Why Are Japanese Rice Cookers So Expensive?
Japan has been one of the most popular manufacturers of electrical appliances for many years. They have well-known reliable brands of cars, televisions, and even mobile phones. When we mention a device made in Japan, we first think about safety and guaranteed quality.
For years, they have tried to be ahead of everyone and raise production to a higher level. They use fantastic technology and try to make the devices as reliable and high quality as possible. There are so many other countries that deal with rice cookers' construction, but somehow the Japanese took first place in terms of price.
Devices made in Japan are primarily constructed to be high tech. You've probably come across some more expensive Japanese rice cookers and wondered why their price is so high? Here are a few reasons why Japanese rice cookers are far more costly than regular rice cookers.
They Are Made of Long-Lasting and Quality Material
The perfect Japanese rice cooker is made of the most reliable materials. Durable and long-lasting materials that guarantee that product will last a long time. For the production of these rice cookers, manufacturers mainly use aluminium and steel.
We all know how long-lasting and durable steel devices can be. First of all, they are sufficiently resistant to almost all physical damage. These materials have a high tolerance for heat and temperature changes. The skeleton of this kitchen appliance itself is pure stainless steel.
The interior is covered with non-stick aluminium. You can remove and wash the inner bowl because it is not nailed to the cooker. Variations of materials are combined with aluminium to make the inner bowl ensure no grain ever sticks during cooking.
They Have Additional Safety Features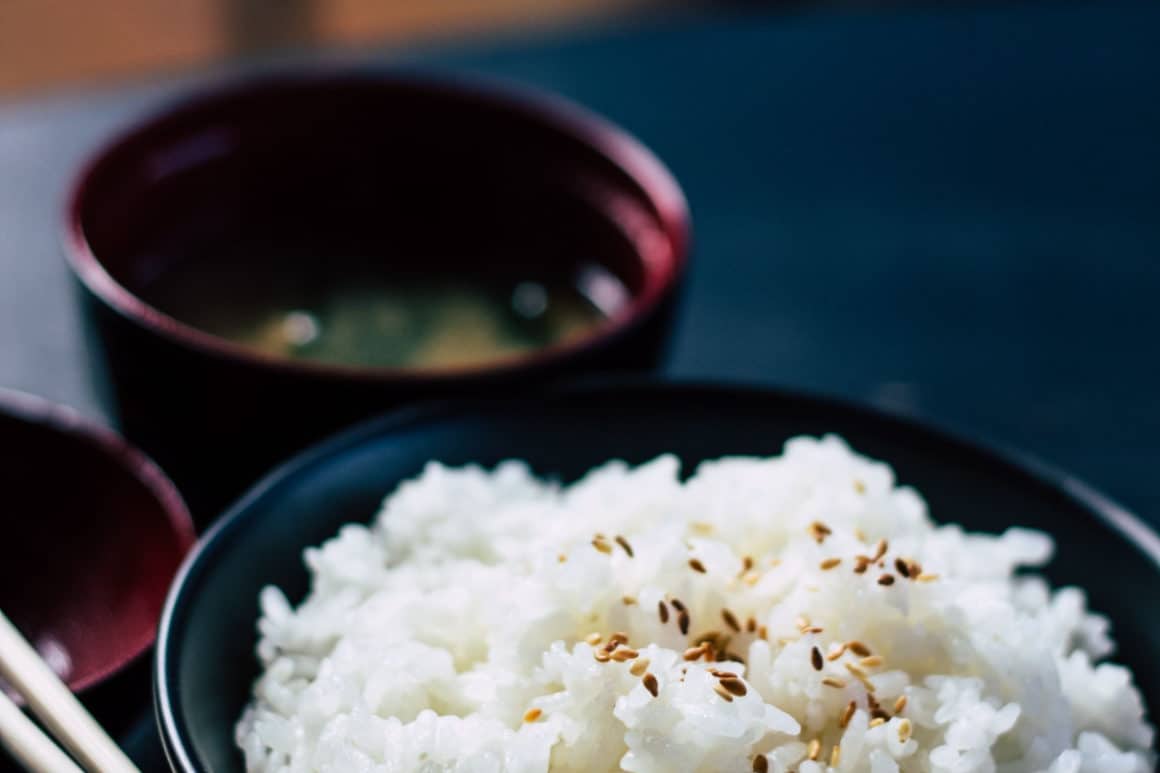 Of course, your safety comes first for the manufacturers, and that should always be a priority. Many people expect that if they pay more for a device, it will be perfectly safe, but that does not necessarily mean.
The Japanese tried to succeed in that. These rice cookers even have additional features that you can use to ensure safe cooking. It is safe to leave them on because they cannot overheat. You even have a delayed cooking function.
You can set a timer when you want to start cooking and how long your meal will be cooked and leave the rice cooker on. When you return home after a hard day, you can immediately enjoy a freshly cooked meal. You don't have to worry because Japanese rice cookers have an automatic shut off and no accident can happen.
Manufacturers Put Quality Before Price
The manufacturers of this rice cooker have decided that quality is more important than price. This cooker has fantastic features, and you can use it for a variety of dishes. You don't have to worry about spoiling it if you decide to bake cakes in it.
Yes, there are also Japanese rice cookers where you can bake cakes. It is made of quality materials and is very easy to maintain. Cleaning is very fast because the manufacturers used a mixture of materials for the inner bowl.
It's also precoated with multiple layers of non-stick mass. You won't need a million different detergents to clean it and spend money on. Producers decided to use the finest and best materials to make quality high kitchen appliances.
Such a quality product cannot be cheaper because a lot of money is invested in production.
A Microchip Regulates the Temperature of Cooking
A Japanese rice cooker is high-tech; you will not have to worry about whether your dish will be properly cooked. It can't overcook, and it can't stay raw. These rice cookers have a microchip that is built into the appliance.
This chip is used to regulate the temperature. When you start cooking, you set the optimal temperature. The Japanese rice cooker will change its cooking temperature to cook all the ingredients evenly. Thus, the temperature will decrease and increase as needed.
It will also determine the optimal temperature of the heating option after cooking. You can let your rice heat up without losing fluff and taste. This is another reason why this Japanese rice cooker is more expensive than regular rice cookers.
Conclusion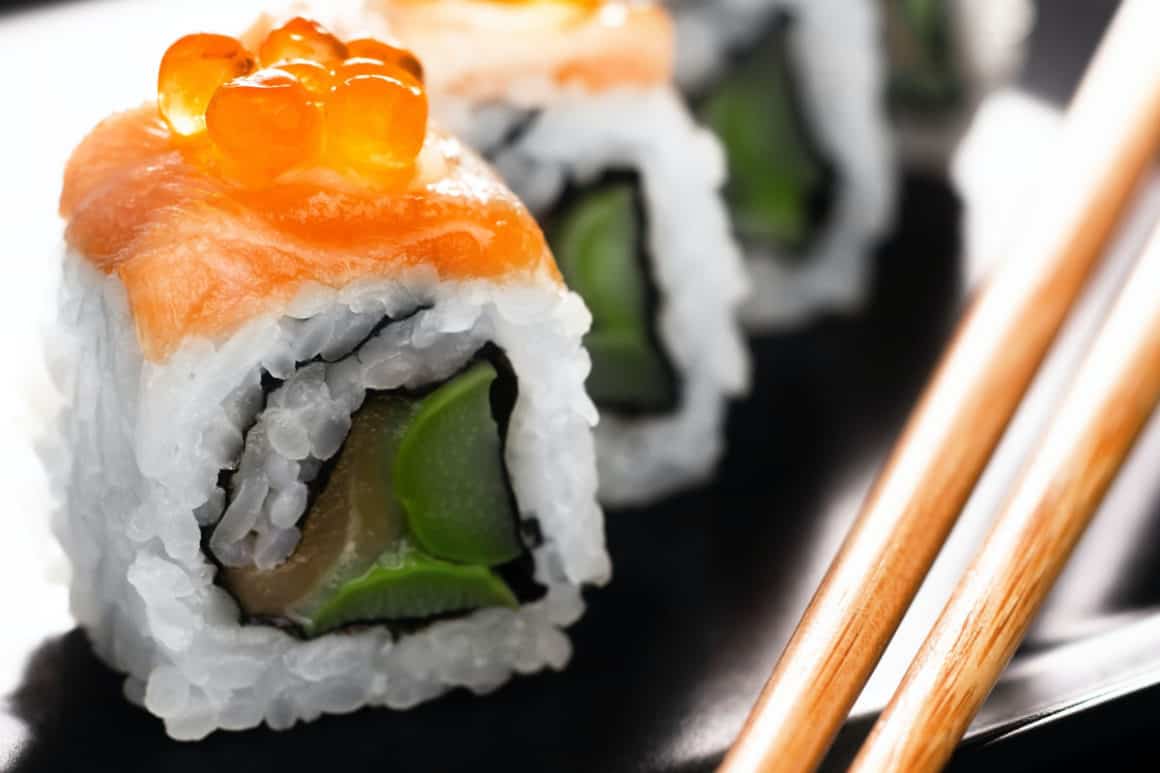 Ordinary rice cookers do not have all the extras like the Japanese rice cooker. Due to all the advantages it offers, its price cannot be lower than the current one. The latest technology has been used to make this rice cooker.
This is a kitchen appliance that offers many more options and safe cooking and is, therefore, more expensive than others. We hope we have answered your question about why this rice cooker is so costly.
Everyone wants to have the best cooking experience in the kitchen. After all, you have to pay a little more for better quality.