What is a tea break without the perfect biscuit?
Whether you work at the office or work from home, a tea break is necessary. A tea break is much more than having a cup of tea; it's having a break from your busy day to help you refresh your focus and motivation. So, please don't carry on working, browse social media or do anything else when you have your tea, sit down and enjoy drinking it.
Border Biscuits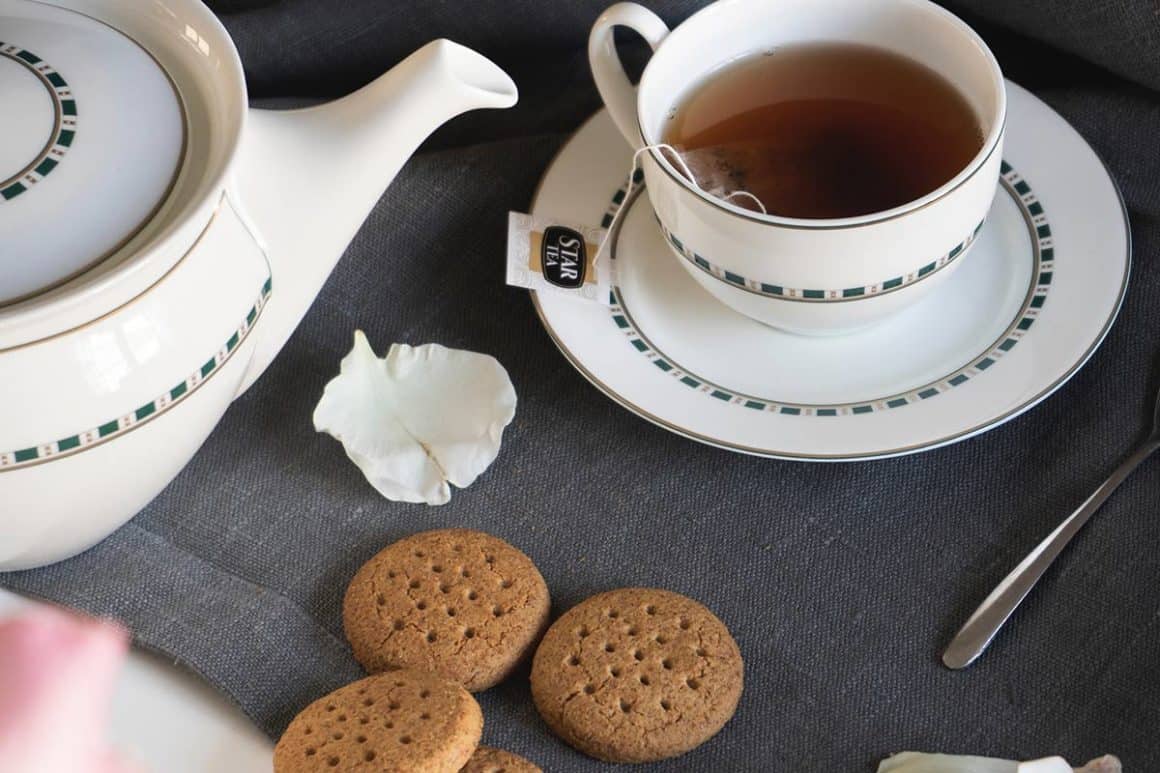 One thing that makes any tea break that tad bit better is the perfect biscuit. In my case, I can't say no to the Border Biscuits, especially the Border biscuits dark chocolate gingers and the Border biscuits lemon drizzle melts. These are my go-to snack during my little break, and I couldn't recommend them enough. Today, I've partnered up with Springvale Foods, fine foods supplier to talk about all-things Border biscuits.
Dark Chocolate Ginger or Lemon Drizzle Melts . . . yum!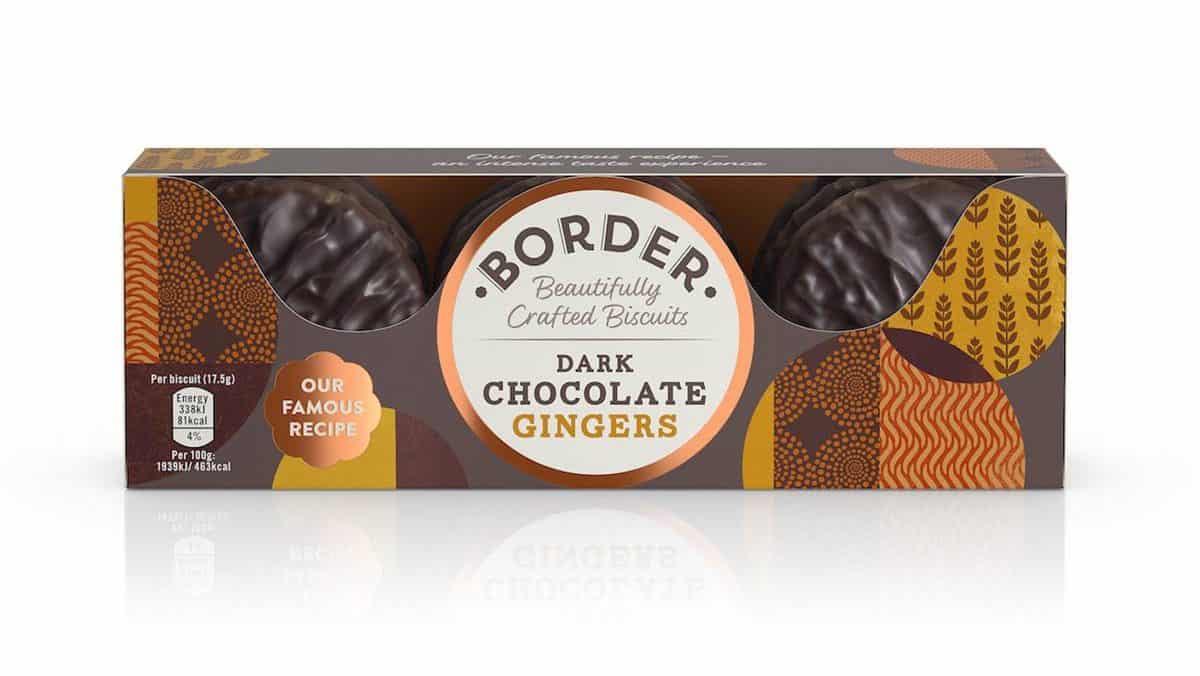 I'm not the only one who's a fan of these biscuits, according to Confectionery Production, both the dark chocolate gingers and lemon drizzle melts were awarded 1-star for the quality of their flavour. The judges praised the crunch of the biscuits as well as the "punch of dark chocolate ginger, along with the zesty lemon."
The dark chocolate gingers are out of this world; these are the perfect balance between ginger's spiciness and the creaminess of the dark chocolate. These are such a hit that Border Biscuits turned these into snack bars. As this article on Good Housekeeping mentions, the dark chocolate gingers "were recently crowned the UK's favourite chocolate-covered ginger biscuits − with 33.7million biscuits sold last year", and now these can be enjoyed as snack bars, perfect for lunch boxes, picnics and other outdoor activities.
Are you tea break ready?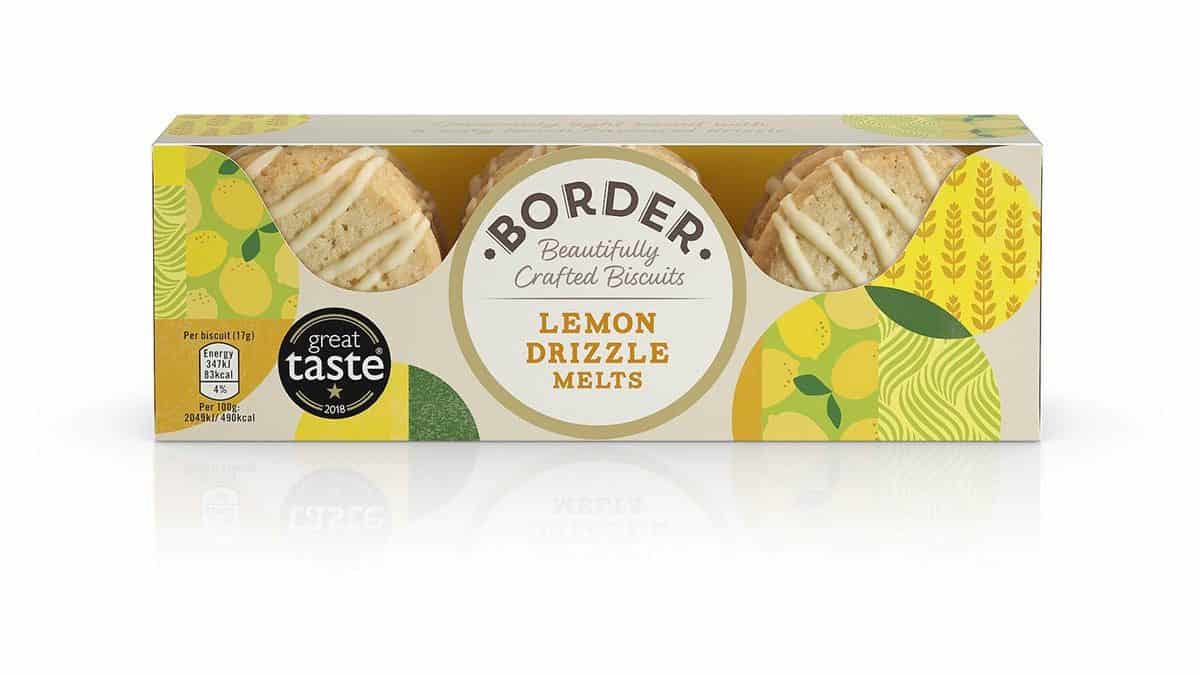 Think about any biscuit you've had with your tea and now think bigger. These are delicious little biscuits that are great for any occasion – morning tea, afternoon tea, tea break; you name it. As a Brit, biscuits are definitely my favourite snack. Actually, a recent poll published on Border Counties Advertizer revealed that biscuits are the nation's favourite sugary snack, followed by chocolate. For me, having a biscuit with my tea gives me a bit of comfort. But of course, it is important not to snack carelessly. It's easy to snack when you are bored but for your own sake, have one biscuit once every so often. Plus, that way, they will last longer!