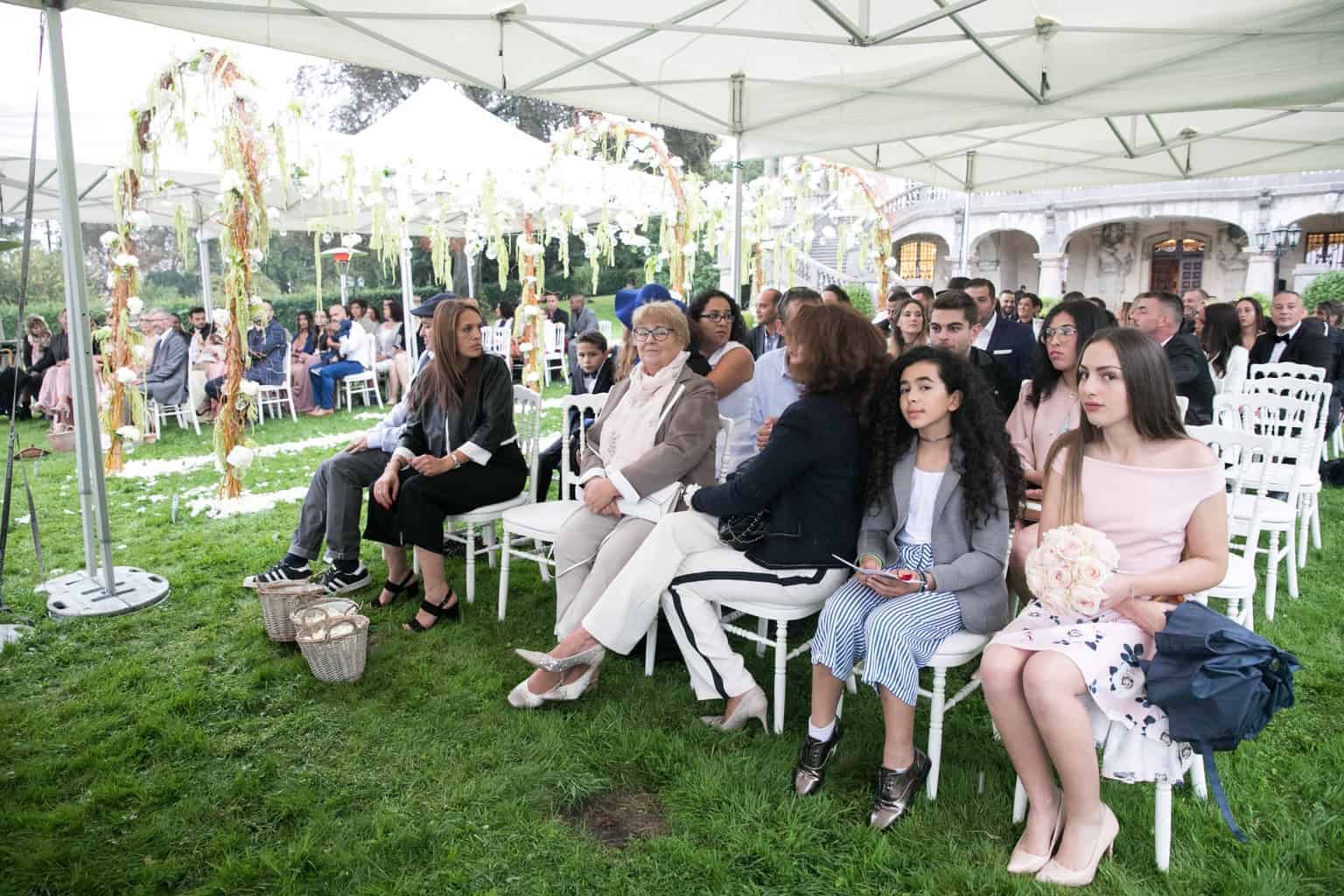 10 tips for organising a child-friendly wedding
Not that we would wish to suggest that organising a wedding is exactly a cinch for anyone, but it's fair to say that when there are children to cater for at such an event, there can be a certain extra dimension of challenge.
Whether you need to keep your own child happy during your nuptials or simply those of your guests, here are some of the best suggestions for ensuring your big day is also a kid-friendly one.
1. Get your child involved in the preparation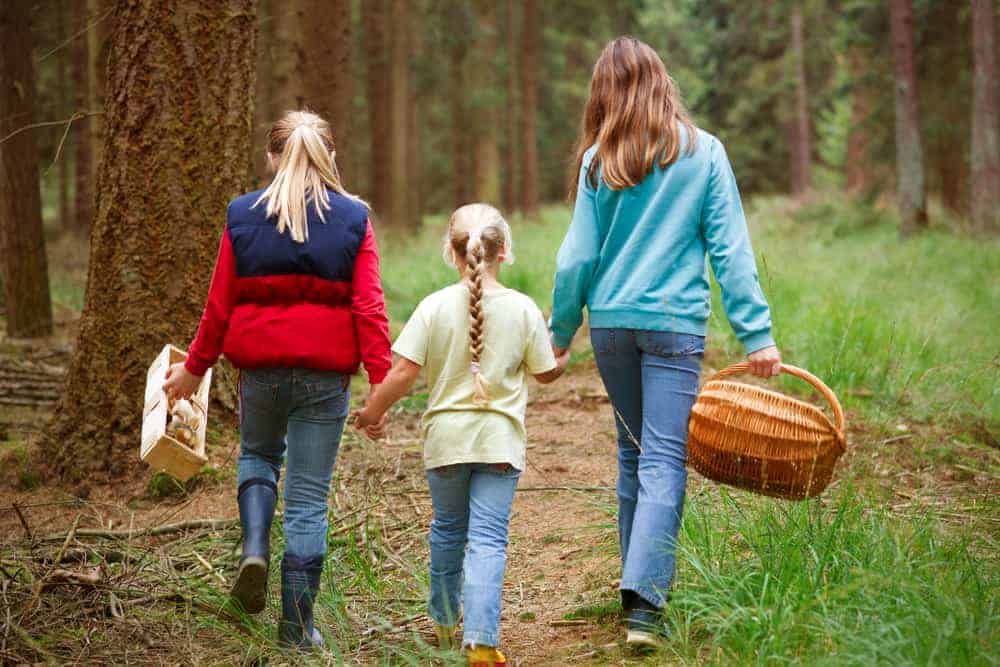 Making your little one feel like they are truly a part of the wedding planning will help to ensure they look forward to it, too, instead of it merely being a dull thing for the adults. Is there a task you could give them, such as helping you to write the invitations or rustle up some table decorations?
2. Give them a role on the day
The idealistic thing here may be to have them walk down the aisle – but as we all know, children can be a law unto themselves! So, don't pressure your little one either way to do anything, and if they do decide they'd like to do that walk, consider having a relative or bridesmaid hold their hand as they do so.
3. Go for a 'destination' wedding
Let's face it – you want to do it anyway, and it'll help to make your nuptials a truly enthralling and novel occasion for your child. Weddings in France are always popular, for example, especially at romantic chateau properties such as the noble stone-built Château Bouffémont, which is situated in the heart of the Montmorency Forest near Paris.
4. Recruit a babysitter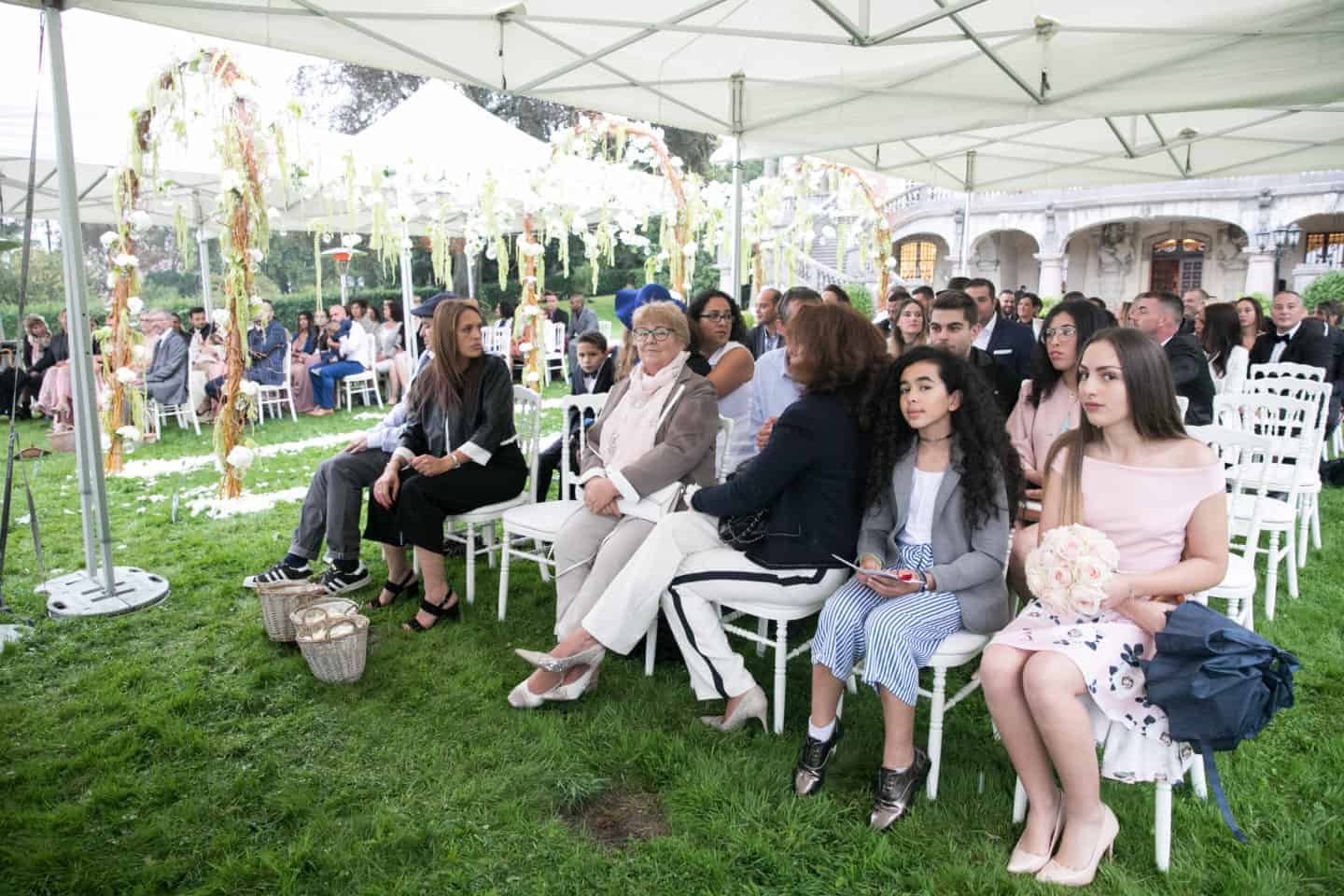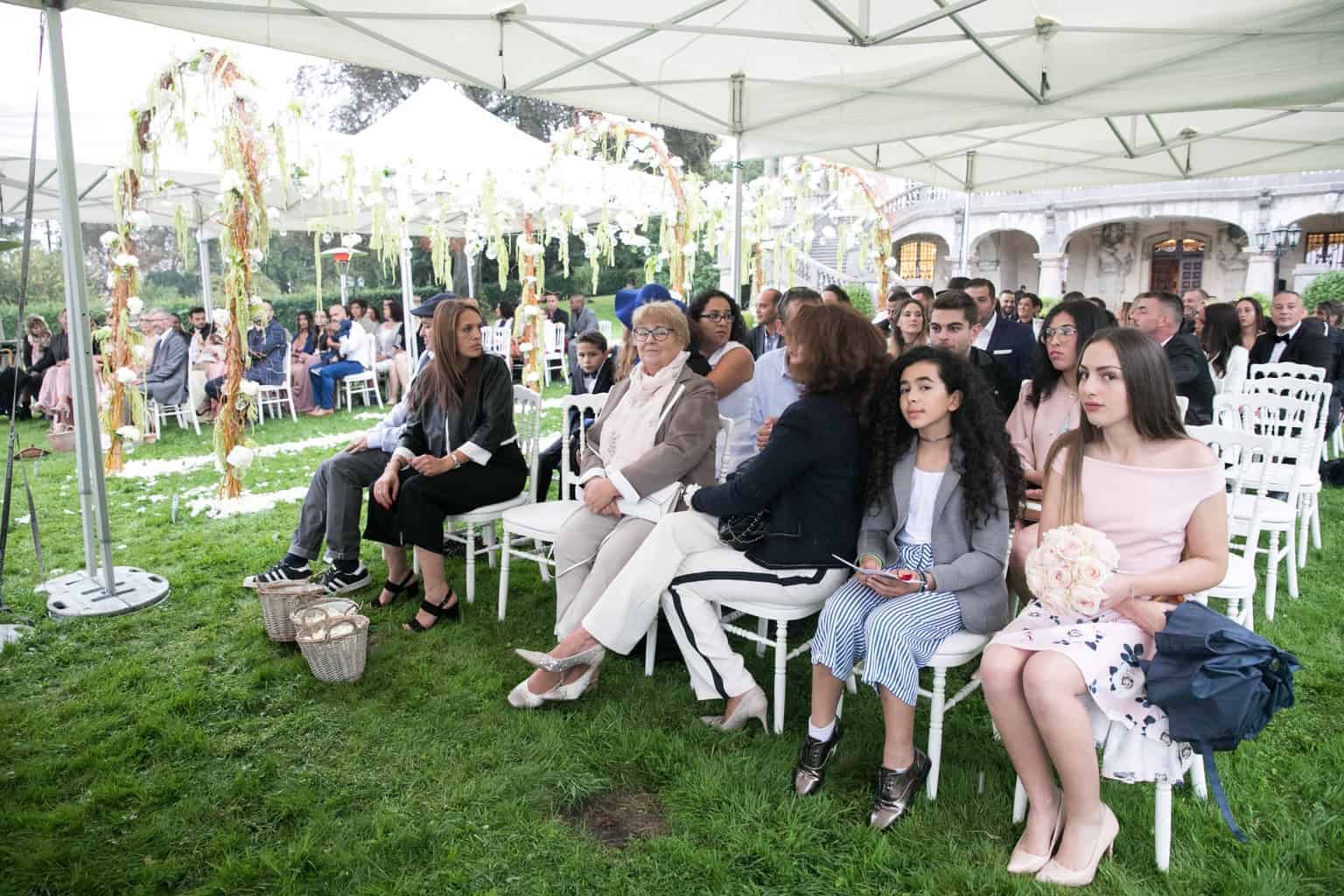 As pleased as you will be to have your little bundle of joy with you on your big day, you'll also naturally wish to have some time alone as a couple, as well as with your guests. It's therefore advisable to have someone both you and your child know and trust – such as your usual babysitter or a relative – look after them on the day whenever you might be at risk of becoming overwhelmed.
5. Don't become too stressed out!
Kids are (of course!) delightful, but kids will also be kids, and can, therefore, be liable to get antsy or yell inappropriate things at the worst possible moment. It's therefore important to lower your expectations a little when you have children present while being mindful of the risks.
6. Distract them with appropriate entertainment
You'll probably have your favourite dance and romantic songs playing throughout your special day, so it's only fair that any kids you have in tow are also kept suitably entertained. You might consider preparing a party bag for them consisting of games, crayons, paper and small toys, or you could ask your wedding venue whether they can put on some child-friendly activities throughout the day.
7. Hire a face painter
Face painting is a simple activity that kids of all ages (and even possibly a few 'big kids'!) can enjoy, and it's not that difficult to set up in a discreet corner somewhere, slightly out of the way of the adult guests and entertainment. As Wedding Ideas magazine explains, "this is a fun activity which is suitable for every wedding venue from country houses to marquees."
8. Have something child-friendly among the meal choices
There are various ways to approach the challenge of providing something that kids will be glad to eat at the wedding. You could, of course, just supply Happy Meals to all of the young ones present, or your chosen caterer may be especially good at putting on various foods that kids frequently love. Alternatively, you could just aim for maximum variety when it comes to your buffet options.
9. Keep a close eye on the time
Even a normally angelically-behaved child can become a nightmare once the wedding has dragged on for hours and it's getting past their usual bedtime. You might, therefore, be advised to hold your wedding earlier in the day, or request that a quiet room is made ready at the ceremony or reception site where your young one can nap if they start to yawn and fidget.
10. Organise a 'mini disco'
Kids adore dancing at least as much as adults do! So why not get a 'mini disco' set up, complete with fun dancing games for all of the little ones present at your nuptials? Props may even be used and prizes offered to those judged to be the best dancers. Perhaps the winner could even get to dance with the bride?
As you can see, there are plenty of possibilities for keeping any youngsters at your wedding happy and stimulated, and why shouldn't you make use of some of them? After all, it will be a major occasion for those of all ages among your guests.