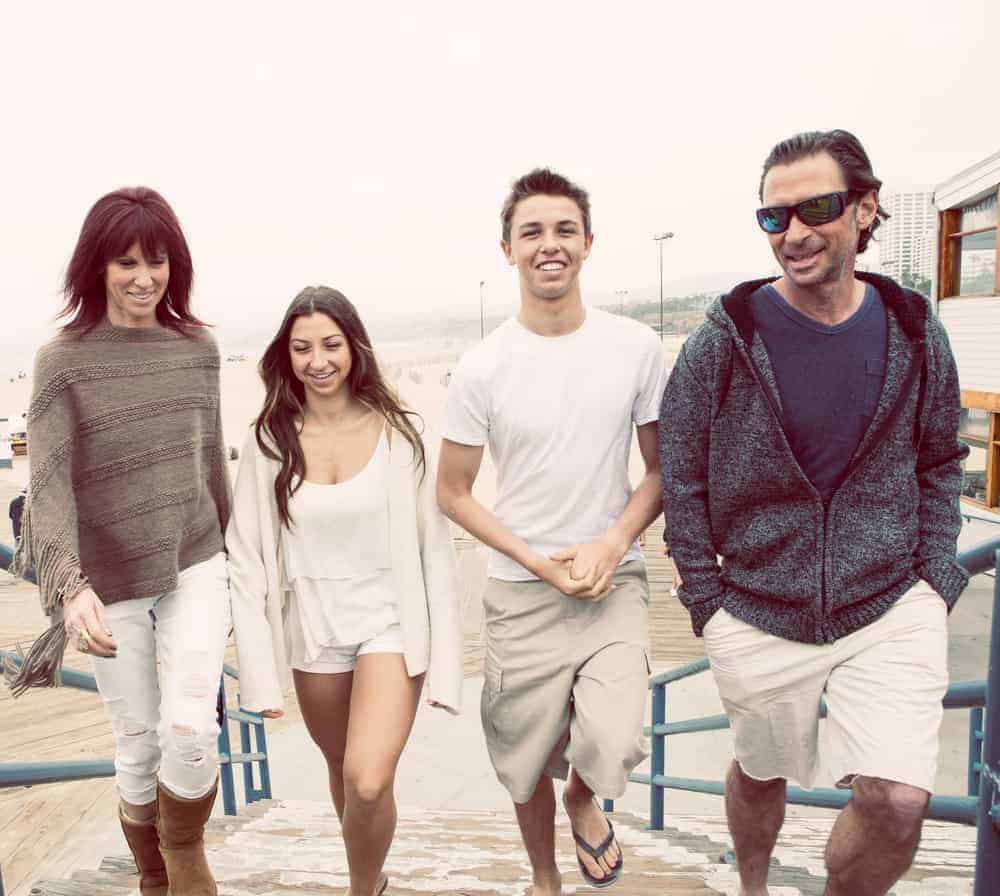 Villas.com top tips to avoid teenage angst this Summer Holiday
Going on holiday with your teens this Summer? Need a few tips on how to avoid teenage angst? Never fear, Villas.com have come up with their top tips to ensure your holiday is stress-free for everyone.
Spice up your travel. Don't look at the journey with dread, it's a great opportunity to bond with your teenager. Why not play some old classics like 20 Questions, or even turn quiz master and test them with some fun general knowledge questions.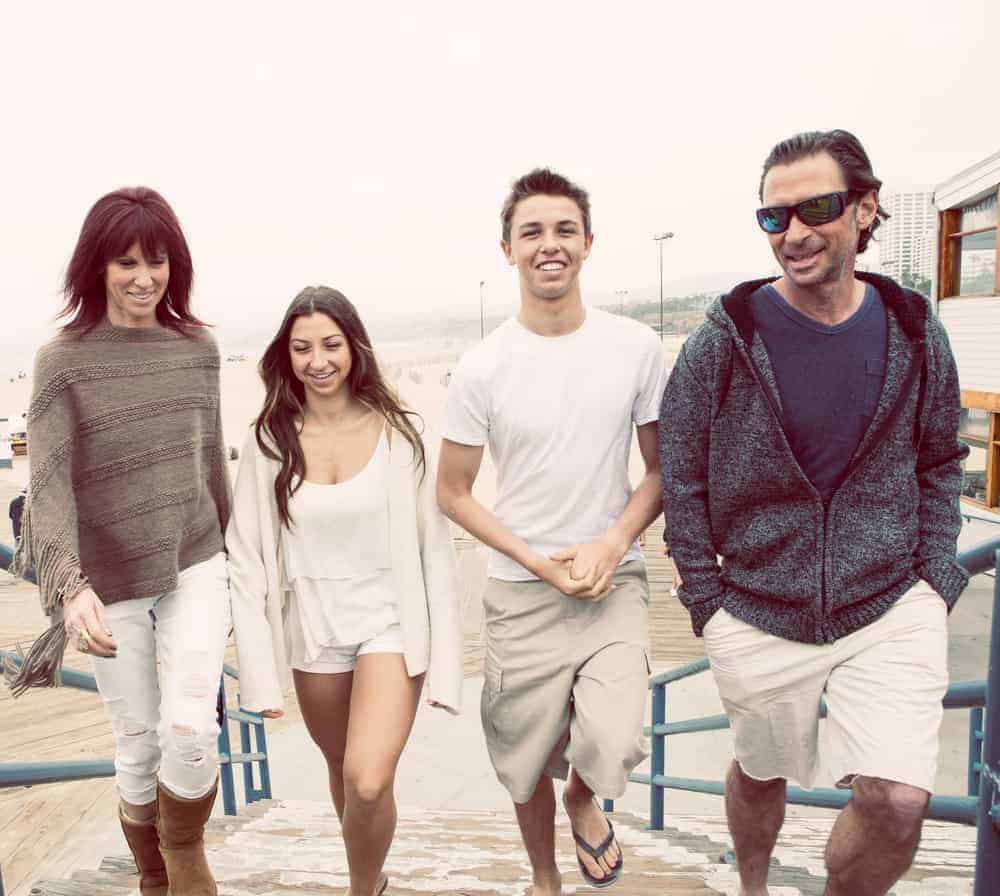 Stay outdoors. 42% of parents want to organise non-gadget related activities with their family and the summer holidays are an ideal opportunity for this. Whether you go on a walk, hike, bike ride or if you're somewhere with water activities, make the most of spending time together.
Keep busy. More than half of parents (57%) claim their teens can't go cold turkey on tech, but if plan lots of activities you'll find that their minds don't wander off to the land of electronics.
Socialise. Encourage your teen to meet new people where you are. It's a great way to broaden their experience of different cultures and they can often make new friends for life.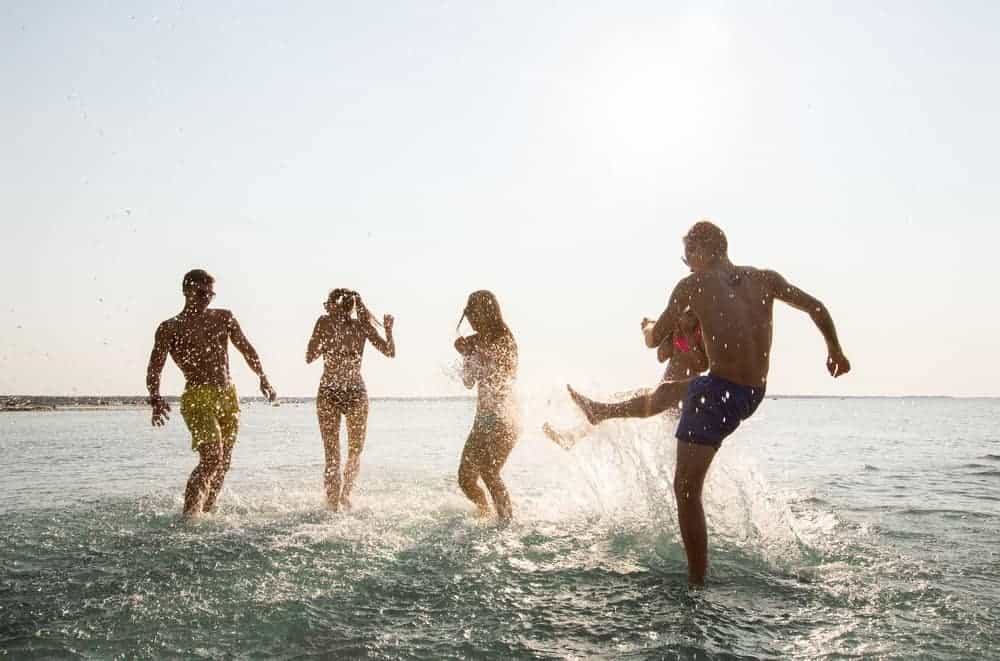 It's time to dine. Breakfast, lunch or dinner, mealtimes are a great way to bond with your teen away from phones and tablets. 23% of parents claim dinner time has been spoiled by gadget use. Why not, ban all gadget use at the dining table for the duration of your stay or w get them involved in the cooking if you're going self-catering?
Stay strong. More than two fifths of parents try and restrict gadget use among children, so don't give in to their pleas. At the end of the day, you want this to be a holiday they're involved in and not one where they're constantly taking selfies!
Relax, take it easy. Nikki Moore, mum of two and 'Gadget Girl' from BBC2's 'Something for the Weekend' says how important it is for her family to ditch the devices. Why not have a movie night or go to the cinema where you and your teen can bond over old classics or new releases, with a bowl of popcorn!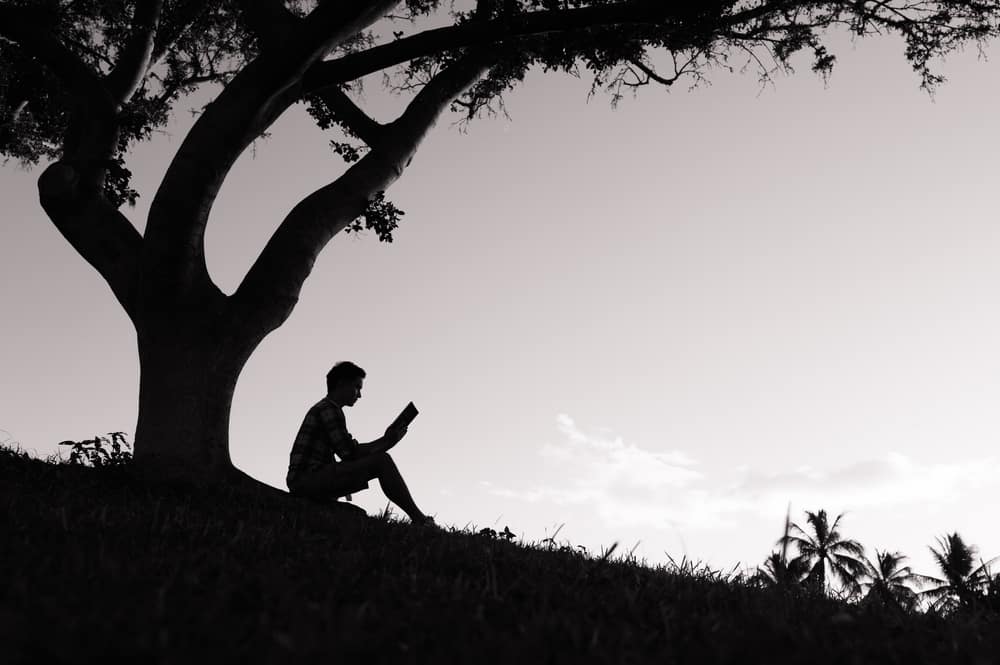 Read all about it. Get your kids reading this summer by suggesting books for them. Before the holiday get them to have a think about what books they'd like to read.
Get a hobby. Villas.com is encouraging you to use this summer holiday to start a new hobby, why not hone your photographic skills or learn how to paint. Alternatively challenge your teen to try a new sport such as tennis, golf or horse riding.