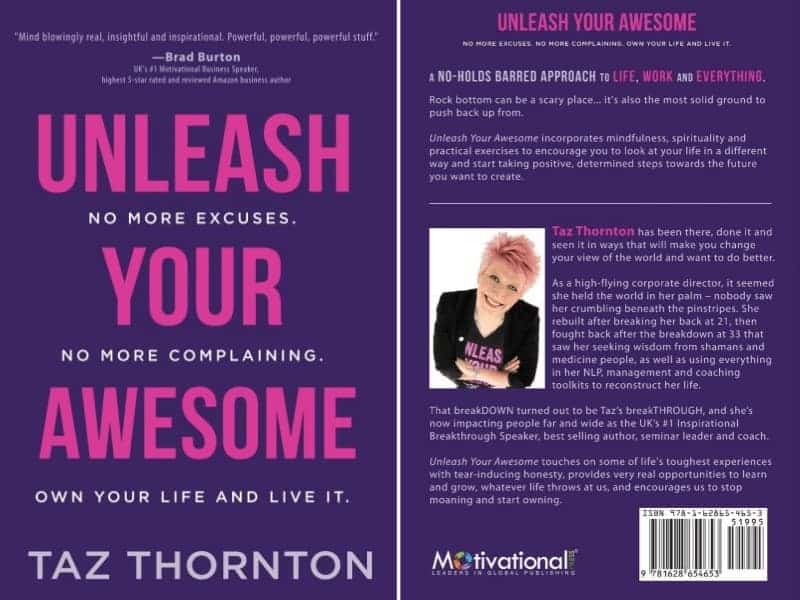 Unleash Your Awesome, Paddington 2, Personal Styling and Prose Reading #LittleLoves
Oooh now, what can I say about this week? It's had it's extreme highs and some pretty rubbish lows too. Let's focus on the highs, shall we?!
#LittleLoves
Read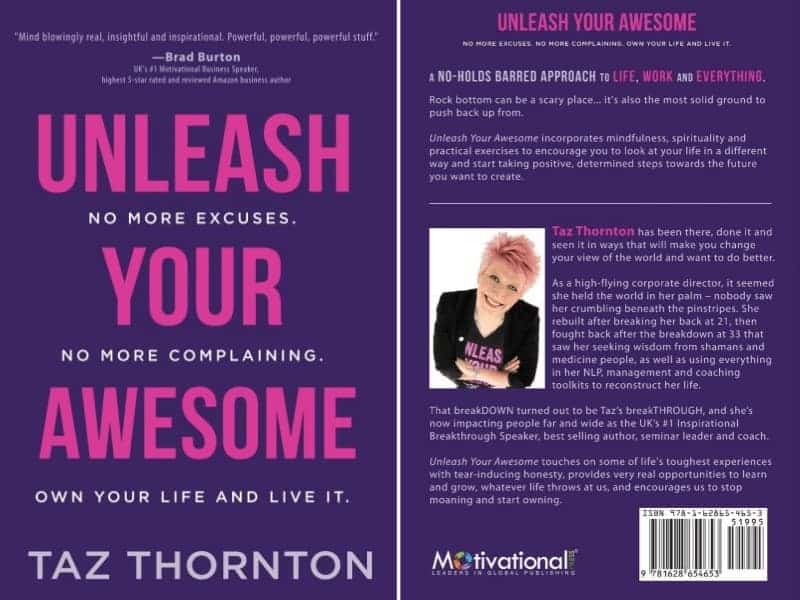 Last week when I attended my first networking lunch I met Taz Thornton, Motivational Speaker, Visibility Coach and author of Unleash Your Awesome. Taz has a great story to tell and her breakdown turned out to be her breakTHROUGH. Taz's book, Unleash Your Awesome has been my in-car reading for the week and I am loving her straight-talking, honest approach to life. We could all learn a great lesson from Taz.
Watched
The kids were so excited when we received Paddington 2 on Blu-ray last weekend ahead of its official release date. We first saw Paddington 2 at the cinema over Christmas and all enjoyed it even more than the first film. Hugh Grant plays a brilliant baddie who Ollie had pegged as a 'mean guy' from the very start. Paddington 2 had us laughing lots, for me his window cleaning antics set off the giggles and for the children, it was his attempts at doing the laundry. There were so many great parts to this film and yes, I did cry at the end!! If you haven't seen it yet, pop it on for Family Film Night – you will not be disappointed.
Made
Nothing to see here, move on.
Wore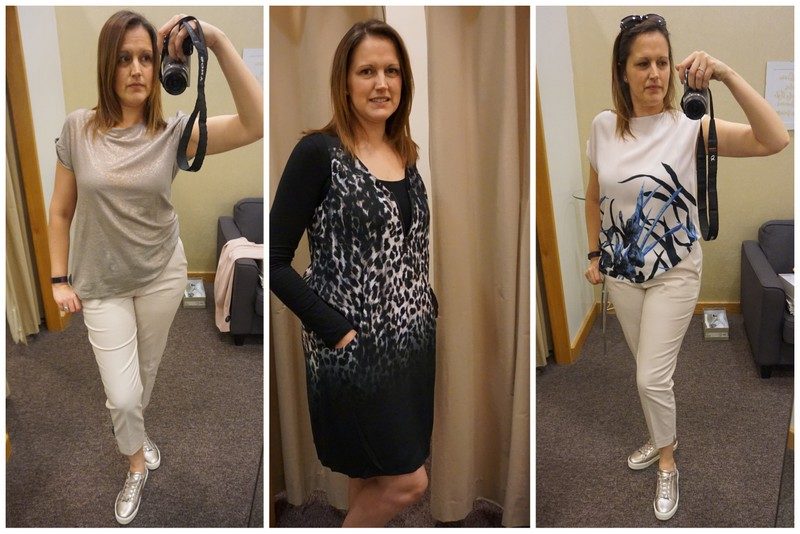 On Tuesday this week, I had a two-hour personal styling session at my local John Lewis in Queensgate Peterborough. I am going to tell you more about it next week but in short, this is a free service offered by John Lewis. The Personal Stylists are not on commission and there is no obligation to buy but it was so worthwhile. Whilst I have been dressing semi-successfully for the last thirty-something years, it's easy to lose our way a little as we get older.
Going from working in an office to being a work-at-home Mum has meant that my wardrobe has consisted mainly of jeans and sweatshirts, something I am keen to change so Alison introduced me to some great alternatives and gave me new confidence in my appearance.
Heard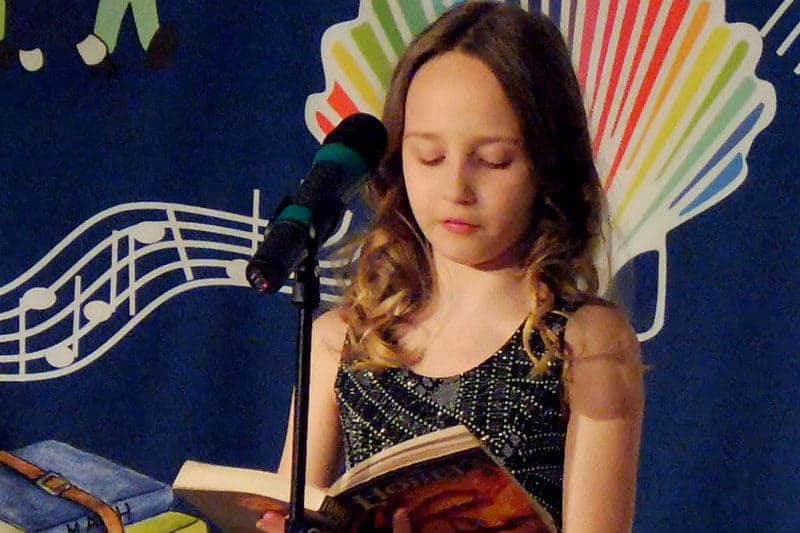 On Thursday evening Simon and I attended Lillie's school concert – An Evening at the Movies. The music and drama team at school are AMAZING, there really is no better word to describe them. They put such a huge effort into the school and their performances, they make learning fun and they fill the children with confidence. Lillie joined the school choir about two years ago and it is definitely one of her favourite activities at school. Simon and I were so proud to watch her (along with her peers) really getting into their performances and cheering each other along.
Lillie also did a solo Prose reading from The Hobbit which she was supposed to perform at the local Drama Festival a few weeks ago. Sadly it had to be cancelled thanks to the Beast from the East so the children were invited to showcase their drama pieces as part of the concert. She did a brilliant job and wasn't fazed when her microphone fell onto her book halfway through the reading. It was a really entertaining evening and one which will stay with us for a long time to come.
And lastly – MissingLettr
A while ago I discovered what is possibly my favourite blogging tool ever. Missinglettr is a relatively new tool that sets up a drip social marketing campaign for your blog posts. Instead of just sharing your latest blog post once, Missinglettr will create a campaign to run for the whole year, dripping out content one message at a time across your social media platforms.
I have been using it for about a month now and it constantly monitors my blog has already created 45 campaigns!!