The Ultimate Travel Guide for Experiencing Sydney with Kids
If you're a first-time visitor to Australia or an Aussie planning a little excursion for your family, experiencing Sydney is a great place to start. Regularly strutting to the top of the "World's Best" lists, Sydney is a chill city speckled with activities for kids and parents will love. So, if you're seriously planning a visit to this Australian gem, here are a few things that you must do and see with your children.
See the famous Opera House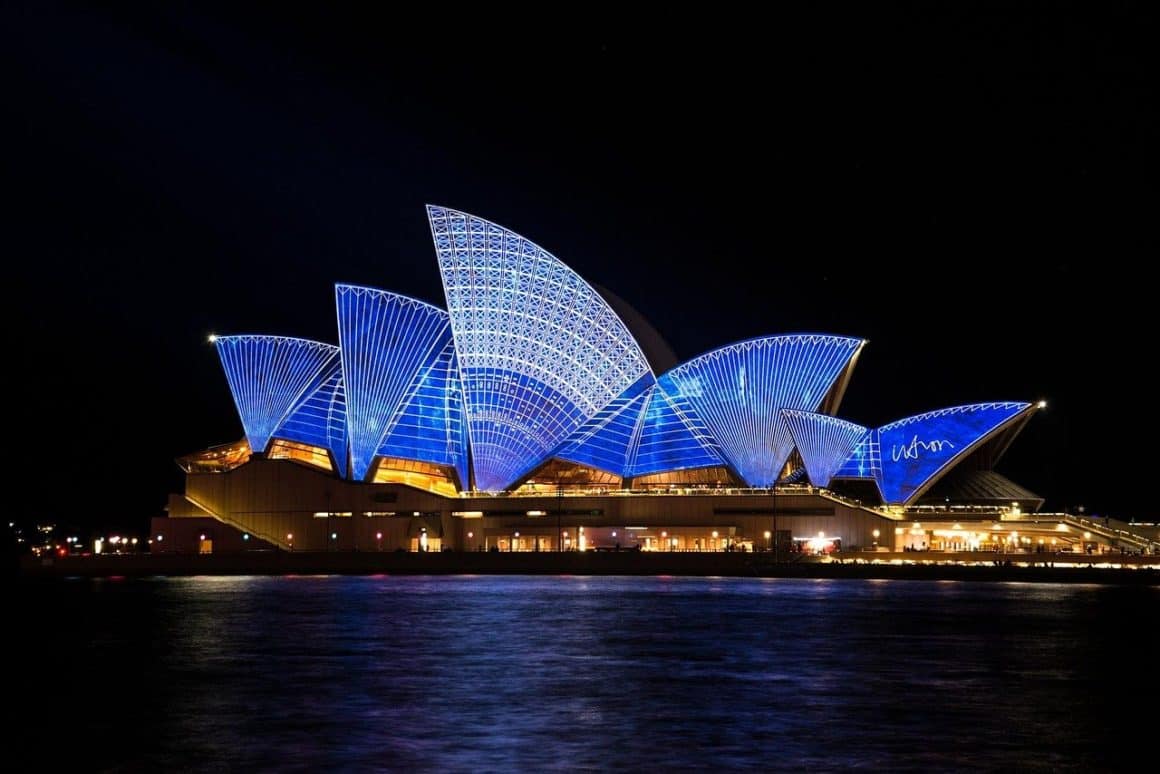 No Sydney vacation can go without a visit to the world-famous Opera House. While you can get inside a have a tour, this activity won't be super attractive to kids unless you book a show (this is a great way to have some extra fun and enjoy this magnificent building). Once you get enough opera, take a short walk to Observatory Hill and have a nice family picnic with some breathtaking views of the city. Grab some food and enjoy a lovely afternoon while the kids run around and burn off extra energy.
Explore the Royal Botanic Gardens
At the Royal Botanic Gardens, you can find a treasure chest of flowers, ferns, trees and decorated gardens—a perfect opportunity for a little nature lesson. When the day is nice, you can see many people sprawled out on the lawns, so feel free to join them. Before you hit the gardens, make sure to check their website because there are special shows and events thrown regularly. Admission to this attraction is free, so you can even save up some money and spend it on a nice dinner after.
Hit the mountains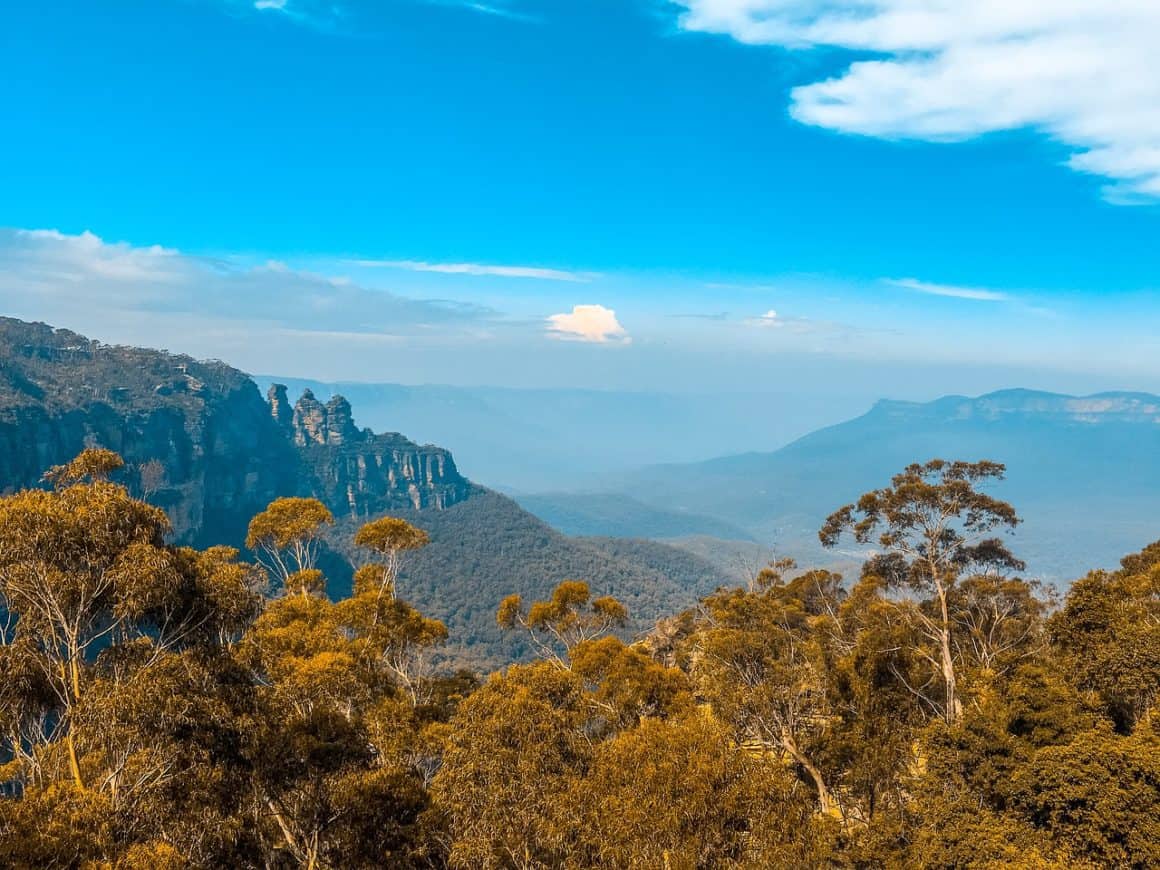 If you're a family of nature lovers, you must visit the Blue Mountains, one of Australia's UNESCO World Heritage Sites. This attraction is located just two hours by car away from the city, so find an affordable car rental in Sydney, grab a comfy SUV and head for the mountains. After enjoying a gorgeous drive, go for a ride on the Scenic Railway, the world's steepest incline railway or take a glass-bottom sky tram (don't worry, everything is perfectly safe for kids). If you have the time, a little further are the Jenolan Caves, very much worth a visit.
Take a ferry to Manly Beach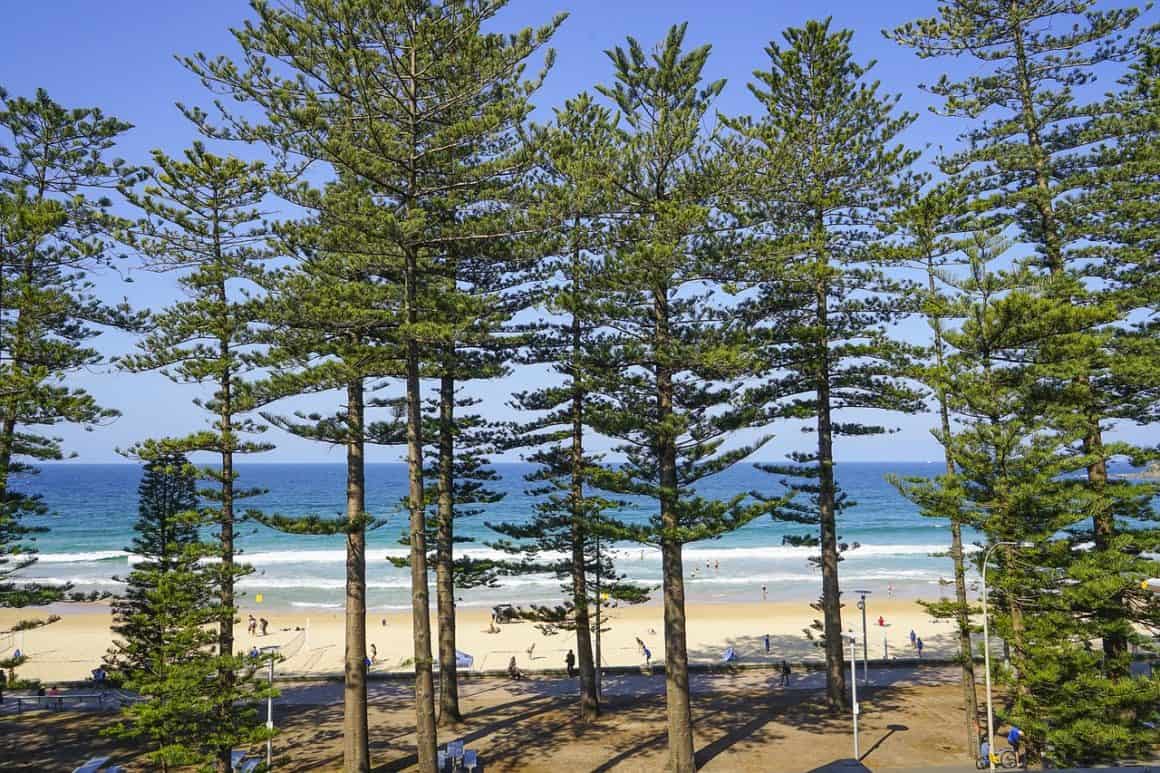 For some amazing views of the harbour, take a ferry ride to Manly. This spot is famous for its huge beach, big waves, tons of surfers, fun day, and nightlife. If your kids are big enough, you can book them a surfing lesson and see if they have a talent for the Australians' favourite pastime.
Go to the museums
Sydney is rich in museums of all kinds, but a few stand out. Older kids will learn a lot about the country's colonial past through stories, historical information and artefacts at the Hyde Park Barracks. If that sounds a bit boring to you, the Australian National Maritime Museum will certainly be more fun with its many great exhibits of boats, sea fairing equipment and interesting photographs and paintings.
Spend a day at the zoo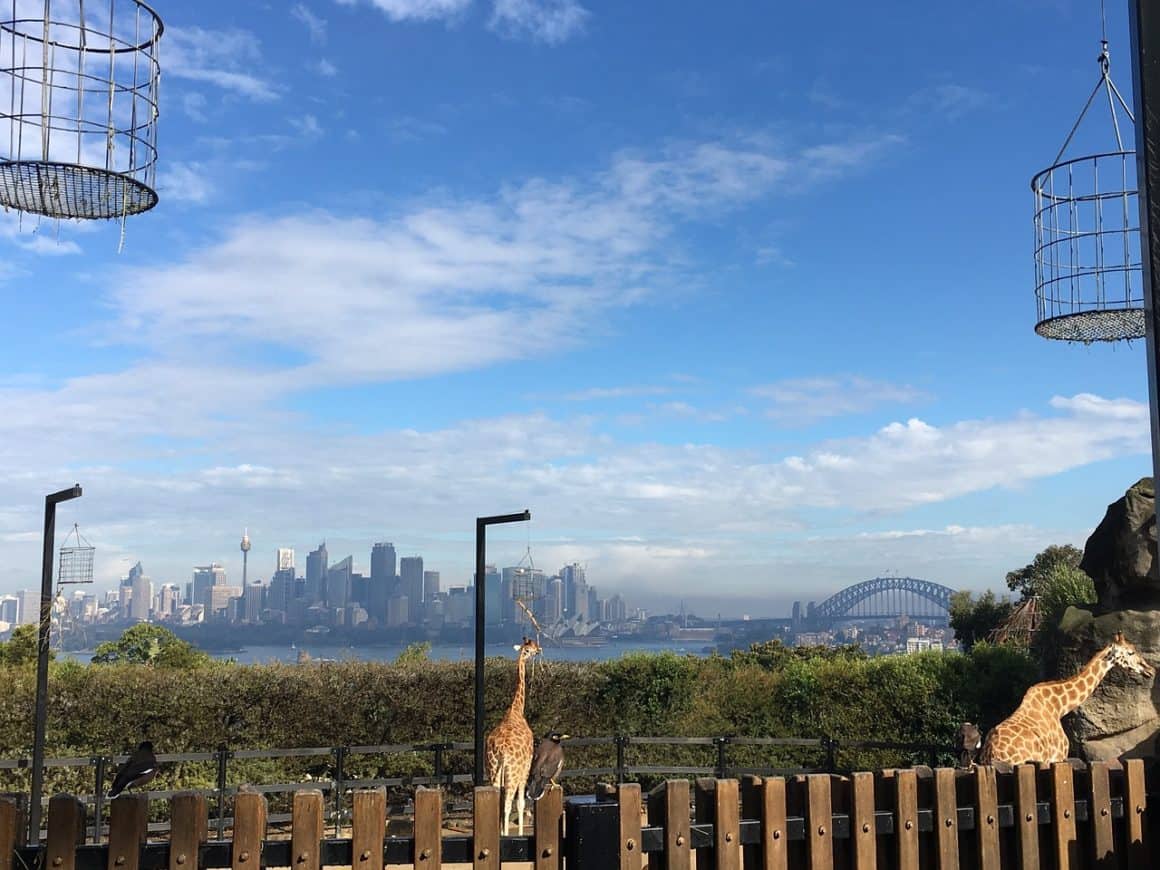 Set one afternoon aside to spend at the Taronga Zoo, which entertains the whole family. Take a ferry from the city to the Zoo and enjoy all the sites along the way, and when you arrive, grab a cable car to the top of the zoo and have a nice little round trip. The zoo also has a tiger exhibit kids can't get enough of. The entire experience is super fun since you get to go on a simulated plane ride before you land in the land of tigers. When you reach the zoo's bottom (that's where the penguins are), the kids can enjoy an amazing play zone and even pet some friendly animals at the farm area (check the times where kids can meet animals).
Do a coastal walk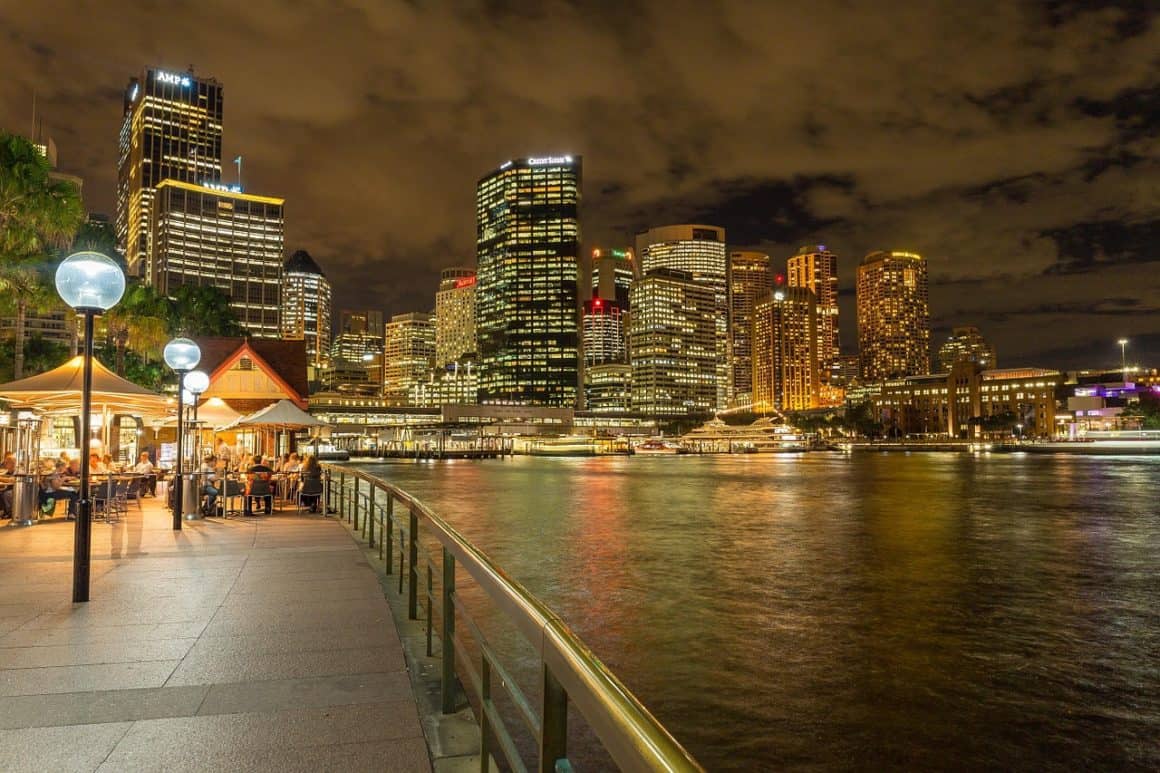 To further take in the city's beauties, you can take one of many coastal walk surrounding the city harbour. You can take a trendy two-hour walk from Coogee to Bondi beach, but if you want to skip the crowds and enjoy something more relaxing and private yet equally breathtaking, opt for a shorter walk in Watson's Bay or the Split-to-Manly walks.
Visit the markets
Don't forget to do some shopping when in Sydney. Luckily, you will have many shopping options in this city, especially with all the amazing markets to explore. It's straightforward to spend the entire day wandering and shopping at Paddington Markets, the Fish Market, Bondi Farmers Market and the Flower Market. Paddington Market and the Farmers Market are entertaining since they attract a lot of interesting people. For some delicious food, hit Glebe Market and Orange Grove Organic market.
Here you have it, a short guide to having a stress-free and relaxing yet adventure-filled Sydney vacation with kids. This itinerary will keep both kids and parents perfectly entertained and make all of you fall in love with Australia, so you're guaranteed to come back to this wonderful land.