The Instagram Foodie Bag Review #ad
Disclaimer: I have been gifted The Foodie Bag to review on the blog. All words, images and opinions are my own.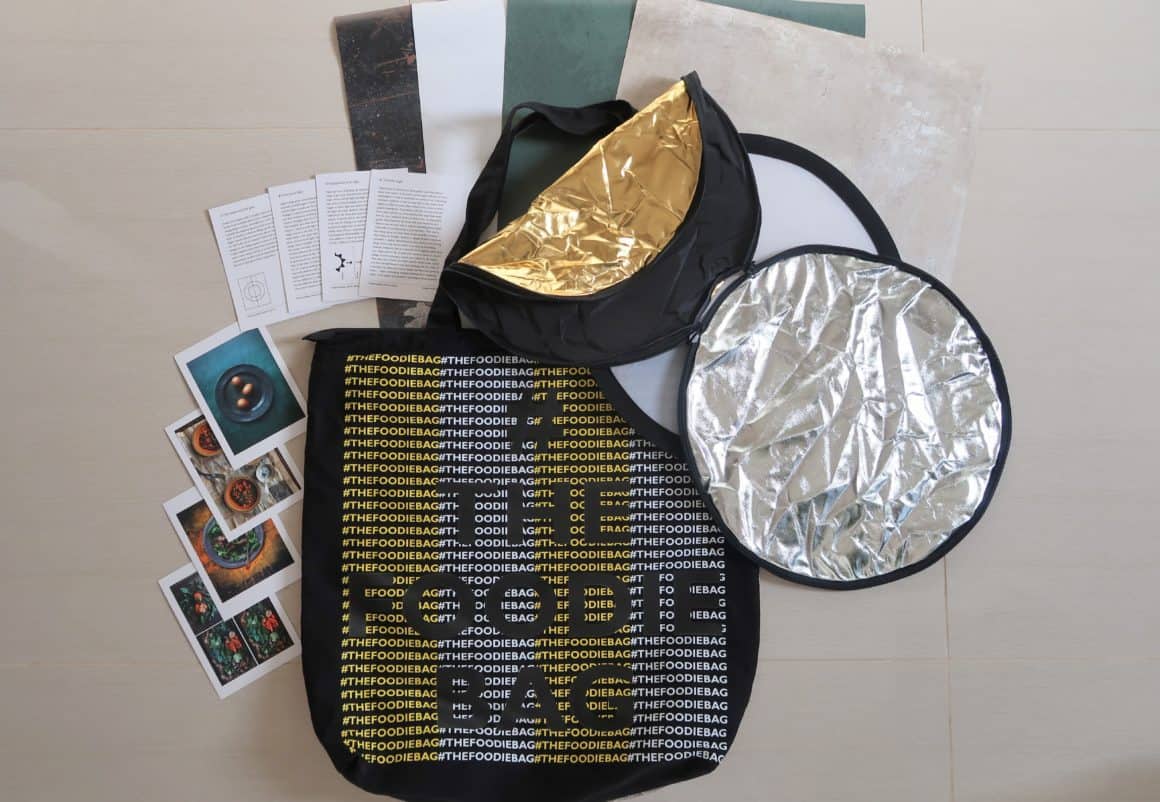 Bloggers and influencers know all too well the importance of getting a good quality photograph to accompany their blog and social media photography. Making the background of a photograph look clean and clutter-free really helps products stand out, so the viewer knows exactly what they are looking at.
What is The Foodie Bag?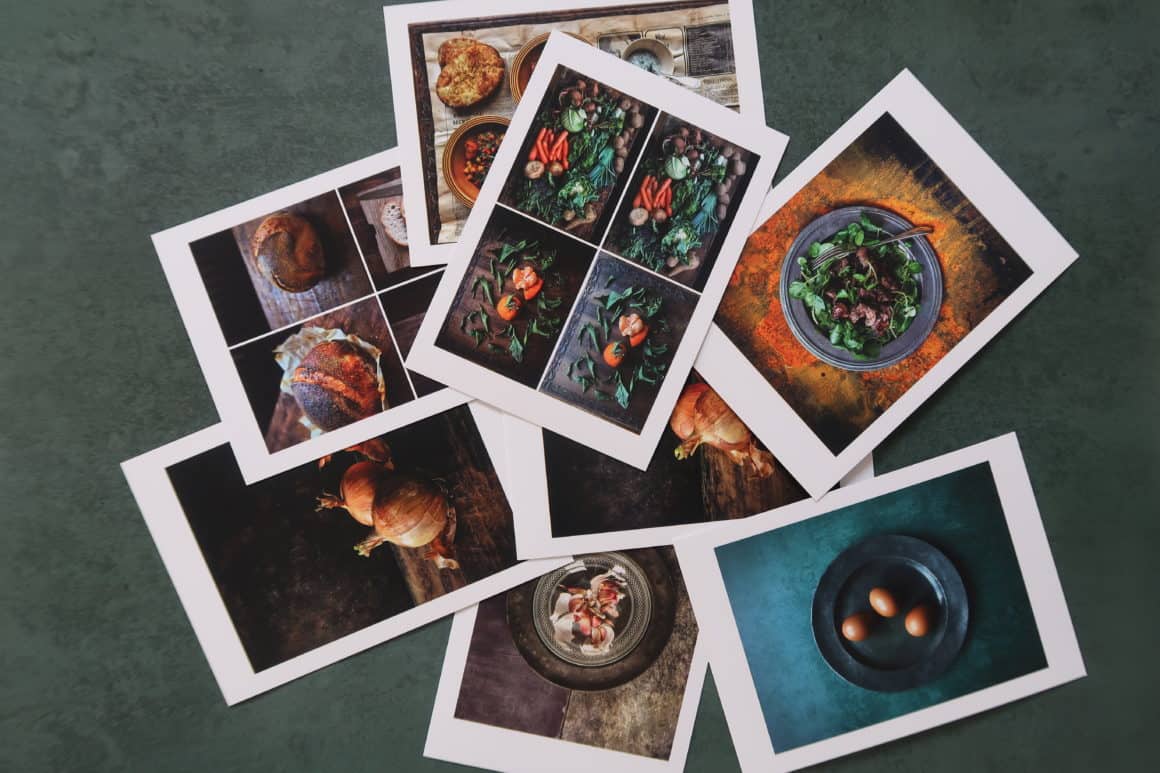 The Instagram Foodie Bag from Paper Bag Co is the perfect piece of kit for foodie bloggers and influencers or just foodies who like to share their latest creations with their friends to ensure they get the right shot every time. This clever piece of kit was designed by phone photography Matt Inwood and stylist Sophie Purser.
What's in the bag?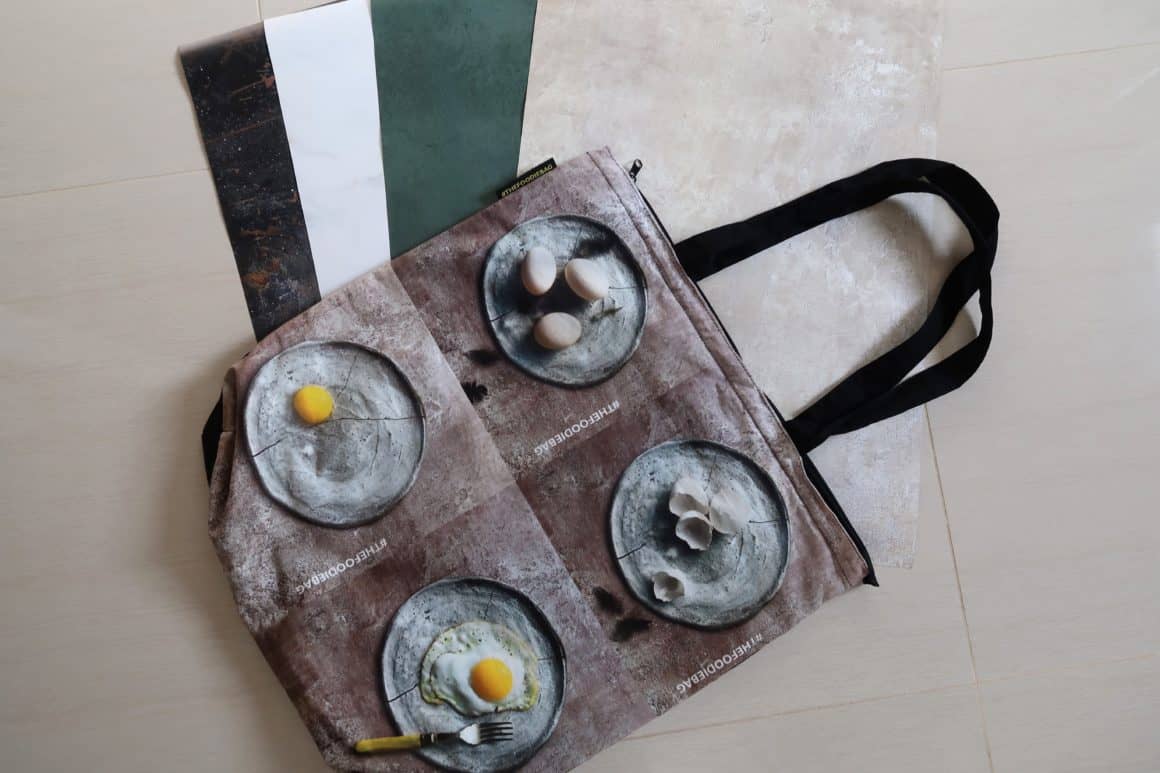 12oz black canvas bag with internal pocket, mesh divider and zip closure.
5 in 1 pop up reflector
8 postcard set with handy photography tips
4 photographic backdrops
How to use it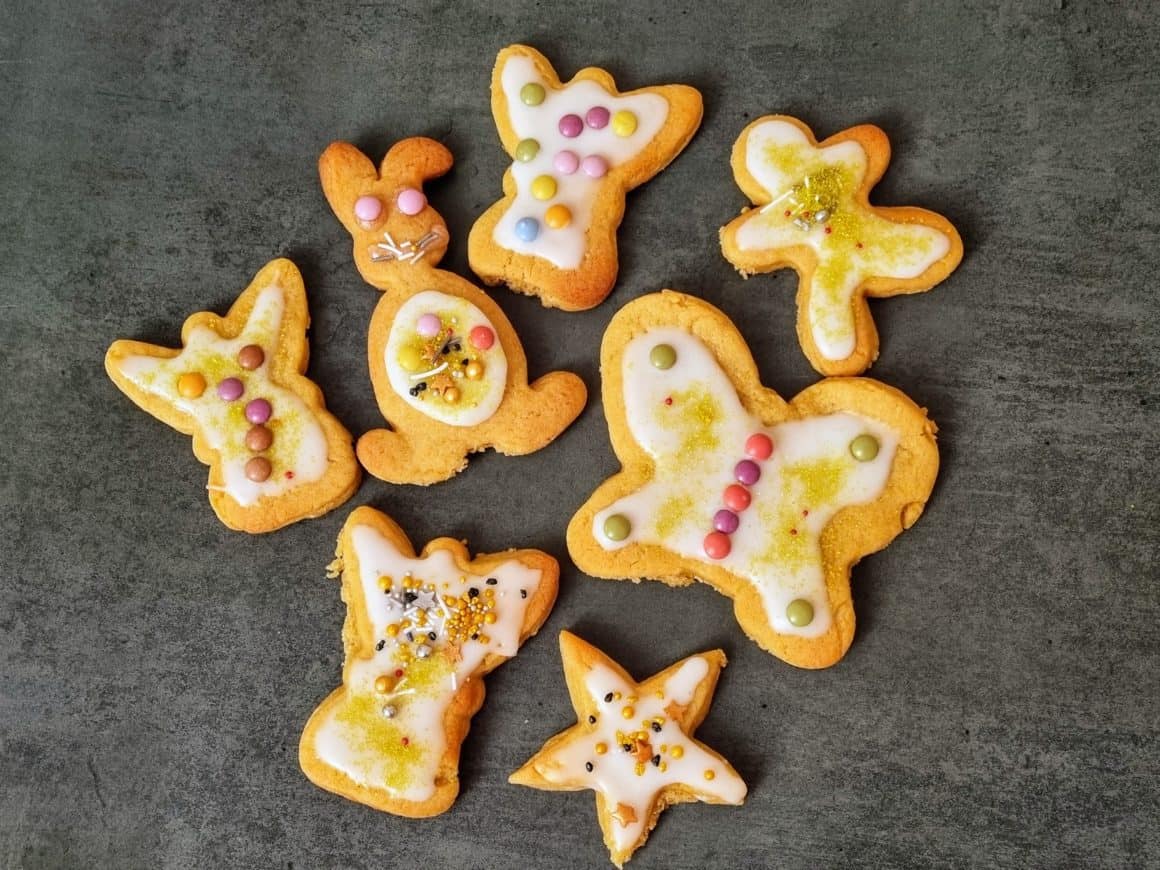 Begin by choosing one of the 4 photographic backdrops which will complement the colours on your plate. The backdrops are high-quality papers from Black Velvet Styling who create affordable backdrops for photographers.
Place your food/drink on the backdrop, allowing space around it to not capture the paper's edge when taking your photograph. You can leave the paper plain or add props around the plate to make the photograph more interesting. Just be careful not to use anything greasy, which will spoil the paper.
Use the 15-inch photographic reflector and diffuser to help brighten and enhance highlights and shadows. These are professional photographers' favourite pieces of kit and dramatically change the lighting and colour captured in a shot.
If you are new to photography, then the postcards provide lots of helpful hints and tips on setting up your shoot to ensure you get great shots every time.
When finished, you can roll the backdrops up and pop everything back into the large canvas bag to carry with you or store safely for the next time you need them.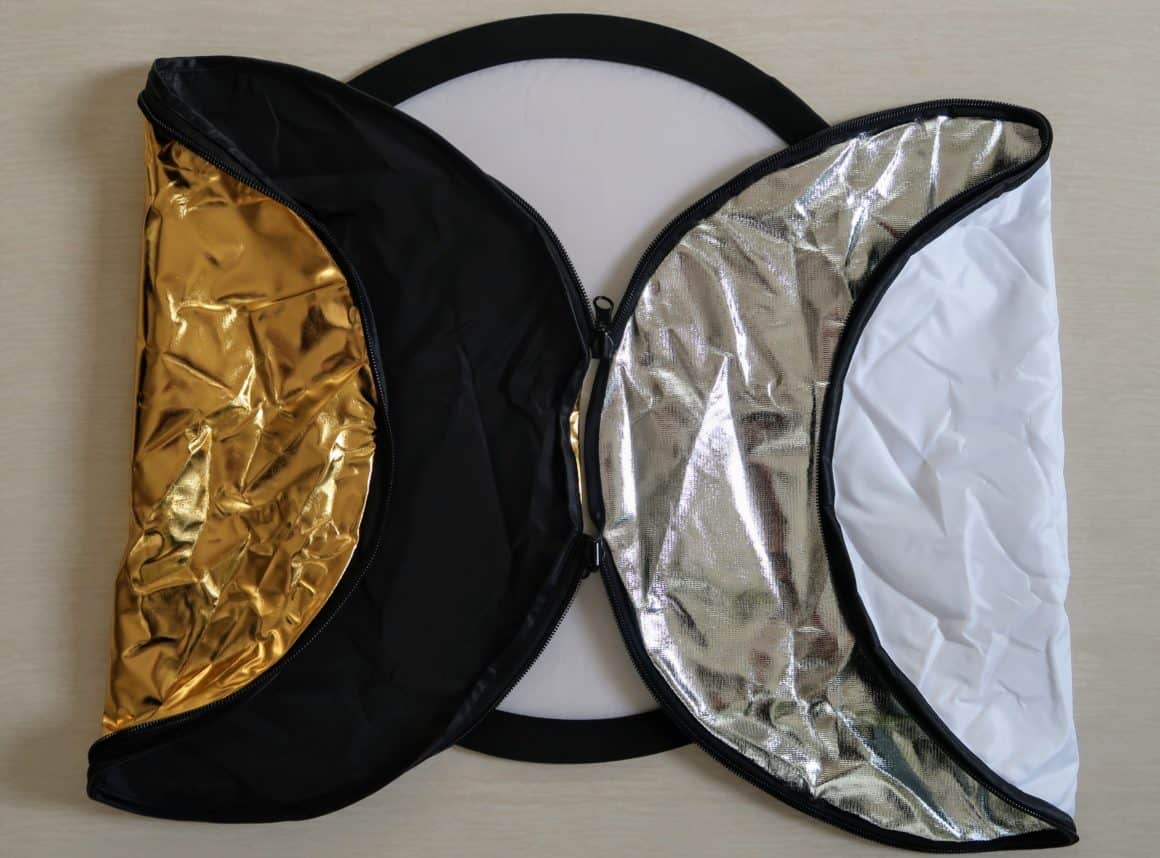 The Great Bean's Bake-Off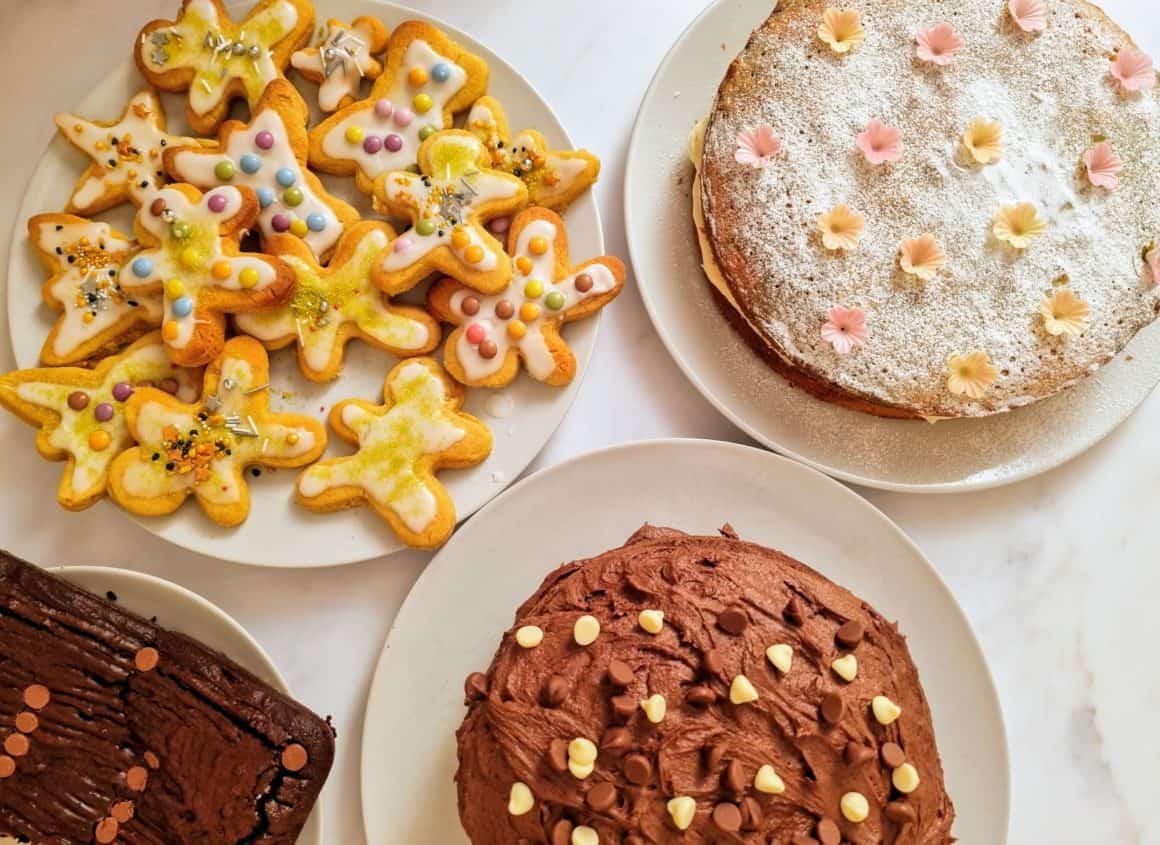 To put it to the test, I challenged the children to the Great Beans Bake-Off this week. They each chose something to bake and had to follow the instructions on their own to create their bake-off delights. They did an amazing job and loved the experience. The aroma in the house was delicious, and we now have a cupboard full of yummy treats – the question is, can I avoid the temptation?
The Foodie Bag costs £39.95 incl. P&P and would make the perfect gift for the foodie lover and wannabe photographer in your life.