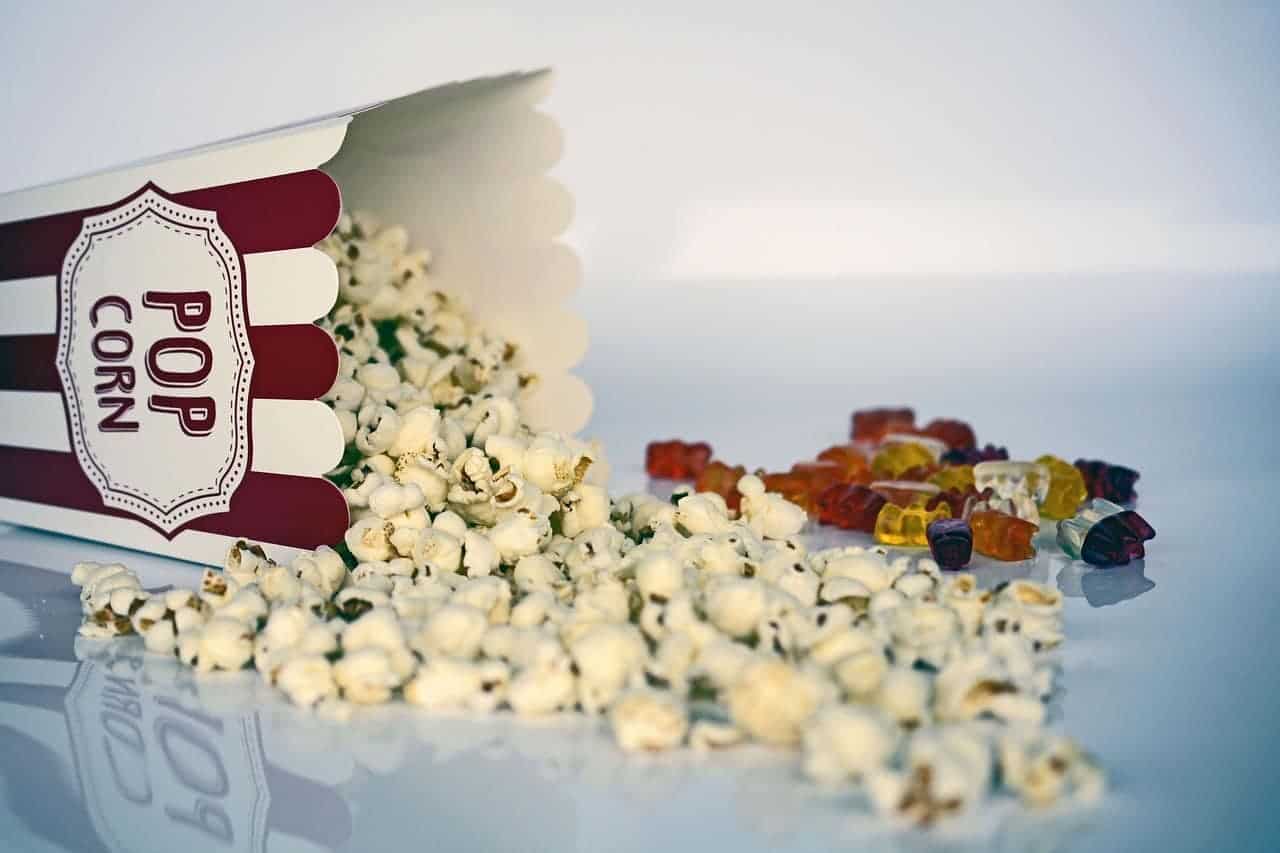 Fun days out without the kids
Enjoyable days out with your partner and kids are essential as such times are an integral part of family life; however, there is also a need for couples to nurture their relationship and it is vital they occasionally arrange to spend some quality time together without the children.
Take a trip to the cinema/theatre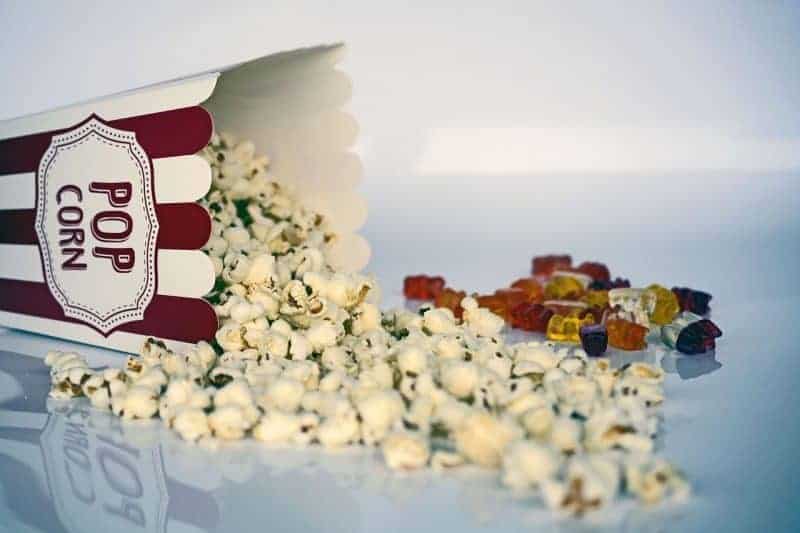 A trip to the cinema or the theatre is an enjoyable way for a couple to spend an evening together. Why not make the trip even more special by having a meal at your favourite restaurant before or after the performance? Many UK theatres, and even some cinemas, now have restaurants where you can relax, have a drink and enjoy a meal.
When did you last see a stage play, hear a concert orchestra perform or see a performance of a ballet? If never, or a long time ago, it is time to put that right. There are some exciting shows on in London now so why not hop on a train and travel to the capital to see The Lion King, Mama Mia, The Phantom of the Opera, Swan Lake or the enchanting Nutcracker?
Experience some culture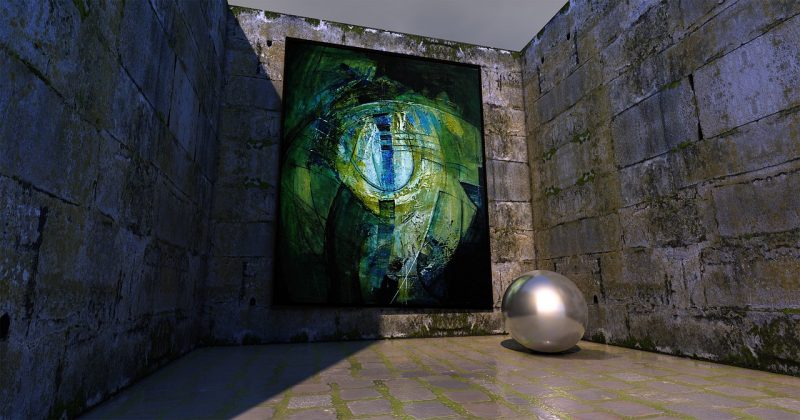 You should also schedule a trip to a local art gallery or museum to enjoy the artworks or learn about the history of your local area. You can still gain admission to many galleries and museums without charge.
Have a weekend away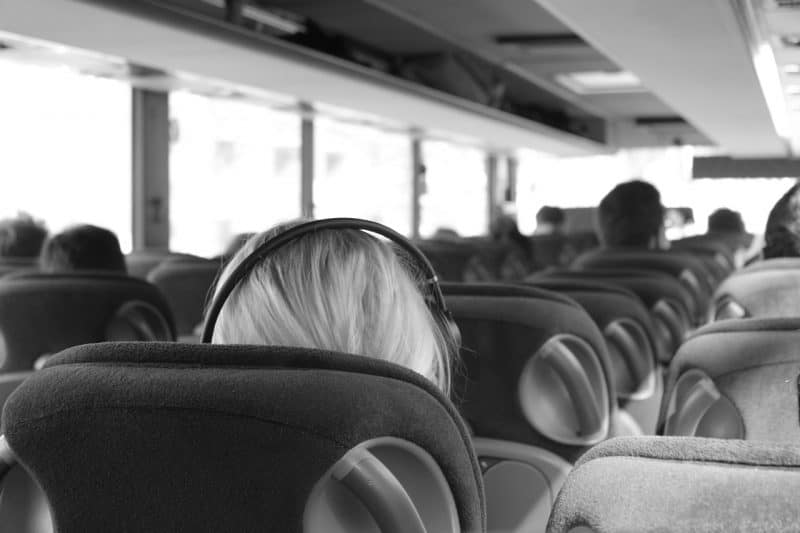 A weekend break in an interesting UK location is a great option. You don't have to drive if you don't want to because many coach companies run weekend breaks to major cities. Relaxed travel in a luxury coach is a popular way for couples to get to their preferred destination. And don't forget rail travel. Why not treat yourselves to first class tickets for a weekend break in London or York?
Enjoy a big occasion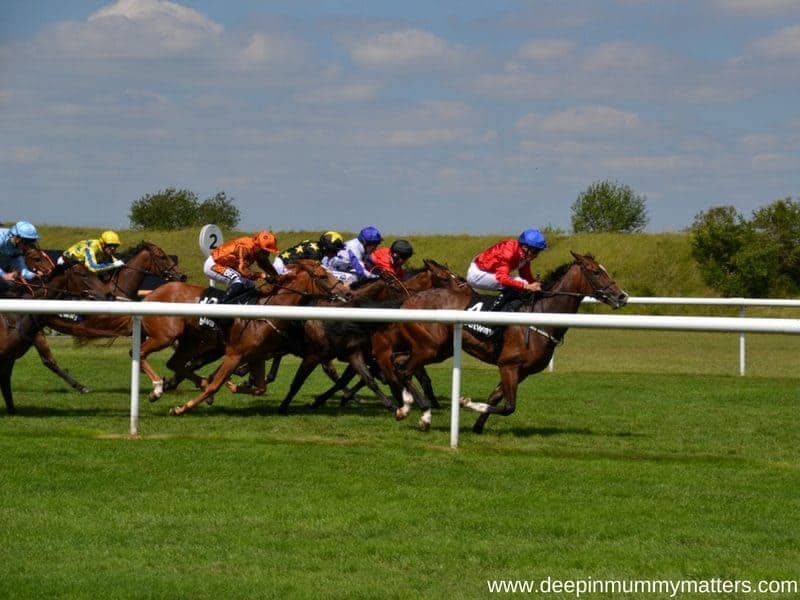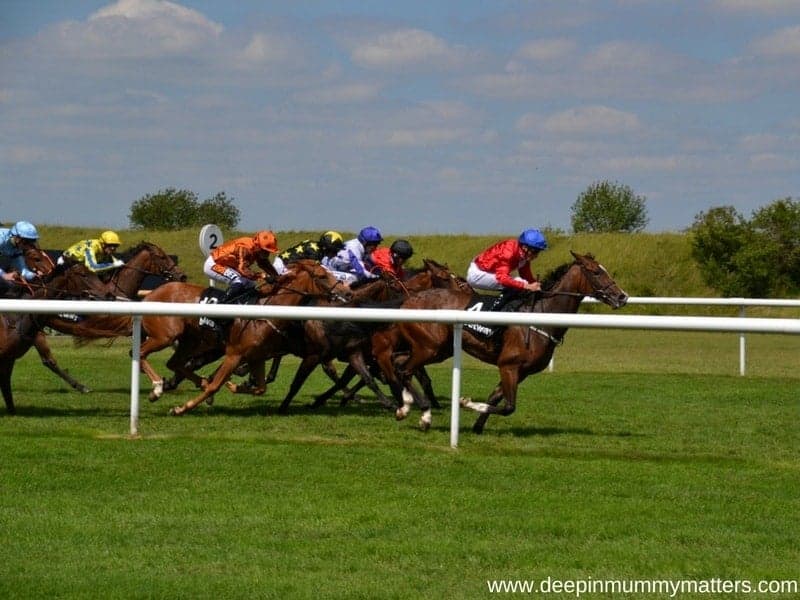 It is not surprising that many people instinctively choose a national sporting event as their option for a day trip as a couple, and when it comes to brilliant British sporting events, there are few days bigger or better than Grand National Day at Aintree.
That is why the Grand National 2018 is a fantastic option for parents looking to have a fun-filled and exciting day just for them. There is a great atmosphere at these events, and you will find that this is a chance to relax, unwind, let your hair down and have some fun while enjoying an occasion that is so significant for horse racing fans the world over.
A day out or a longer break now and again without the children allows parents to have some quality time just for themselves. It helps cement relationships and enables couples to return home refreshed ready to tackle work and the dreaded school run once again.