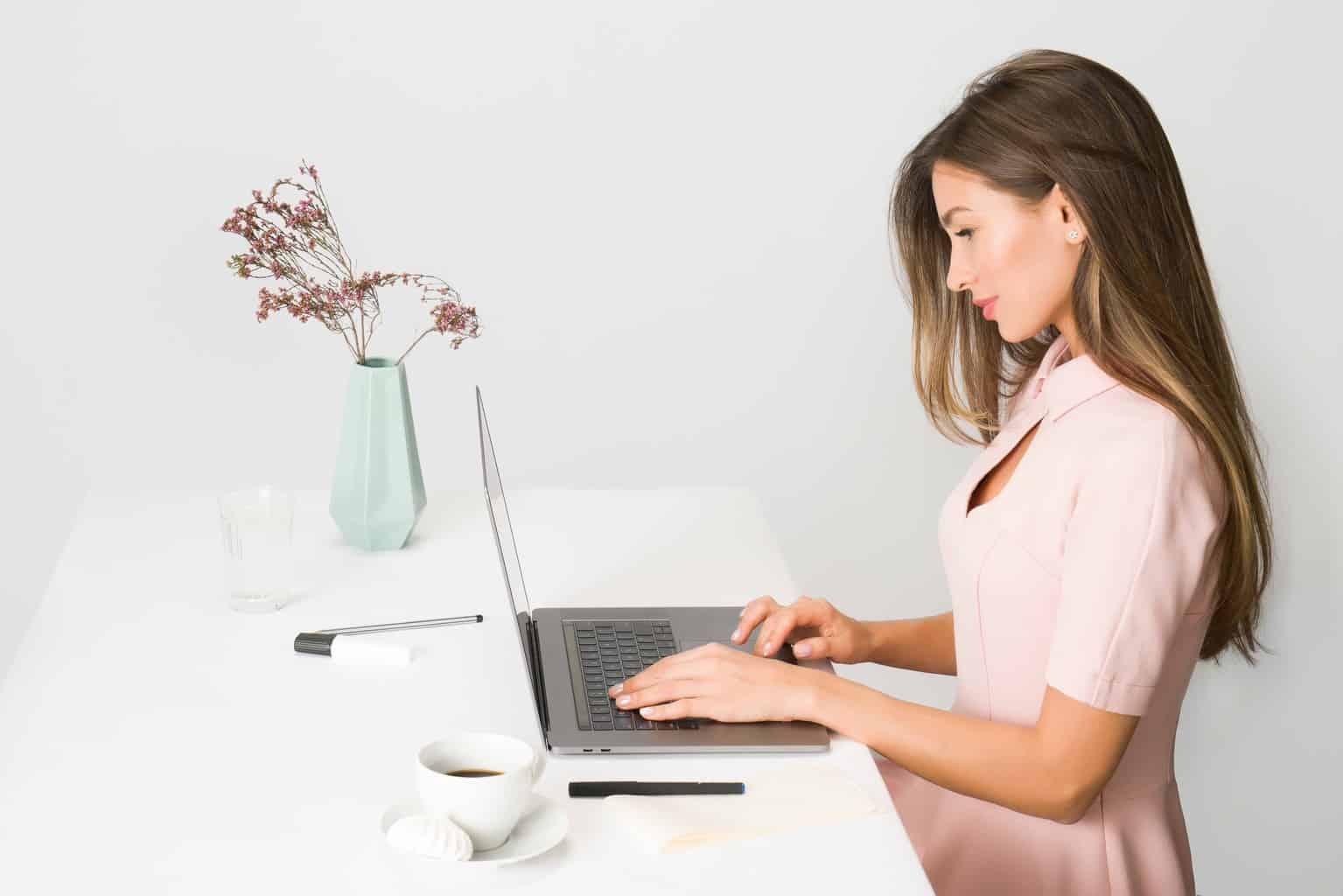 Growing business? Tips for moving your office out of the family home
At least to start with, running a growing business at home can be a lot of fun. After all, it would spare you need to fret about a time-draining and costly commute, while you can tailor your working hours to accommodate your other personal obligations, such as raising a family.
However, as the firm grows, frustration can set in. Your working life could become fraught with distractions from your kids, the refrigerator and the TV. Would it be time to move your firm out?
Do you need to meet up with clients?
If your business has grown to the point where you regularly interact with clients face-to-face, you might often do so at pre-arranged meetings at your home or in local coffee shops. However, neither might quite convey the professional image which your firm really needs.
As Home Business Magazine implies, if you meet clients in an office instead, you could foster a perception of integrity conducive to increasing those clients' confidence in your business.
Do you struggle to keep on top of the administration?
'Admin' is a burden that can weigh down many businesses, certainly when they are still little-established. However, as you add more employees to your company's payroll, the importance of a reliable administrative system will grow – and implementing it at home can be arduous. For more payroll software click here and you could possibly find more suitable and reliable systems for your needs.
Indeed, your employees might, in number, have essentially outgrown your home, leaving you struggling to keep track of them all. That's where switching to an external office can really help.
Look for a gateway to a greatly expanded market
Once you have determined that you need to move into an office, there might remain the question of exactly where. If your home is currently in the countryside, far from a railway station or other public transport links, you might have practically cut yourself off from a huge potential market.
However, whether you want to be at the centre of it all in London or base yourself in another vibrant hub of business activity, like Manchester, you could easily find just the office you need.
Consider the best type of workspace for you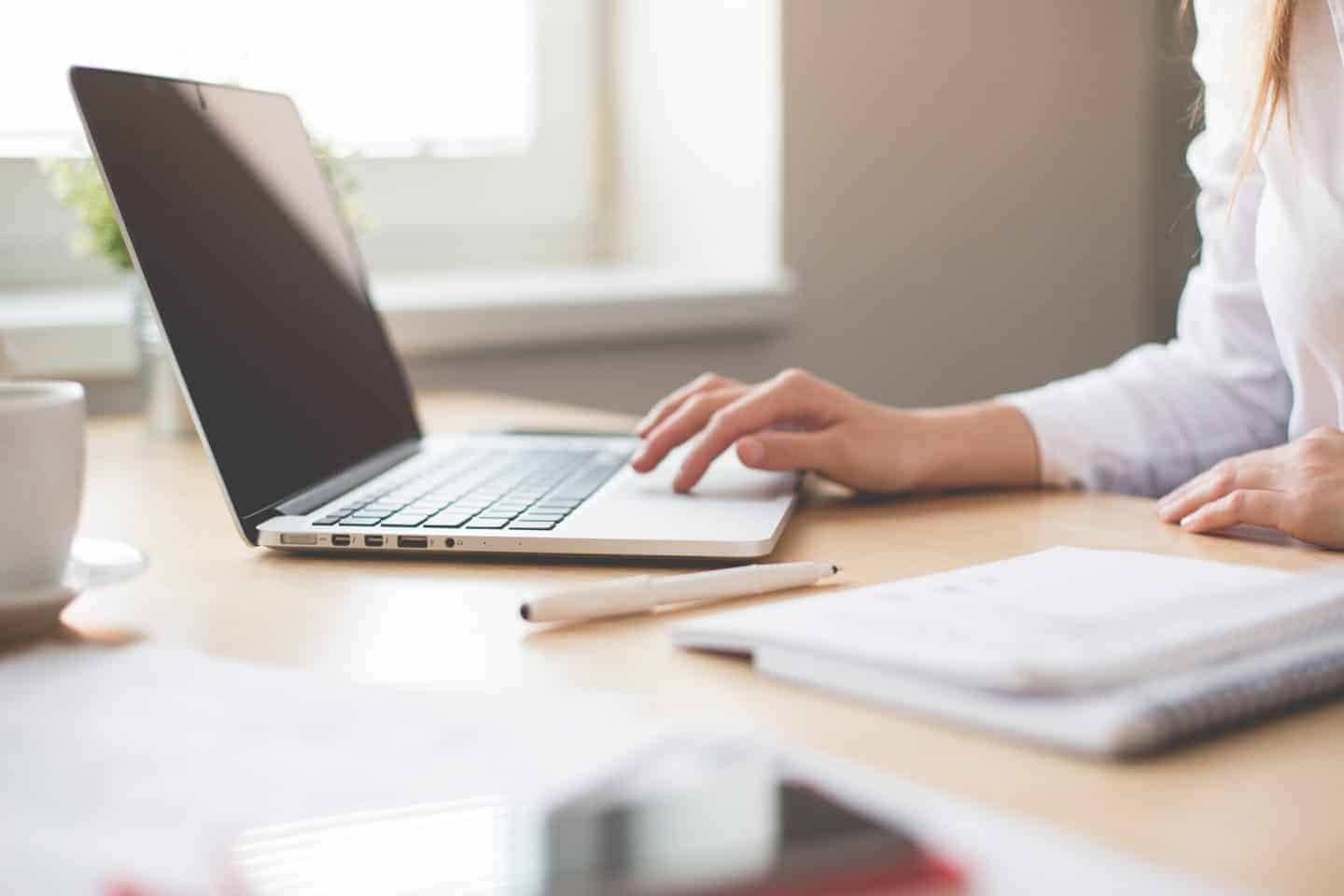 Entrepreneur acknowledges that certain workers are buoyed in motivation when surrounded by people. Therefore, you could benefit from a dedicated workspace outside of the home… but what type of workspace exactly? Various options are available from an office provider like BE Offices.
If you only need one desk, a start-up space could suffice. However, it's possible to rent dozens of more desks than this for the same firm. Either way, you can be part of a broader business community.
Consider how your company might continue growing
If your company has grown faster than you had anticipated, it might yet continue in this form – you simply never know. Therefore, give your company some leeway by hiring workspace from a provider that will be capable of shifting your firm to a larger space if it needs it. That way, you can rest easy that you might not need to change your firm's location yet again soon.