Top Tips for Mums Thinking of Studying Online
As a Mum, bettering yourself and furthering your career isn't just about you any longer; it's also about giving your children the best that you can possibly afford in life—going back to school as a Mum can be a hugely daunting experience, especially if you are already juggling a job with looking after little ones. However, if you achieve it, getting a degree can open up many doors of opportunity for you and allow you to land the job of your dreams. Here are just some of how online learning can make it easier for Mums when returning to education.
Why Choose Online Study?
Opting for online learning rather than attending traditional classes can be ideal for a busy Mum. Rather than leaving you worrying about getting a babysitter whilst you're in class, you can study from the comfort of your own home at a time which is convenient to you, such as when the little ones are in bed. Online degrees are offered by many reputable universities, such as Bradley University, and there is often a wide range of courses to choose from, from diplomas and undergraduate degrees to doctorates, such as the Doctorate in Nursing Practice or DNP online.
Better Flexibility
There's no doubt that busy Mums need a level of flexibility in their lives. As a Mum, you can never quite know what tomorrow will throw at you, so it's essential to be able to juggle things around at times if needed. Online learning offers considerable flexibility, which could never be achieved with traditional classroom learning. Because of this, it's entirely possible to complete your degree – whether you're doing your first undergraduate course or are working to become a Doctor of Nursing Practice – without even having to look for extra childcare for your little one or take a lot of time off work.
Just As Effective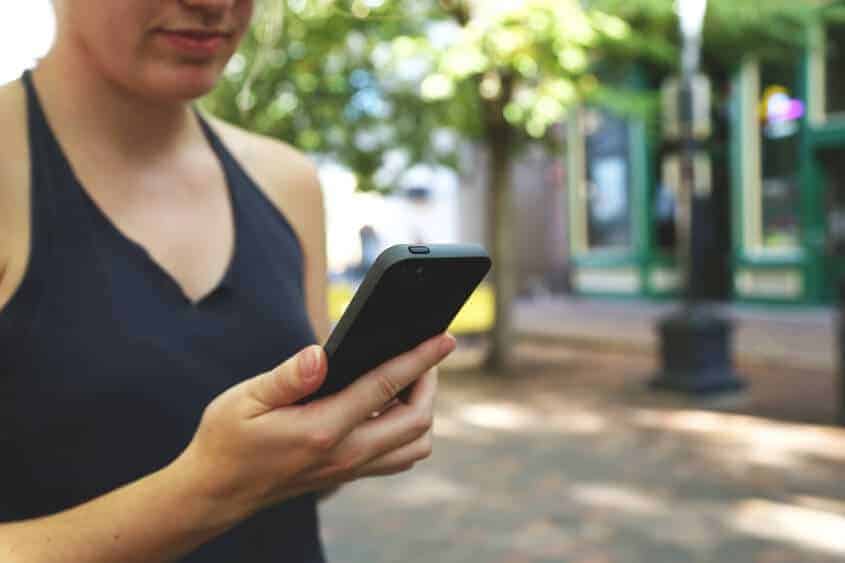 Many Mums considering going down the online learning route are worried about whether or not the degree will be as effective as one earned in a traditional classroom environment. Although there were once doubts about the value of online learning, these have been quashed as more students turn to this alternative method of study, reporting it to be just as practical, if not more effective, as going to a physical college or university.
Less Financial Burden
One of the biggest issues for Mums who are thinking about returning to education is the cost of doing a degree. No doubt studying can be costly, and even though there is financial aid available to apply for, studying can often bring several associated costs which add up. However, online learning means that there's no need to pay extra transport costs or spend money on relocation. Tuition fees for online degrees are often far cheaper than their traditional counterparts. New and specialized courses like affordable online masters in engineering with a focus on robotics cost less, considering the relevance of this degree to the current demands of the job market.
Going back to school as a Mum can be scary, but thanks to online study, there's no need to be worried.