Top places to visit next year
Everyone loves to plan vacations, right? Getting ready, looking at beautiful locations and cool places to visit, and just getting excited about the endless possibilities of travel is a huge part of the fun of going on a trip.
This year's travel disruptions have left most of us keener than ever before for a proper vacation. This past summer has been tough on most people, and having something to look forward to for next year has never been more important.
With that in mind, let us take you on a journey through some of the most exciting, intriguing, and just downright brilliant vacation destinations that you might like to consider for next year.
Yorkshire, England
Yorkshire's bleakly beautiful moors and rolling hillsides have long been a wonderful vacation destination and will be doubly so next year as vacation makers look for wide-open spaces for their trips. As well as a stunning landscape filled with ancient churches, decrepit mills, and dark forests, Yorkshire is somewhat of an artistic hub, with a significant number of famous British names like Hockney, Hepworth and Moore calling it home. There are loads of art spaces scattered across the county, with the galleries of Leeds and the Yorkshire Sculpture park particularly appealing.
Melides, Portugal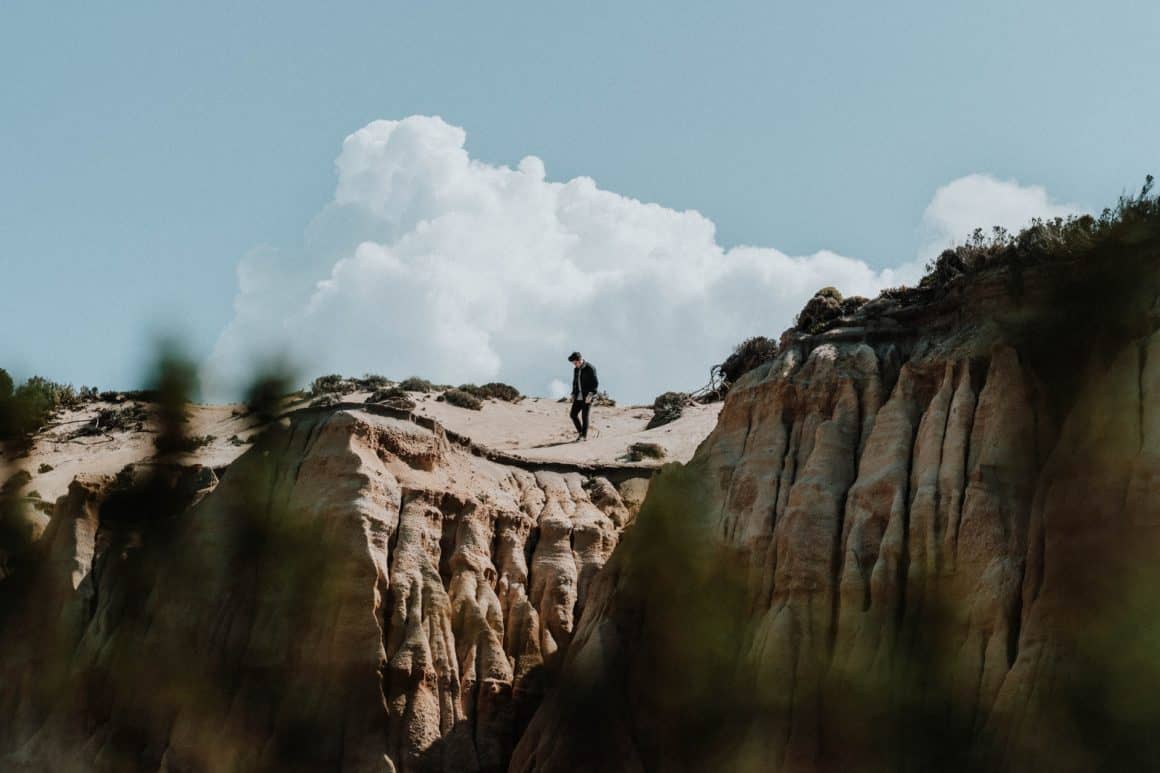 Under the radar, spots will be much in demand in 2021, and Portugal boasts more than its fair share. Melides is a gorgeous little hillside village on the Atlantic coast, surrounded by vineyards, deserted beaches…and not much else! It is the perfect place to unwind, try the amazing Portuguese cuisine, and discover this wonderful place while it remains off the beaten track.
New Zealand
Given their extraordinary success at dealing with the outbreak, New Zealand is likely to be in demand as a vacation destination more than ever before. Which is lucky, really, because it is a remarkably beautiful and exciting country to visit! From its Lord of the Rings landscapes to its vibrant, cosmopolitan cities, there are loads to love about this energetic, picturesque island nation on the other side of the world.
Singapore
Singapore is a modern megacity which demands attention and is a wonderful travel destination for lovers of luxury and futuristic architecture, combined with a vibrant cultural undercurrent and extraordinarily tasty cuisine. Once normality has resumed, next year could be the perfect time to visit Singapore on a cruise and discover what makes this world city tick.
Venice, Italy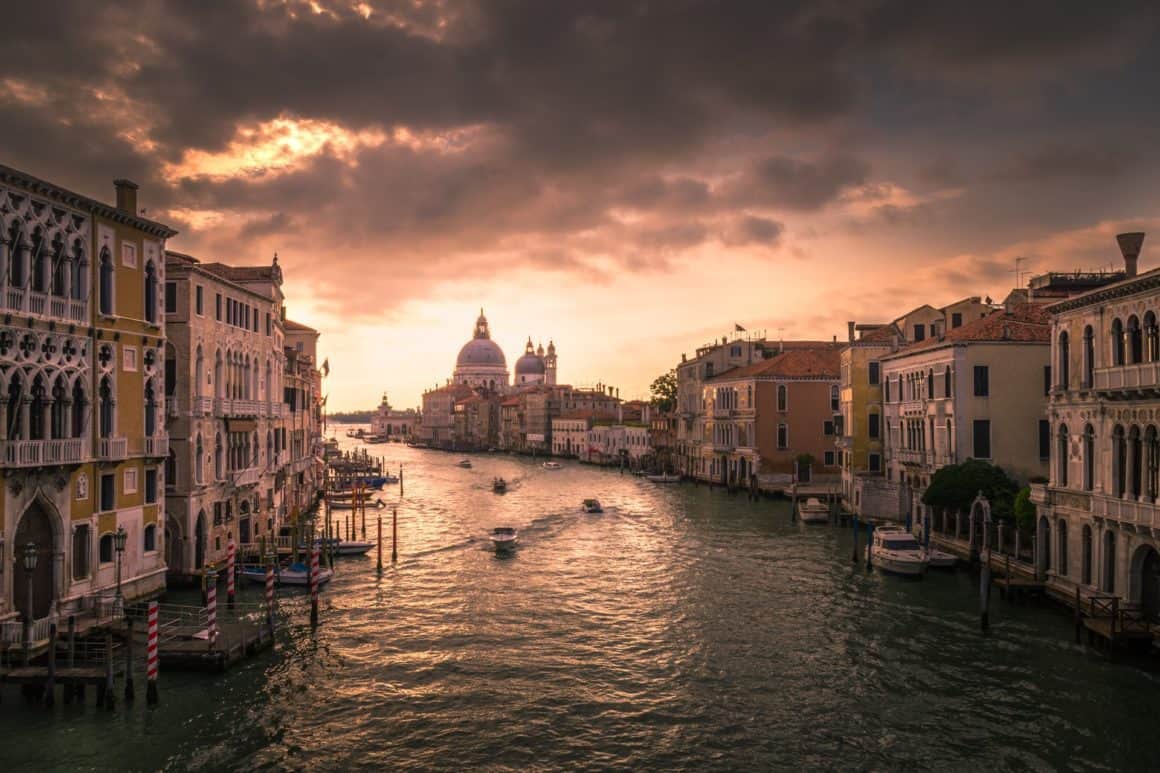 The gorgeous canals and stunning Renaissance architecture and history of Venice are world-famous, but it has to be said that it can be a crowded place to visit during high season. The city has even considered charging an entry fee to manage tourist numbers! However, as travellers readjust next year, it could be the perfect time to visit this remarkable floating city, one of the centres of Italian art and culture, and just a beautiful place in its own right. Take advantage of the chance to visit and explore empty streets, canals and attractions before everyone else does!