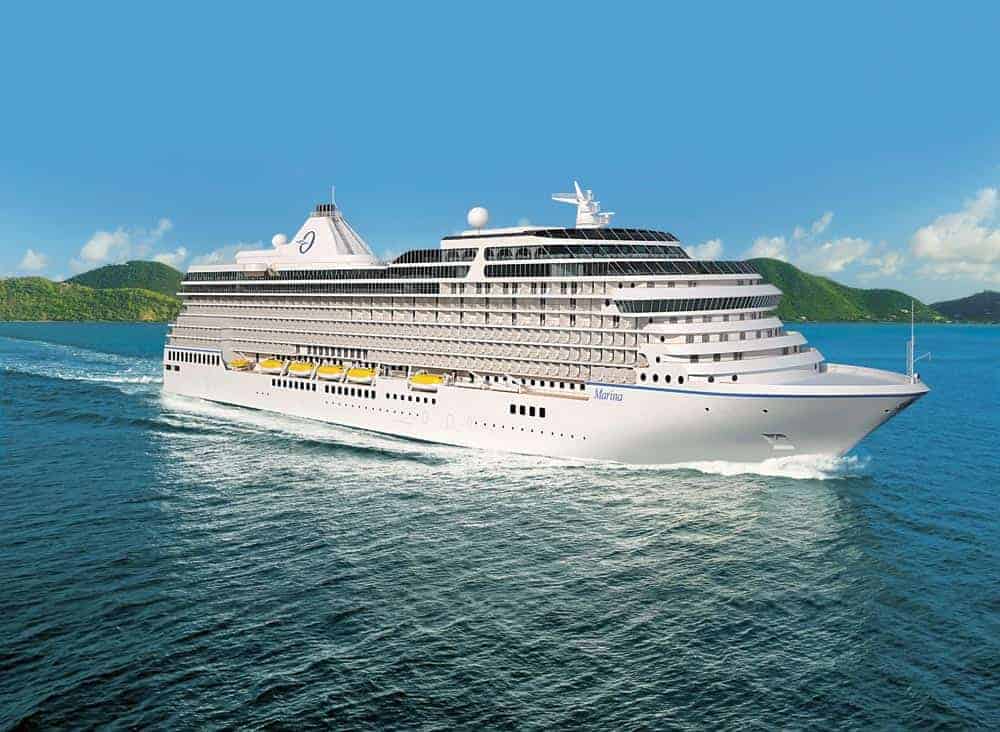 Why Consider A Cruise For Your Next Vacation?
Cruises are one of the most luxurious yet cheapest ways to take a vacation. A wine cruise offers a pleasant atmosphere of travelling by a group of friends or loved ones with myriad private events scheduled onboard the ship. Cruises are fun for everyone from grandparents to grandkids, tots to teens. Ships now have extensive facilities for kids, split by age. Adults and teens enjoy their own cool activities, far away from the little ones' play areas.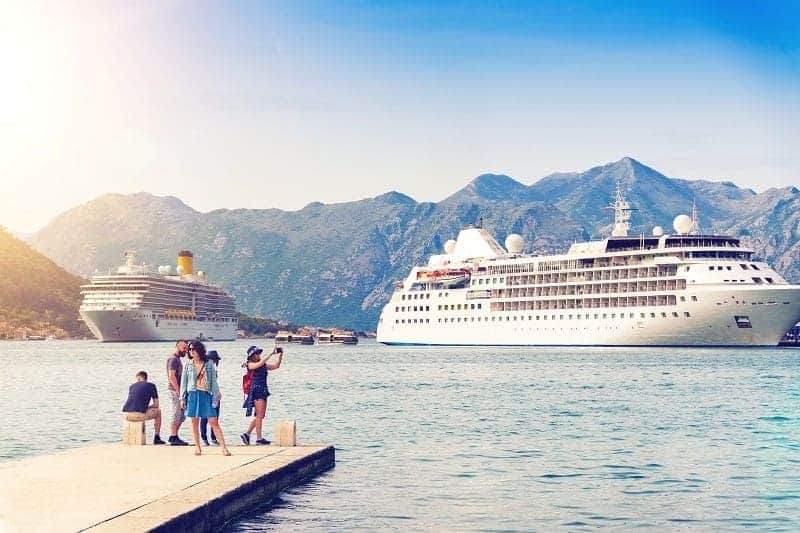 How can you avoid a trip that features swimming pools and video games while offering time for all family members to be together on shoreside excursions or at dinner? And couples can even hang out for a romantic dinner alone. One great thing about the cruise trip is that you will enjoy a breathtaking ocean view.
On a cruise, your floating hotel takes you from island to island or city to city, and there's no need to worry about ferry schedules or luggage. You need to unpack once! Think about waking up in a new place every morning. Sounds amazing?
Read More To Learn Why You Need To Give Cruises A Chance
They're Cheap
Luxury cruises offer great value for money because the fares include almost everything one needs for an amazing, memorable trip: accommodations, fresh food, entertainment for every age group, and transportation between destinations. When you compare fares, the rates are astonishingly cheaper than what one spends on land for accommodation, a hotel, and a show.
They're All-Inclusive
Upscale lines arrange the best epicurean tours that are even more inclusive. They care for your needs so you can pamper yourself at the spa and later hit the casino with your spouse. You can go to a lounge in the sun to read a book while your children play basketball. The experts plan an unforgettable cruise for you, so you need to focus on each region's food, wine, enjoyment, and culture.
Today's cruise ships keep everyone happy. You can also enjoy an educational lecture, a computer class, learn a language or do yoga. Furthermore, you can go to a sushi bar or a fancy sit-down restaurant; and watch a movie, a song-and-dance show, a comedy routine, or a live music performance. It's all your choice!
In general, you'll be responsible for additional excursions you choose at the various ports; alcohol (for add-on), spa services, and gratuities.
You'll Meet Some New Travel Partners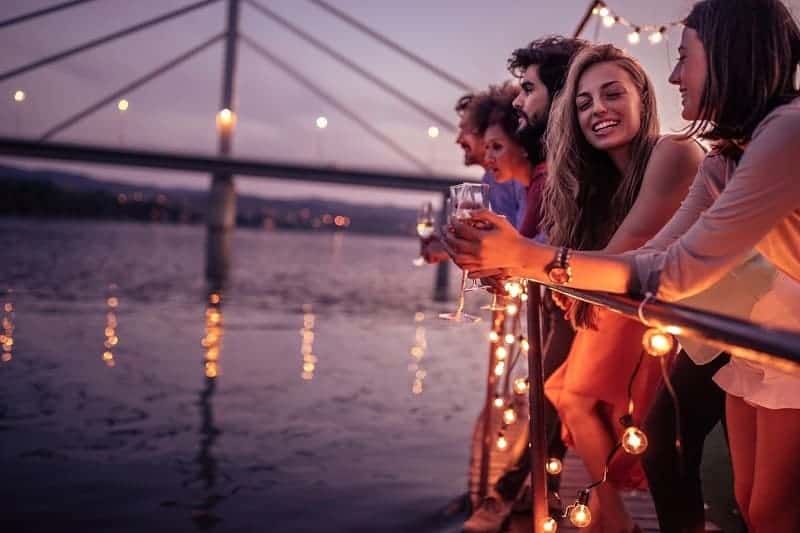 Just like you'll find some interesting people on the cruise, there are annoying people too, just like you'll find everywhere else. But because you're in a confined space, so chances are that you'll see the same people throughout your trip, which allows you to know more about them– cruising provides an opportunity to make new friends. Onboard, you'll meet different people at the piano bar, at your dinner table, or by the pool. Kids also get the chance to find playmates of their own age, so most of the time, parents enjoy on their own.
You Can Explore Historic Landmarks
A cruise allows you to explore historic landmarks, ancient ruins, nearby beaches, and more. The longer luxury cruises stop at more than one port, so chances are you'll need to explore more places. You don't get enough time to spend at each destination so you might want more. But no doubt, you'll have the opportunity to see multiple places on one single trip.
When you book a trip with the world's best line, you'll get itineraries that include the most exciting and delicious activities available at a reasonable price. Only professionals can understand that the perfect epicurean tour focuses on the details and doesn't have to be stressful.
Complimentary Internet & WiFi
In modern cruise ships, you'll get internet access available through WiFi. Even in the middle of the sea and miles away from the shore, the cruise lines provide the best internet service onboard so that you can stay in touch with the world.
On a cruise, there's nothing better than clicking selfies and group photos that you can instantly share on the social network. Bring the best smartphone with you so afterwards; you will see the memories you captured.
You get to eat a lot….
Honestly, one of the things most of us look forward to on vacation is fresh food. You should take advantage of all the food options available on the cruise. Your dining isn't confined to the main dining room, so it's important to inquire about all the ship's venues they have to offer you.
Have a casual meal at the barbecue grill. Indulge in culinary offerings after a late-night show or nightcap. Enjoy a snack at the ice cream shop and pastry at a coffee bar. Depending on the cruise line, you'll have a good choice of dining, as well as 24/7 bar food.
Less Hassle
Because cruise vacations include everything, they're easy to plan—no searching for hotels or food. Cruise lines offer the best plans for group travelling — and you'll get unique perks. For those who are nervous about country customs or language barriers, a cruise trip is the best way to enjoy exotic foreign destinations easily. If you're uncomfortable with the language barrier, opt for a ship tour that helps you learn English speaking. Or you can also team up with experienced travellers you meet onboard to share a private guide.
Cruise Ships Come in Different Shapes and Sizes
Before you book a cruise ship, find the size that fits perfectly for you. Mid-size ships accommodate 1,000 to 2,500 passengers, whereas small ships accommodate fewer than 1,200 passengers. Luckily, all types of cruise ships exist.
Final thoughts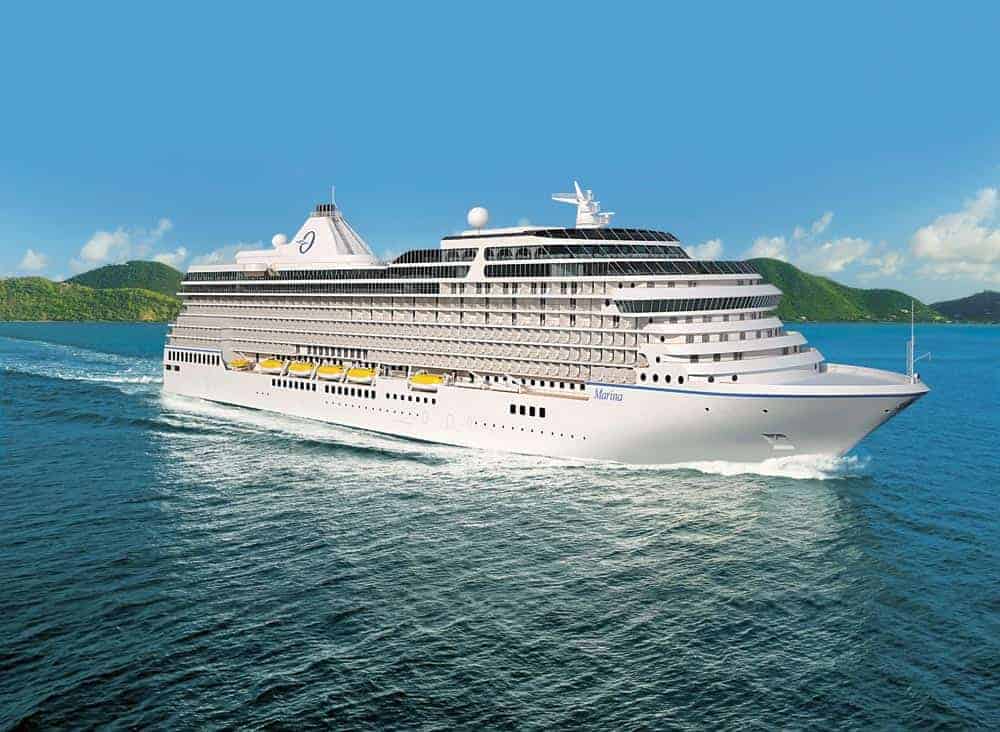 Cruises are relaxing if planned by professionals who travel the world to find perfection for you. What do you need for perfect epicurean tours? All starts with the best wine and food. Experiencing a trip alongside fellow wine lovers will give you an unforgettable experience and a sense of community that you'll cherish forever.