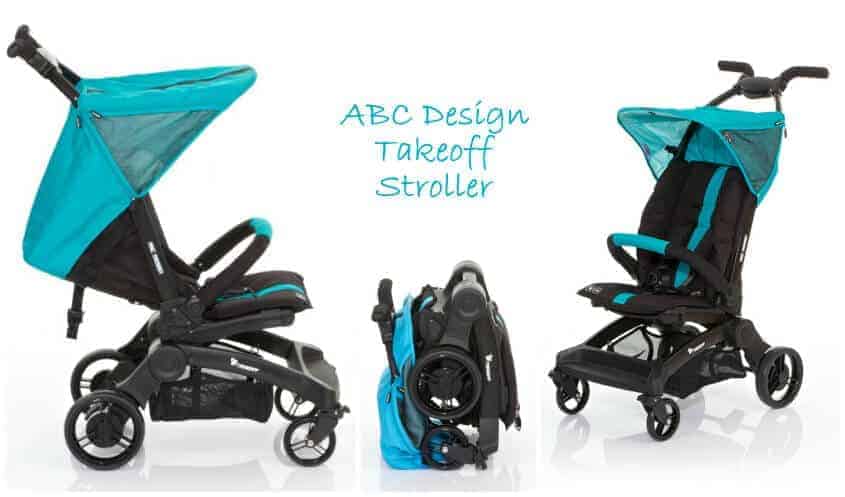 Top 3 Lightweight Strollers
Boohoo, my 'baby' has turned 3 and the realisation that our baby days are almost behind us is setting in as I write possibly my last Pushchair wishlist. I'm starting to realise that I am now responsible for carrying my own handbag and shopping (as well as all the non-essentials the Beans insist on taking out with us). Jelly Bean is still quite small for a 3-year-old, wearing 18-24mth and 2-3 years clothing depending on the brands so although he does want to walk much of the time these days if we are out for the day or heading into shopping centres or big cities he will still go in a lightweight stroller.
My Top 3 Lightweight Strollers
I have finally hung up the boots on my beloved Stokke Xplory which served me well through my two boys but I'm now on the lookout for something smaller, lightweight and folds up neatly to take away with us on holidays (and save us essential luggage space in the boot). So in no particular order, these are the Top 3 lightweight strollers which have captured my attention;
ABC Design Takeoff Stroller – for the traveller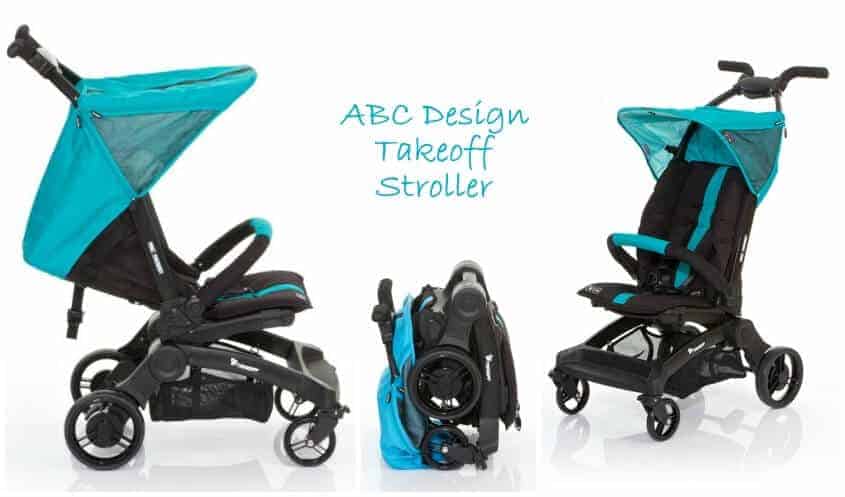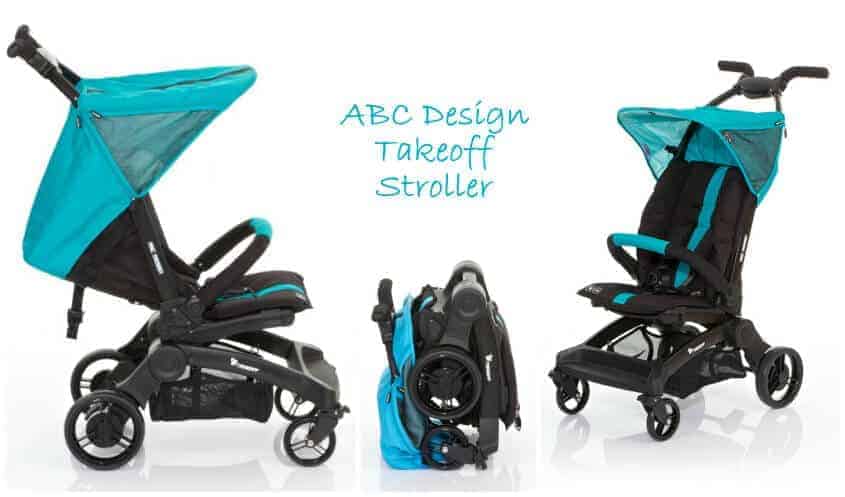 I love a 4 wheel stroller, so much sturdier than a 3 wheeler and the obvious pull for this particular one is how compact it is when folded. This would be perfect for keeping in the car book without taking up lots of valuable space on a daily basis and would be ideal for holidays in the UK or abroad. I love the bright colours and the recline feature since Jelly Bean still likes a good afternoon nap, at home or away.
Baby Jogger Summit X3 – for the sporty family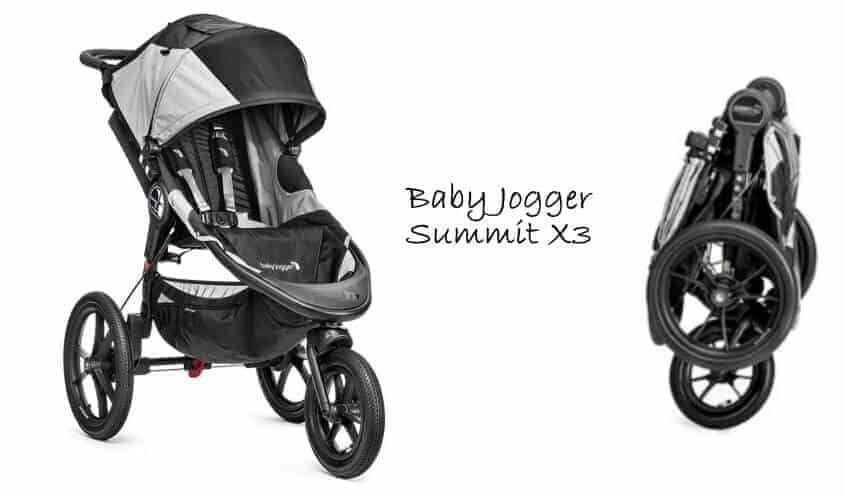 If you have been reading my blog lately you might have noticed that I have started running in an attempt to get myself back in shape. I turn 40 this year and want to feel good about myself again. Running has been going well on the days that Jelly Bean goes to preschool but I would love to get out for a run with Jelly Bean in a Baby Jogger stroller. I think he would enjoy it and it would give me a little extra workout. I know friends who have had Baby Joggers before and have been very impressed with them, they are lightweight with big wheels and they folding easily. It has a safety wrist strap so that the pushchair can't run away without me if I happen to fall head over heels and a big hood to keep Jelly Bean protected from the elements. There would be no excuses for not getting out and about with a Baby Jogger!
Greentom Upp – for the eco-friendly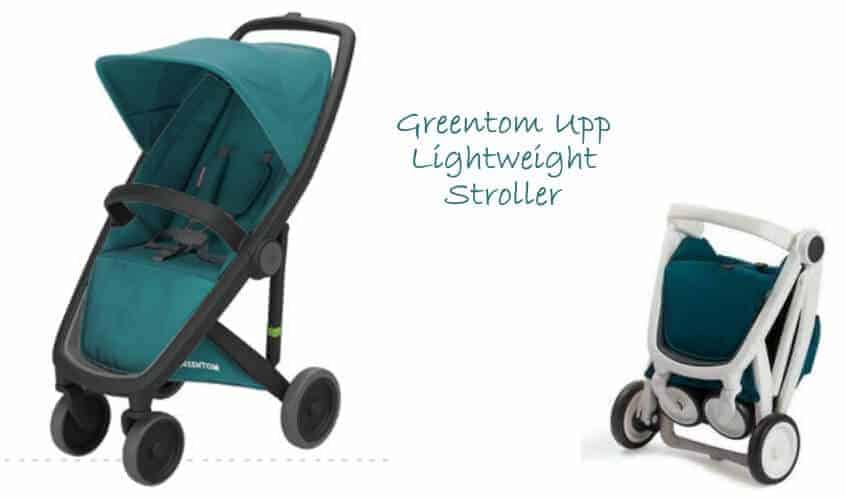 With a surname like 'Green', there's only one way to go really! But honestly, we do try to be as 'green' as we can and so when I spotted this Greentom Upp review over on Chelseamamma, I have to say 'I really liked it'. This stroller is made 100% with recycled plastics, it comes in an array of colour choices, it's super lightweight which is exactly what I am looking for and it has a large seat which is perfect for my little man to grow into.
If like me you had two children close together you may need to look for the best double stroller to make travel and days out easier.