5 essential meals for students
Whoever said that your school days are the best days of your life was clearly never a student! Student life is full to bursting with excitement, new people, fun experiences, mad nights out and the odd bit of work. Learning to fend for yourself for the first time is an important rite of passage – and alongside organising your timetable and doing your own laundry, you'll also have to feed yourself. For most students, money is tight and although a diet of kebabs and snakebite may sound appealing at first, it's not going to do your health or your wallet any good in the long term. Never fear though; here is our guide to the five most essential and straightforward meals for students in the Bolton area.
1. Pasta Aglio el Olio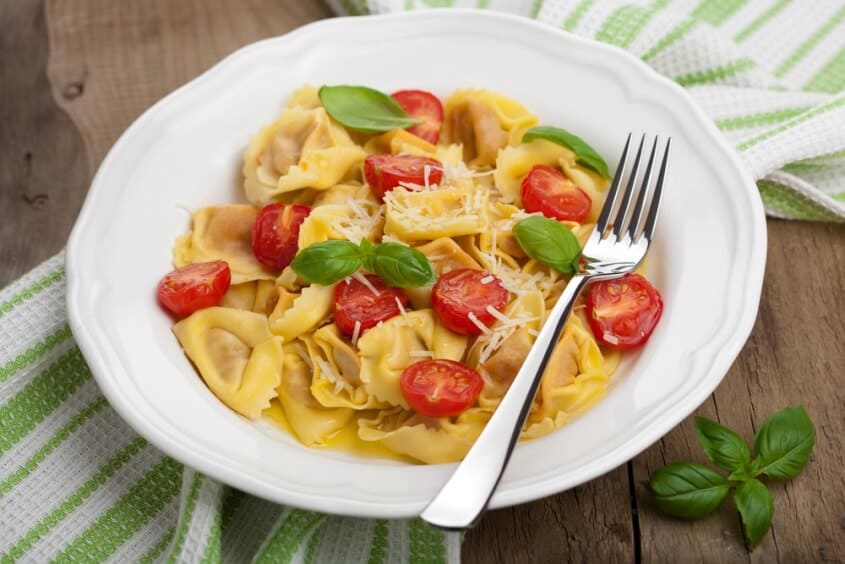 To you and me, that's "olive oil pasta" and trust us, it tastes a lot more delicious than it sounds! An Italian staple for generations, this dish is super simple and cheap to boot. All you'll need is pasta or spaghetti, which you need to boil and drain. Toss the pasta in a good dollop of olive oil, along with some crushed garlic and add some chilli flakes and oregano. Simple!
2. Vegetable soup
We know, we know – you can buy tins of soup but they're not as good as the homemade version and most contain far too much salt. This is a student staple and tastes fab with some fresh crusty bread. It can also be frozen for days when you're short of time and you need a quick meal. We love this BBC Good Food version – tasty and cheap to make, what's not to like?!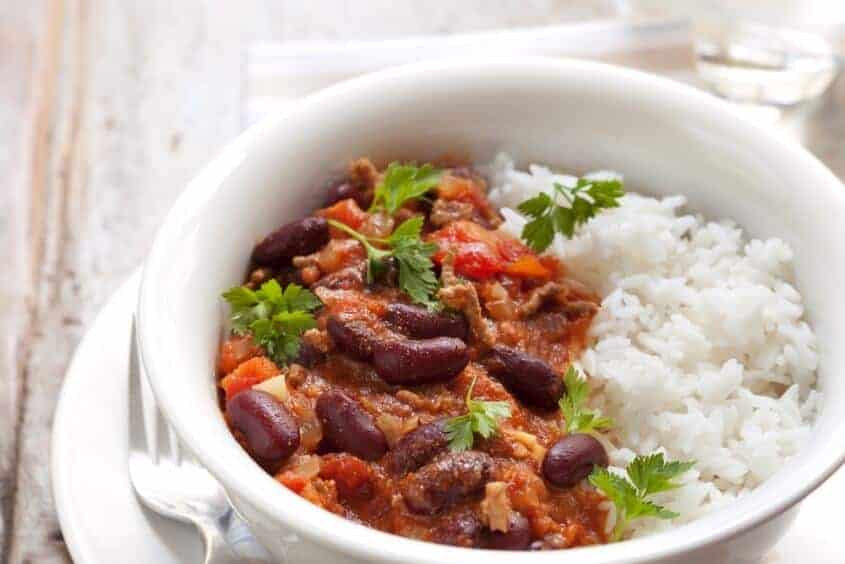 Everyone should be able to rustle up a chilli. A classic, which can be eaten with rice and nachos or simply served on top of a baked potato, your housemates will come flocking when they smell this bubbling on the hob! It's cheap too and so easy to "upscale" for a larger gathering. All you'll need is some good beef mince, some garlic, tomatoes and kidney beans. This recipe is a winner.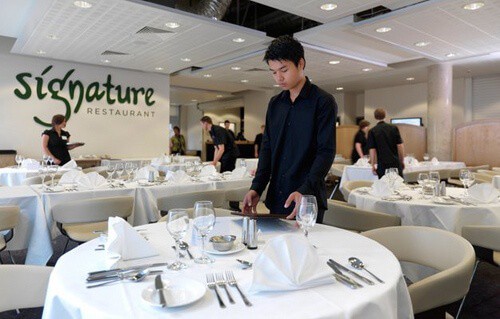 For those times when cooking is just too much effort, head over to the Signature Restaurant at Bolton College, which is a stone's throw from the student accommodation in Bolton. Serving a wide variety of dishes and offering great value, the novelty of Signature is that the food is cooked and served by students at the hospitality college. The restaurant has a bar and plush new surroundings and you get a great experience, knowing you are supporting the top chefs of tomorrow!
5. Toad-in-the-hole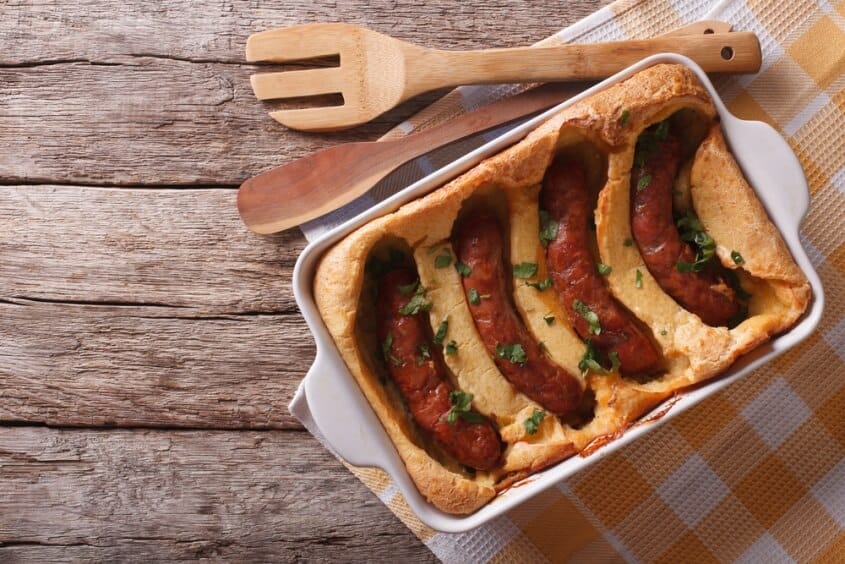 Toad-in-the-hole is an all-time favourite and is surprisingly easy to prepare. The trick is all in the preparation of the tins: before you put your Yorkshire pudding mixture in, preheat them with a drizzle of oil. You will get beautifully fluffy "holes" every time! This is a great one to make to impress any foreign students you might have living in your student house: "The English eat TOADS?!" Here is a great recipe to get you started.