Top 3 active outdoor holiday destinations in Italy
With most of the world currently in lockdown due to the Coronavirus pandemic, holidays are currently something we can only dream about. With so many people confined to their homes and allowed out for just a short period of time a day due to COVID-19, a holiday outdoors is something that we can only imagine.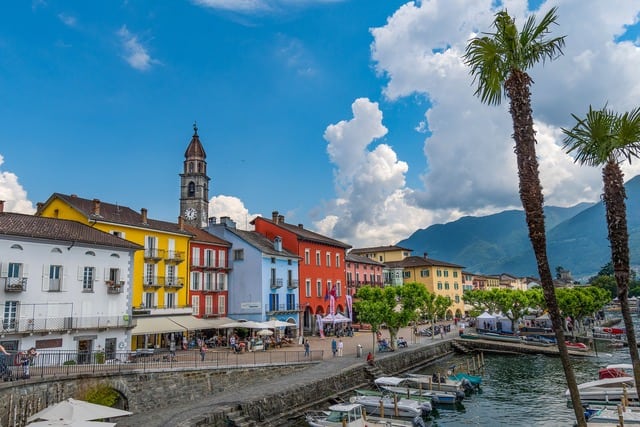 That said, this time is also one of reflection and I think most of us will come out of this pandemic with a renewed appreciation for simple mother nature, for time away from screens and sat under electric lighting to time spent in the countryside, enjoying the natural beauty of our surroundings with an active outdoor holiday.
Italy needs you
In time, when travel is possible again, we're expecting to see a massive demand for holidays to Italy. Italy is a country that epitomises beauty within its natural landscape. From its incredible coastline to its dramatic mountain ranges to its gently rolling hills, this is a landscape that has been captured by numerous artists over the centuries.
Italy is also a country that has been most affected by the recent pandemic. COVID-19 has had a devastating impact not just on the country's health but also on its economy. With its reliance on tourism, Italy will need holidaymakers to return in order to recover from the effects of this pandemic.
So where are the best places in Italy to travel? Italian villa rental company, Bookings For You, have shared with us the inside track on the best places to visit in Italy for your next active outdoor holiday, particularly if you want to be spending plenty of time enjoying the fresh air once travel is possible again. Scooping silver in the prestigious British Travel Awards in 2019 as the 'Best Holiday Company to the Italian peninsula' the team at Bookings For You definitely have the credentials to provide the best advice.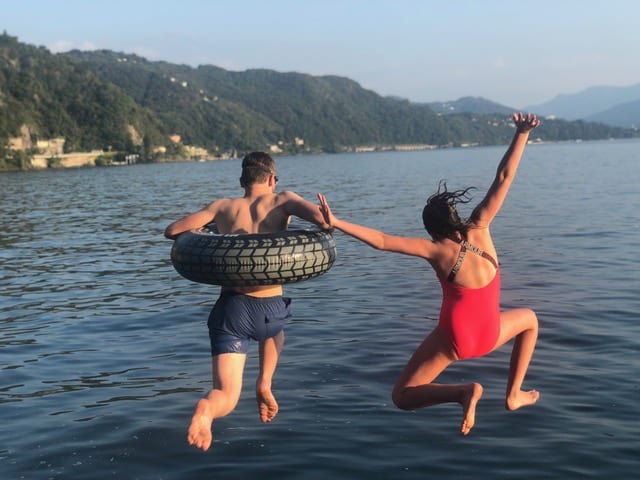 The Italian Lakes is the perfect destination in Italy for those looking for an active holiday with plenty of time spent outdoors. For families, we particularly recommend visiting Lake Maggiore. Offering just as beautiful scenery as its more famous neighbour to the East, Lake Como, it arguably offers a wider array of outdoor activities for the whole family to enjoy.
Cycle Paths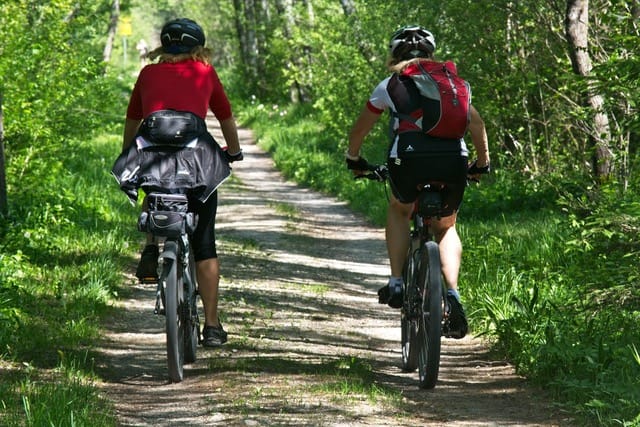 Keen cyclists will have the option of heading out on road bikes or instead tackling the off-road tracks on the hills and mountains that surround the lake whilst walkers can choose from a plethora of fantastic walks leading from the lakeside into the hills, past waterfalls and rivers, through quaint villages and into fields and meadows filled with nature.
Water sports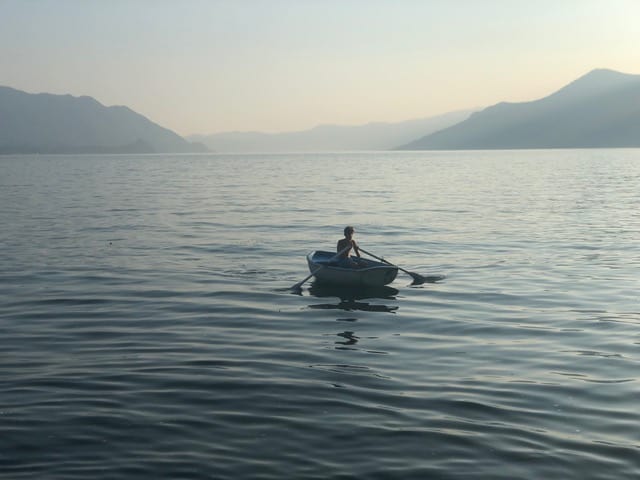 For those that prefer to be on the water, choose from an array of water sports including sailing, windsurfing, hoverboarding, water-skiing, paddle-boarding, fly-boarding, canoeing and fishing. And for those that prefer something more adrenalin-inducing, then there's plenty to keep you entertained.
Lake Maggiore is home to one of the world's most famous bungee jumps that featured in the opening sequence of Goldeneye and it's also a place where you can try out skydiving and paragliding as well as tackling some fantastic adventure courses and braving some pretty scary zip wires! You won't find many museums to explore here, but you will find plenty of outdoor adventures to enjoy.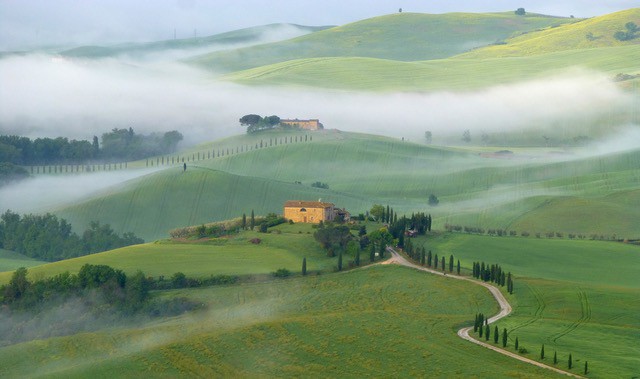 Take a look at the apartments and villas in the Italian Lakes available to rent from Bookings For You.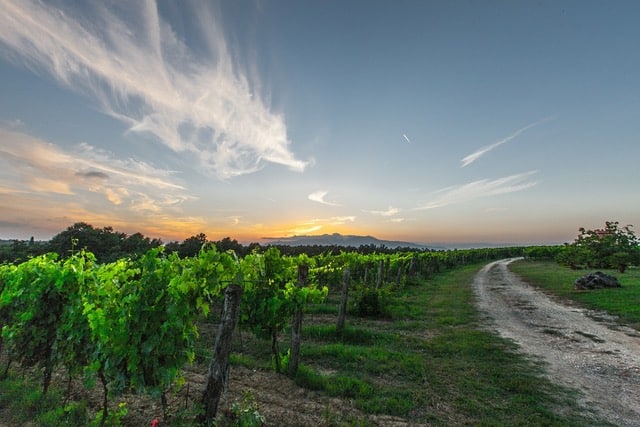 The rolling hills of Tuscany have long since captured the hearts of the British public who have travelled here for centuries even before mass tourism existed. The region offers the perfect backdrop for those looking to spend time in the open air, whether it's spending lazy days in the sunshine by the pool, enjoying a round of golf in one of the many world-famous golf courses that Tuscany can boast, spending the day truffle hunting, horse riding, hiking or spending hours wallowing in the thermal baths. It's even possible to climb a mountain in Tuscany!
Whilst the vast majority of the landscape is characterised by gentle hillsides dotted with sunflowers, rows of olive trees and vines, the region does have mountain ranges too, including the Gardagnana, Abetone and Pistoia mountains, the Apuane Alps and the Lunigiana.
Take a look at the apartments and villas in Tuscany available to rent from Bookings For You.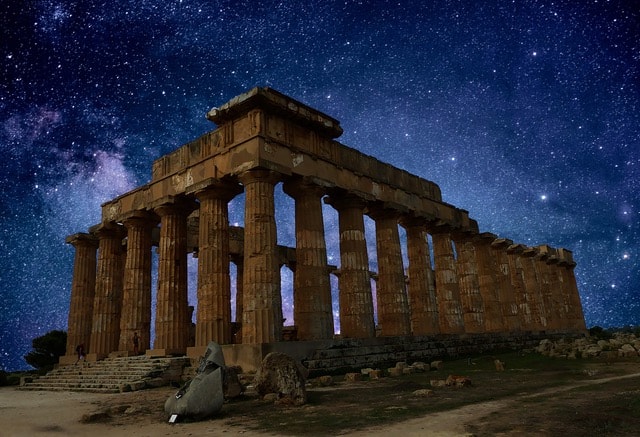 Sicily is an island that offers some dramatic contrasts. From the sandy beaches along its shores to the vineyards that occupy its rolling hills to the dramatic mountainous peaks inland and, of course, not forgetting the largest active volcano in Europe – Mount Etna – which dominates Sicily's skyline.
Its long Summers, with warm temperatures stretching through from April to October, also mean that it's a great option for those who enjoy the life outdoors whilst also looking to enjoy the wonderful culture that is in abundance in Italy. There is a plentiful supply of cultural sights to explore outside.
Wander around the world's largest collection of Roman mosaics at Piazza Armerina, for example, or head to Siracusa where you will find one of the biggest Greek theatres in the world or take a trip to the Valley of the Temples in Agrigento, home to some of the best-preserved ancient Greek and Roman remains in the world. But of course, there are plenty of more active activities to enjoy too.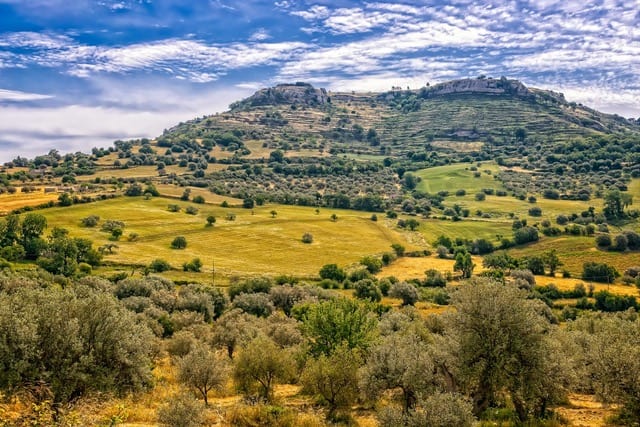 Why not head to the summit of Mount Etna on foot or by donkey, go canyoning in one of Sicily's gorges, head underwater to explore underwater wrecks on a diving experience or climb Monte Pellegrino standing over 600 metres tall.
Take a look at the villas in Sicily available to rent from Bookings For You.
Grab my Discount Code
If you're looking for inspiration or advice on where to stay in Italy with your family in the future, then don't hesitate to get in touch with the team at Bookings For You. With 300 villas and apartments to choose from all over Italy, this award-winning Italian villa rental company have something for every budget, group size, style and taste.
Make the most of their complimentary personal concierge service. They will be delighted to advise you on the best options for you and your family and will send you a personalised list of suitable properties that tick all the necessary boxes. They are also offering an exclusive discount on your next stay with them. Just enter discount code MUMMYMATTERS at check out.