The island of Sicily is well known for its friendly locals, stunning beaches, and culture that is unlike anywhere else in the world (including elsewhere in Italy). It makes for a wonderful destination for any type of travel and has made it to the top of my list for family travel.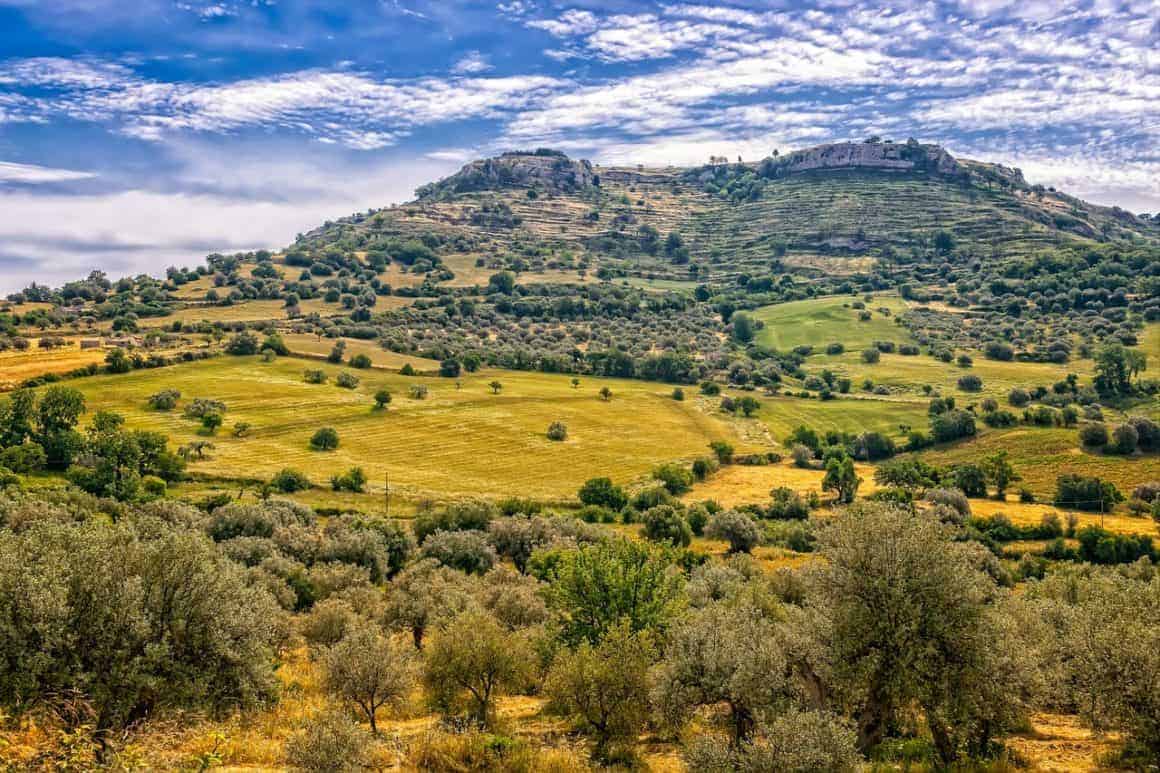 Why Sicily is a great destination for families
Sicily has gorgeous weather (which means fewer melt-downs, at least temperature-related ones), wonderful food that even the pickiest of eaters will happy with, plenty to do and gorgeous landscapes where mom and dad will even be happy at an adventure park with a beautiful backdrop, and a culture that really values family.
Visiting Sicily as a family
Something that I have found when travelling with family is that it is important for the destination to have something for everyone. My kids don't like to visit museums all day and naps are sometimes necessary, so we have found it to be game-changer to visit destinations that are both open, understanding and accommodating to family travel.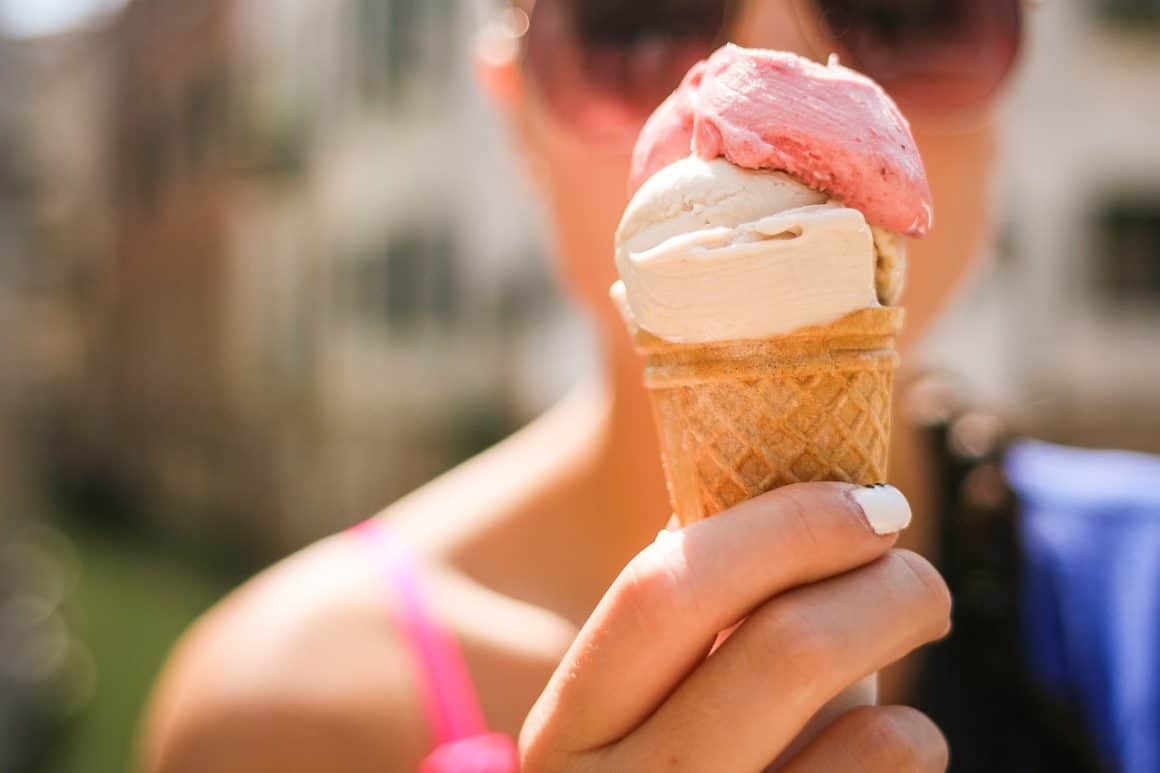 Plan your arrival airport accordingly. There are three main airports on the island, including those in Palermo, Catania and Trapani. If possible, it is helpful to fly into the airport that is closest to the side of the island where you are staying in and exploring.
Rent a car for your trip to Sicily. It is much easier to explore the island with a car, especially with kids, so you don't have to worry about public transport and can pack snacks, toys, and 'just in case' entertainment in the car.
Rent a beach villa for your holiday. The options are endless and this is the highly recommended accommodation type due to the affordable prices, privacy, and authentic Sicilian experience you get.
Must-visit places
While the island itself is rather large, there are some must-visit places that should be included on your trip. You can certainly arrive on the island and decide what to see from there, but it is helpful to have an idea of what you would like to see before you go as many of the sites are spread out or set in different areas on the island.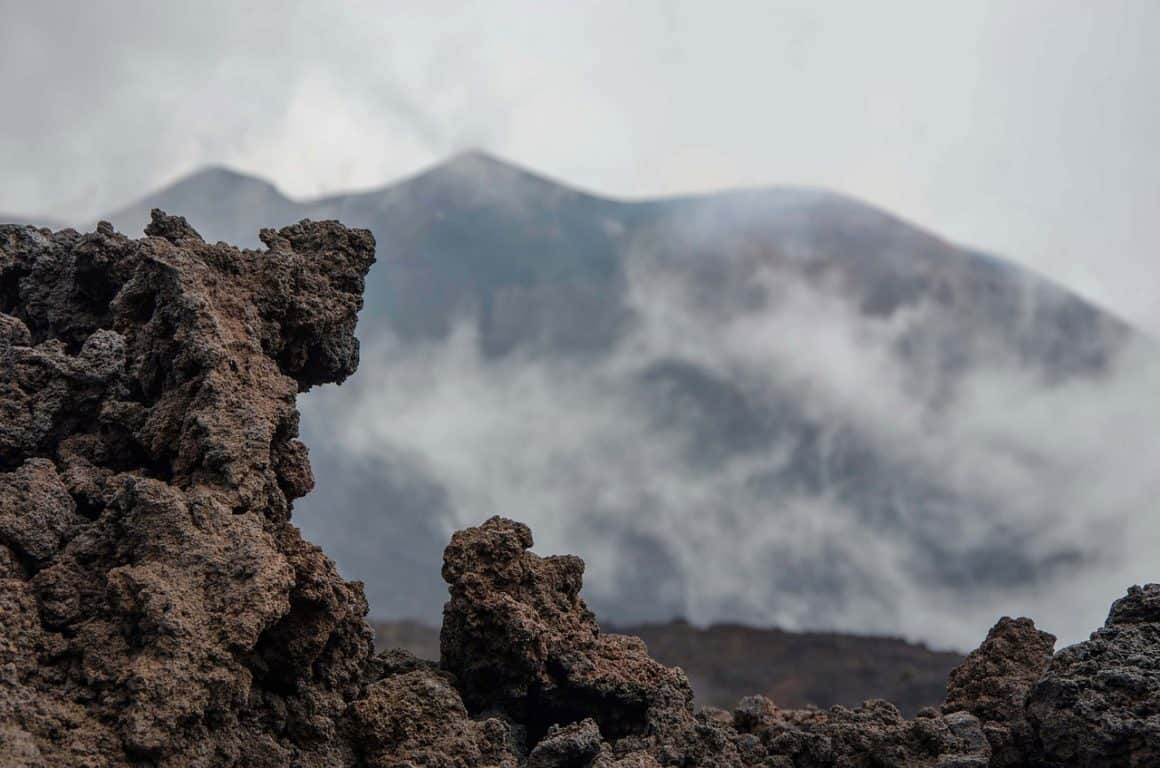 Here are some of the must-visit places in Sicily:
Valley of the Temples. The Valley of the Temples is a UNESCO World Heritage Site in the city of Agrigento.
Mount Etna. Mount Etna is another UNESCO World Heritage Site where people of all ages can enjoy the beauty of the active volcano. You can take a cable car halfway up with kids and pack a lunch so you can stop for a picnic. At the base of Mount Etna, there is also the Etna Adventure Park.
Syracuse is a gorgeous town that has a main road that many families wander down with a gelato in hand. There is even a traditional puppet show where crowds gather at the Piccolo Teatro dei Pupi.
Cefalù. Cefalù is a picturesque fishing village where you will slip immediately into holiday mode. You can climb 'La Rocca', the towering granite mass above the city, for views of below or spend your time wandering down the seaside.
Between the rich culture, natural wonders, and overall beauty of the island, Sicily makes for quite the dreamy holiday.