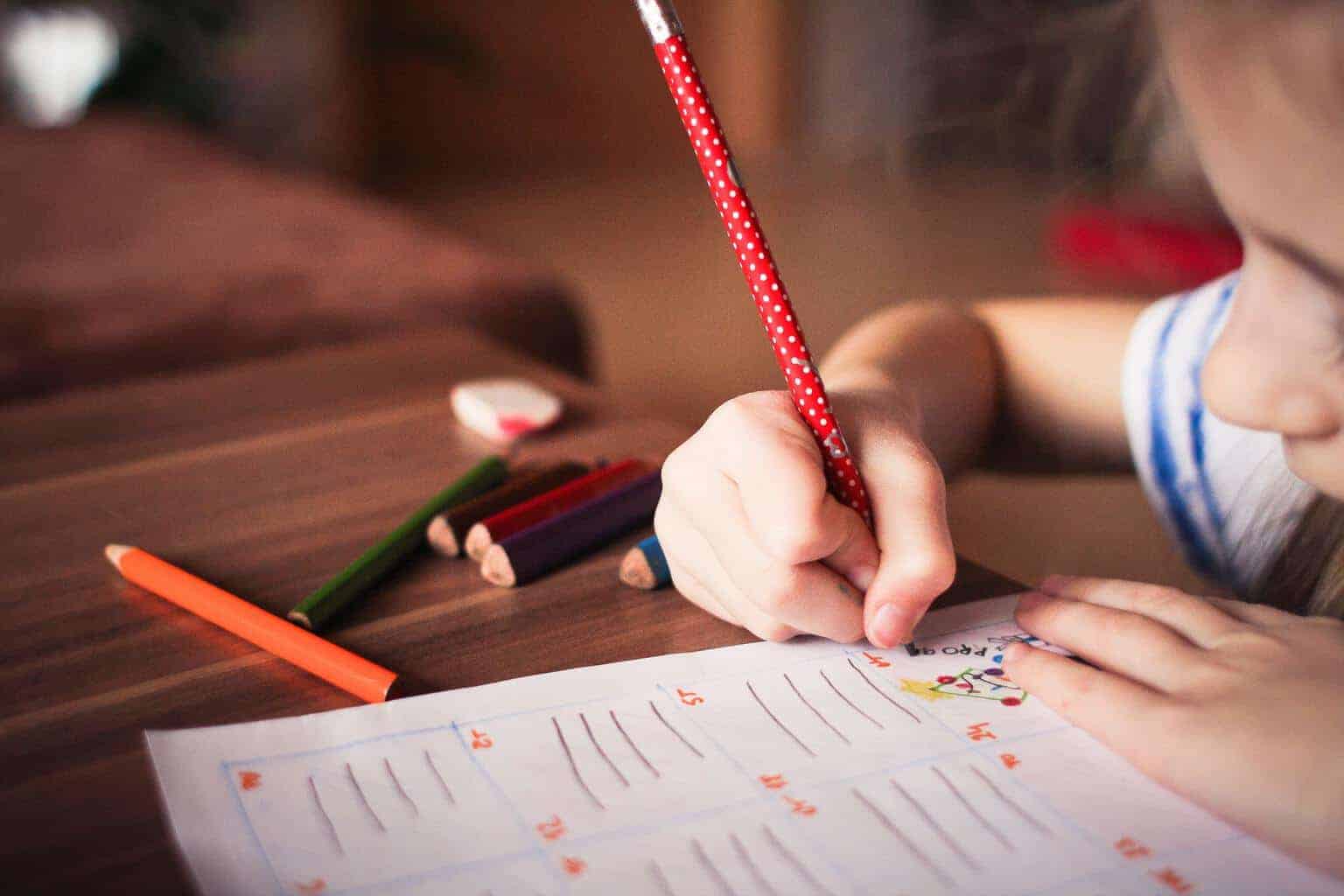 Tips for UK Parents Interested in Homeschooling Their Children
We want our children to have every possible opportunity, so quality education is paramount. However, education can be a complex endeavour. When choosing a school for your child, no matter his or her age, there are numerous factors involved in the decision-making process. Student safety, class size, educator training, and curriculum are just a few of those factors.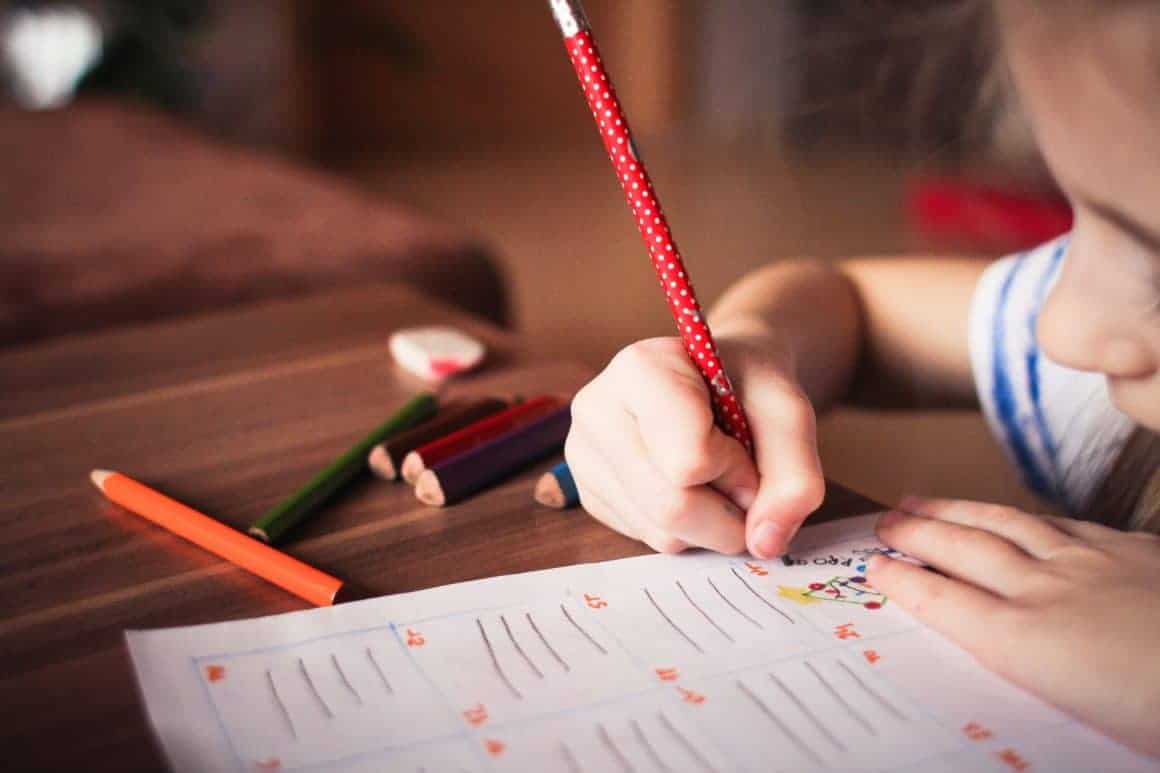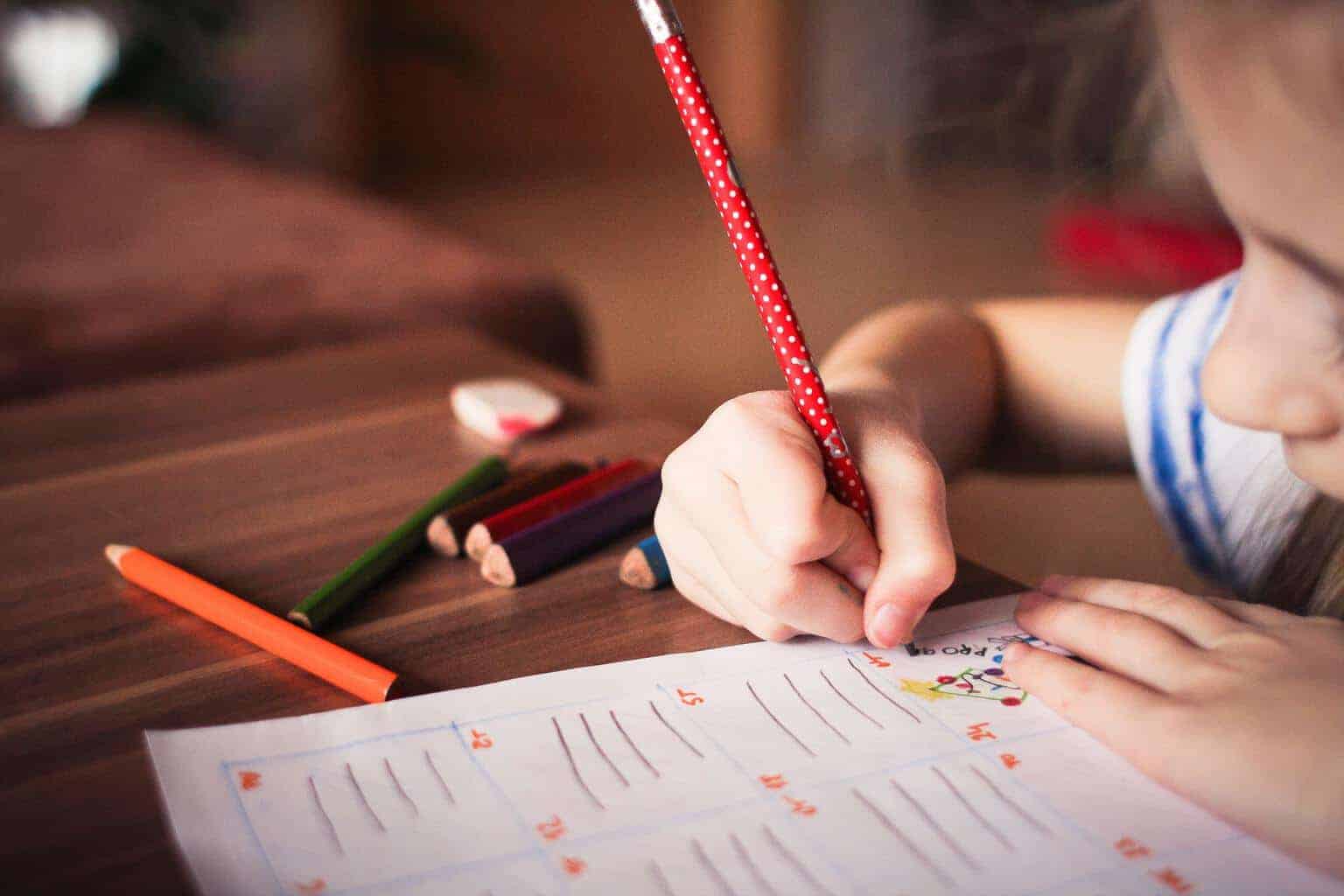 In lieu of traditional education, many U.K. parents are choosing to homeschool their children. In fact, the number of homeschooled pupils is on the rise, totalling an estimated 60,000 children in England alone as of 2018. Commonly referred to as elective home education (EHE), homeschooling is an attractive option for children with special needs and those who don't do well in a typical classroom setting. Parents may also choose to homeschool their children due to religious preferences, excessive bullying at school, or negative feelings about the national curriculum.
In England and Wales, EHE is allowed by law without restriction, and following the national curriculum is not compulsory. As long as your children aged 5 and over are receiving full-time education, you are acting in accordance with the law. In some cases, your council may make an informal enquiry and request an in-home visit to ensure that your child's educational needs are being met. You are not required to grant the council a visit, however.
If you're considering taking the leap into the world of EHE, you likely have a number of questions, and even some apprehension. Fortunately, there is a bounty of educational resources and information at your disposal to ensure that your children flourish in their homeschool environment.
Homeschooling for Different Learning Styles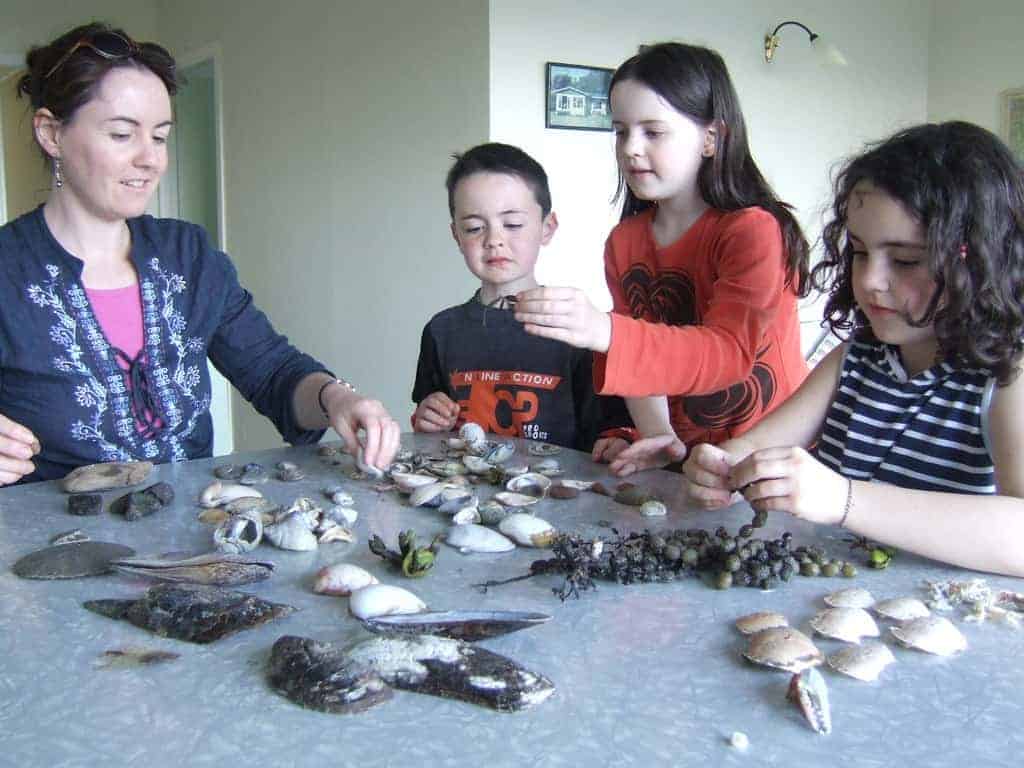 There are numerous styles of homeschooling, and your teaching methods should be tailored to the individual needs of your child. Some parents opt for a structured style of EHE, which is effectively a school-like routine within a home setting. Others prefer what is known as unschooling, where formal learning methods are pushed to the wayside in favour of play and self-exploration. Structured schooling and unschooling can also be combined, giving EHE pupils the best of both worlds.
Whatever style of home-based instruction you choose, you should be aware of the varied types of learning styles that exist among children. For example, visual learners typically best absorb information via charts, graphs, and other forms of observable media. Kinesthetic learners, on the other hand, are more hands-on, preferring tactile representation as a means of interpreting and processing information. Your child may fall into one of these categories, or they may find reading and letters or auditory stimuli to be the most effective means of learning.
EHE Supply Considerations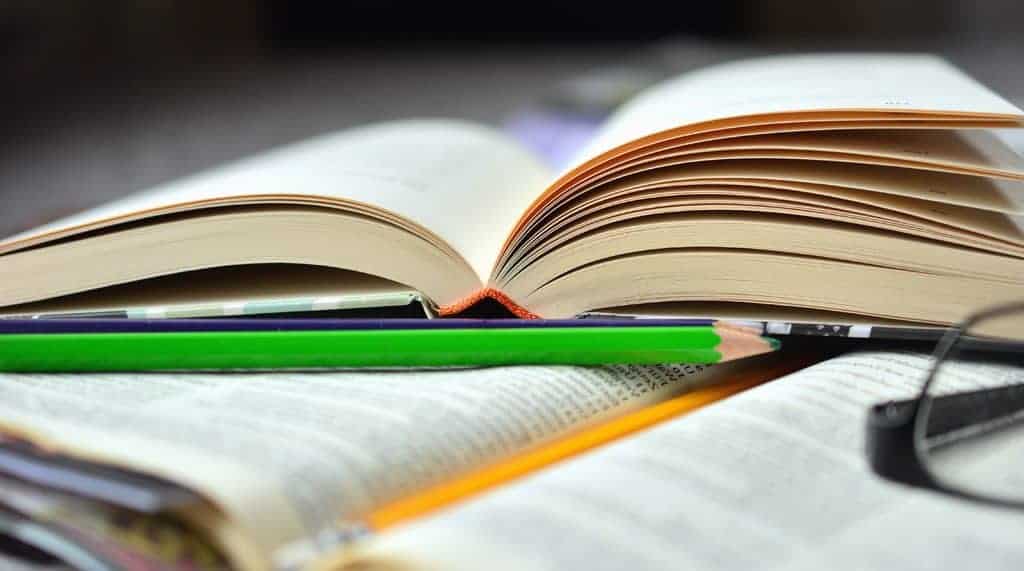 As previously mentioned, EHE students do not have to adhere to the national curriculum, although as a homeschooling parent you may, of course, choose to follow the national teaching model. If you go the national curriculum route, ensure that you have all the tools your child needs to thrive. Those tools include standardised textbooks and workbooks, art supplies, and reliable internet access.
Even if your teaching methods do not involve the standard curriculum, the internet is a powerful tool for home-based learning. The internet allows you to access a variety of learning resources and games, and your children may feel more connected to the outside world while they're online. If you live without internet access or in a rural area without sufficient infrastructure, consider investing in satellite internet, or take periodic trips to your local library to give your students their online time.
When selecting school supplies to use in a home learning environment, make sure to thoroughly research your available options so that your children stay safe. This is especially important where art supplies are concerned, as some types of crafting and art supplies contain toxic chemicals. For younger pupils, stick with tempera, watercolour, or water-based gel paints that are non-toxic and carry the Art and Creative Materials Institute's AP (Approved Product) seal. Older students may prefer to use acrylic paints, which are more versatile and last longer.
Regarding Older Pupils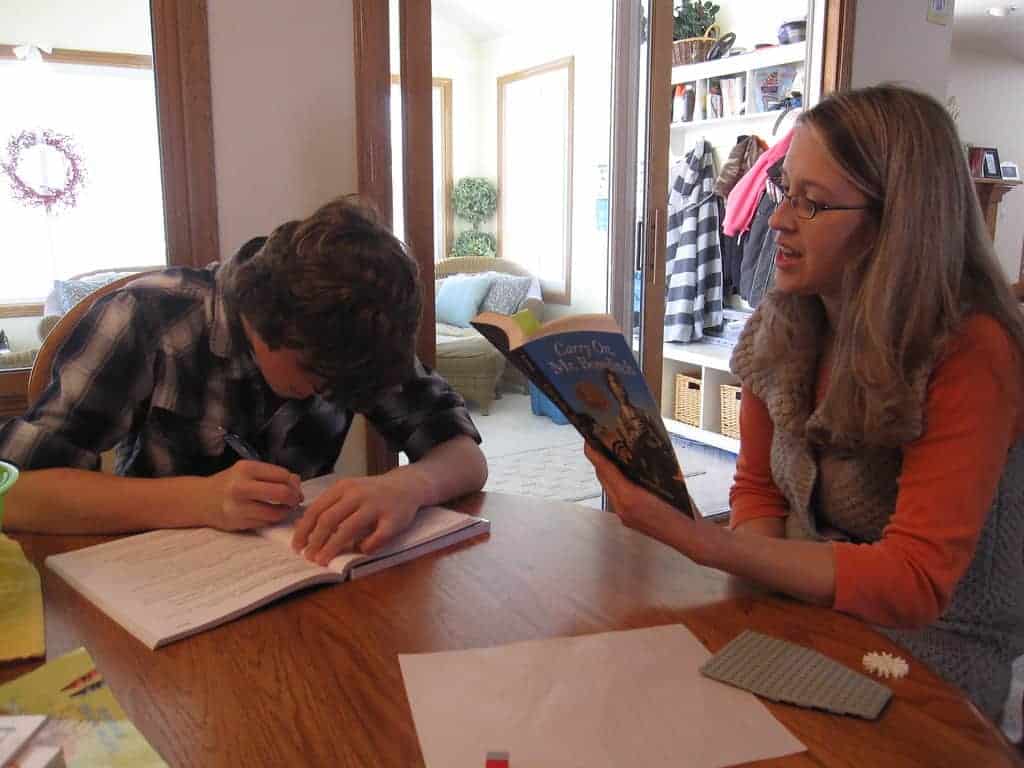 It's important to note that your EHE teaching methods may evolve and change over time, especially as your students grow older. For pupils approaching university age, you may need to tailor your homeschool assignments to reflect the requirements put in place by higher education facilities. For instance, most unis want to see a student's General Certificate of Secondary Education (GCSE) scores at the time of application.
Fortunately, the GCSE can be taken online, and mock exams are also available so that your student can be fully prepared. Online GCSEs can be accessed via a number of websites, but most require a payment in order to access the exam and study guides.
The good news for homeschoolers transitioning to university is that they have a distinct advantage when it comes to acceptance and graduation rates. Studies show that homeschooled students graduate in higher numbers than those traditionally educated and have higher rates of first- and second-class honours.
EHE students may also have a leg up where their personal statement is concerned. Homeschooling offers a more unique lifestyle than seen among the traditionally educated, and that real-world experience can help students find engaging topics for their personal statement.
Homeschooling is growing in popularity in the UK, and for good reason. EHE allows you to take charge of your child's education, tailor instruction to meet their needs, and help them thrive through university and beyond. While the process takes discipline and plenty of research, you don't have to go at it alone. Work to connect with other homeschooling parents and take advantage of all the resources at your disposal, from online games and GCSE mock exams to community forums and your local library.