Camping Trip Essentials
Camping is an exciting adventure that even the youngest of children can enjoy. Having a well-thought-out trip planned can make the experience even better and prevent members of the excursion from bringing items that aren't a necessity. It pays to do your research before you go away, you'll need to pack more than just your tent and a pocket knife. I find outdoorcommand.com has some really helpful advice on camping and outdoor activities. In the meantime, I have a few tips of my own.
When Nature Calls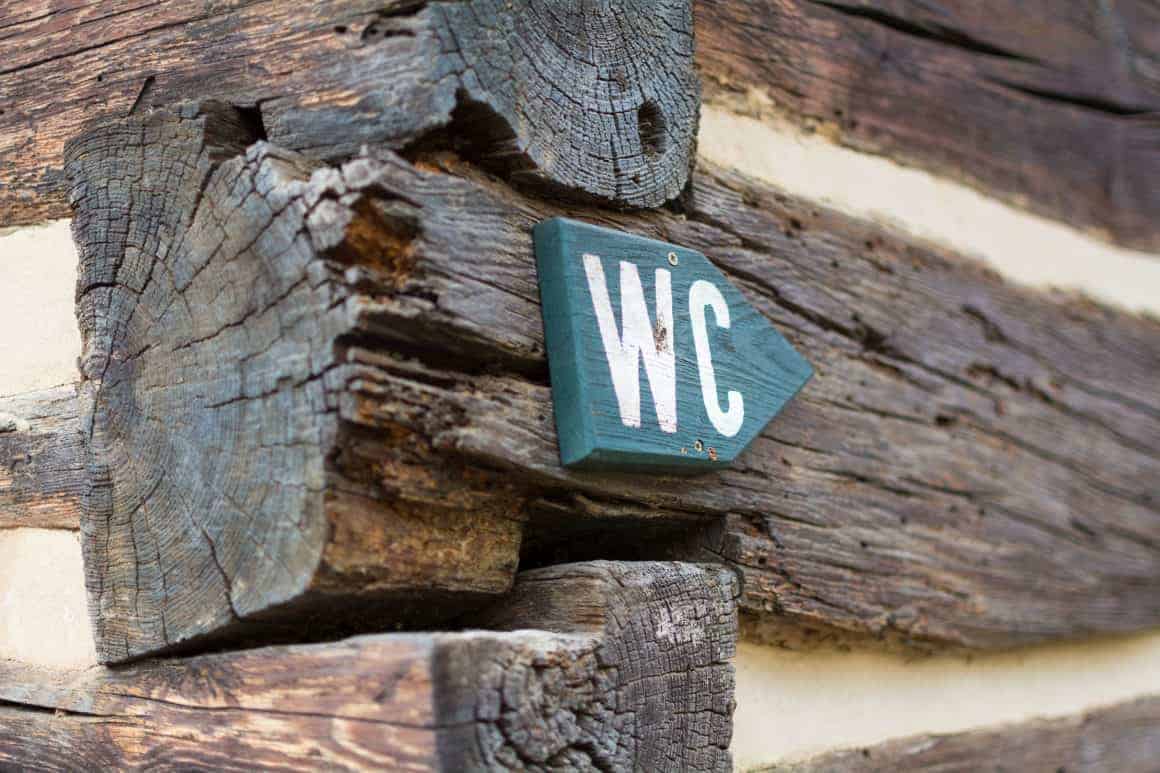 The down-and-dirty truth about camping is that, depending on location, certain amenities may not be available. In the event that water or toilets are unavailable to campers, planning is essential. Bringing along bottled water is ideal to prevent dehydration and the empty bottles can be recycled after the camping trip.
To avoid an uncomfortable situation when there is no restroom available for use, packing a trowel and biodegradable toilet paper is an absolute must. Maintaining a certain level of hygiene is important for a camper's health, so it is highly recommended that a supply of hand sanitiser is readily available for frequent use. Rather than lugging along bulky bottles of it, there are many key chain style options available that can hook right onto a belt loop for easy and convenient use.
Camping Clothing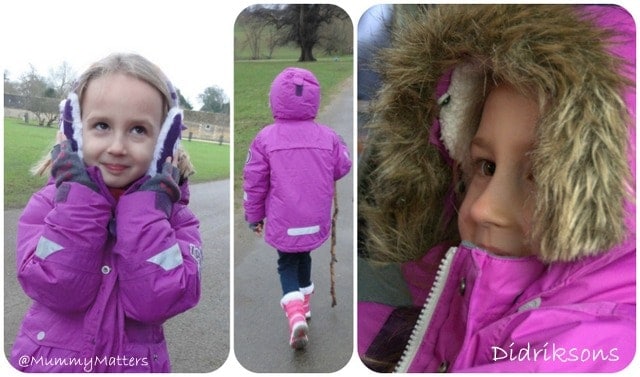 Appropriate attire, such as the best Scandinavian adventure clothing is essential for a fun and relaxing camping trip. More often than not, camping is done in forested areas or mountainous terrain, where the weather can be unpredictable. Dressing in layers is the wisest thing to do and bringing one change of clothes for each day of camping is recommended. It never hurts to bring extra pairs of socks and a change of good tennis shoes or hiking boots as well, in case of wet feet.
Hats, sunglasses and sunscreen are also highly recommended to protect the body from certain elements and to prevent things like painful sunburns. In addition to these items, bringing along a pocket knife, matches, a flashlight and a supply of batteries will also help to ensure a safe, fun and well-prepared camping experience.
Grub's up!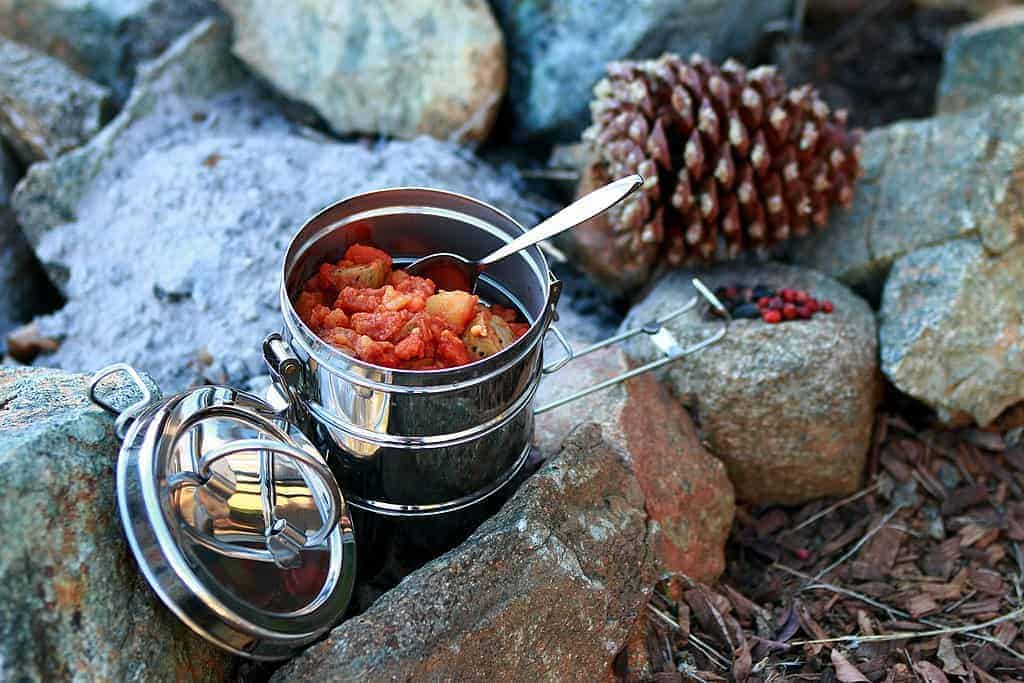 Packing food can sometimes pose a challenge. Planning meals ahead of time can prevent hassle, confusion and over or under-packing. Doing most of the preparation prior to departure will help make cooking at the campsite simple and guarantee that there is enough food available for everyone to share. Bringing along small, healthy snacks such as trail mix, granola bars or string cheese is also an excellent idea.
Be prepared
Creating a well-thought-out plan prior to departure will guarantee a relaxed, stress-free trip. Camping is meant to allow people to get back to nature. Preparing for a camping trip will ensure the ability to enjoy and appreciate the gorgeous landscape of Mother Earth.