Time-Saving Beauty Hacks for Busy Moms
With a toddler or two on their hands, moms have it tough when it comes to keeping up with their beauty routines and looking rested, fresh and pulled together. Busy moms often sacrifice their getting-ready time and neglect themselves regarding their self-care.
However, some mascara, blush, lipstick, neat nails and a no-effort hairstyle are essential for every mom, as it makes them feel better and happier in their own skin. And this is crucial as a happy mom equals a happy family. So, learn about some special pampering tips for busy moms and treat yourself to some time to give yourself a much-needed TLC at Bella MedSpa.
1. Use a 3-in-1 tinted moisturizer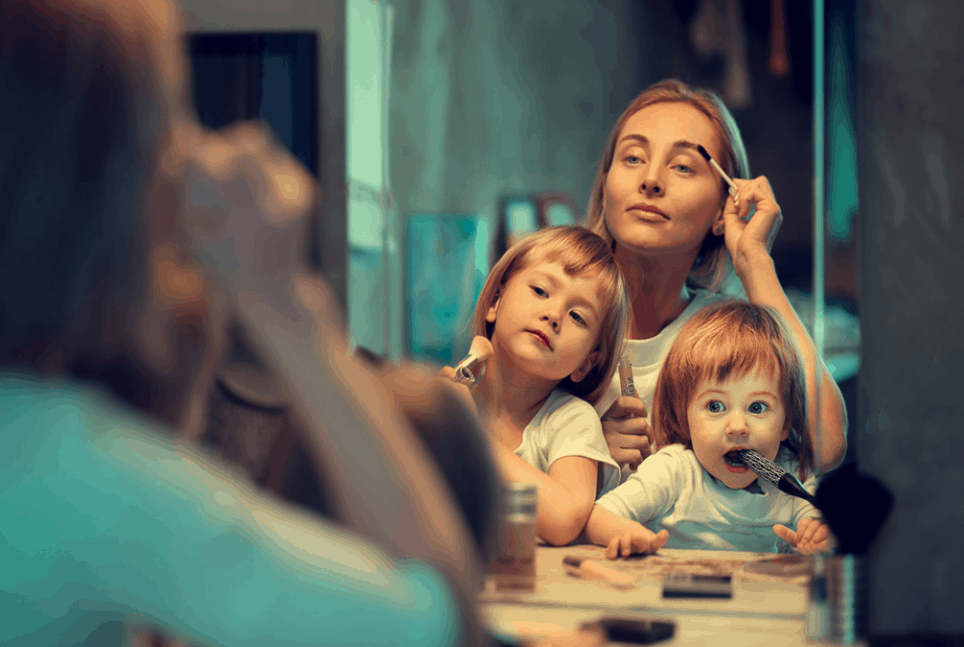 On average, women spend 55 minutes getting ready for work on a daily basis. That covers some skincare routine, styling hair, applying makeup and choosing clothes, shoes and accessories for the day. And it still means you have to be quick about every step if you want to make it on time. However, when kids come along, it's difficult to devote so much time to getting ready as the kids always need something.
So, the trick is to make your beauty routine shorter but with the same effect. How can you achieve that? Well, you can start by saving time on applying face cream, a foundation and an SPF by simply exchanging the three products for one: a tinted moisturizer with an SPF factor. It will save you a few minutes, which is enough to start with.
2. Shape your brows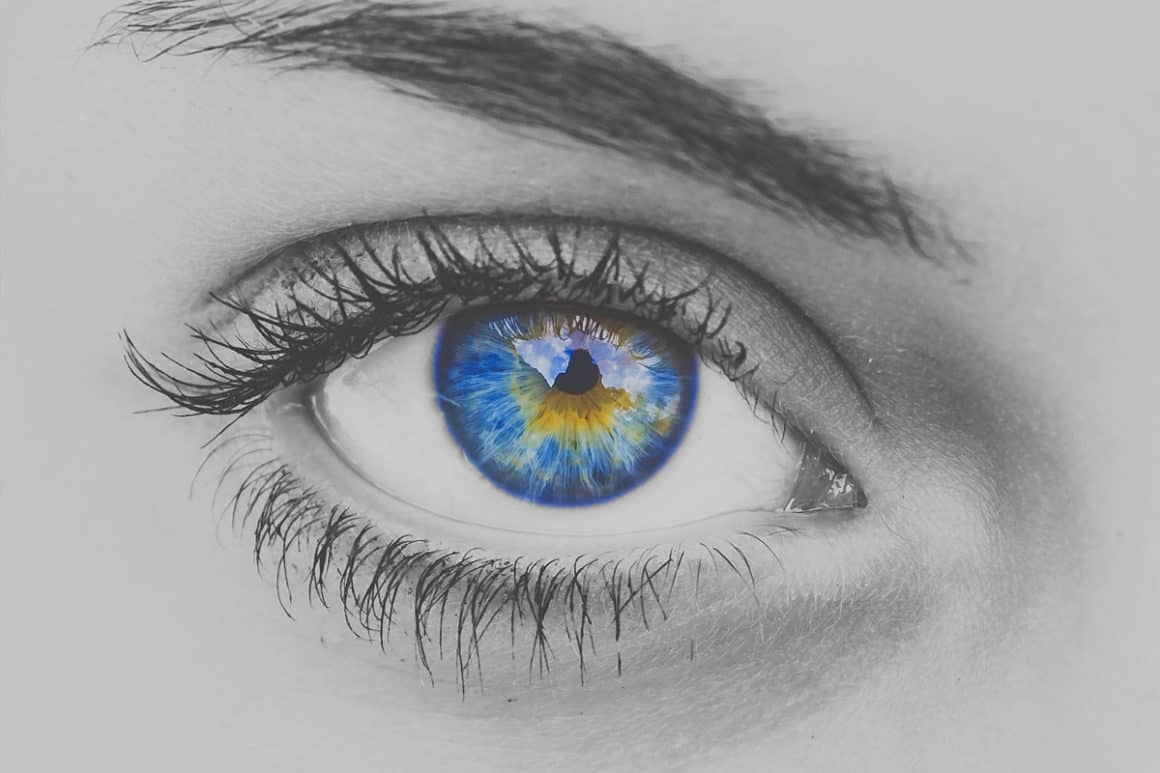 We all have some trouble with the shape of our eyebrows, and when we look at the time we need to style them every morning, we realize that it's quite a time-consuming beauty routine. And we can't leave the house with unshaped brows as they are an important facial feature which has an effect on our whole appearance. Luckily for all women, the modern age and new technologies bring a semi-permanent solution: microblading, the beauty treatment for fuller eyebrows.
There is one appointment involved in the procedure and a follow-up as well, and after that, you'll have the perfect brows for about a year or so. You can also use eyebrow serum. Eyebrow growth serum stimulates hair growth and strengthens hair follicles, which leads to thicker and fuller eyebrows. Additionally, the serum can be used to help shape the eyebrows, making them look more defined and natural.
In this way, you won't have to worry about your brows every day and you can cross them off your daily beauty routine list.
3. Consider eyelash extensions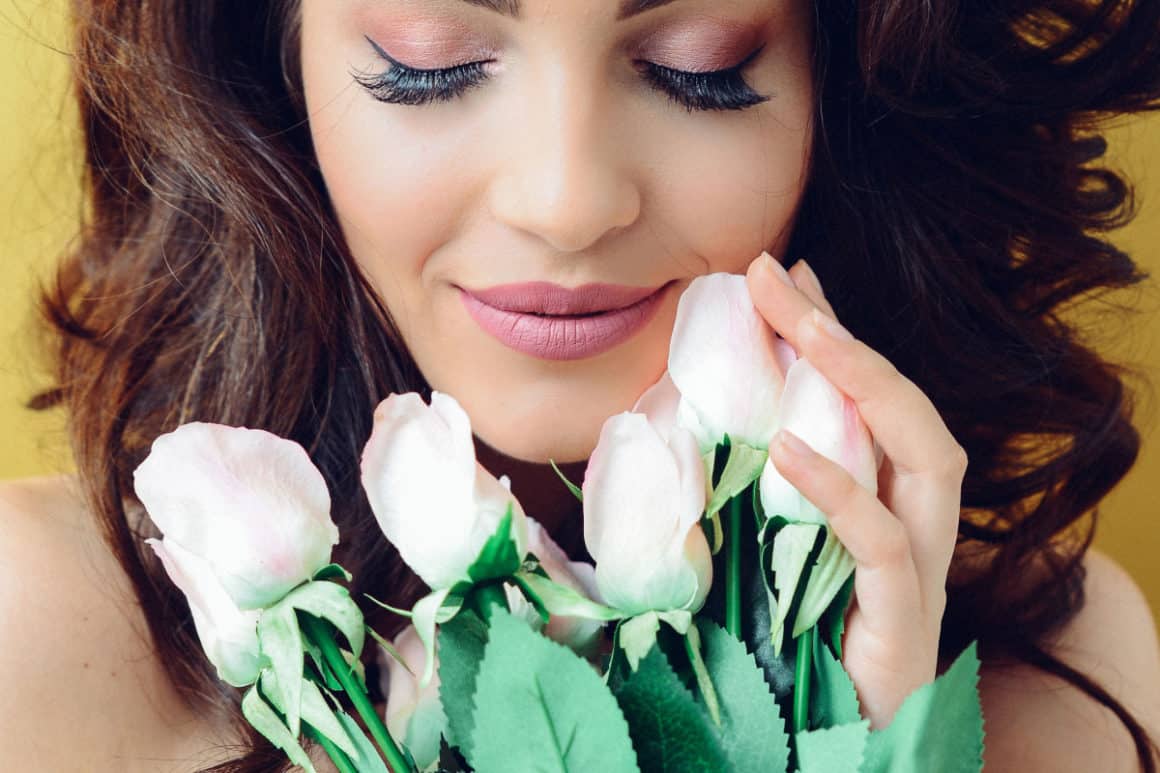 As there is a semi-permanent solution for your brows, there is also one such solution when it comes to your lashes. As eyelashes are a feminine feature, it's important to accentuate them, and curling them and putting on mascara every day takes up quite a lot of our precious time. But we simply can't skip it as it adds a pop of colour to our eyes and to the whole face generally. Nevertheless, we have a hack for that, too.
Cosmetic centres such as Lash Blossom offer eyelash extensions, which means you can make an appointment and they can upgrade your lashes to look fuller and more voluminous and, on top of all, natural, without the need to tackle them every day with a curler and mascara. The effects usually last from four to six weeks.
The lash specialists at https://lashicandy.com/ are doing their best to provide the best lash extension experience for their clients. They use only medical-grade adhesive that is free from formaldehyde and latex, while they offer single and Russian 3-D lashes.
4. Try a long-lasting manicure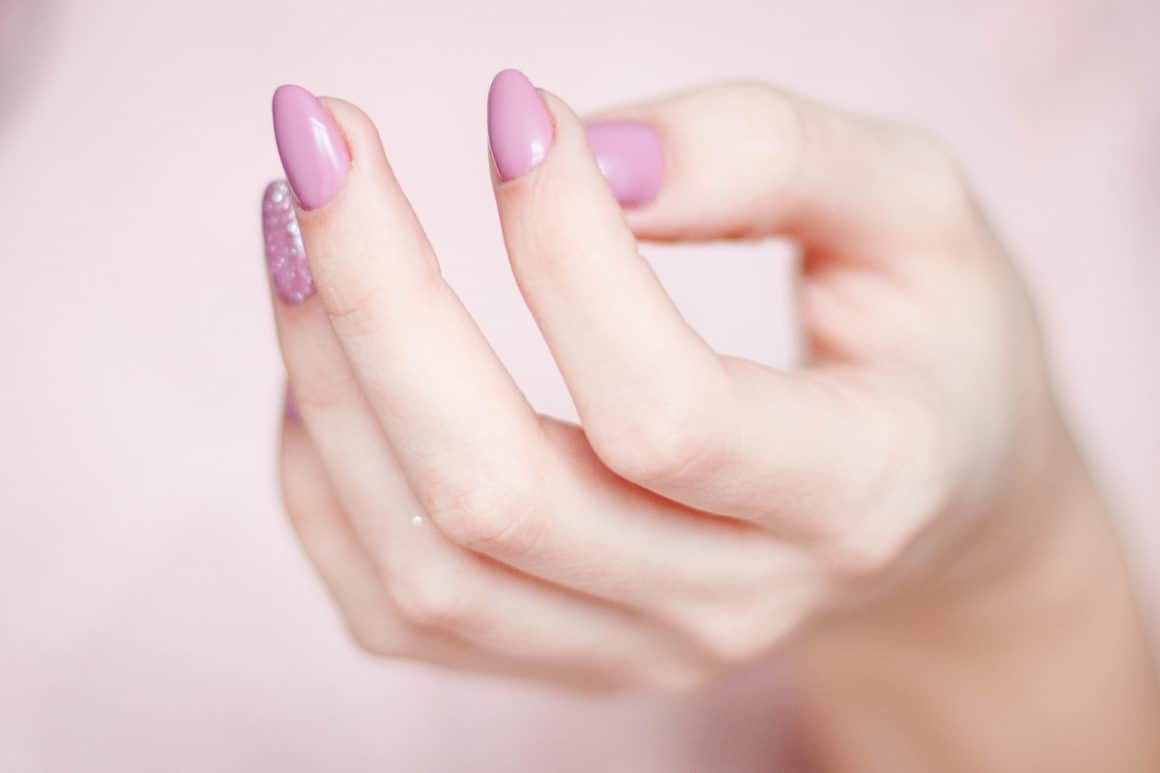 While we're on the topic of semi-permanent beauty hacks that can save up some getting-ready time on a daily basis, we simply must mention long-lasting manicures. Women like to have neat and tidy nails, but putting on nail polish and removing it every day takes up a lot of time. So, instead of doing it this way, why don't you try a chip-proof oil-based nail polish? It helps your manicure last longer, it's a healthier alternative to gels, and it promotes nail growth. It's a perfect way to do beautiful nails.
5. Introduce your hair to a dry shampoo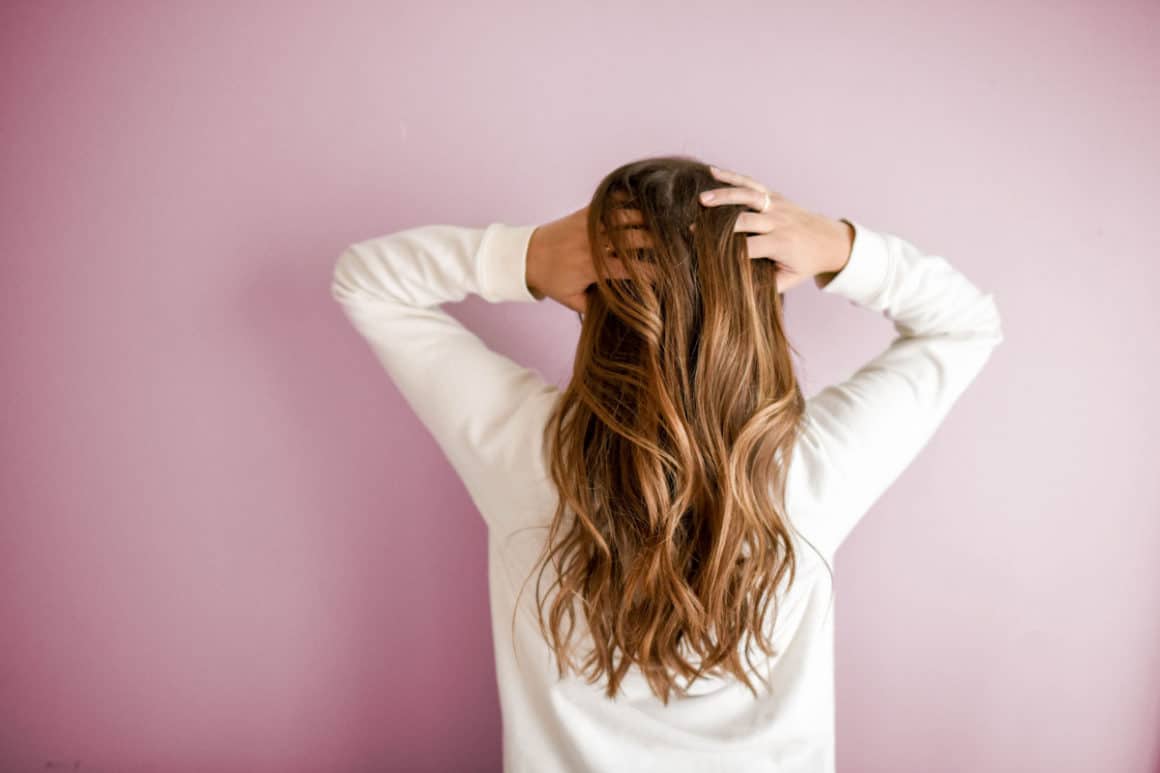 Dry shampoo – a lifesaver for hair that could use a wash (which we don't have time for) and for hair that needs coverage because of grey hairs or roots that scream for dying. They come in many colours, so there's one suitable for every hair colour. It's always a good idea to have one at hand for a quick fix. It instantly makes your hair look better and styled.
With all of these hacks out there, a busy mom can get ready in just a few minutes and look pulled together while at the same time taking care of the kids and their clothes for the day, breakfast and all the other issues moms deal with every day.
Author bio:
Maggie Holmes is a passionate blogger who writes on renovation, fashion, technology and business. Her hobby is surfing the net to find amazing articles that can inspire her with some fresh ideas for article writing. She loathes being a common person who wastes her time. Follow her on Twitter at https://twitter.com/MaggieH04666334