Pampering tips for busy mums
As a mum, it doesn't matter if you just have the one child or you have three or four, free time for yourself is going to be few and far between. All the time you used to spend on yourself is now spent either changing nappies, taking your child here there and everywhere or helping with homework. Thankfully, we're on hand to make life that little bit
easier for you and deliver some pampering tips to make you feel good.
Preparation is key
When it comes to pampering, it all really boils down to the preparation and this is going to give you more time to get ready in the morning, leaving you feeling fabulous. Once everyone else is in bed, prepare your outfit for the morning, have an unwinding shower and carry out your skincare routine. If you repeat this for a few consecutive nights, you will soon notice how much easier getting ready becomes and it will become the norm.
Bright Eyes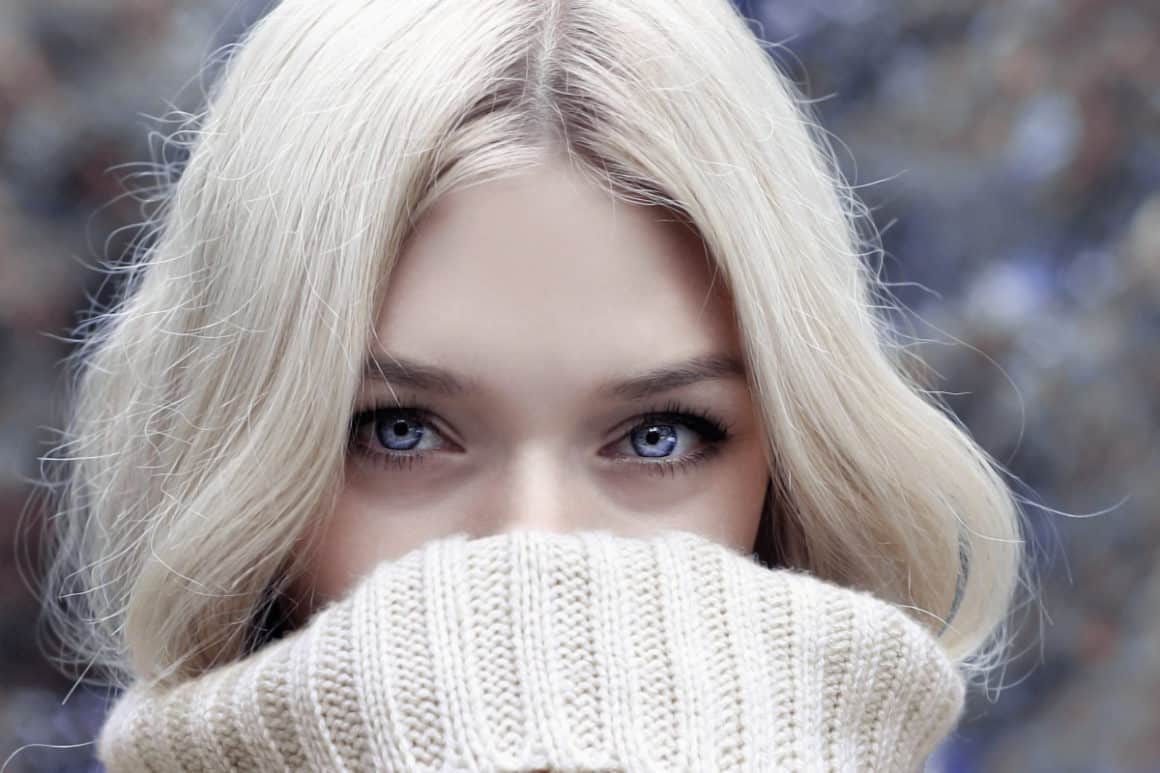 Delving further into pampering routines, be sure to take advantage of any quick eye fixes. Your eyes will never deceive you and will always give away just how tired you are, so if you are that busy that you only have time to focus on one thing in the morning, make sure it's your eyes. Choose a soothing, cool eye gel as this will help to reduce the puffiness under your eyes, making them appear much brighter, and in turn making you much more alert and looking less like a zombie. Even if you've been kept awake all night, a good cooling eye gel will make it appear as though you've had your solid eight hours. And to compliment this fresh look, some eye drops can eliminate red-eye, another symptom of a lack of sleep.
Long-Lasting Treatments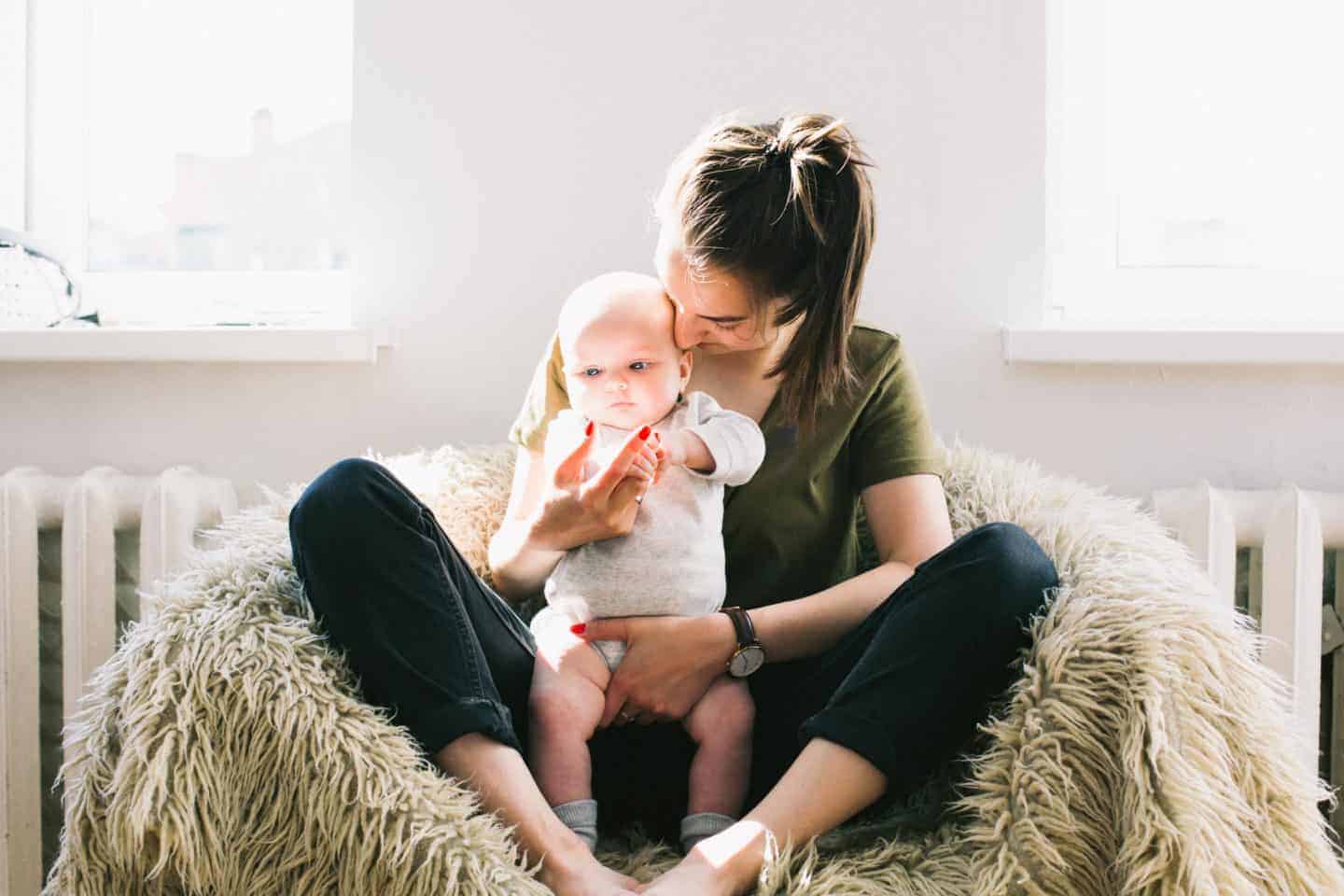 Whilst this isn't exactly a cost-effective fix, it's certainly a short procedure that will last a long time and save you heaps of time in your beauty routine as you'll be left looking flawless always. Dermal fillers are the new go-to for many around the world. Injected just underneath the skin, dermal fillers can be used to treat wrinkles, folds, fine lines, dents and scars and can also be used to help refine the contours of your face, such as a sharp jawline or more defined cheekbones. Dermal fillers are certainly one of the best non-surgical face treatments available and the most popular is the 8-point facelift, a procedure whereby the practitioner injects dermal fillers into eight different points on your face, affording it a lift.
Stay Hydrated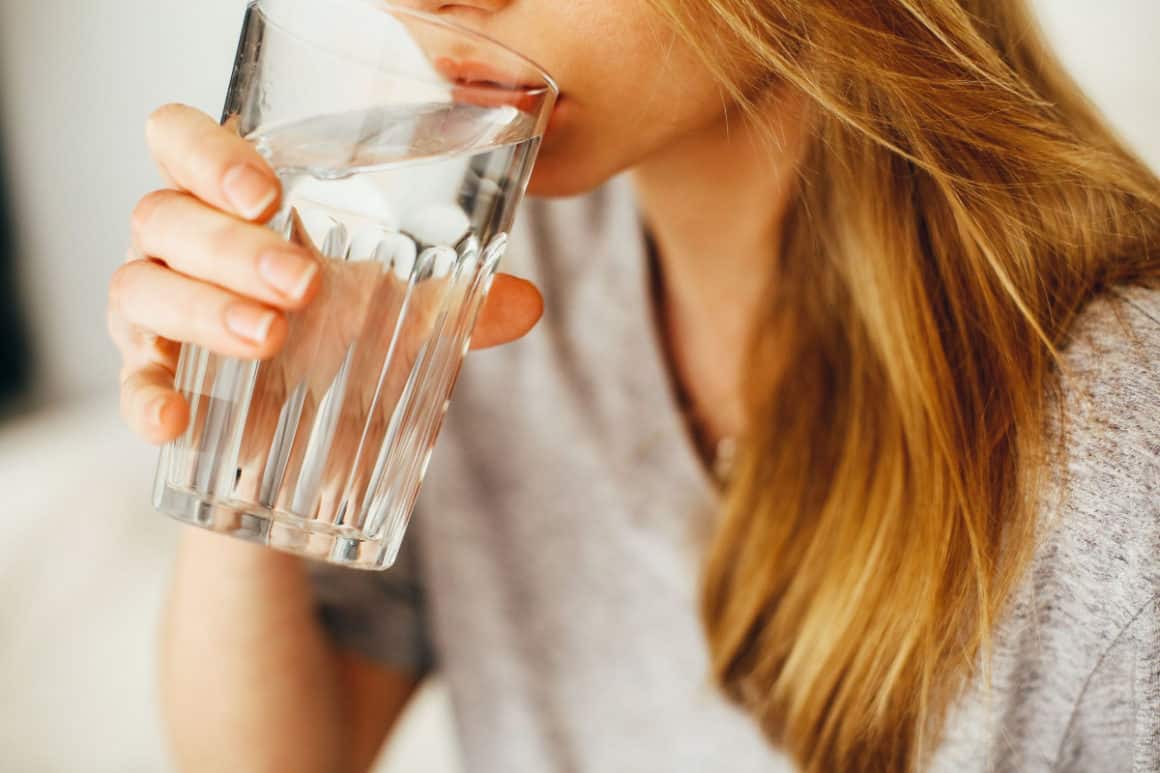 Away from the clinic, a tip which isn't going to afford you more time but is going to help you not only look better but also feel better is drinking plenty of water. Anywhere between two-and-a-half and three litres, a day will leave you looking youthful and keep you hydrated, even more so if you're a new mum. When you were pregnant, it's highly likely that you got used to drinking plenty of water to stay hydrated and if this intake has suddenly decreased
after birth, you should up it again. Hydrating the skin will not only make you feel better but you will have a beautiful, natural glow and may even be able to skip the foundation on really busy days!