Things to do with your children near Heathrow airport
Everyone knows that London has a lot going on in terms of attractions for the family, but not everyone wants to stay in the centre of London, or people may be visiting or travelling to or from Heathrow airport.
If this sounds like you and you are staying around Heathrow airport, maybe you have a few days to spend there before heading off to another location, and you don't want to stay in your hotel room. This is the post for you.
Attractions close to Heathrow airport
Here are some of the best family attractions that you can visit which are near Heathrow airport.
1. Royal Botanic Gardens Kew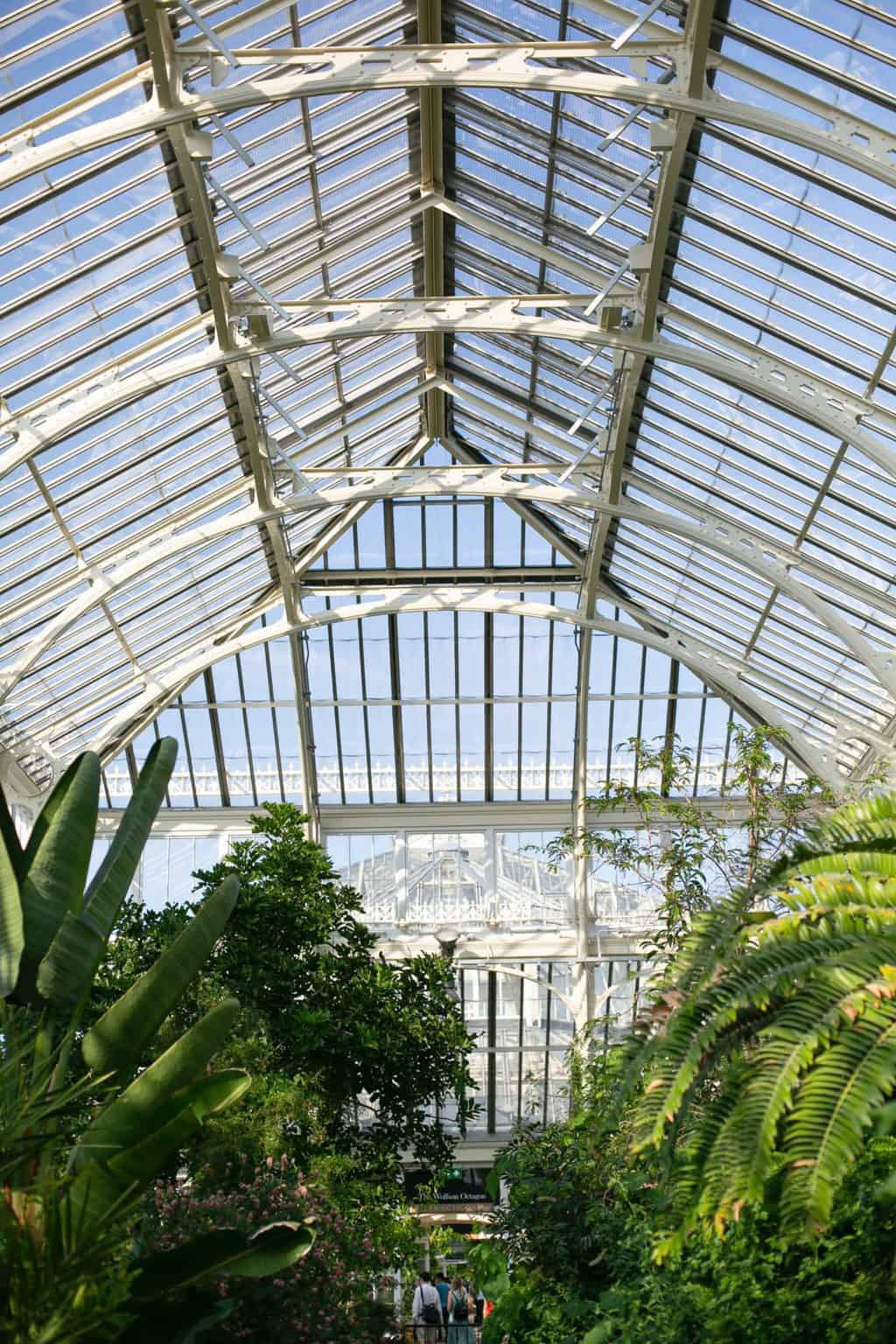 The Royal Botanic Gardens Kew or Kew garden centre, as it's known to most, are located only 9 miles away from Heathrow airport and offer some of the most beautiful gardening scenes in the world.
There are over 50,000 flowers to be seen here, and it's a world heritage site. If you have children interested in nature and conservation, this is a great place to take them. Its affordable offers so many things to do and is very close to Heathrow Airport.
If you would like to visit the Royal Botanic Gardens you can access it via the tube, bus or private taxi.
2. Twickenham Stadium
Twickenham Stadium is the home of English rugby, and it's only 5 miles away from Heathrow Airport. If you have children interested in sports, then visiting Twickenham Stadium is a great way to enjoy a few hours out of your hotel.
If you are lucky enough to be staying near Twickenham on a match day, it may be worth taking a chance that someone will be selling their tickets for the game. Twickenham is known for its loud atmosphere, so if you do get the chance to watch a game, you will love it.
3. Legoland
If sports and visiting a rugby stadium isn't for you, then Legoland may be a better option. Legoland is located in Windsor and is a 19-minute drive from Heathrow Airport. Legoland is very busy, so be sure to book your tickets online before going to the park.
Legoland doesn't need much of an introduction from me as everyone knows Lego, but I will say that it's suitable for all family members, from your toddlers to teenagers. Legoland has something for everyone.
4. Ascot
Ascot is the home of horse racing, according to many, and it's a great day out if you have older children. I wouldn't recommend it for younger children as much as it does get busy and loud, which younger children may not like.
Ascot has hundreds of years of racing history, and many of the most talented horses and jockeys will race there every year. Who knows, you may even visit and share your space with Royalty.
Ascot is located 11 miles away from Heathrow airport.
5. Buckingham palace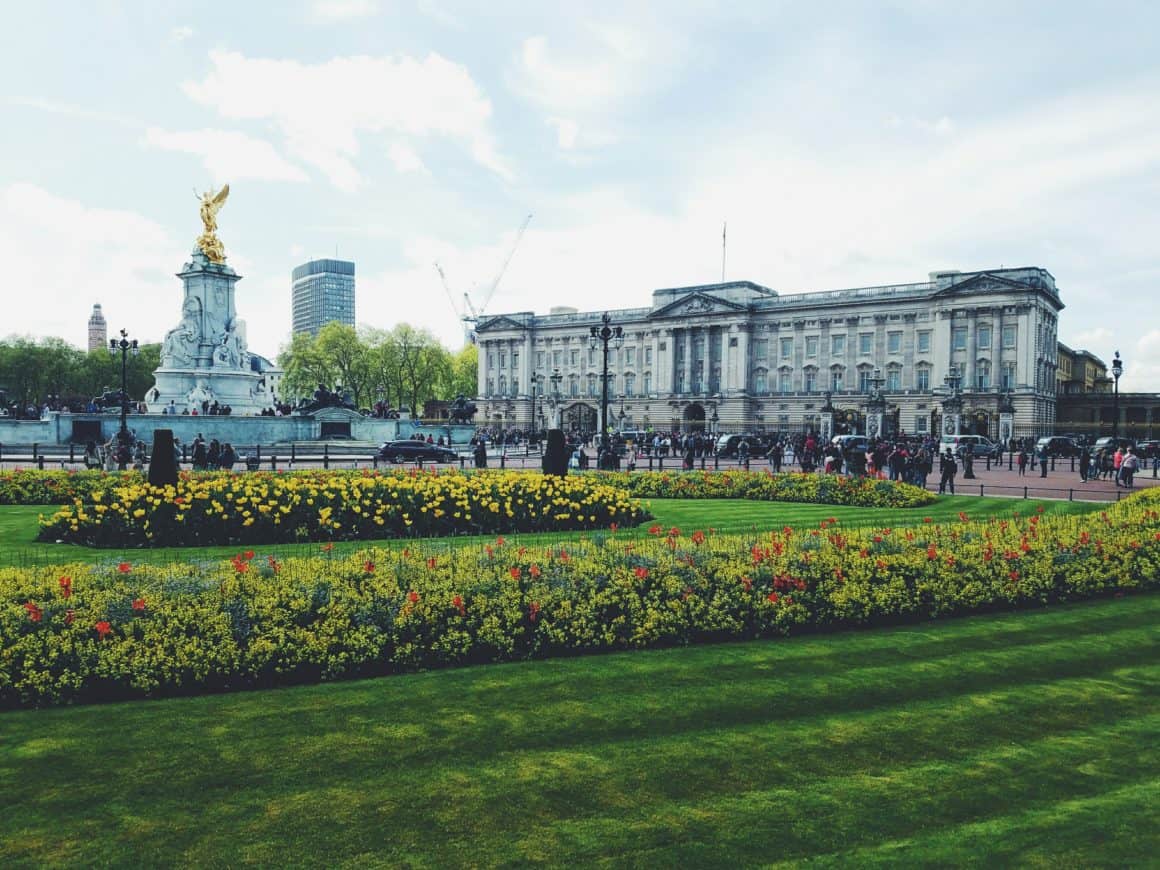 If you are in London, you must visit Buckingham palace, which is home to the Queen of England. Although only located 15 miles away from Heathrow airport, you should expect your journey to take at least 45 as Buckingham Palace is located in the centre of London.
You can get from Heathrow Airport to Buckingham palace via tube, bus or private taxi.
Conclusion
Staying in or around Heathrow airport for connecting flights doesn't mean not having fun or being bored, especially if you have smaller children. Some of the places above are located less than a few miles away and can be easily accessed via train, bus or car.
If you fancy venturing further into London there are more activities that your children will love.
If you are on a connecting flight and it's longer than 6 hours layover and has the right documents to enter the UK, then going to one of these attractions rather than wasting a day makes sense.