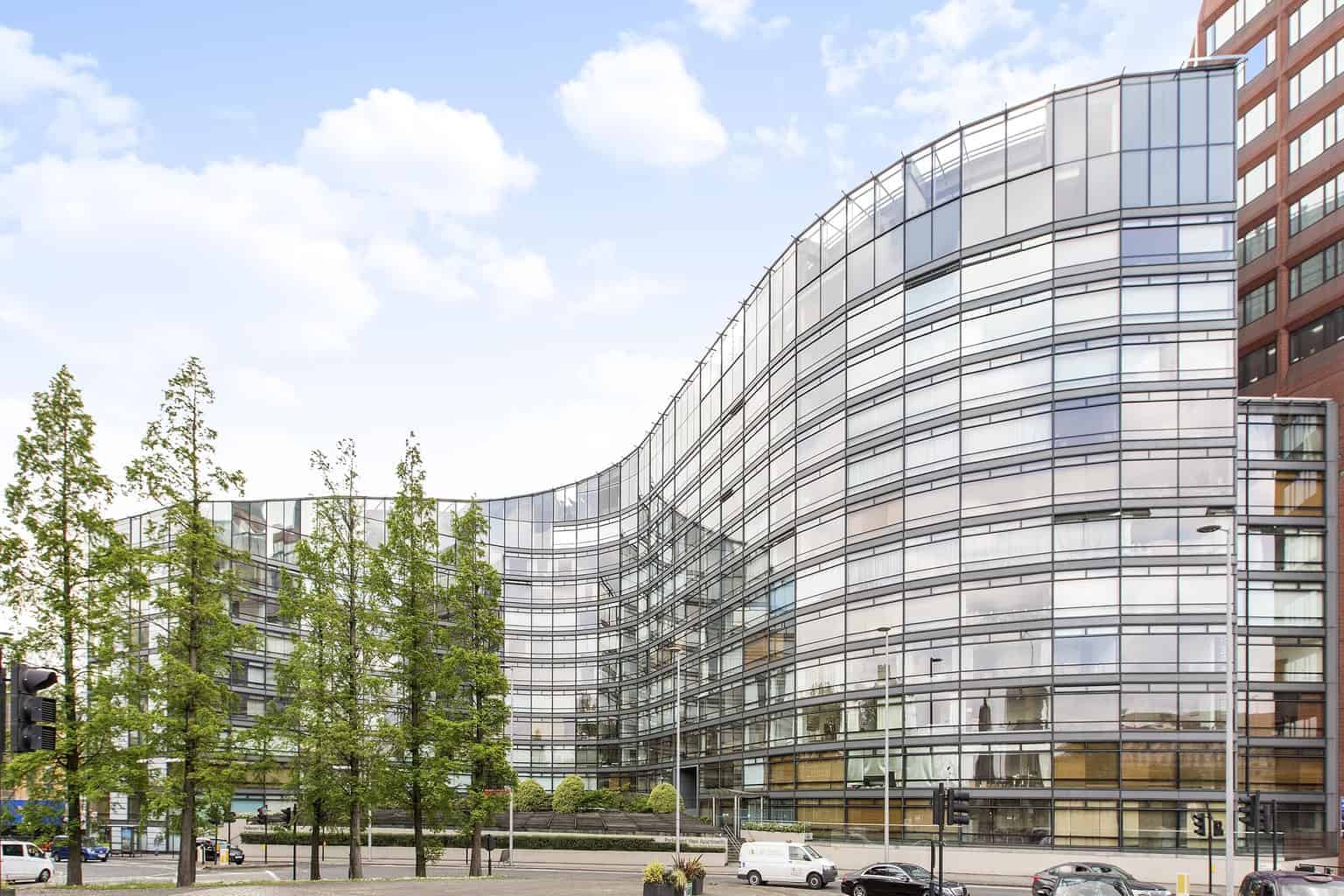 Have you always dreamed of holidaying in London to see some amazing historic sites and to get a glimpse of life on the other side of the pond? Unfortunately, many first-time visitors to London don't quite experience what they came for because they approached it all wrong. If you want to get an authentic flavour of the London lifestyle, there are some things you should know before planning your itinerary.
Vacation Flat vs. a Trendy Hotel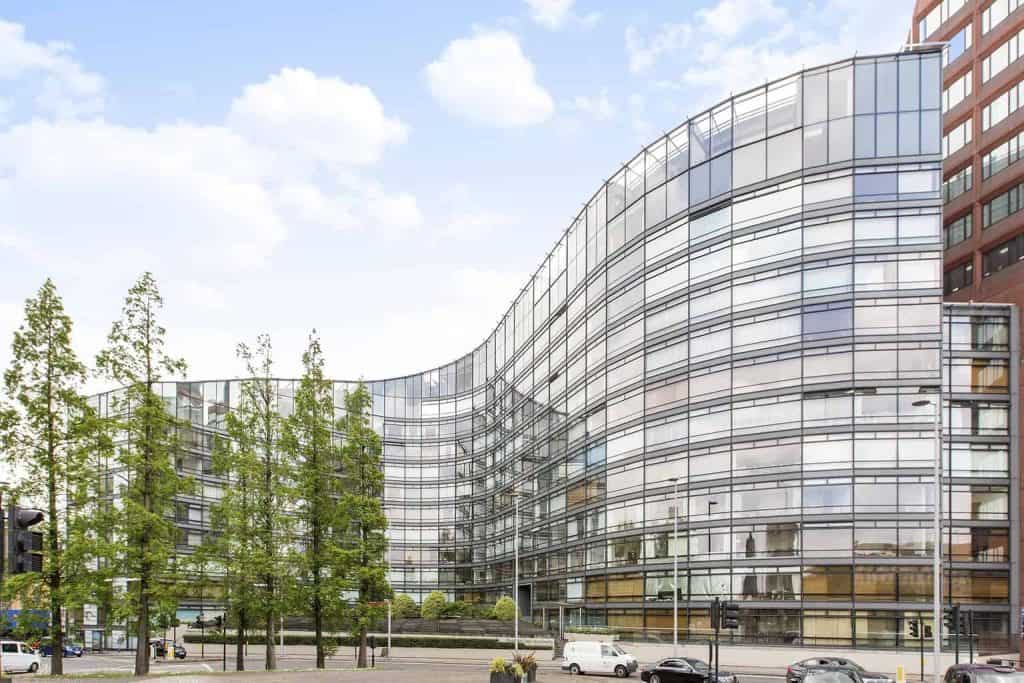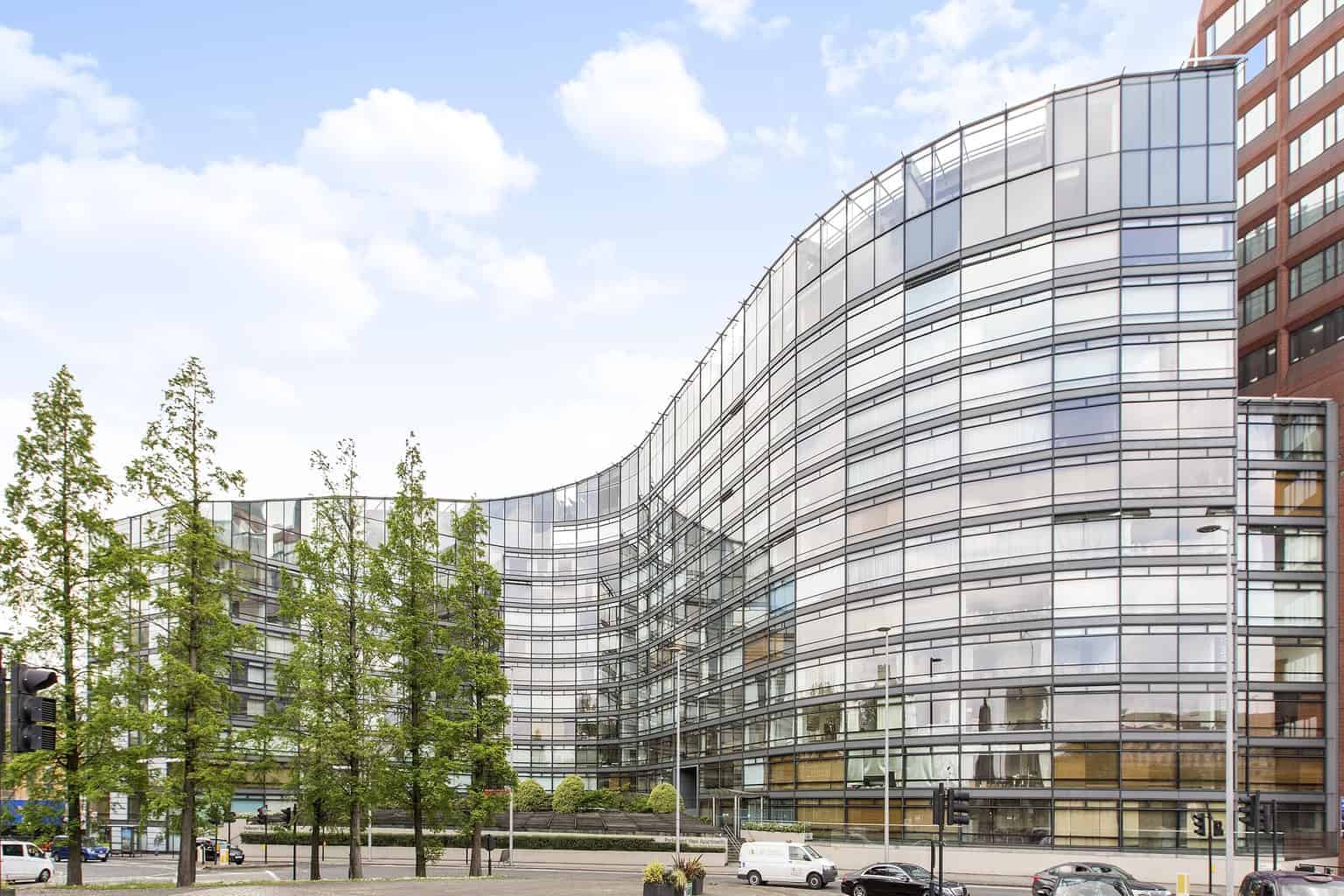 The first thing most new visitors to the nation's capital usually get wrong is to book accommodations in a trendy hotel. While you might get 5-star service complete with all the frills, you will be treated like just what you are – a guest! If you want to get a true feel of what it's like to live and play in London, you might want to check out London Connection for London vacation rentals where you can stay in a flat instead of being treated like a visitor. This is the truest way of experiencing the London lifestyle, so don't book anything until you've checked the availability of flats!
Pubs and Dance Clubs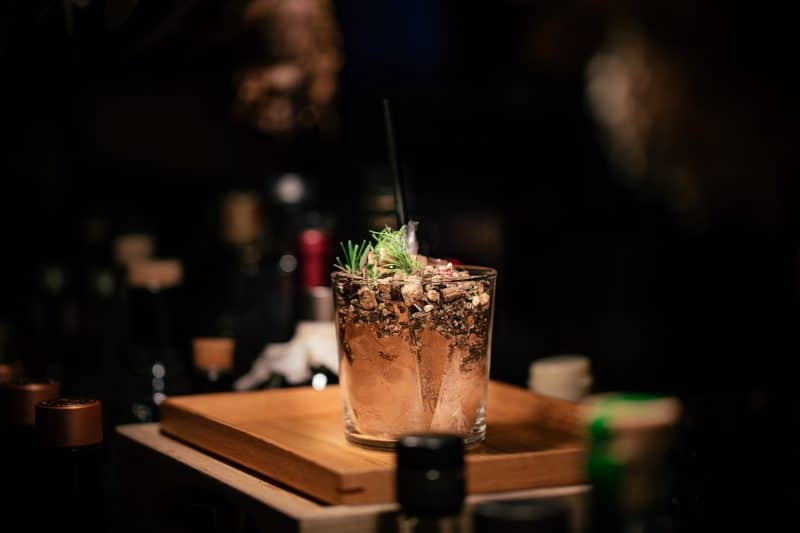 Also, you will want to stay away from all those pubs and dance clubs listed on travel sites. Bear in mind that these venues are promoted for visitors and they are where you'll often find more Americans than you will Brits. If you want to do a bit of online research first, remember to stay away from travel sites. Instead, you might want to find Londoners willing to be your Facebook friend so that they can advise you of pubs and dance clubs that the 'locals' frequent. (In a city the size of London, it's hard to envision anyone as a 'local' but, indeed, that's really what they are even in a city with almost nine million residents!)
Late Night Events at Museums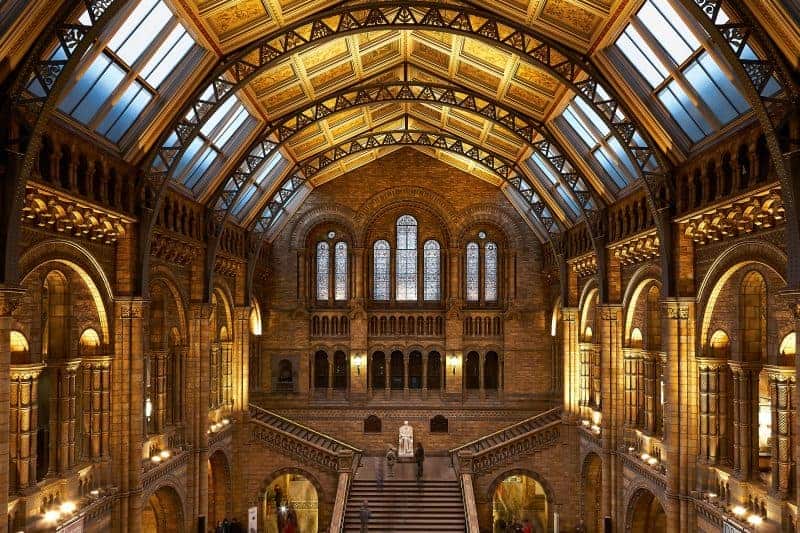 One of the trends you'll find many holidaymakers aren't acquainted with is late night sophistication. Many museums and galleries host late night events at which you are handed a glass of champagne or a latté while you mingle with those who don't quite want the excitement of a club or pub.
Those with refined tastes will frequent late-night events where they can see the latest exhibits without being crowded out by visitors from every nation on earth. Night events are typically only known to Londoners, so make it a point to find and attend a few if you want a true feel for the sophisticated culture London is famous for.
One of our favourite museums is the Natural History Museum but I have yet to write a full review on it so in the meantime, why not see what Me, Him, the Dog and the Baby had to say about their trip.
Dine with the Locals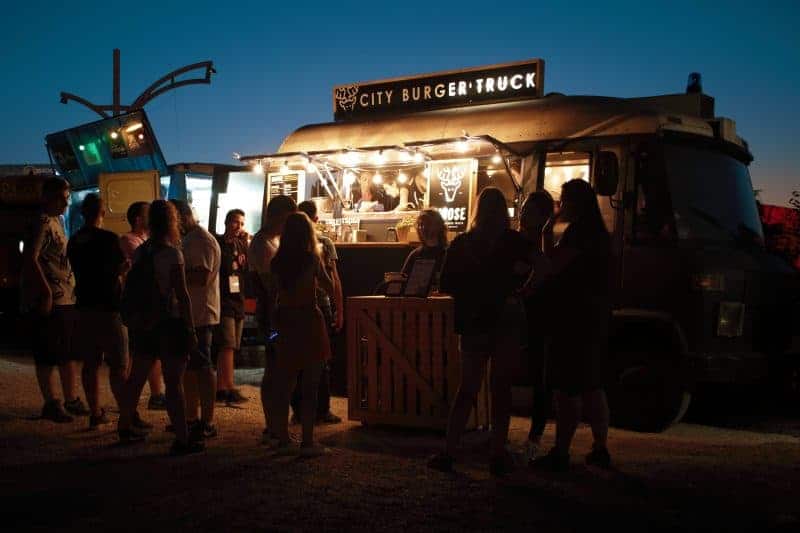 Finally, stay away from highly advertised restaurants. Instead, find street vendors selling fish and chips or chorizo from street food trucks. However, please stay away from the trendy tourist streets. Instead, ask a few locals which vendors they enjoy most. They'll gladly tell you where they eat a quick lunch or afternoon snack, and this is where you'll find the true taste of British cuisine. Just don't forget that Londoners really, really like Sunday brunch, so find one off the beaten path.
You'll finally be living and playing like a Londoner if you can do all the above. You can't do it without staying out late on a Saturday night and eating late on a Sunday morning! But once you've got it down, you'll be coming back year after year. That's how great life in London really is.