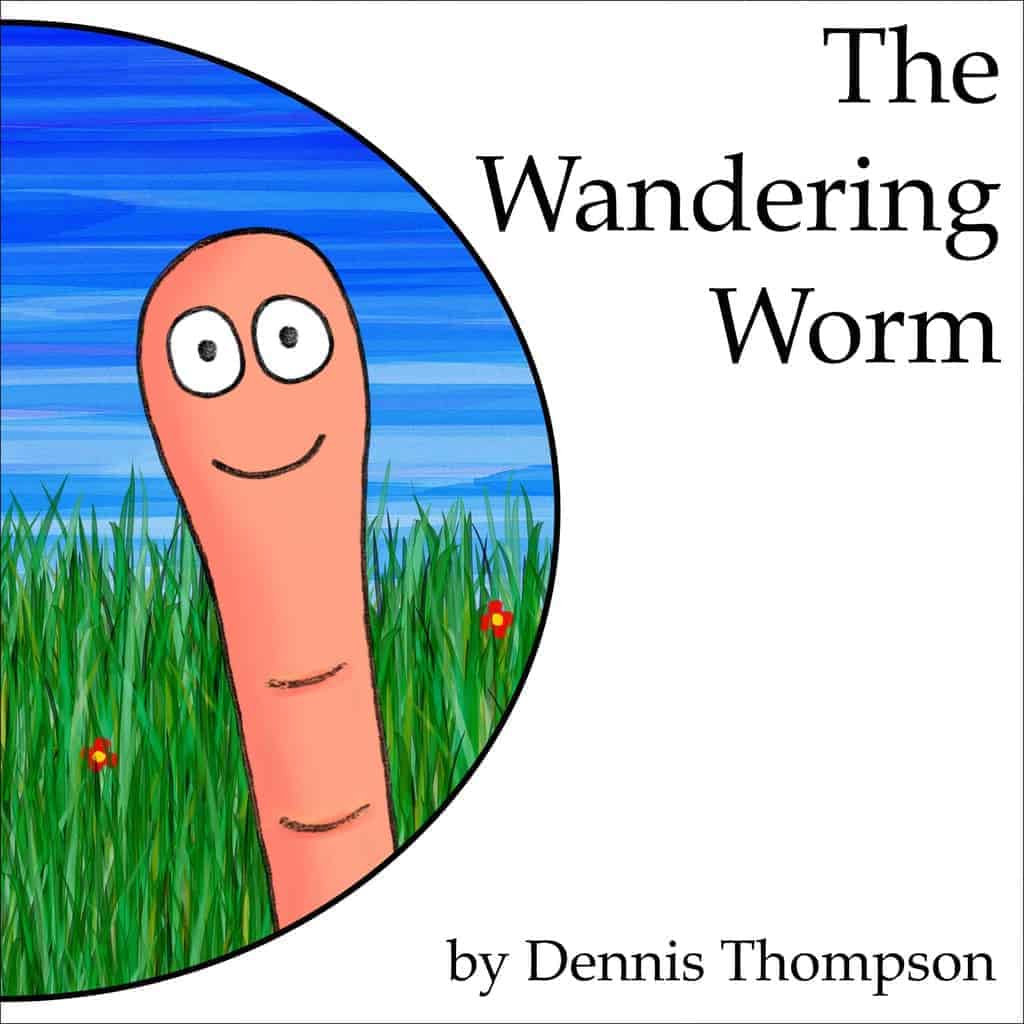 The Wandering Worm and The Tale of the Greedy Fish Books
Dennis Thompson is the author and illustrator of 'The Tale of the Greedy Fish'. The book was originally published with Kickstarter funding in 2014. He wrote and illustrated the book for his daughter Heidi. The Kickstarter project was funded 151% and raised over £4000 to print 2000 copies of the book.
Free Books for Children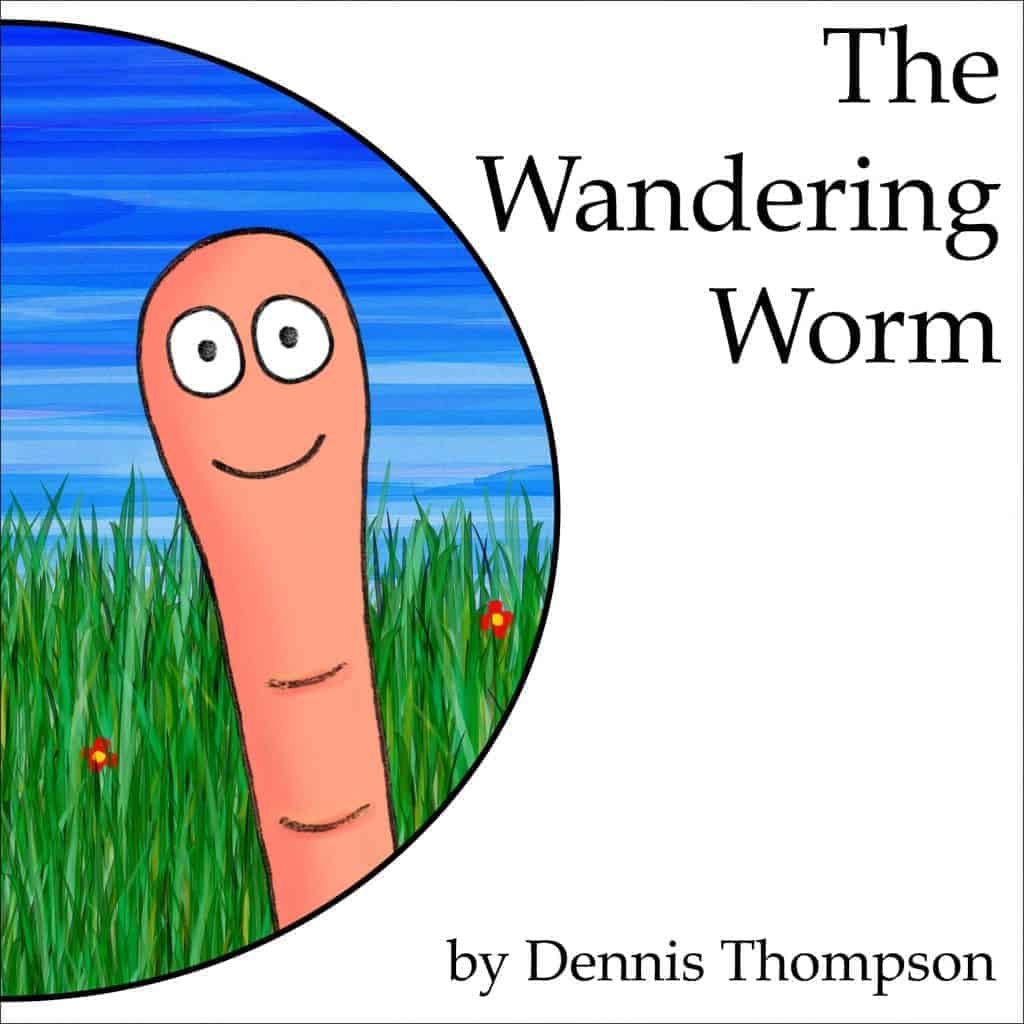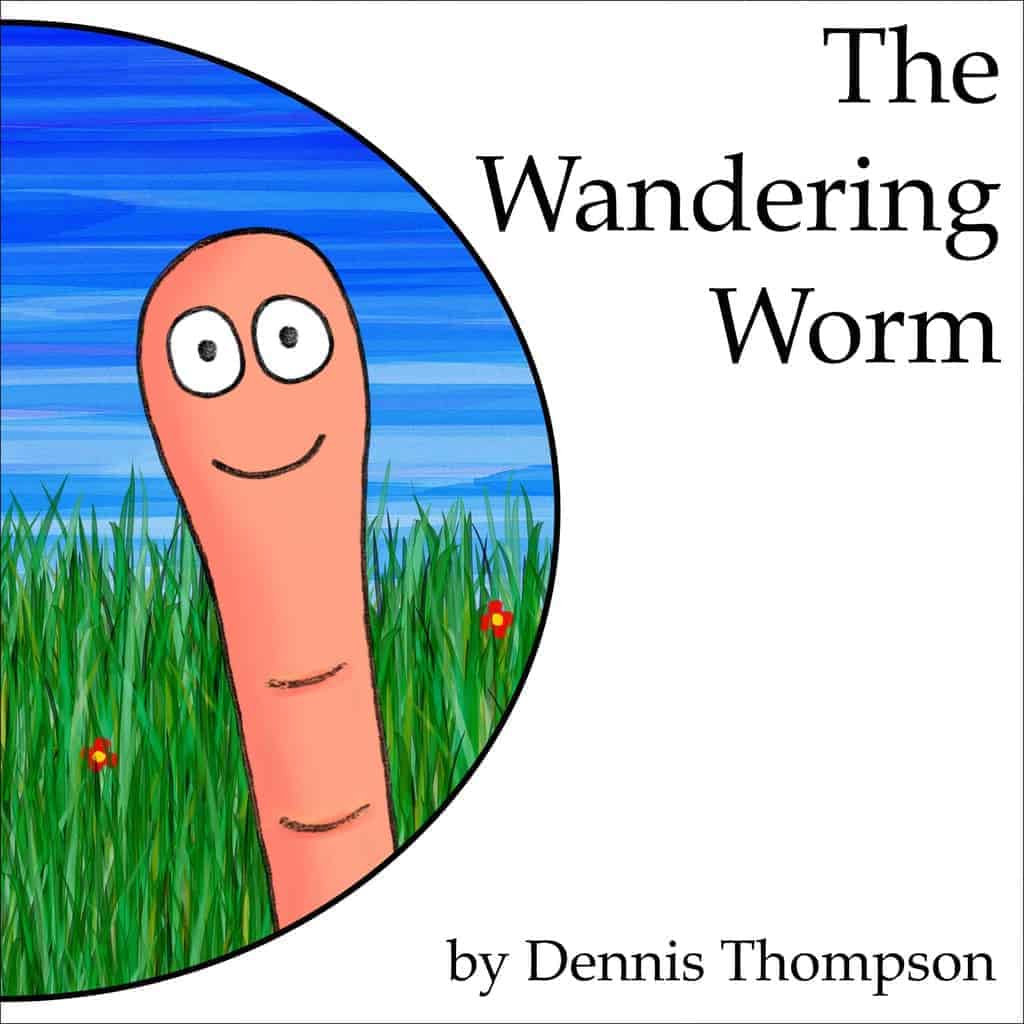 All the books printed through the Kickstarter project were given away free to encourage child literacy. Hundreds of copies were sent to schools, libraries, children's charities, kids hospitals, playgroups and individual children all around the UK, Europe, USA and even as far as Australia. The book is growing in popularity all the time and has over 100 five star reviews on Amazon.co.uk.
The new 2nd Edition was published on 4th April 2015. Anyone can download the eBook version for free without signing up to encourage child literacy and art as much as possible. Dennis visits local schools regularly, gives readings of the book and gives the children a chance to ask any questions about the book, writing and illustration.
School Readings
In World Book Week 2016 (29th February to 4th March) he took the week off work to visit a total of 19 schools to give readings of the book and answer questions to inspire the children. Most of the schools were in the Southend area, though one of the days was spent at 3 schools in Newbury.
Dennis teaches the children how the booked was created, from scribbles and scanning paper to colouring and compiling the pages on computers. There are regular updates and special offers on the Facebook page and the official website: www.thegreedyfish.co.uk
About Dennis
He loves learning, teaching, creating things and retouching photographs. Apart from using lots of his Photoshop skills, he learnt all he needed to about illustrating and making books from YouTube and the internet.
Dennis has several other books he is working on including a new illustrated children's book, an adult novel and a non-fiction crowdfunding guide.
Earlier this year Dennis published 'The Wandering Worm' for his 2-year-old daughter Lois, Dennis says "It's been hard work but very rewarding!"
The Big Book Giveaway
Dennis has very kindly offered six books for a giveaway on Mummy Matters, three copies of The Wandering Worm and three copies of The Tale of the Greedy Fish. To be in with a chance of winning one of these books (prizes will be allocated randomly) all you need to do is complete the Gleam entry form below.
WIN The Wandering Worm and The Tale of the Greedy Fish Books