How to Keep Your Kids Entertained Over the Winter Season
As we are now fast approaching the winter months, no doubt your children will be counting down the days until the festive season. While this time of year is made for children, it can be hard for parents to keep them entertained with schools being off and the weather outside not always being great. Here, we are taking you through some of our top tips as to how you can keep your kids entertained over the winter season without having to break the bank.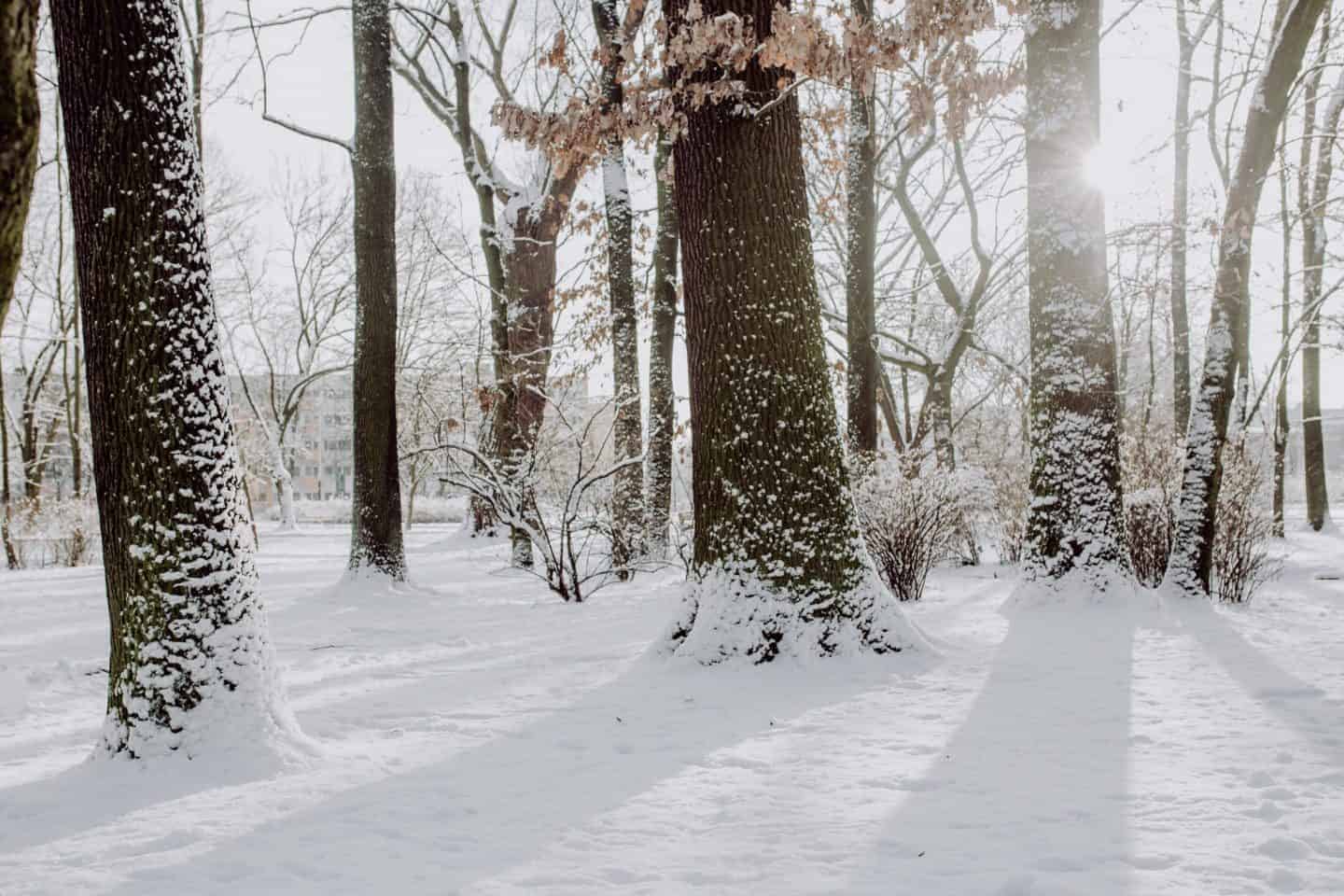 Volunteering
Christmas can quickly become a season that is filled with wants and so it is important that you help them to keep focused on what really matters this winter season and volunteering is a great way to help them do this. Seek out volunteer options this winter which could be at a homeless shelter or animal shelter. You could also help closer to home by checking in and helping elderly neighbours who may need some extra help over the winter season. This is a great bonding experience and will help them to realise that Christmas is about a lot more than just what the latest gadget is.
Go for a Nature Walk
Winter can be a magical time to take the kids on a nature walk. Along the way you can collect pine cones from the crisp ground that you can then later use for DIY crafts and transform into amazing holiday decorations.
Take Childcare in Turns
Do you have family or friends with children of a similar age? Then why not suggest having a few exchange nights? Not only will this keep the kids entertained, but it is also perfect for the parents too as it will give you some nights off to enjoy time without the children. This could be something as simple as hosting a fun sleepover that the kids will absolutely love.
Enjoy a Cosy Day In
When you live in a colder climate, there is nothing better over the winter season than being cosied up in bed with lots of sweet treats, a good film and your family. Get your bedroom for the winter season by adding in atmospheric lighting, warm throws and winter-themed bedding that will make it the perfect spot to have a Christmas movie day. You can look here for more detail on how to transform your bedroom space this winter and make it the perfect place to stay in your pyjamas and pick your favourite Christmas films to watch for a whole day of fun.
Get Your Bake On
Christmas is the perfect time to get the baking trays out and to make some delicious cakes. This can keep the kids entertained for hours and the best part is that you can actually do this with very minimum effort. If you are not a natural baker and the thought of baking from scratch is not appealing to you, you can always buy some pre-made mixture which usually just require a few extra ingredients to make. Children love to decorate cakes and they can get creative with lots of fun festive designs. Pop on some great festive music while you bake to really add to the festive spirit.
Enjoy a Local Pantomime or Play
Pantomimes and plays over the winter season can be quite expensive but an easy way to get around this is to visit a local theatre instead. This way, you can entertain the kids for an afternoon with a discounted or free show to enjoy as a family, plus you will also be supporting the local community. It's a win-win situation for everyone.
Go Searching for Christmas Lights
There are always some houses that go all out every Christmas, so why not enjoy their efforts and make a night out of it with the kids? Wrap up warm, fill up some portable cups with hot chocolate and get everyone in the car ready to go on a scavenger hunt for the best Christmas lights in town. This might even give you some ideas for how to decorate your own home next winter!
Make the Most of the Snow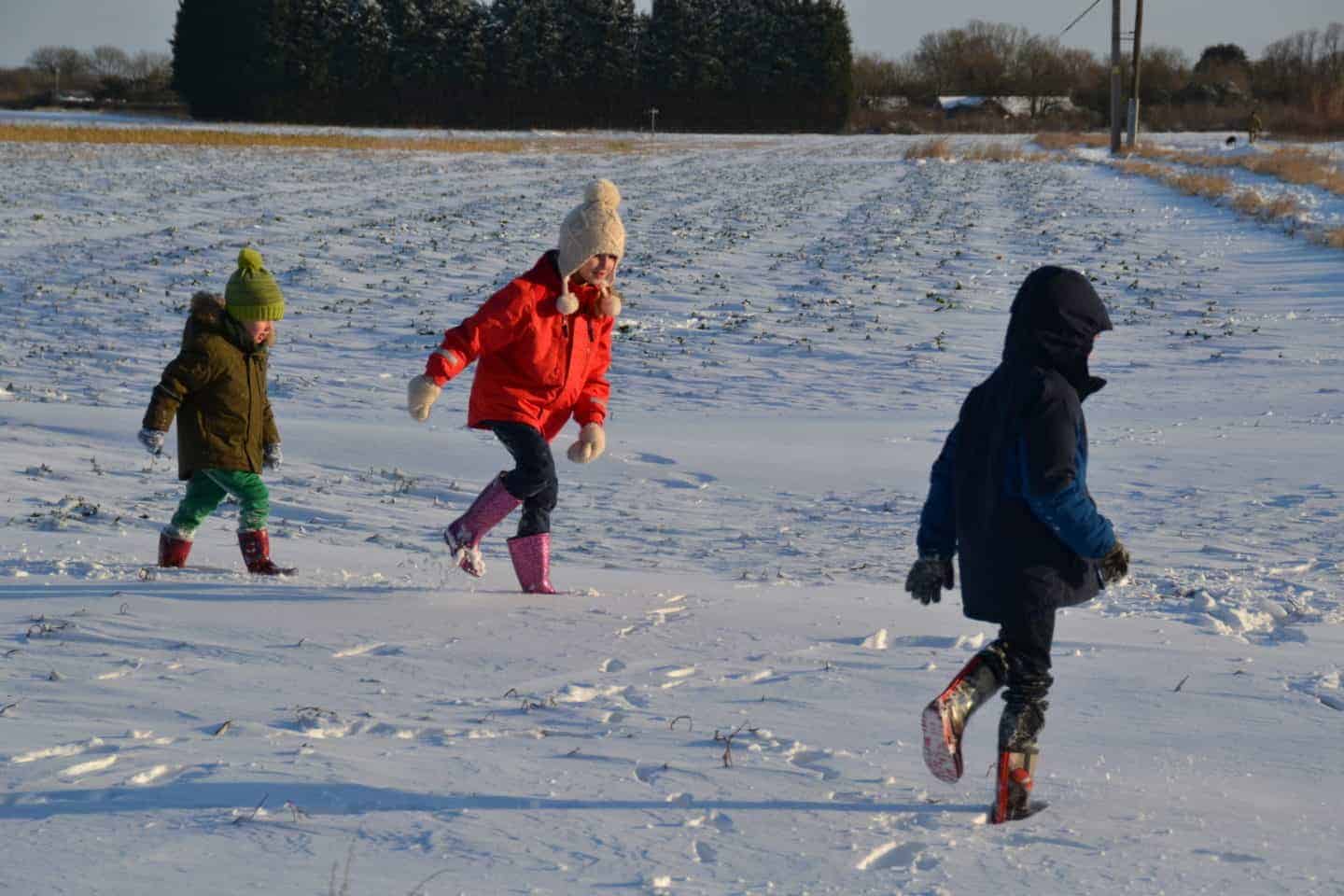 If you are lucky enough to get snow over the winter period, make sure to make the most of it as this can really add a magic the season! There is so much fun to be had when the snow is falling, so get wrapped up warm again and head out to make a snowman and have an awesome snowball fight. You could also grab a sledge and head to your nearest park where you are sure to find plenty of other families enjoying the snowy weather.
Make the most of the winter season with these fun ideas to keep the whole family entertained!