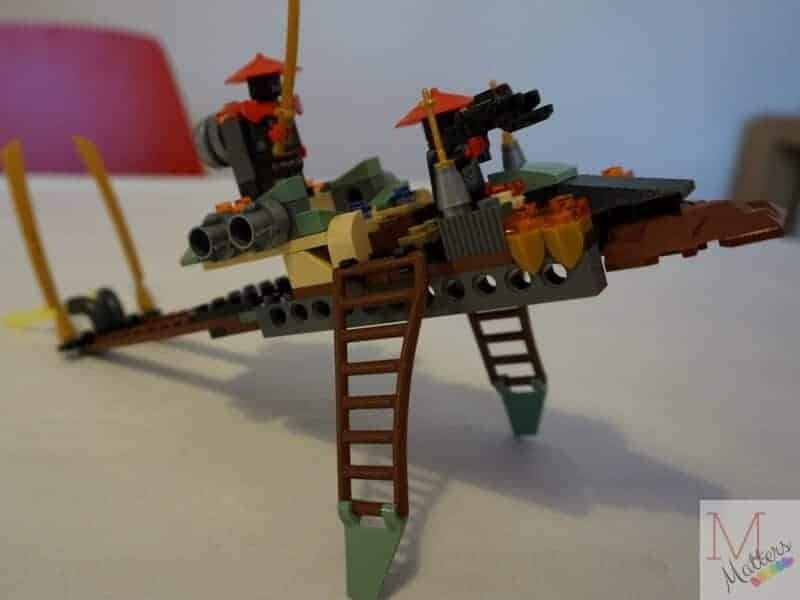 The Debenhams BIG Lego Challenge
Who doesn't love a challenge? A few weeks ago we received an email asking if we would be interested in taking part in The Debenhams Big Lego Challenge in an attempt to win A LOT of Lego from the Debenhams Lego range. To be fair, they had us at the word LEGO!!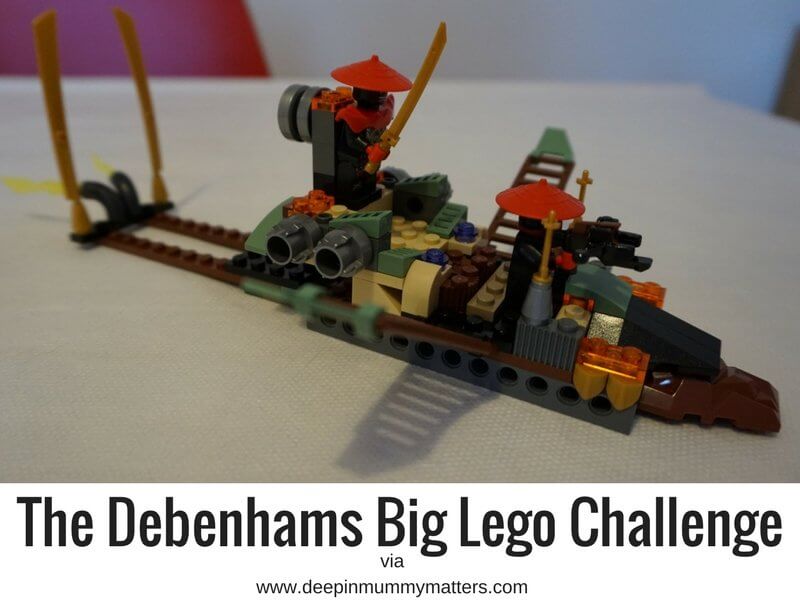 What is The Debenhams Big Lego Challenge?
Debenhams have challenged 8 families to have a go at making the most adventurous Lego creation from this Lego set in just 15 minutes. Easy right?!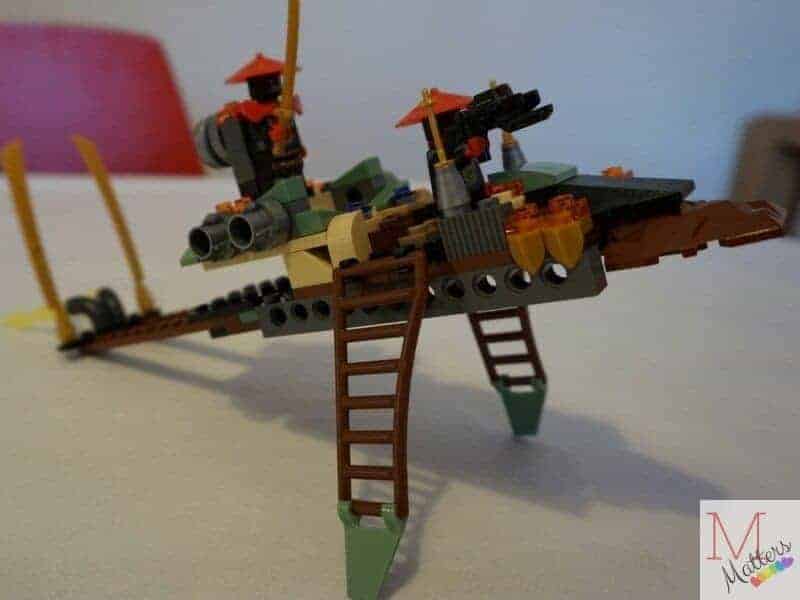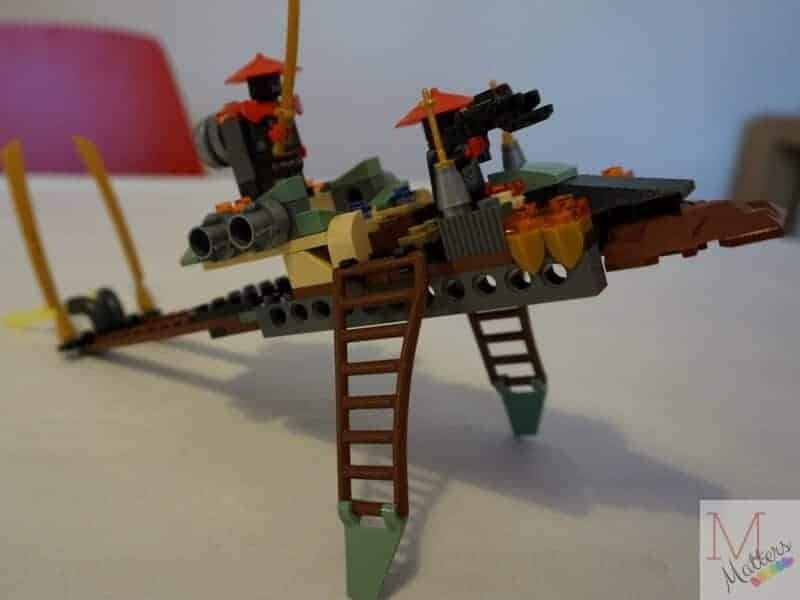 Who will complete the challenge?
When the box of Lego arrived the boys very eagerly wanted to get on and build the Ninjago Masters of Spinjitzu but I've told them they will have to wait. It's been a pretty hectic week here since the Lego arrived so I wasn't actually sure who was going to have a go at completing the challenge.
Finally last night I remembered with a shriek that we hadn't completed the challenge yet so with Little Bean at Brownies the gauntlet was passed to Curly and Beanie Boy.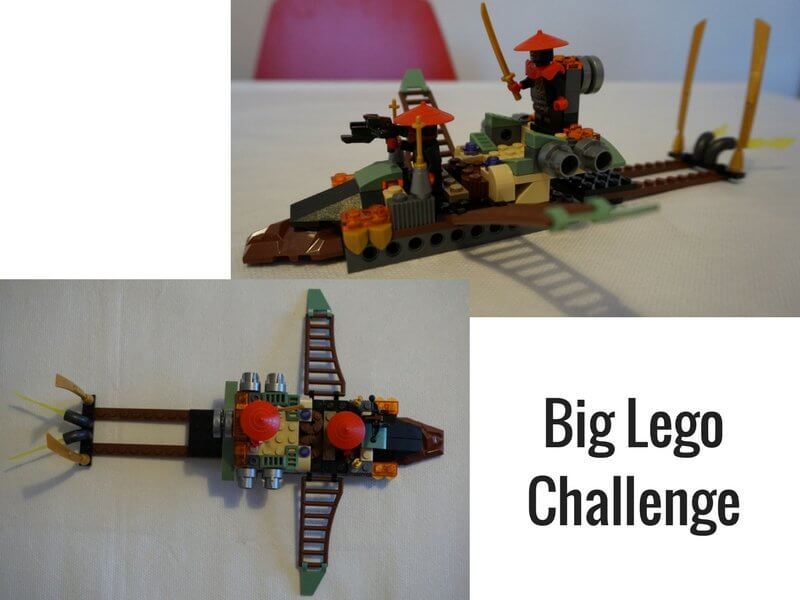 Getting stuck in
We had a small window of opportunity to crack on with it since Curly doesn't usually get home until just before Beanie Boy goes to bed so we set the camera up, opened the Lego and set the timer to 15 minutes.
They set to work on building their Lego construction and excitedly showed me (and the video camera) their model when the buzzer sounded. That was the point that I realised the camera had run out of memory at nearly 13 minutes into their build.
As I passed on the news to Beanie Boy that there wasn't enough time for him to stay up to do it again with Curly we had many, many tears – I know, I'm a mean Mum but my children are rubbish on late nights.

The finished construction
With Beanie Boy tucked up in bed and a fresh memory card in the video camera I instructed Curly to build exactly the same model again to keep it fair and I'm delighted to say that the camera battery and memory card lasted for the distance of the challenge.

What we thought of the challenge
This was a really fun thing to do as a family and I think it's something that I might challenge the Beans to again when they next tell me they are 'bored'. Playing with Lego is always good for the imagination and motor skills when you do it at a leisurely pace but having to think quickly on the spot makes you think about things differently.
I honestly wasn't sure what they were going to make and I was kept pleading in my mind for them to use the wheels to make it look bigger but it was clear to the boy's mutual love of Lego and Star Wars coming through because I think it looks like a really cool Pod Racer.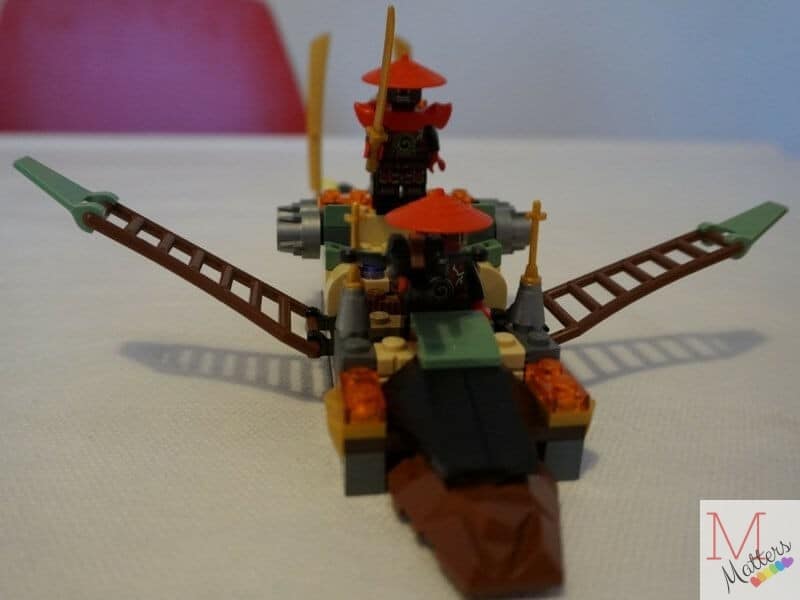 We hope the rest of the families enjoyed the challenge as much as we did, good luck to everyone!! We can't wait to see what you made.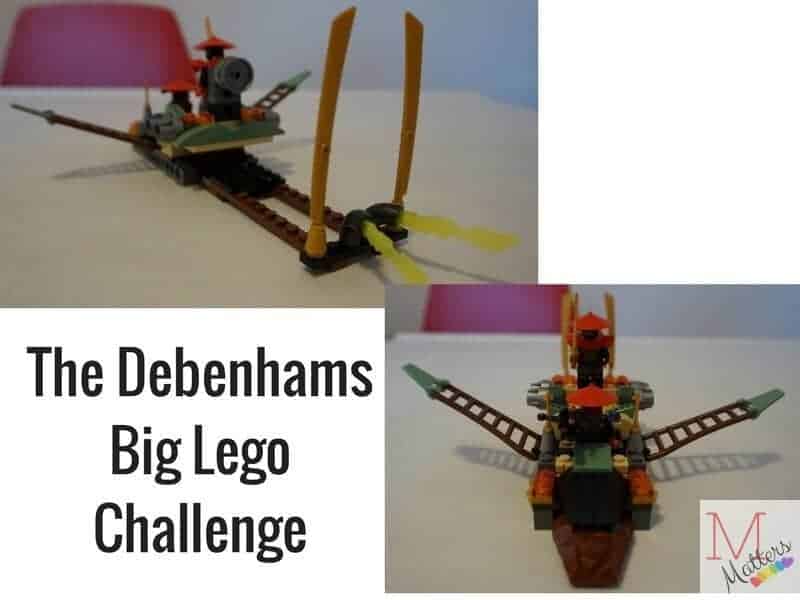 DISCLAIMER: We were sent the Lego Set and timer for the purpose of this post. All words, opinions, images and video are my own and may not be copied without my permission.