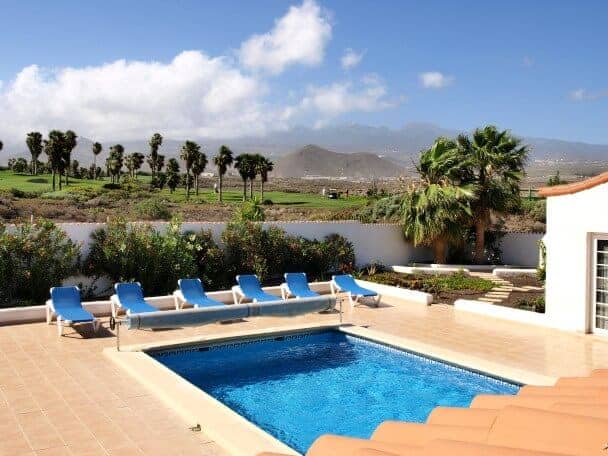 Our Family Holiday Wishlist for 2017
Ever since our first Villa Holiday to Menorca in 2015, the Beans have been nagging us to get away to Villa again. I must admit it was perfect for our family as it meant that we all had space to not get under each other's feet and having our own private pool meant that Hubby and I were able to relax having to only watch our four little people in the pool rather than trying to avoid everyone else in a hotel pool. With this in mind I have put together a little Family Holiday Wishlist for us to consider, where will you go this year?
Tenerife, Canary Islands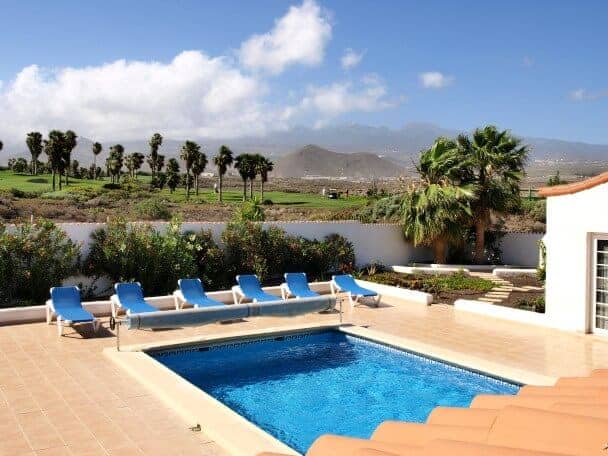 I have long been a fan of the Canary Islands, my very first foreign beach holiday was to Lanzarote which I loved and I have been to Tenerife and Fuerteventura a few times since. The Spanish group of islands which also includes Gran Canaria, La Palma, La Gomera and El Hierro sit in the Atlantic Ocean 100KM west of Morocco. The climate remains steadily warm throughout the Winter months with the heat rising between May and October so booking a holiday to the Canary Islands will pretty much guarantee you good weather and a great time, it cools off in the evenings so you need to take a lightweight top to cover up.
Orlando, Florida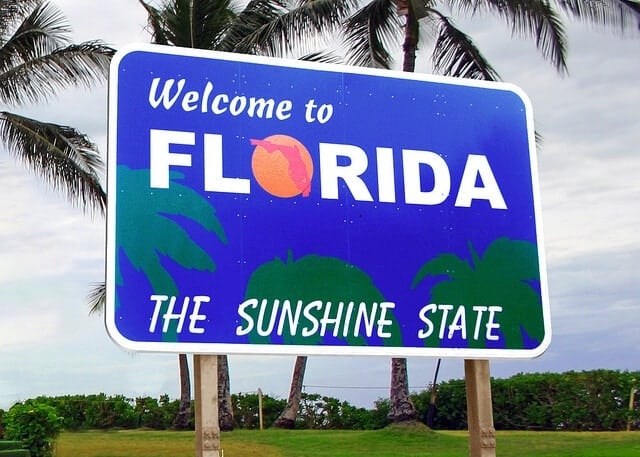 It stands to reason that with four children, one destination on our wish list would have to Orlando, Florida. Can you imagine the looks on our Beans' faces when they found out where we were going? It's one of those once in a lifetime trips for us that we would have to plan very carefully. We would like to take them at age where they will all enjoy it but also remember it when they were older.
A family holiday to Florida for the Mummy Matters family would have to include trips to Universal Studios, The Magic Kingdom, Discovery Cove, Epcot and if we could squeeze in the trip then I know we would all love to visit Clearwater Marine Aquarium as we loved watching Dolphin Tale so meeting Winter would be a dream come true.
Kefalonia, Greek Islands
The romantic in me would love to take my family to Kefalonia after reading Captain Corelli's Mandolin. Having visited the Greek Islands before I would love to introduce my family to the friendly Greek locals, the unspoilt beaches and rugged coastline. Oh, did I mention the food? I adore Greek food and am sure that I could even tempt Beanie Boy and Jelly Bean to try a new dish or two.
Look at this pool, could you just dive right in there and gaze out over the sea right now? I know I could, perhaps I'll leave it as my screen saver whilst I eat my lunch?
Obviously this is just a snippet of the places we would love to visit and since we have only taken our little people overseas once we welcome any recommendations that you might like to leave in the comments below for perfect family getaways in the sunshine (no snow just yet please).