5 Fun Lego Sets Your Child Will Love
Lego has continued to improve its quality with every passing year and has entertained children for decades. What's more, Lego is a very educational toy which can teach children many valuable skills. Many kids love to use their imagination to come up with unique ideas to build their fun Lego sets, whilst others own specialised Lego from popular cultures, such as feature films. But what if your kid is struggling to come up with new ideas? Or what if they don't have any idea at all? Not to worry, here are five fun Lego sets your child will love:
1. Mickey and Minnie Birthday Parade
Who doesn't love Disney? And who doesn't love birthdays? Now you can have both together! Mickey and Minnie are here to help your child celebrate their birthday! This set is the perfect birthday present for your child, with Lego pieces including numbered bricks, balloons and even a cake that you construct.
Also, due to the large Lego pieces, it contains, there's no need to worry about younger kids accidentally swallowing a piece. Therefore, children from even as young as one can have fun playing with this set!
2. Family House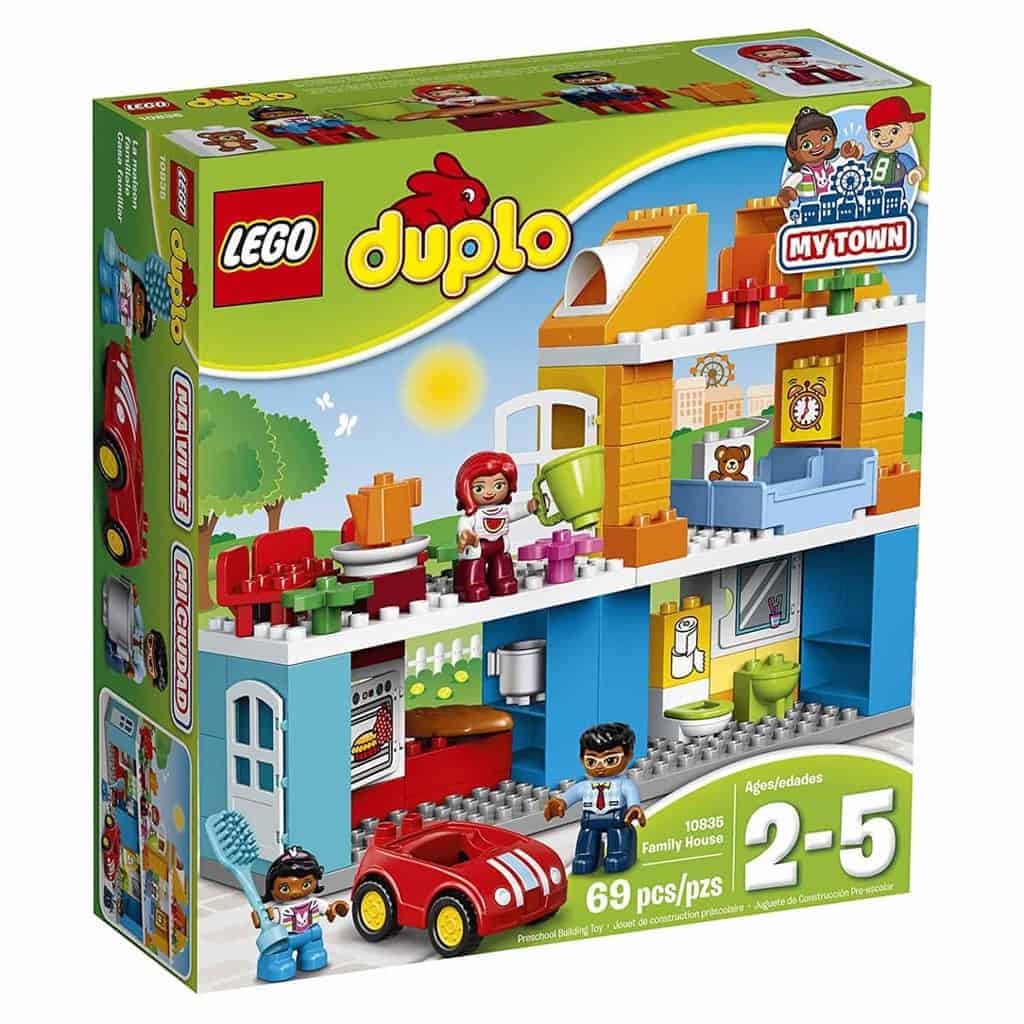 For toddlers wanting a bit more of a challenge (but not too challenging!), the Family House set is a perfect choice. Kids will love the chance to re-create their day-to-day life and to also envision an alternative house to where they live.
With slightly smaller pieces than the last, this is definitely for toddlers or up. Your child will be extra entertained if you help simulate house chores whilst playing. This may be easier to get them to help more around the house too!
3. Minecraft Steve BigFig with Parrot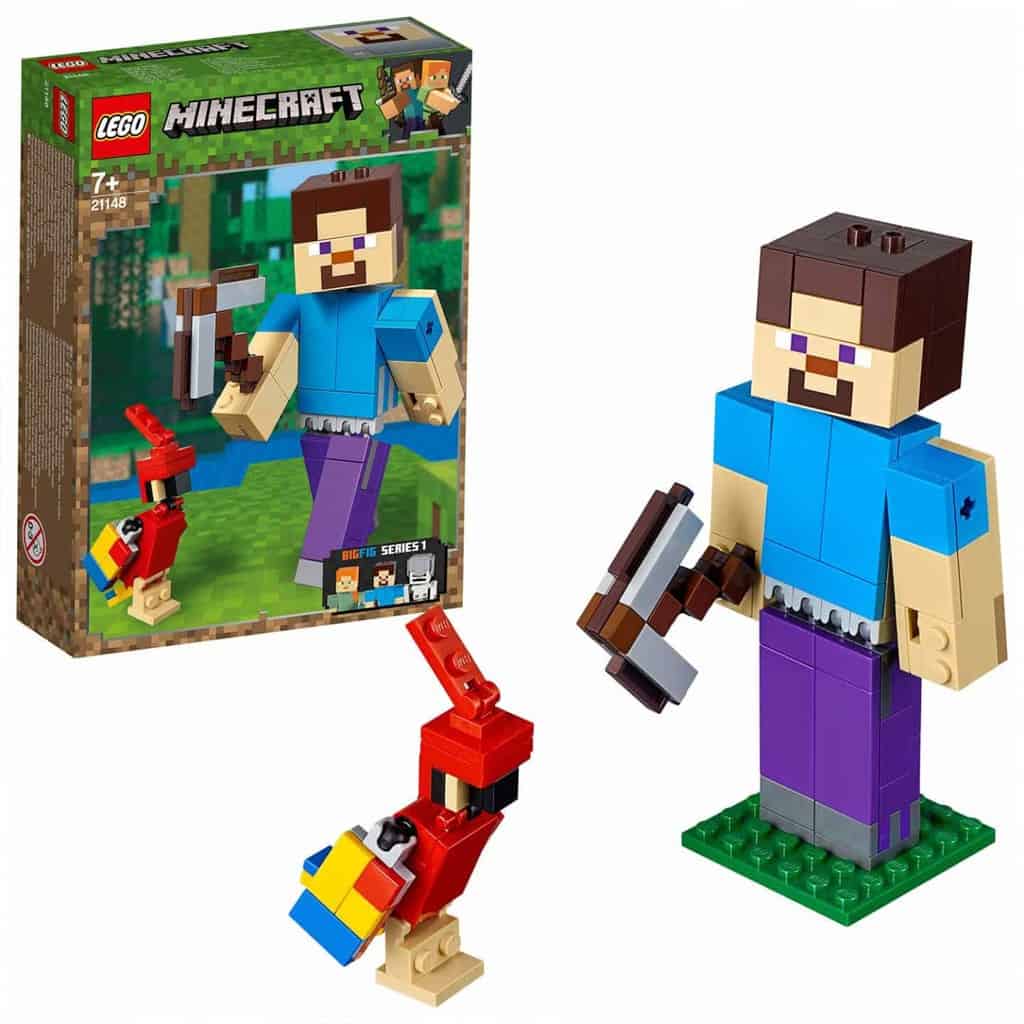 Is your child still too young to play Minecraft? Or are you worried about the online safety for your child? And is your child constantly begging you to let them play? Well, now a compromise can be found. This Minecraft Lego set lets you play with the most popular character from Minecraft with his tamed parrot.
4. Burger Bar Fire Rescue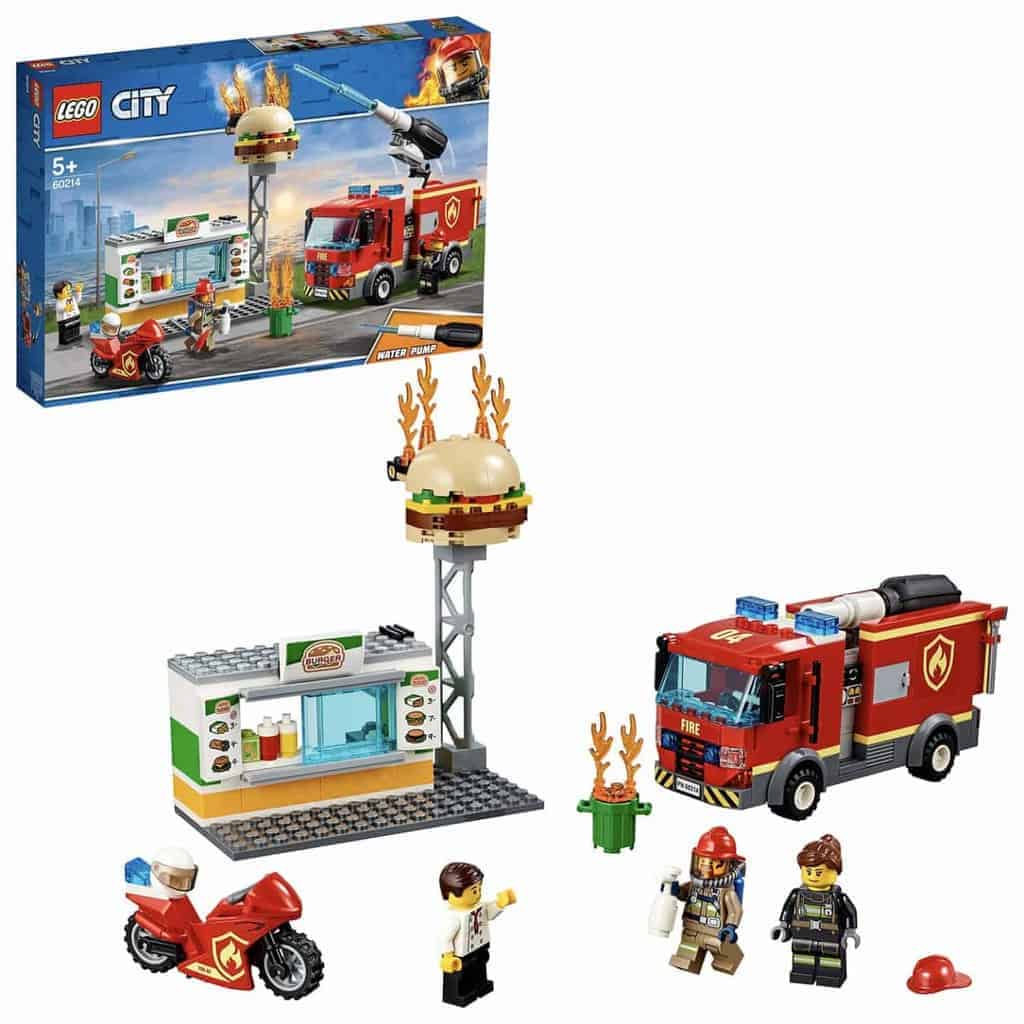 Does your child want to be a real-life superhero? Well now here's their (safe) chance! The local burger fast food bar is in trouble. Their sign has caught on fire and is now spreading to the bin. Your child must hurry along with their fellow firefighters to help save the day. Your child will have fun all day long saving the bar from danger.
5. Hogwarts Castle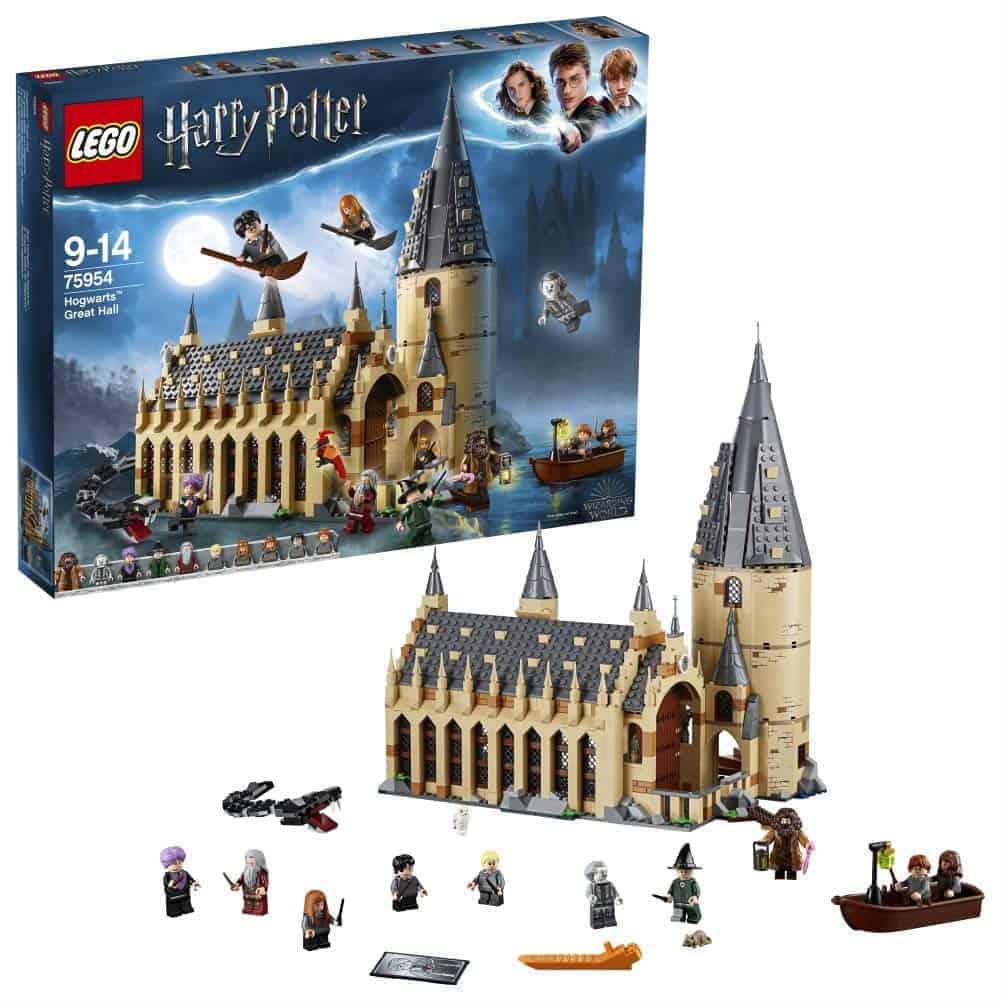 Our final point concludes with the most challenging set on this list. This set is not for the faint of heart. Recommended for children above sixteen, this set will entertain even the most difficult of teenagers. A lot of teenagers have grown up with the Harry Potter series, so they will absolutely love this set.
This is the perfect chance to let your children re-visit their dreams of going to Hogwarts. They also get to go alongside the famous trio, as Harry, Ron and Hermione are all included in the set as minifigures too!
With these Lego sets your child will have boundless fun all day long. No need to fret any longer, these sets will help give you peace of mind by knowing your child is fully entertained, and learning as they play. If you are looking for more fun Lego sets for boys and girls, head to STAR WalkKids for more inspiration.