Innovative Ways to Save Money on Your Fuel Bills

Recently most people's power bills have gone up. Even those who have invested in wind and solar systems can be affected by the rising cost of power and fuel. The changeability of the weather means that most of these homeowners have to switch to traditional sources of power at some point in the year.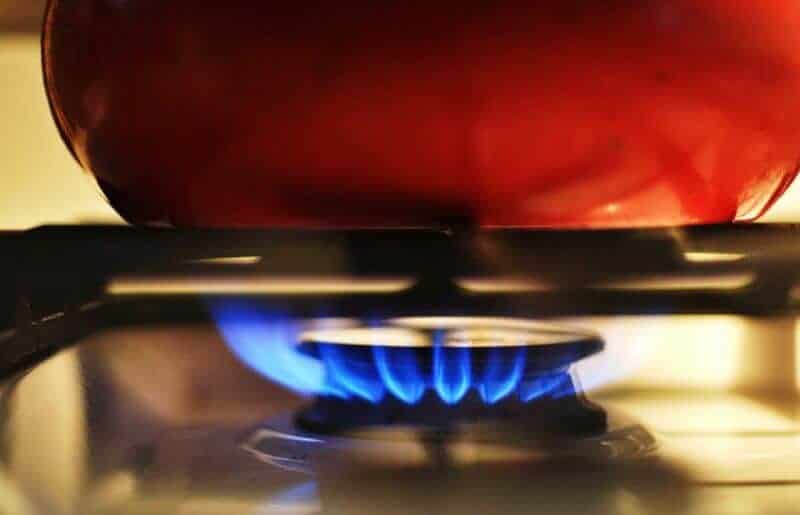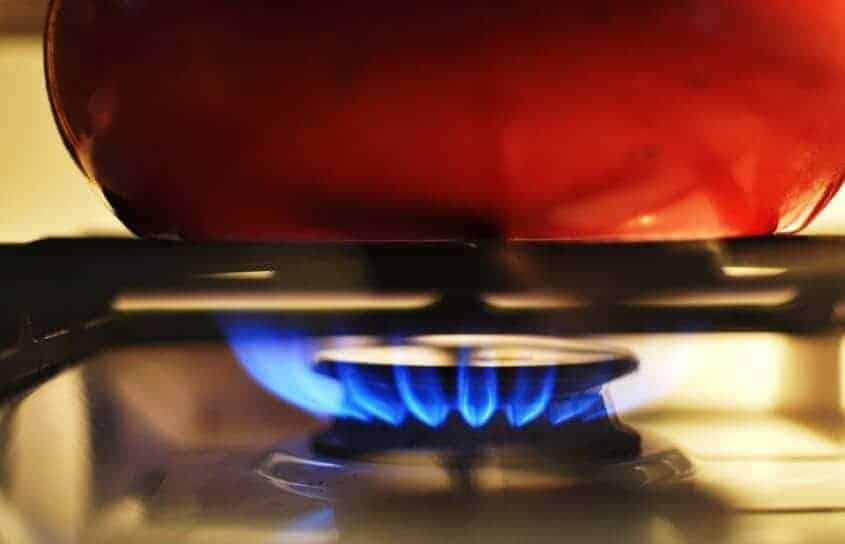 Most people know that they can keep their fuel bills down by insulating their homes well and using comparison websites to find the best tariffs. However, not everyone is aware of the three additional fuel-saving methods that we outline below.
Join a power collective
Before you sign up for your next electricity deal, take the time to find out if there are any power collectives operating in your area. The large groups of consumers club together and use their collective buying power to negotiate the best deal. You can find out more about how collective buying works by reading this article.
Choose the price you pay for your heating oil in advance
According to the experts at Romeo's Fuel, if you run an oil-fired boiler, shopping around for the best price is a great way to save money. Often if you buy in the summer, you will get a better deal than you do in the winter, but this is not always the case. The cost of heating oil fluctuates greatly throughout the entire year. One of the reasons for this is that the price is strongly affected by the cost of crude oil.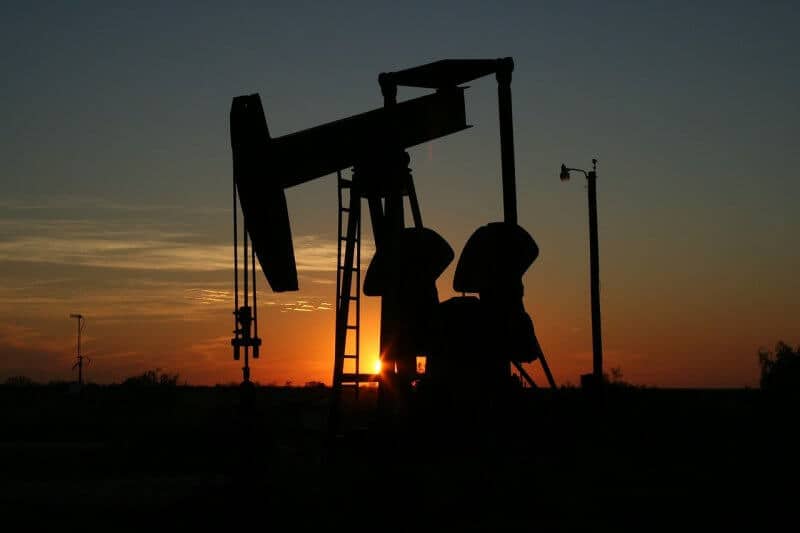 To help you to understand just how drastically heating oil prices vary, you only need to consider this example. In August 2013, the average cost of a gallon of heating oil was a whopping $3.14 per gallon. Yet by August 2015, it had dropped to $1.55 per gallon; in August 2016, it cost only $1.15. Nobody knows how much it will cost in August 2017. It could fall further or end up being more expensive than it was in 2015.
If you have a big enough tank or your consumption levels are low, you can potentially make these huge fluctuations work for you. Clever suppliers like Super Saver Oil allow their customers to stipulate the price per litre that they want to pay. As soon as the price falls to that level, they get in touch with you and ask if you would like a delivery. At that point, you get to decide whether to accept the delivery or wait to see if the price falls further.
Diversify your heating sources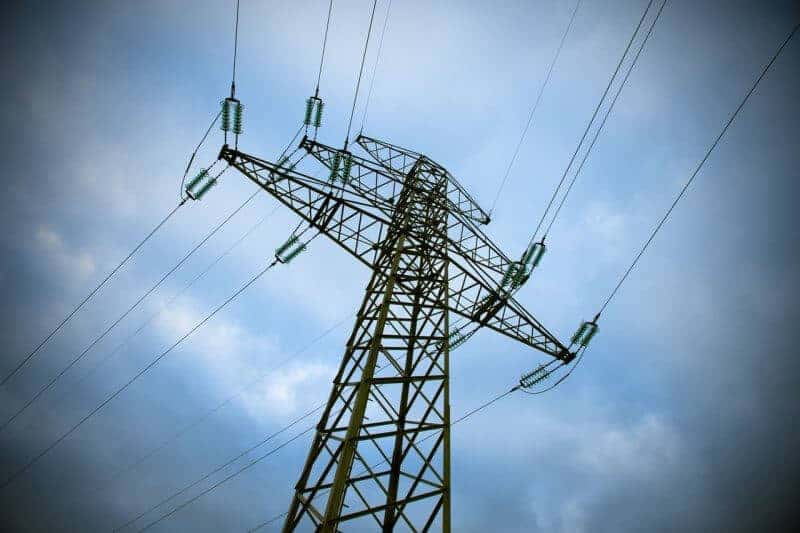 Using a variety of fuels in your home will help you to take advantage of fluctuations in the price of fuel and power. For example, you could run an oil-fired boiler that provides you with heating and hot water. If you couple this with the backup of a simple electric heater and some mobile electric or gas heaters, you can switch to these should the price of oil rise.
It also makes sense to keep an eye on the press and frugal living websites. That way, when new ways to save money on your fuel bills become available, you will be able to take advantage of them.