The best catalogues for children's clothing
Children's clothing doesn't have to be overly expensive if you know where and when to shop for it. In fact, many online catalogues cater to kids, toddlers and newborns. As a parent, you should visit these sites to find the latest clothing, the top styles and quality clothing for the most affordable pricing.
Vertbaudet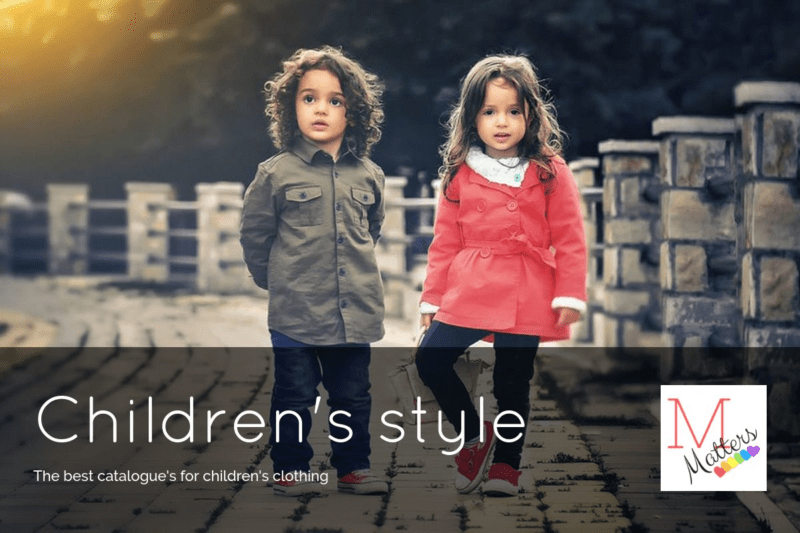 Vertbaudet is a great catalogue for children's clothing. Shoes, accessories, items for newborns and even maternity wear for mothers are some items available for children. They also carry accessories, items for the nursery and anything you can imagine needing when you are going to have a child. If you are a first-time parent or simply shopping for clothing for your kids for the upcoming season, this catalogue has a great deal of selection and styles for kids of all ages.
Trotters
Trotters.co.uk is another great catalogue to visit for parents shopping for their children. Whether you have toddlers, newborns, or your child is getting ready for their first year of schooling. You can find great items to add to their wardrobe here. Shoes and accessories, items for the nursery, bedding, shorts, skirts, dresses, jumpers and nearly any article of clothing you can imagine can be found online. Great pricing is another perk to shopping with this online catalogue for the kids.
Very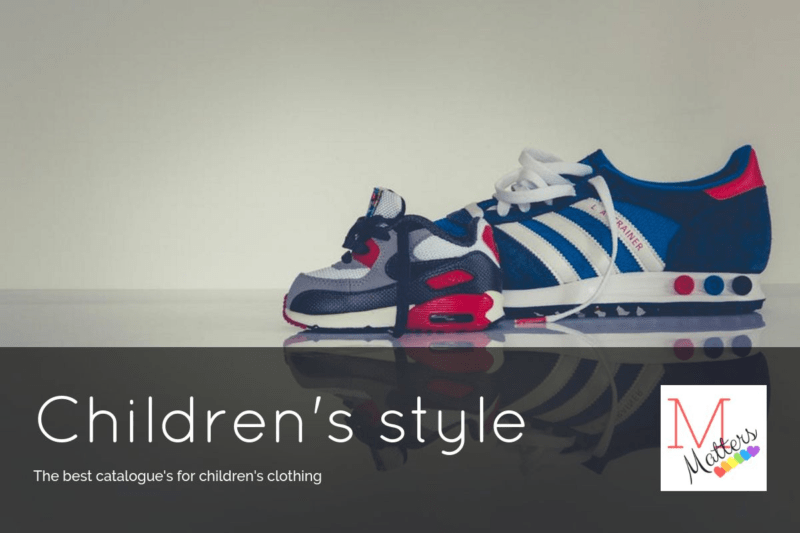 Very.co.uk has clothing for any season or occasion. From swimwear to winter coats, outdoor clothing for playing and shoes and accessories. You can find the clothes your children need, for any season and any age. You can find boys and girls clothing and the latest styles for reasonable pricing online.
JD Williams
Jdwilliams.co.uk also has a section tailored for children, newborns and toddlers. As a parent, you can rely on this reputable catalogue vendor to know you will find quality clothing and know you will find the best pricing when shopping for clothing online. No matter what season, style, or top designer names you want to find, this catalogue site has something for every child.
Parents know there are many expenses when they have children in the home. Clothing doesn't have to be overly expensive. When you choose these catalogue sites, not only will you find the selection you desire but also a reputable catalogue vendor and great pricing for children's clothing any time of the year as well when you are ready to place orders online with the catalogue vendors.
You can also check Kids World which is a great site for clothes of kids.