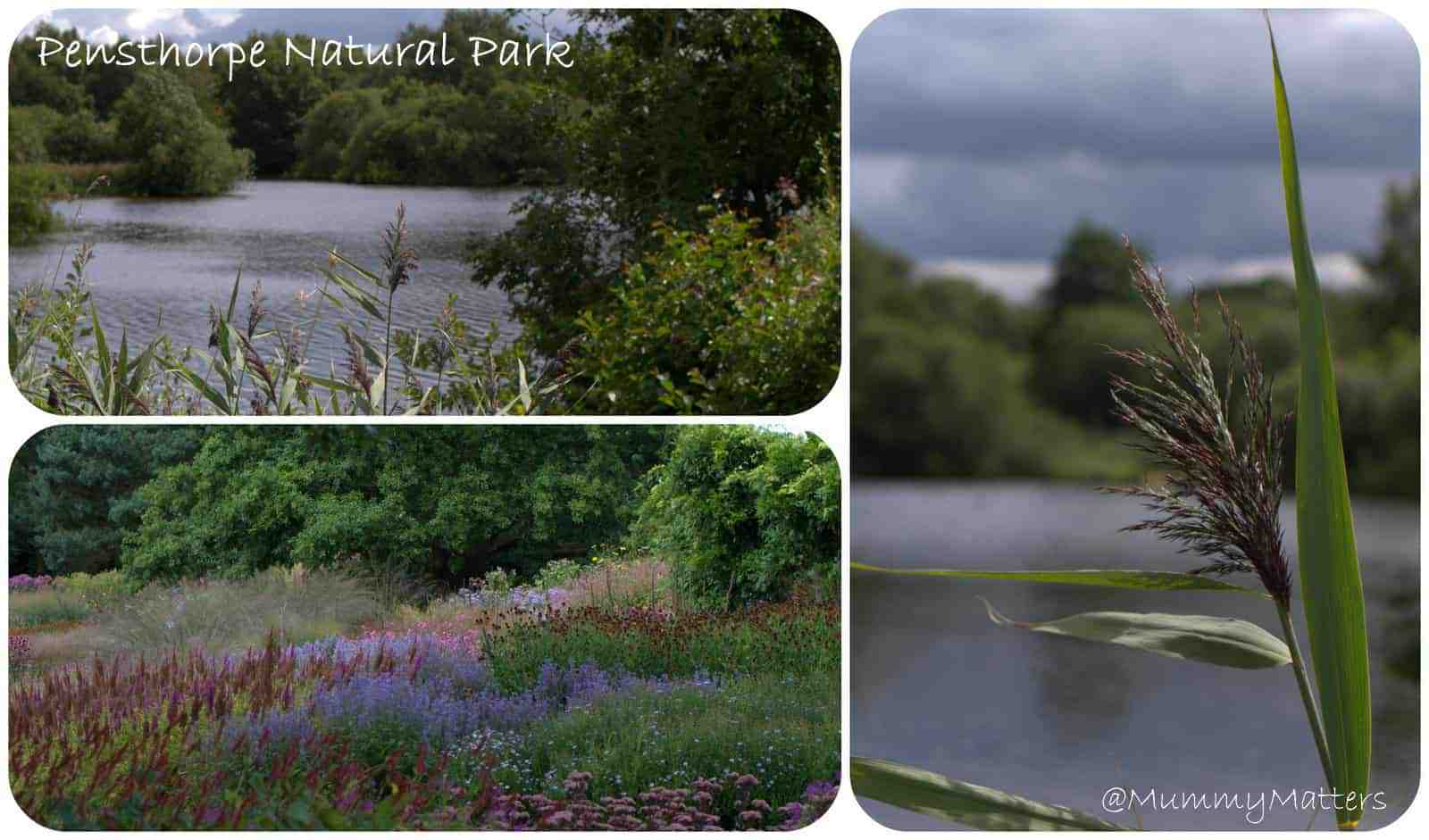 A Summer Safari at Pensthorpe Natural Park
Way back in 2012 when we were on holiday in Norfolk we had made plans to visit Pensthorpe but then our plans changed and we found that we didn't have time to go. When we went back to Norfolk this Summer we made sure that Pensthorpe was one of the first places on our to-do list, we were not going to come home without visiting this time.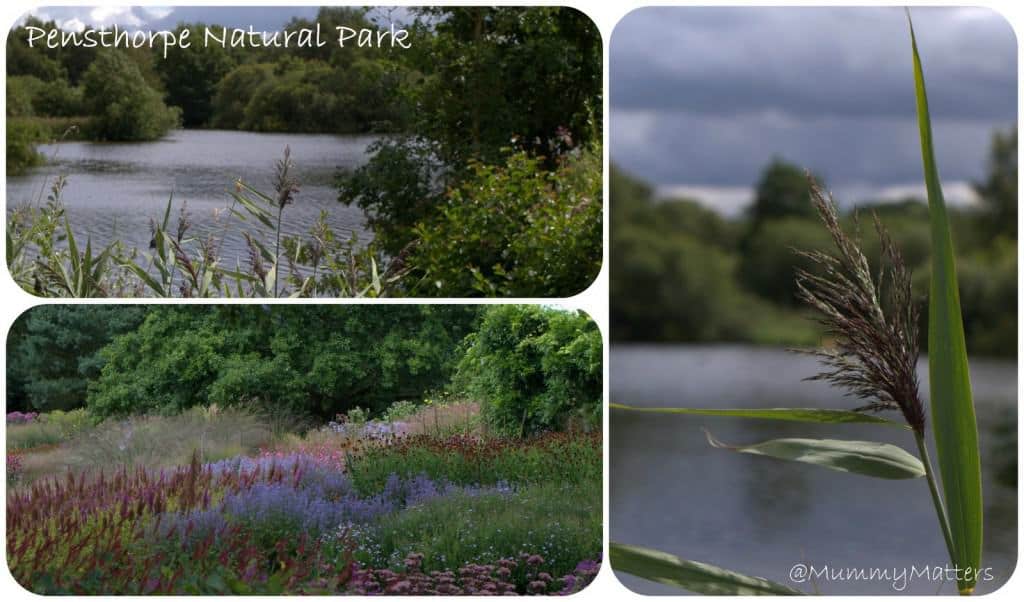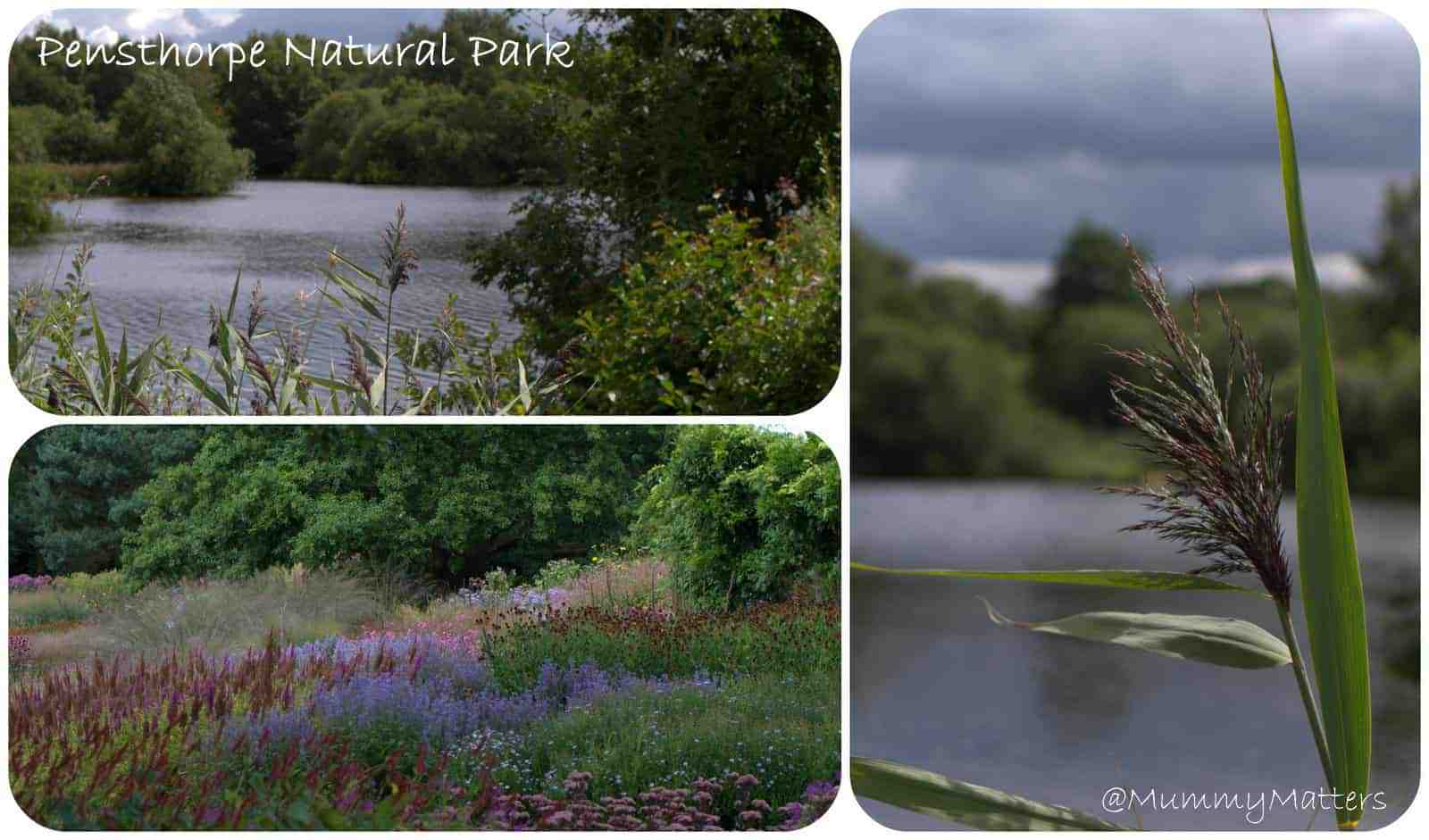 Pensthorpe Natural Park is located just one mile from Fakenham and is really well sign-posted. We had spotted that they would be holding a Medieval Spectacular so our date was set.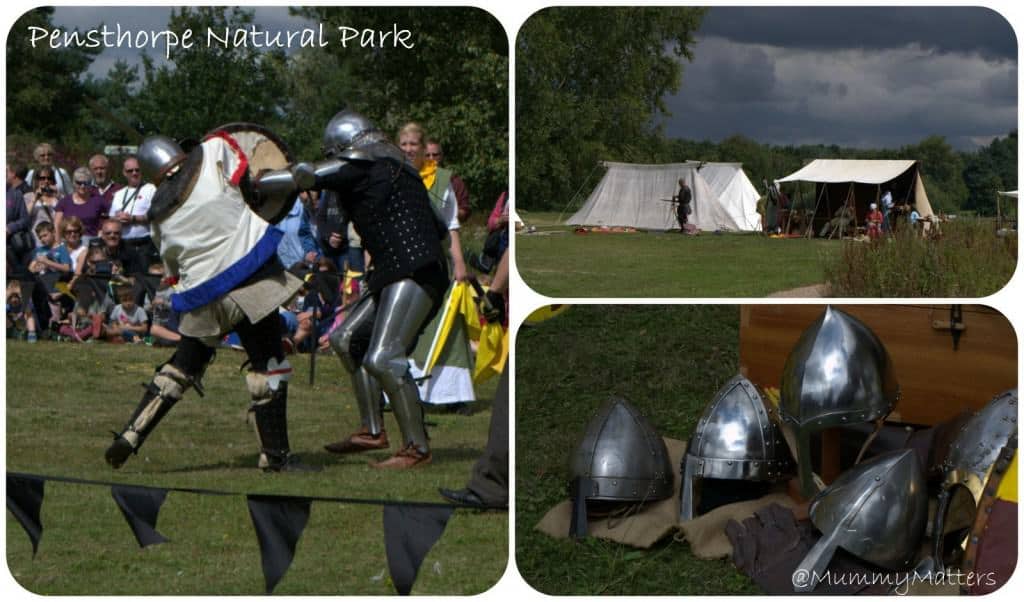 Entrance to the Park wasn't via the usual Visitor Centre, we were directed straight through to the Medieval Spectacular and the Beans were in their element.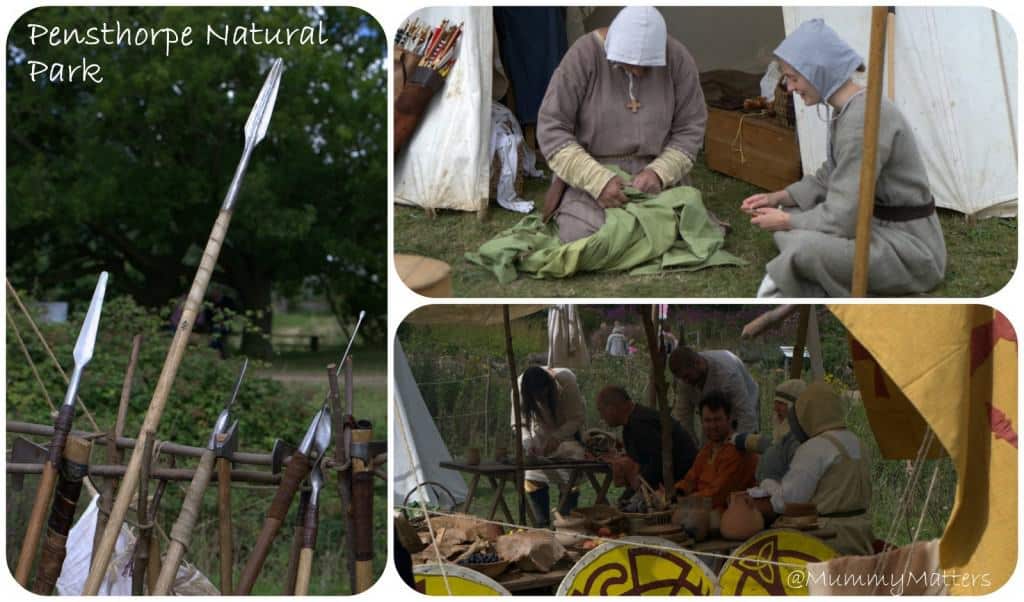 We managed to catch a glimpse into the lifestyle of the Middle Ages watching Knights fighting, shopping at the medieval market, watched ladies who were sewing and weaving . . .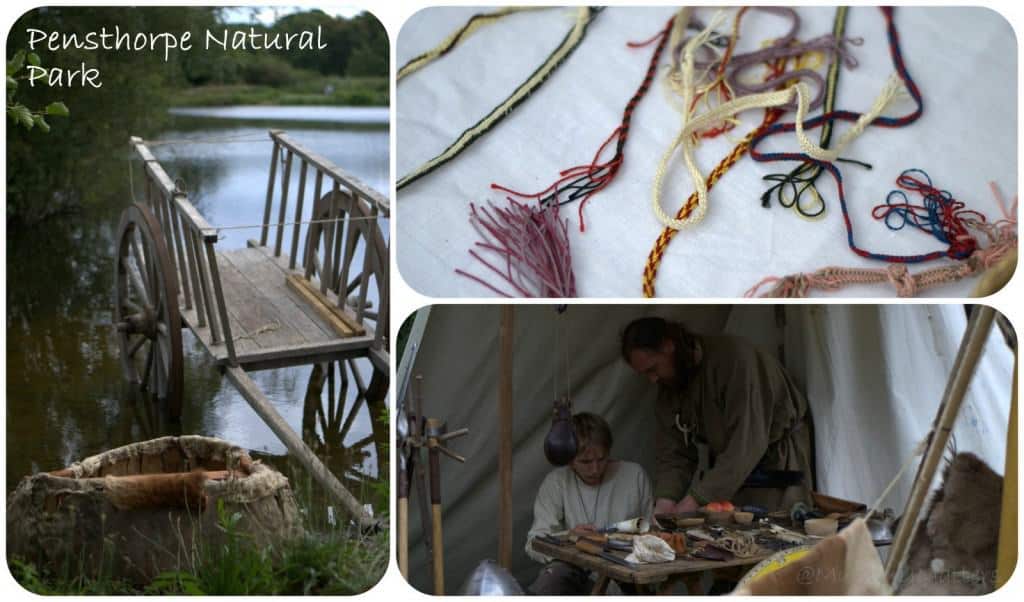 We listened to the Doctor curing visitors ailments, saw the carpenter making tools . . .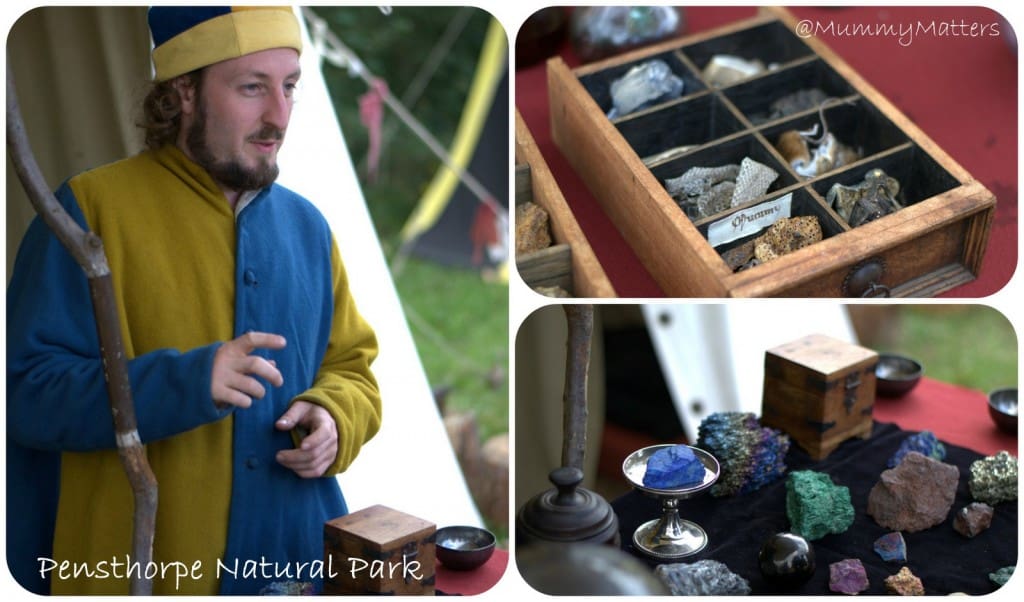 Little Bean, Curly and I tried our hand at pottery whilst Beanie Boy and Jelly Bean watched a story being played out.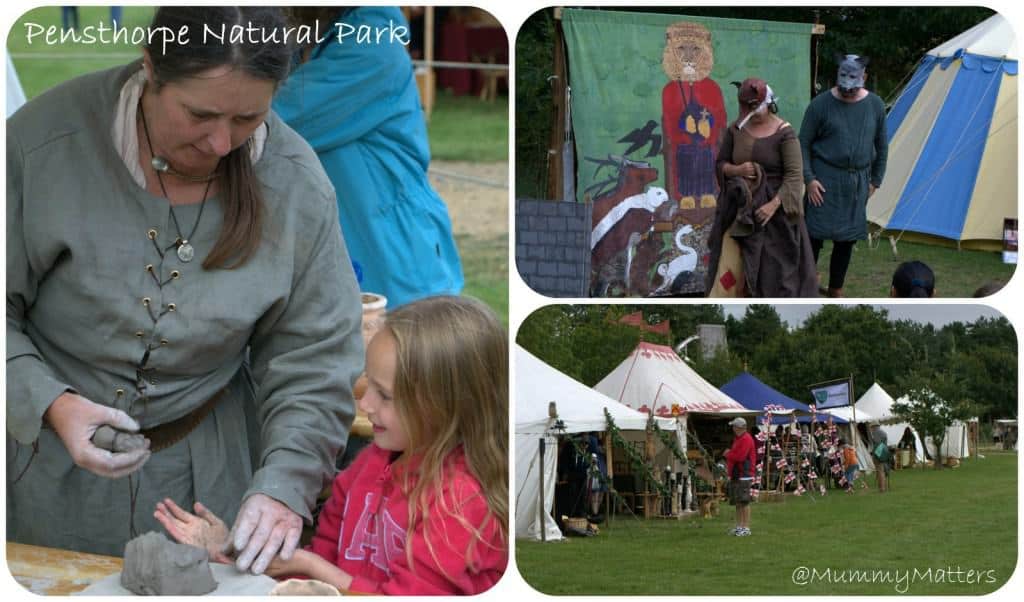 We watched the Blacksmith hard at work and enjoyed an informative chat with the Falconer about his amazing birds and the work they do.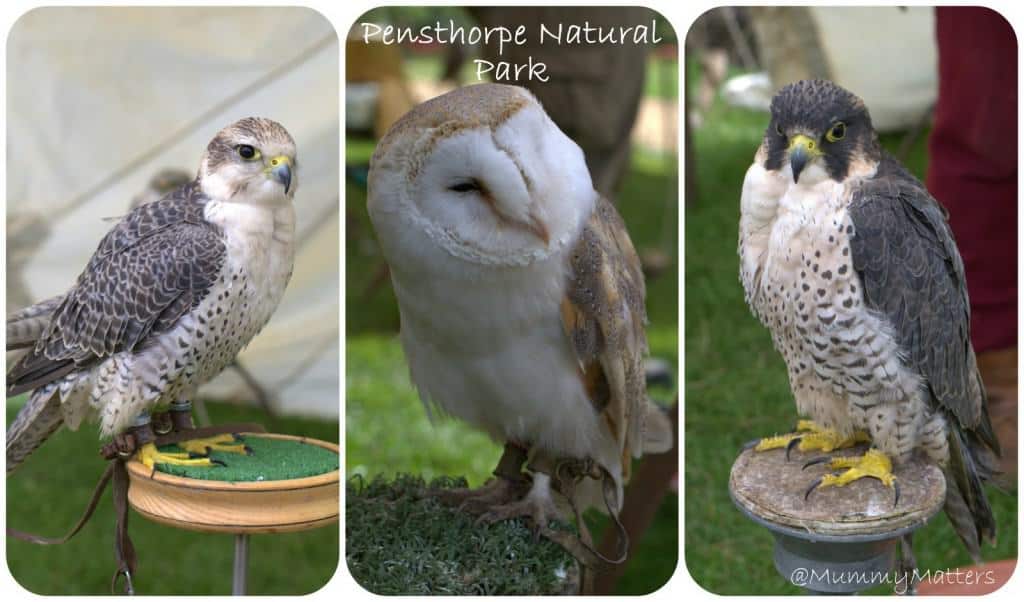 We spent a good couple of hours enjoying the Medieval Spectacular and then realised that time was running out and we hadn't actually got to enjoy 'Pensthorpe' so the Beans voted to explore WildRootz – well it would be rude not to!!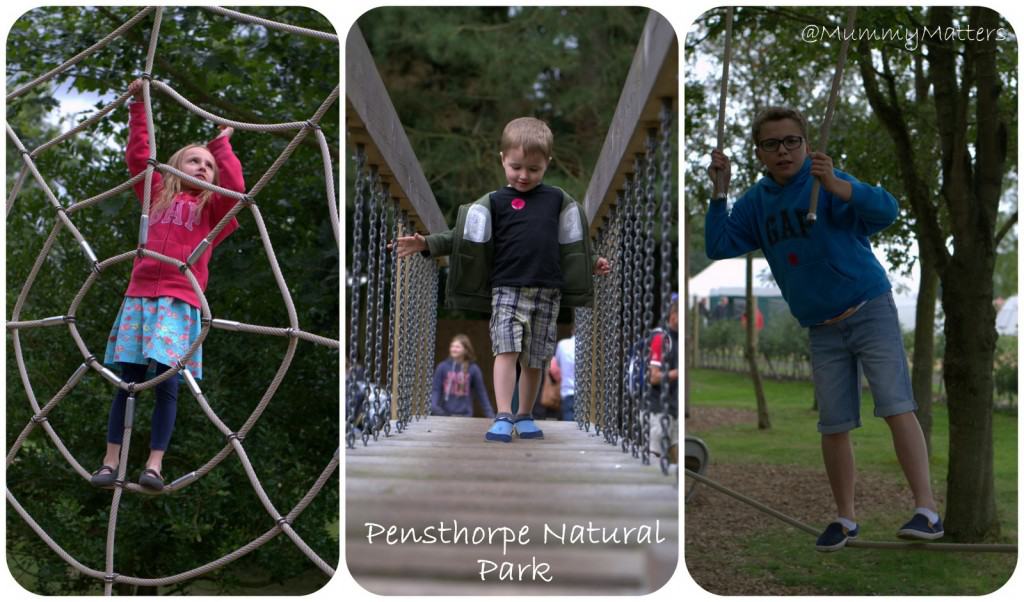 How could we visit Pensthorpe without letting them loose on such an amazing adventure play area. There is a low-level aerial assault course which runs the length of WildRootz and a water course for paddling and water play fun.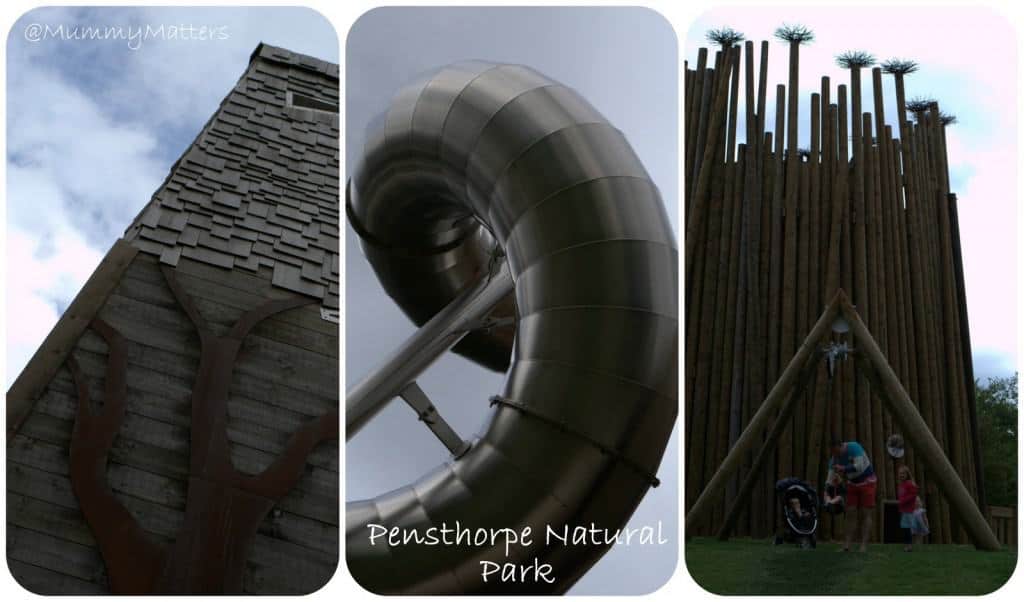 The Beans LOVED this towering slide and the fun tunnels and stairwells in large pole-tower.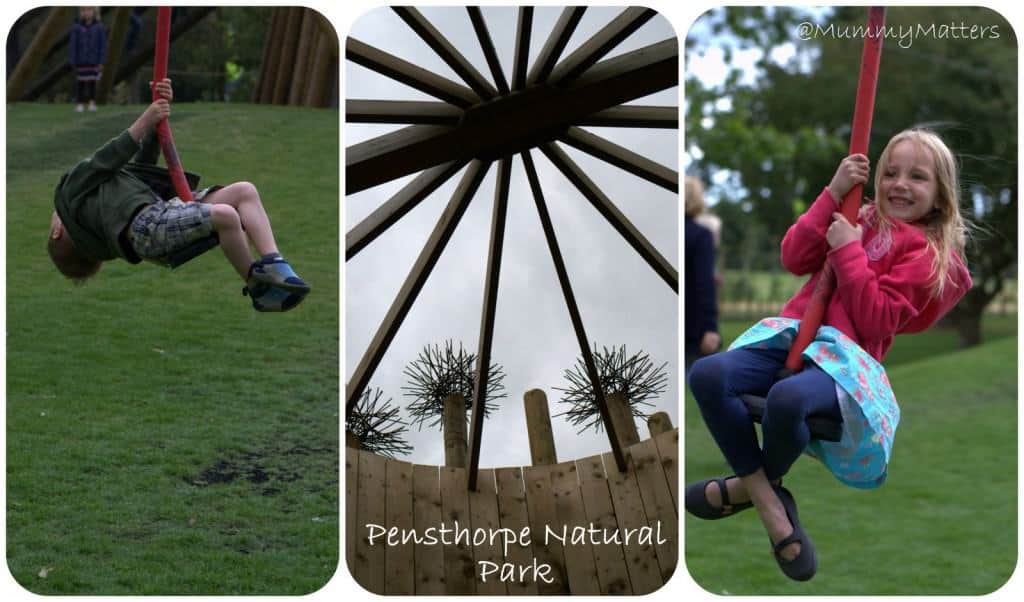 WildRootz cost over £1 million and was worth every penny, everywhere you looked children and families were climbing, jumping, swinging, sliding and laughing their way along.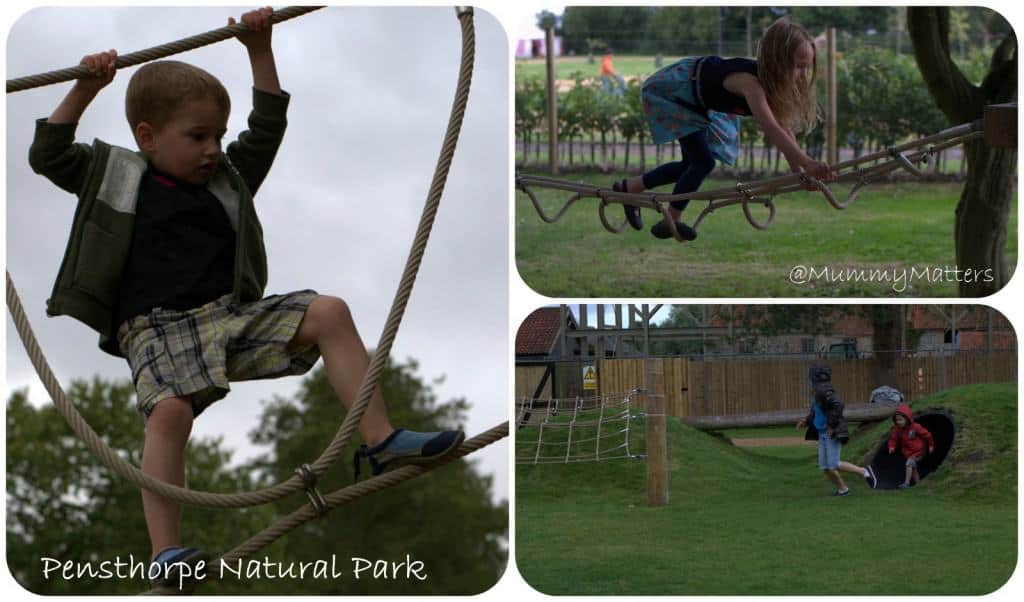 Regular visitors will also be pleased to hear that plans are already underway for a very special indoor WildRootz which promises to bring the outdoor fun, in!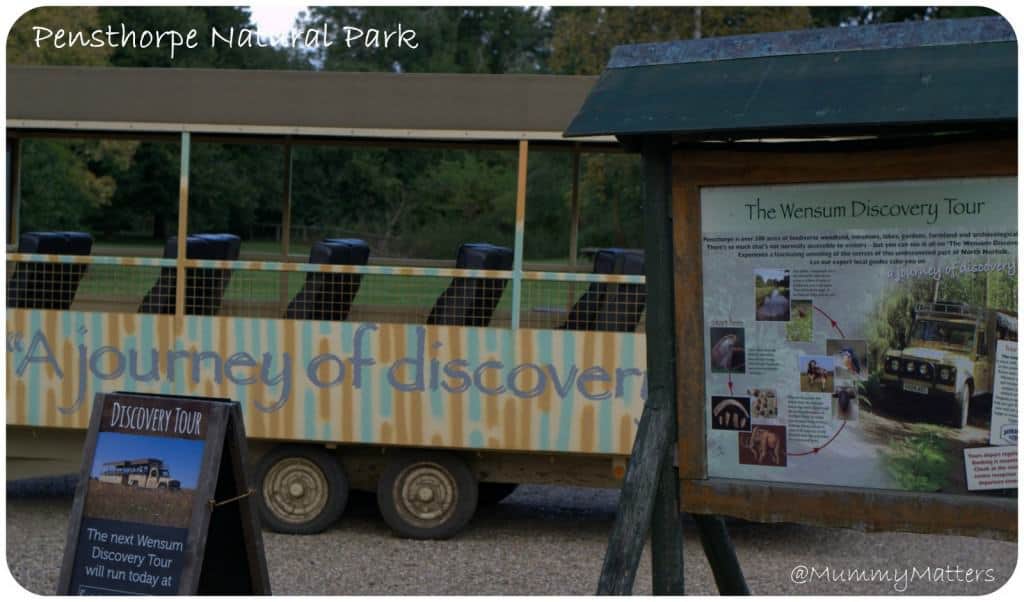 As the rain began to fall on our WildRootz adventure, Hubby spotted The Wensum Discovery Tour so we popped to the Visitor Centre to purchase our tickets.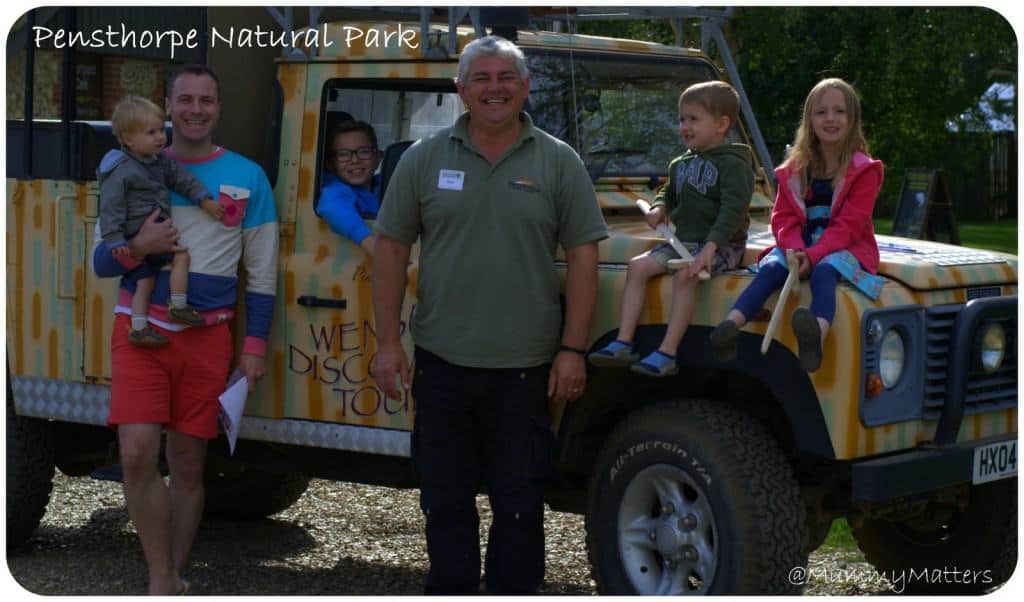 As if by magic the rain stopped and the sun came out the moment that we set foot outside to board the truck. We were joined by Mark, our Tour Guide who was a pleasure from the very start, he was brilliant with the Beans and got them revved up for the tour with the temptation of an eye-spy challenge with prizes too!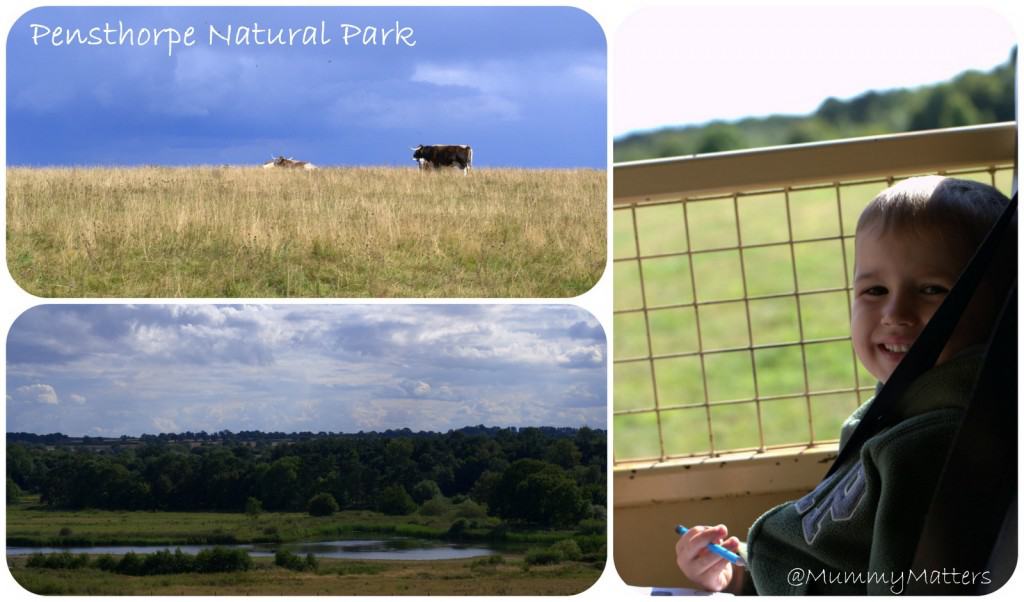 Since we were the only people on the last tour of the day Mark geared his talk so as not to go over the Beans' heads and made it fun and interesting for them. They all took a shine to him. Mark explained how Pensthorpe was created as a nature reserve by Bill Makins in the 1980s before being purchased by Bill and Deb Jordan of Jordan's Cereals in 2003. Over many years of excavation to create the wader scrapes and lakes, they have discovered some amazing finds including tusks and a tooth from a Woolly Mammoth and a hand axe dating back to 8000bc.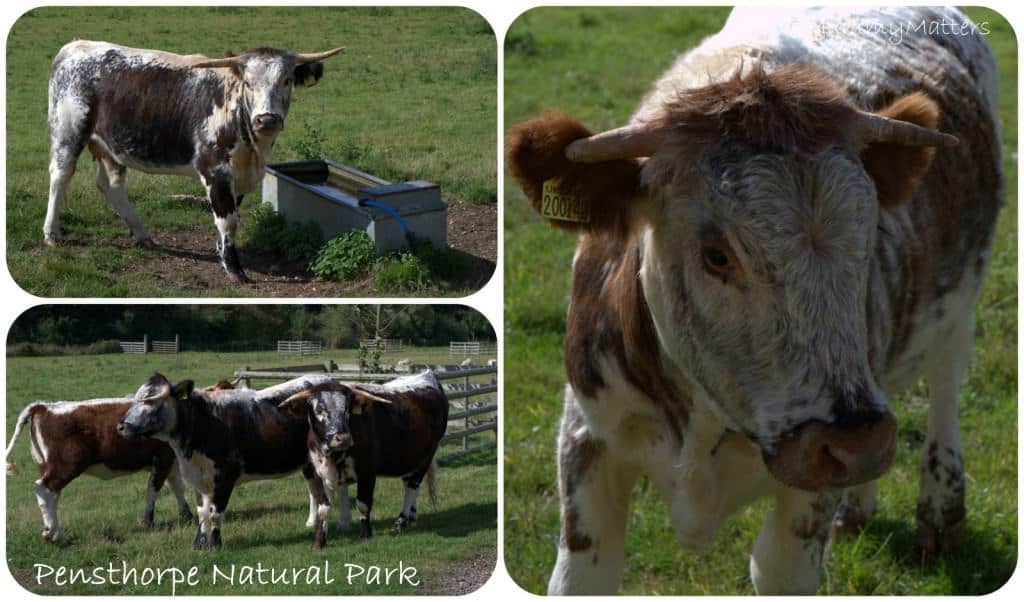 On the tour we were able to see the stunning Longhorn Cattle and Norfolk Horn Sheep. Mark told us how the majority of the trees were missing their lower branches because the cattle use them as scratching posts. Throughout our tour it was clear to see how enthusiastic Mark was about Pensthorpe and his job, he definitely made the day more special for us.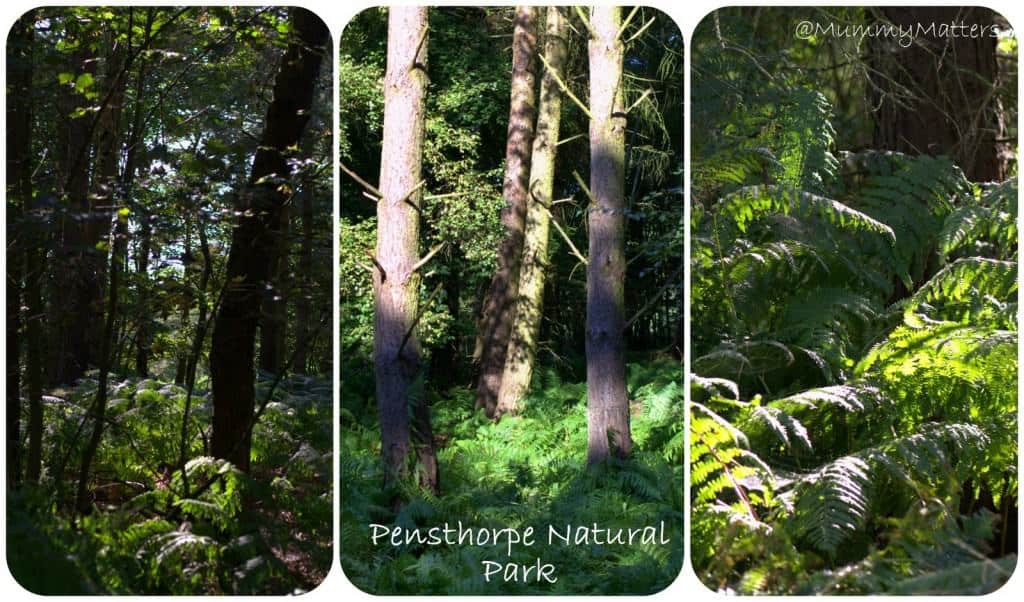 Mark stopped in the depths of the woodland and turned the engine off so that we could emmerse ourselves in the sounds of nature as the sun shone through the canopy.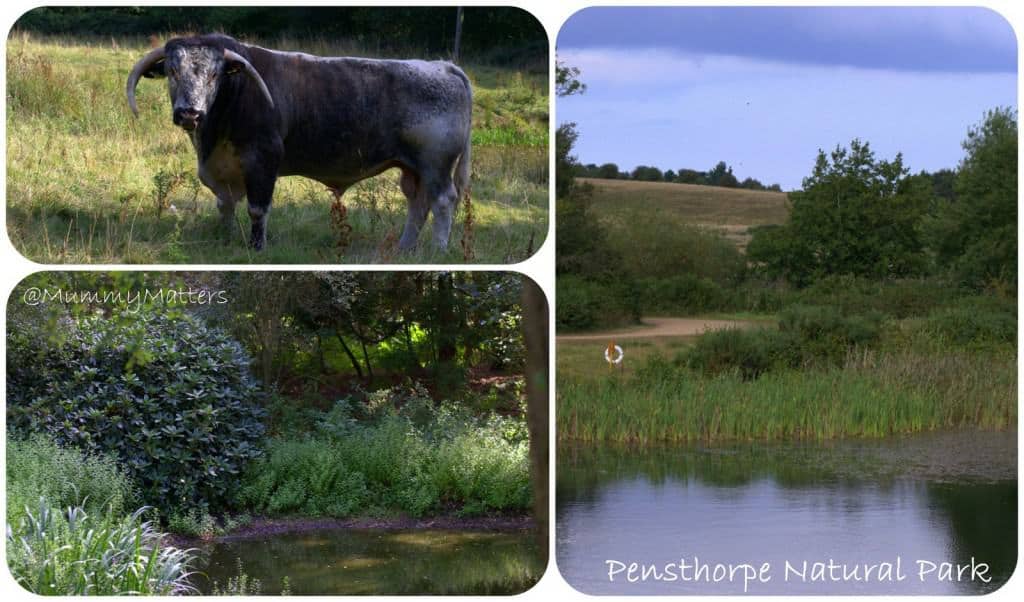 We were able to meet Jack the very big bull with very big horns! We saw bat boxes, owl boxes, badger sets and swans.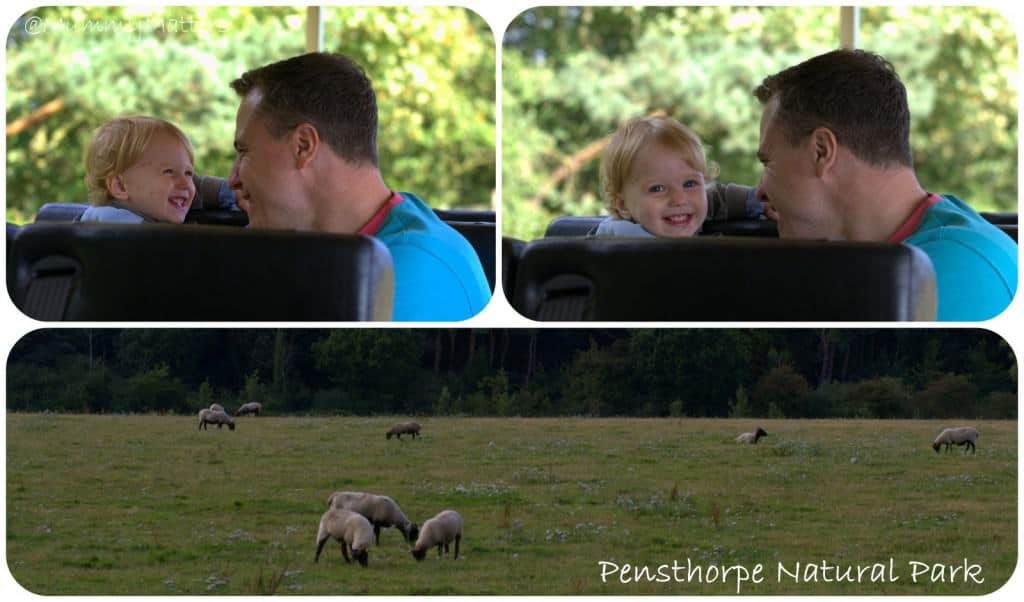 Jelly Bean said 'Cow' and 'Moo' for the first time, he loved seeing all the animals. The look on his face was a picture!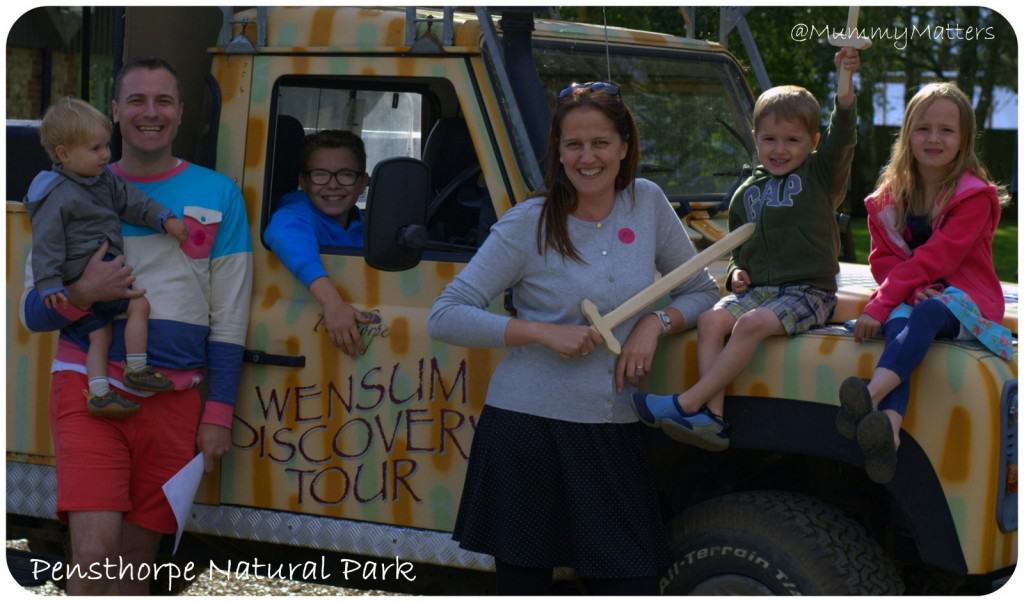 Back at the Visitor Centre there is a beautiful Courtyard with the Courtyard Cafe and Function Room, a small garden centre and a luxurious gift shop.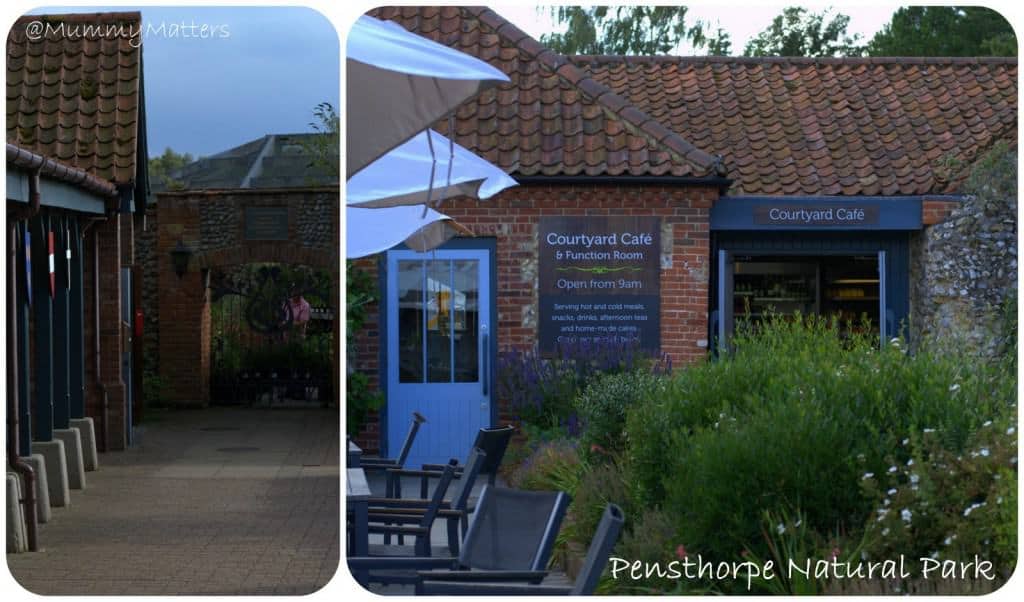 Unfortunately for us we ran out of time to explore all that Pensthorpe has to offer on foot but at least it has left us with a desire to go back and see more. Pensthorpe, you haven't seen the last of us!
DISCLAIMER: We were given free admission to Pensthorpe for the purpose of this post. I would like to point out that they didn't know when we would be visiting so the reception we received from staff and in particular Mark on the Wensum Discovery Tour was genuine. All words, images and opinions are my own and may not be copied without my permission.