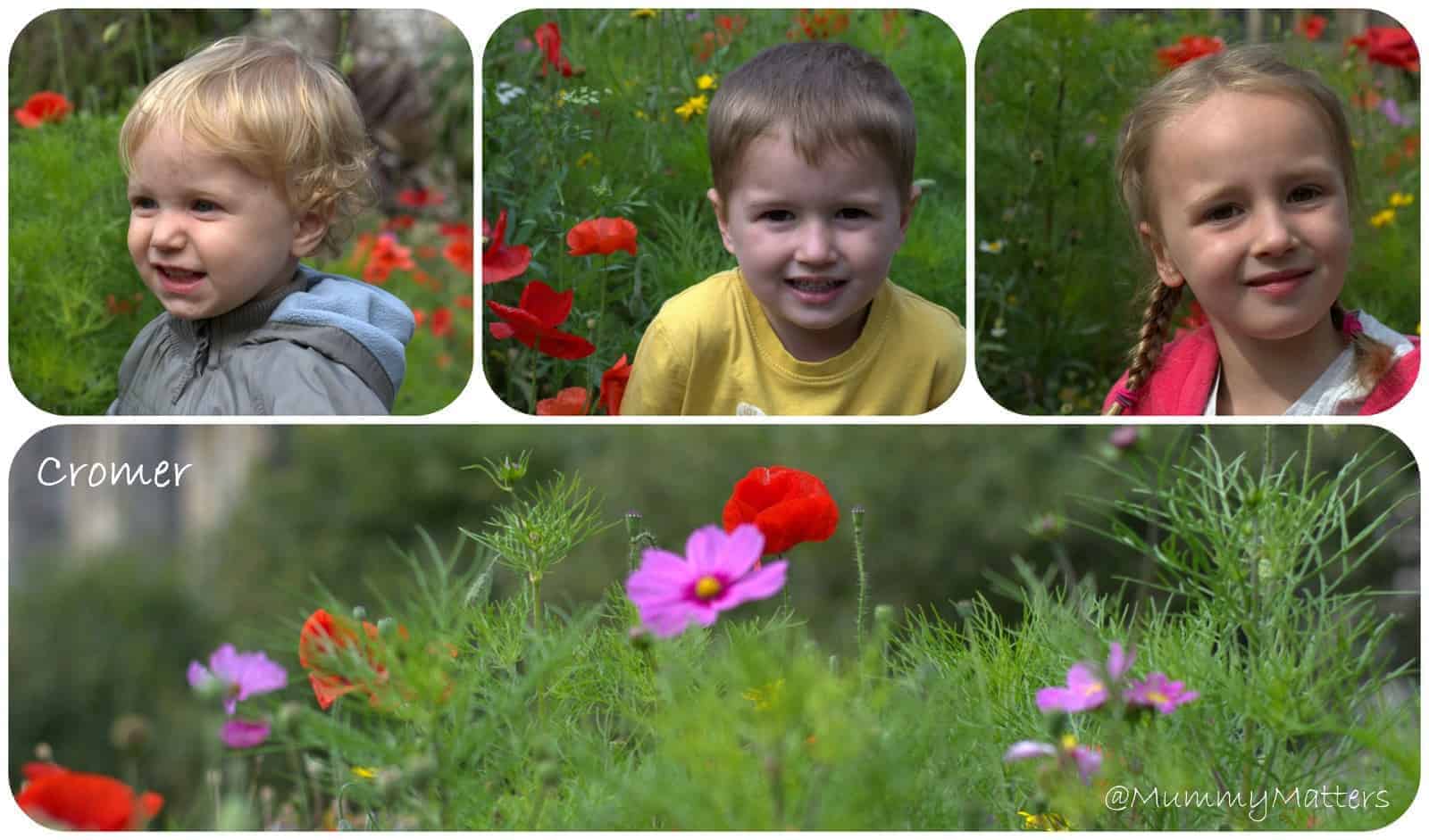 Summer Holidays – 24th – 31st August
I can't believe I am STILL playing catch up with our Summer holidays posts but I am! The last few weeks feel like they have passed by at 100mph but I am determined to get them done.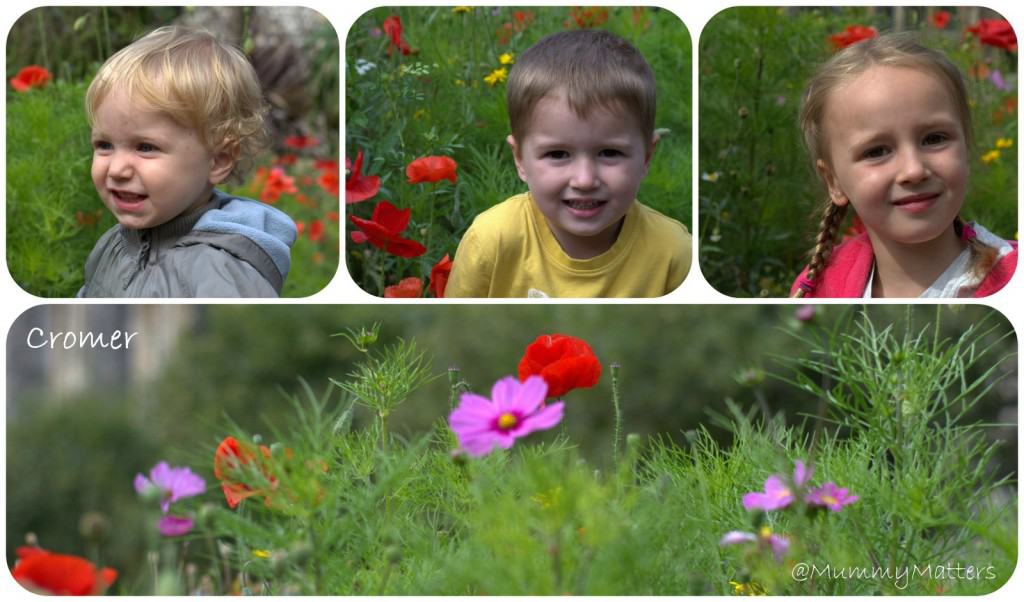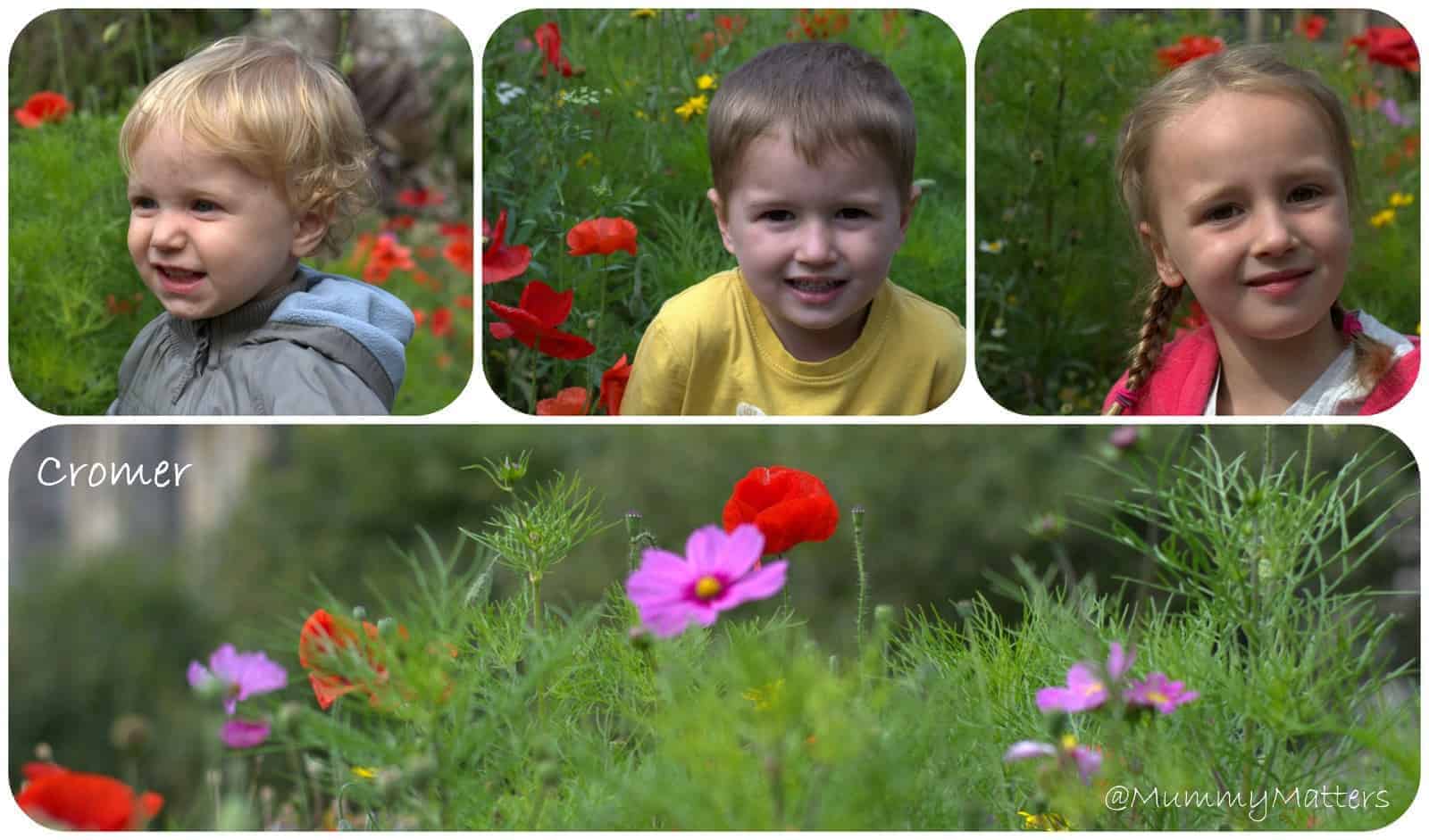 So by now you might have seen my posts for Wroxham Barns and Pensthorpe where we visited on Friday and Saturday enjoying some great gamily time together.

Sunday 
You can't visit Norfolk without going to the seaside so we planned our day to visit a couple of the coastal towns starting with Cromer and working our way back along the coast road towards Hunstanton where we planned to meet up with my cousin for a fish and chip supper.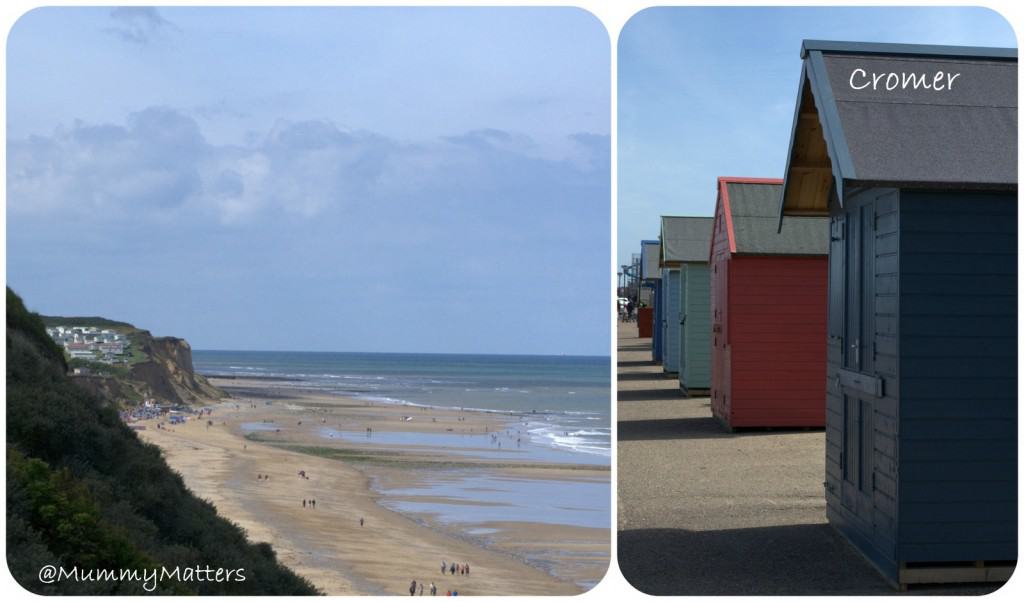 As we arrived at Cromer the Sun was shining and the town was heaving with people as it was their Carnival Week but it was cold. Despite the sunshine the wind had a real chill to it. Parking in Cromer was crazy, we tried to park in one of the main car parks but the queue to pay for the ticket had approximately 30+ people in it – seriously! So we drove up one of the side streets and managed to park there instead.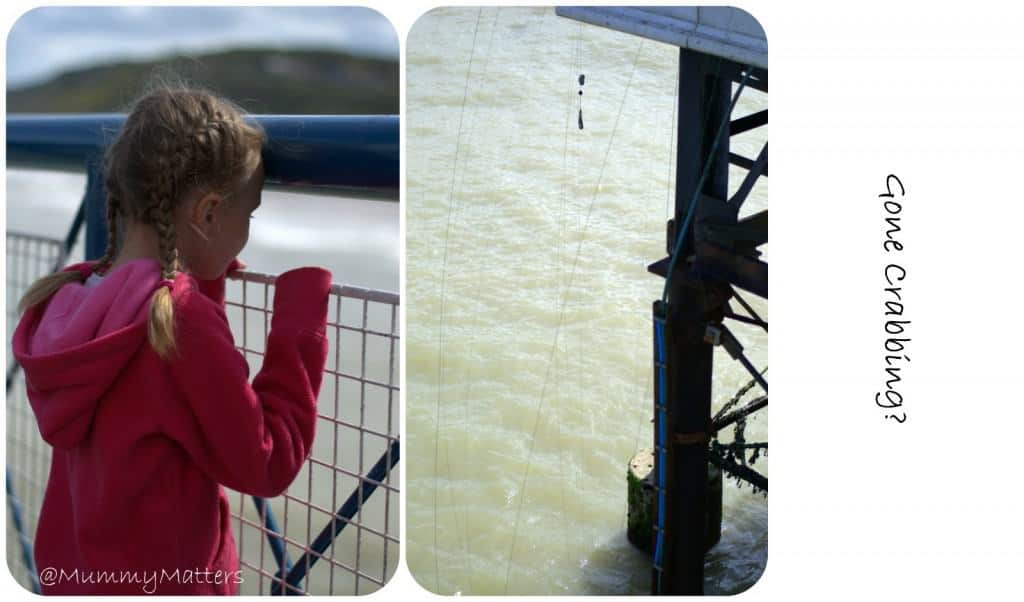 We walked down to the Pier and nosied into the buckets of all those who were crabbing, we went to see the Lifeboat which Beanie Boy thought was 'AWESOME' and then checked out the stalls along the harbour walls before having a little walk around the town centre.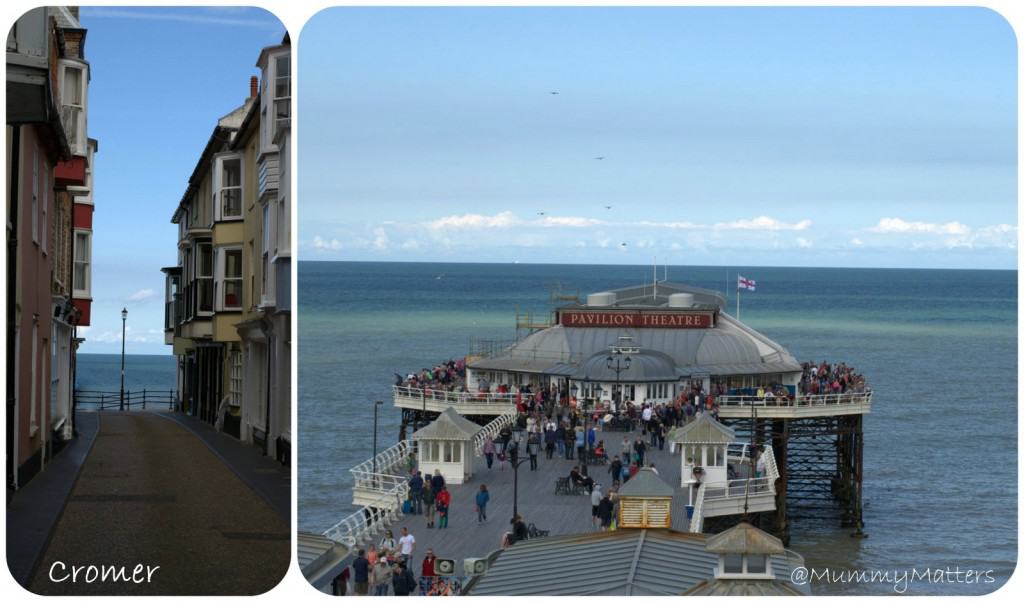 When we finally arrived back at the carp we realised that it was much later than we had anticipated leaving so we had to abandon our plans of stopping off at Brancaster and heading straight to Wells-next-the-Sea. The coast roads around Norfolk are beautiful, you pass through some very pretty little towns and villages, we couldn't resist a drive through Burnham-on-Sea and it was this drive that made me think of my next tech-must-have-gadget; a GoPro. I could almost see the video footage playing out right before my very eyes and I loved it!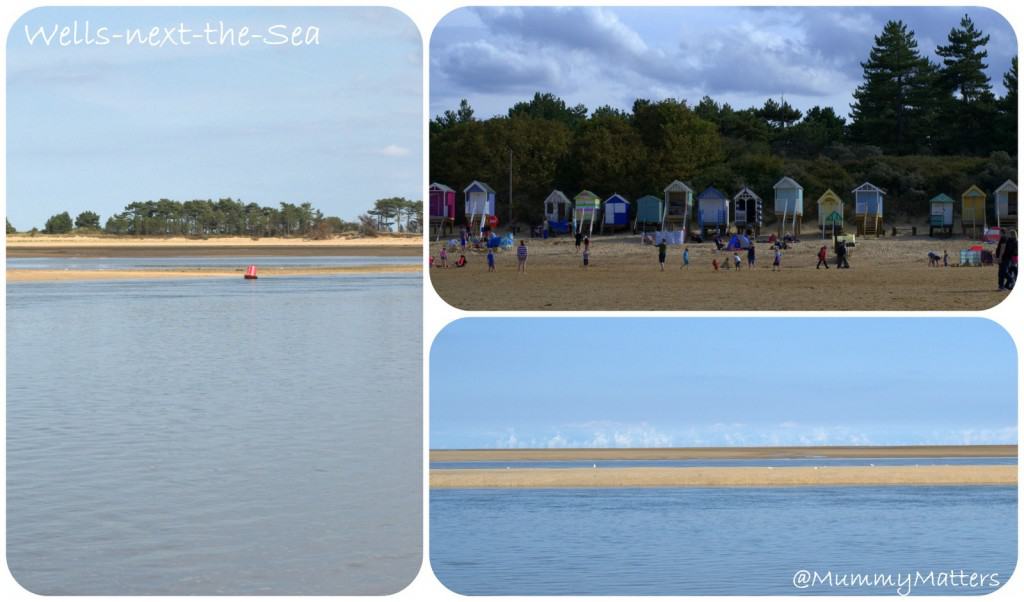 I couldn't even hazard a guess as to how many times we have been to Wells-next-the-Sea but dare I say it, we didn't realise it had a beach. We always thought it was just the harbour and the town centre. It was only when I saw photographs taken by a friend this summer that I realised what was hiding beyond those trees in the distance.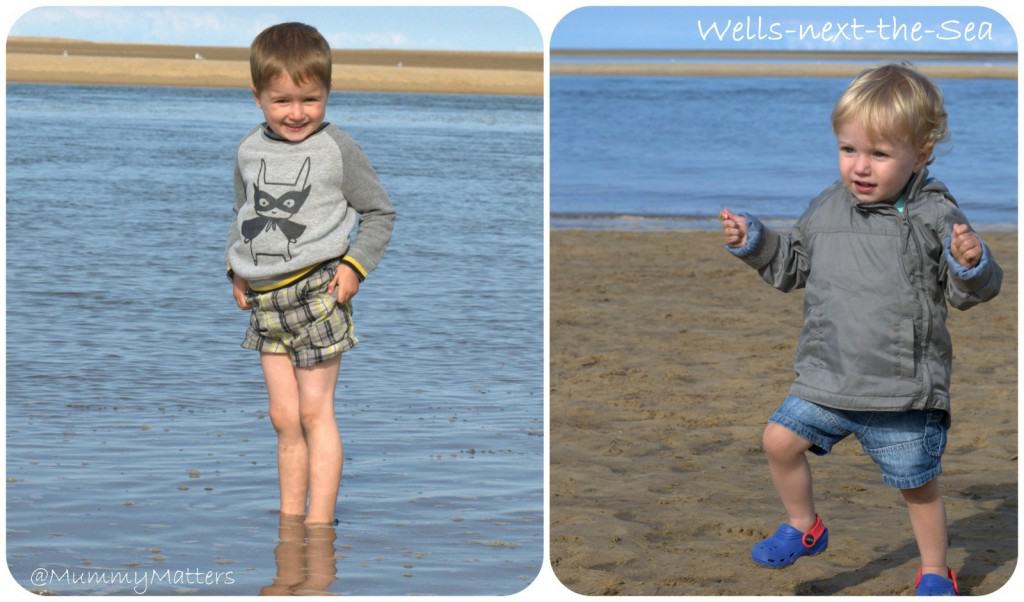 Jelly Bean was eager to get out of his buggy and explore but it took him a little while to warm up to the sand and the sea.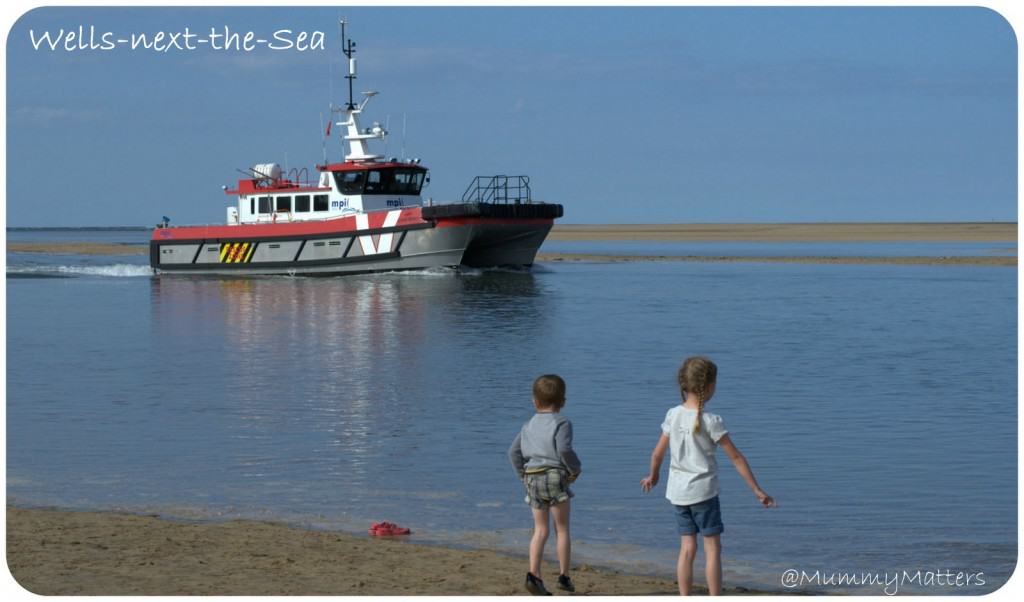 The Beans were amazed by the estuary, especially when a boat came past right in front of them.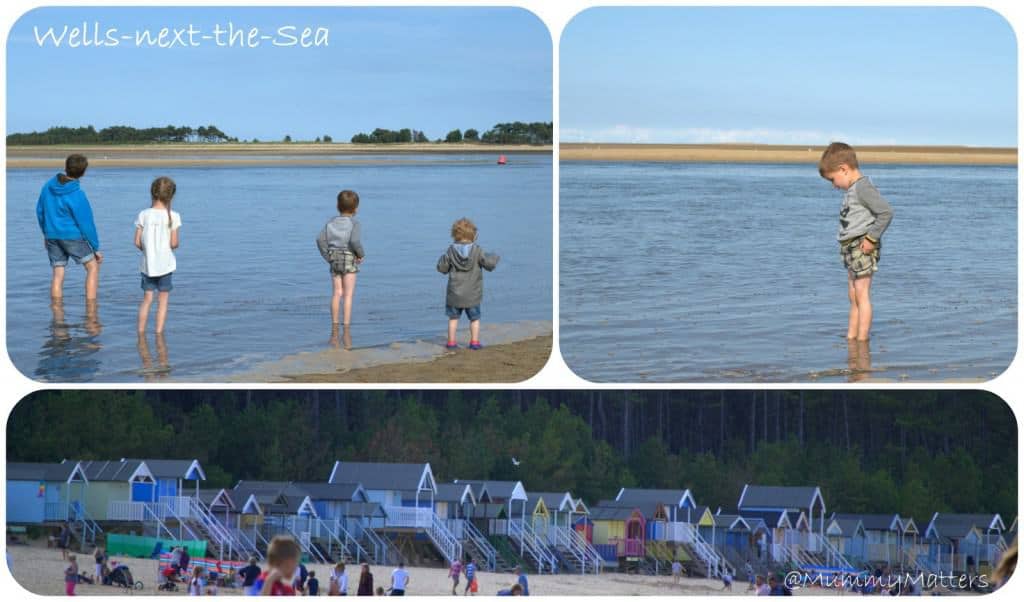 The most amazing sight for me had to be the 200+ beach huts which graced the beach along the treeline. Unfortunately (for me) there were far too many people on the beach for me to be able to take a photograph which really did them justice but I have seen many a photograph of them which I love. One day!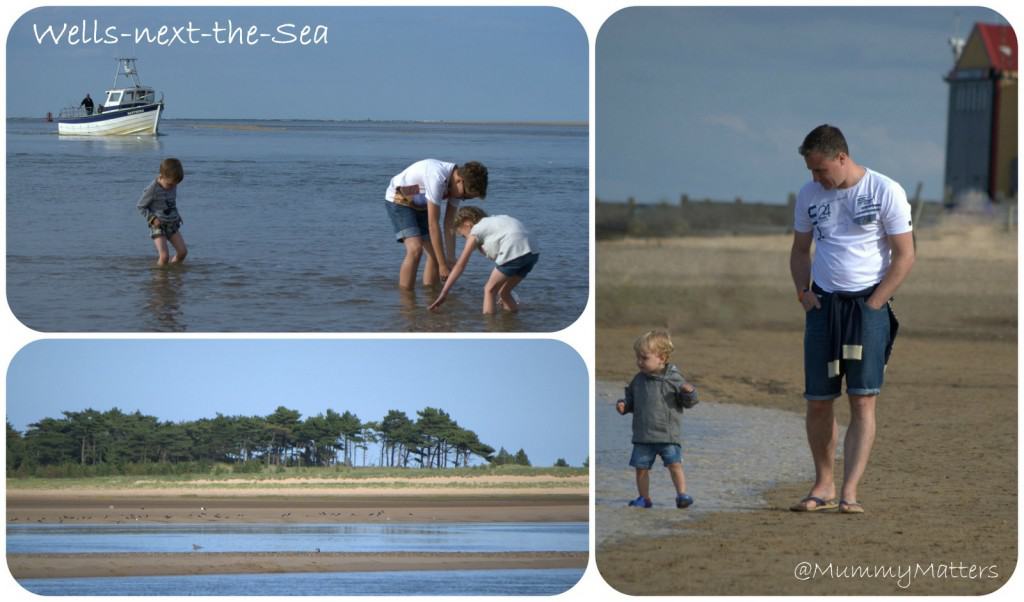 Jelly Bean kept Hubby busy walking up and down the beach whilst the other Beans enjoyed paddling in the sea, right up to the point where poor Beanie Boy lost his footing and fell into the sea fully clothed. Bless him, he was sooooooo cold but we hadn't taken a change of clothing for him (we thought we were past that stage) so we had to strip him off and pop him in Curly's rather over-sized fleece hoody to keep him warm.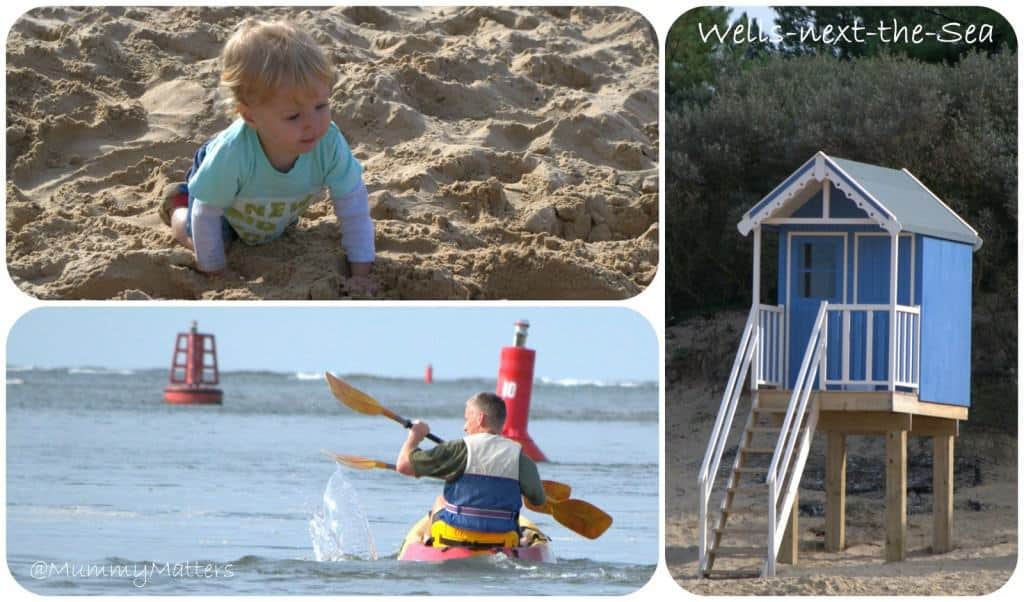 The sand at Wells Beach felt gorgeous underfoot, really soft and luxurious. I'm quite funny about sand, I either love it or hate it and this was one that I loved (don't ask!). Jelly Bean loved crawling around in the dry sand by the Beach Huts, in fact he threw quite the tantrum when it was time to leave.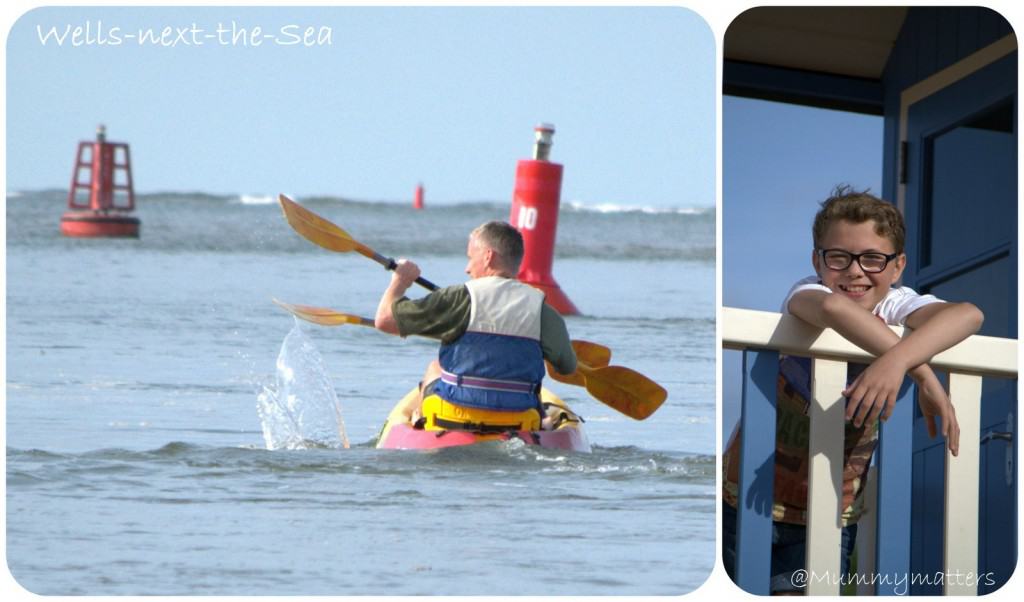 It's unbelieveably hard to try to get nice photographs of the Beans all together but when I spotted these steps I knew I had to at least give it a try. Unfortunately the light wasn't quite where I would have liked it to be and I couldn't exactly move the huts. I also didn't have a spare light reflector handy but the pics are 'ok' nonetheless.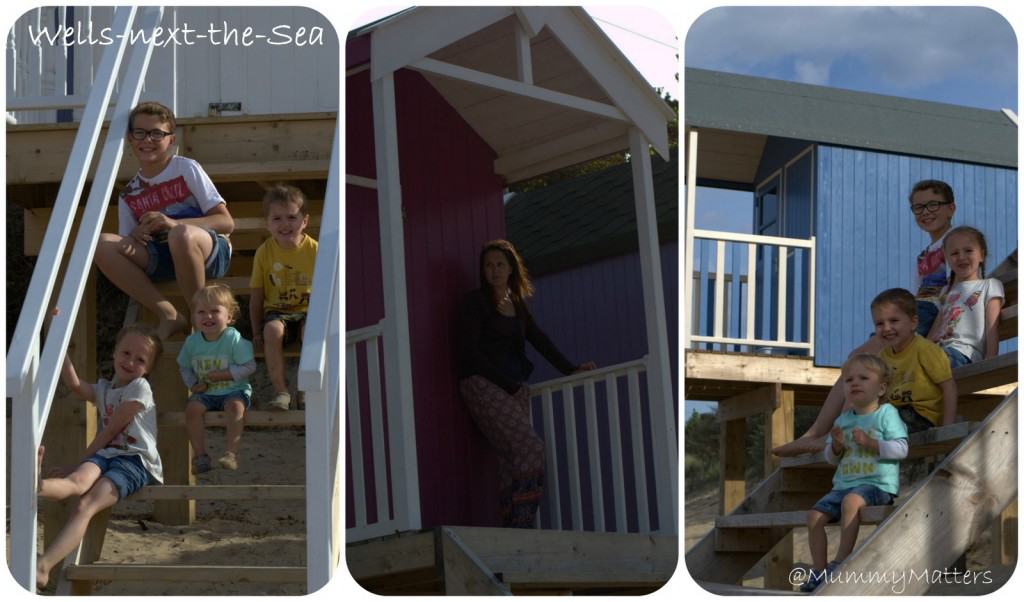 As for the random bird in the middle, I'm not sure how she snuck in there as she generally tries to avoid the camera by staying behind it but Hubby grabbed a sneaky opportunity.
Thanks to Beanie Boy's little 'swim' we didn't manage to meet up with my cousin as we were delayed somewhat, we still had a fish & chip supper but even that wasn't without drama as you would expect with our family. After half an hour of screaming, crying and hysterics of Little Bean that she 'won't like it', it turns out she did like Fish Cake and Chips after all! (She eats them at home but decided that it would taste different from the shop?)
Monday
The best way to describe Monday was WET! It did nothing but rain all day so I didn't get to take many photographs. We decided that we would use Monday as more an indoors day so we went back to Wells so the Beans could look in the shops to spend some of their holiday money that was burning a hole in their pockets.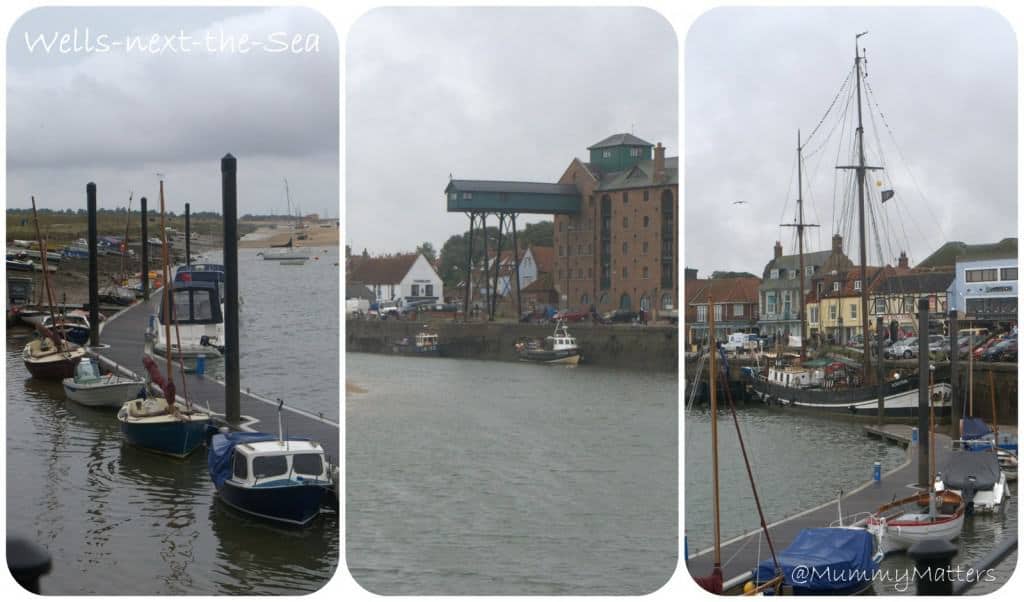 Later we moved onto Hunstanton where the Beans played on the slot machines in the arcades and visited their favourite Joke Shop to spend a little more of their money.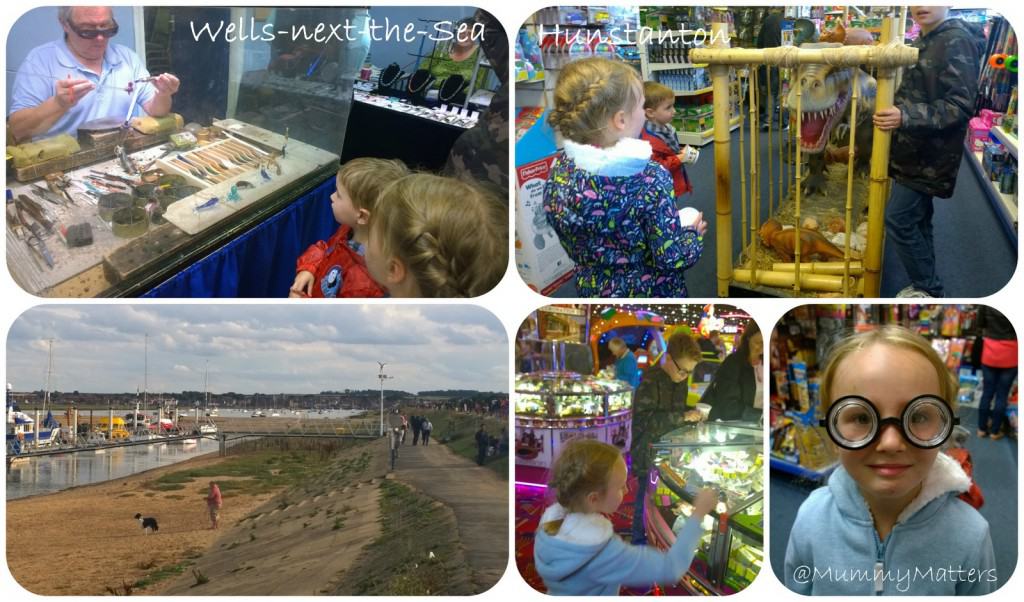 The plan had been to eat at Pizza Express in Kings Lynn for our evening meal but silly old me didn't think to book a table as I didn't think it would be busy on a Monday but of course I forgot it was 'Bank Holiday Monday' and it was fully booked. Cue heaps of tears from Little Bean and one Manager who said that she was "pulling at his heart strings" and we found ourselves a Pizza Hut. Despite Little Beans fears yet again that she wouldn't like it, she loved Pizza Hut and wanted to know when we would be going back again.
Tuesday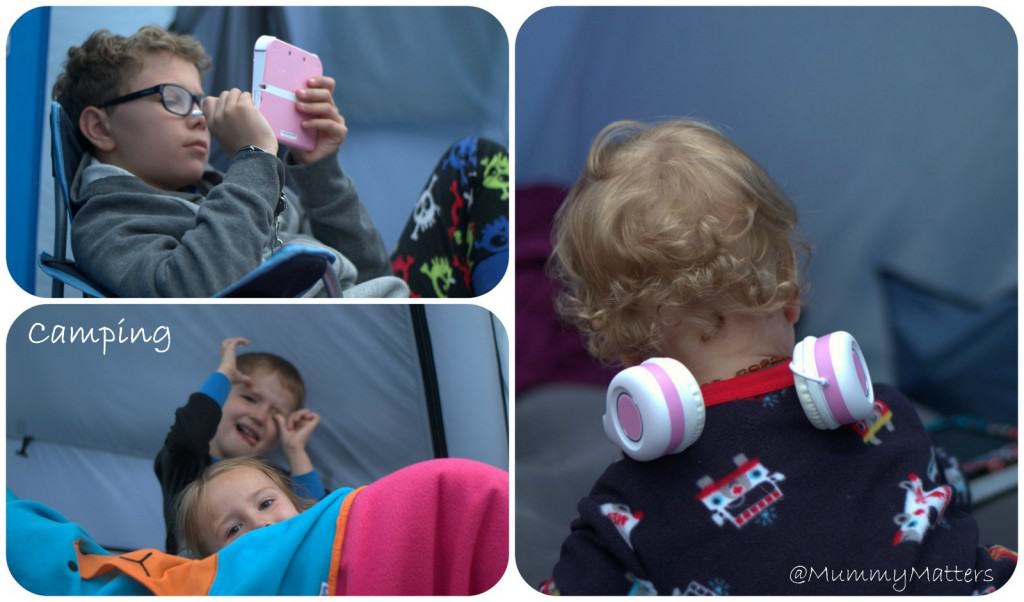 The original plan was to go home on Tuesday but we were having such a nice time we decided to stay for an extra night. Check this post# to find out what we did on Tuesday.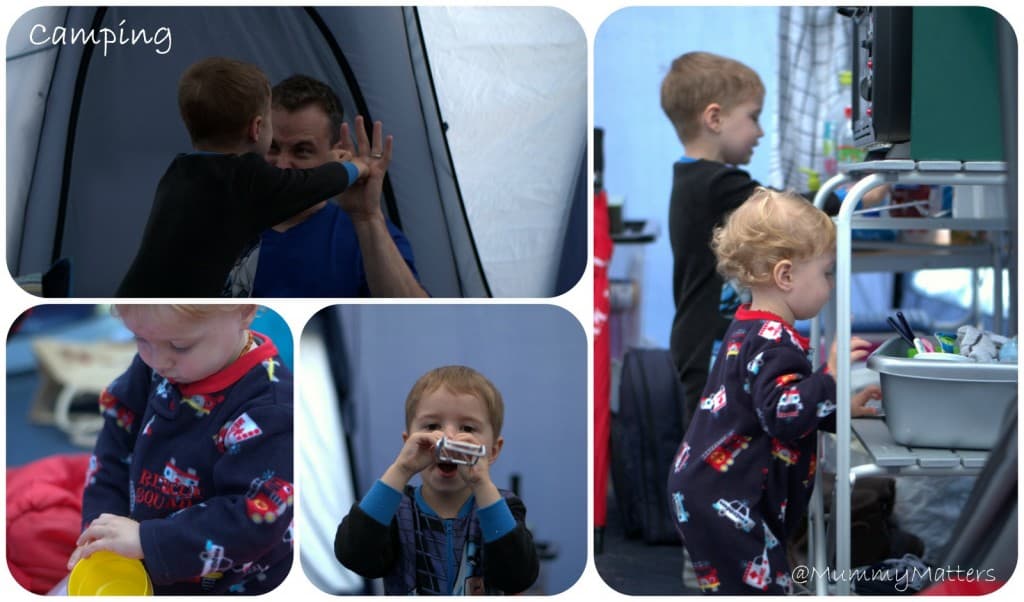 Wednesday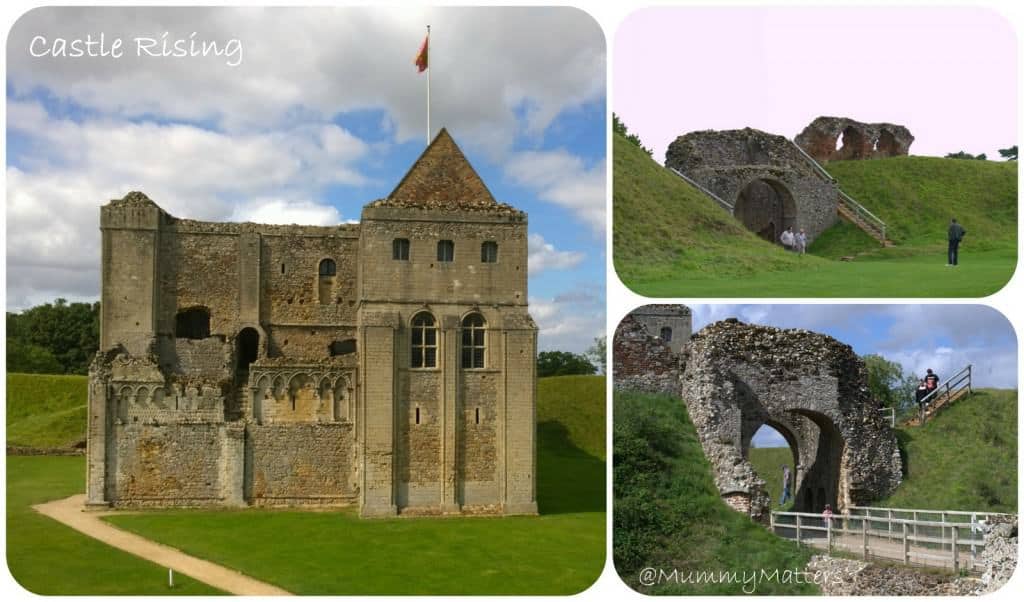 At some point the holiday had to come to an end but you know what, even we could stretch it out a little further. Just a few minutes up the road from our campsite was Castle Rising . . . well it would be rude not to wouldn't it!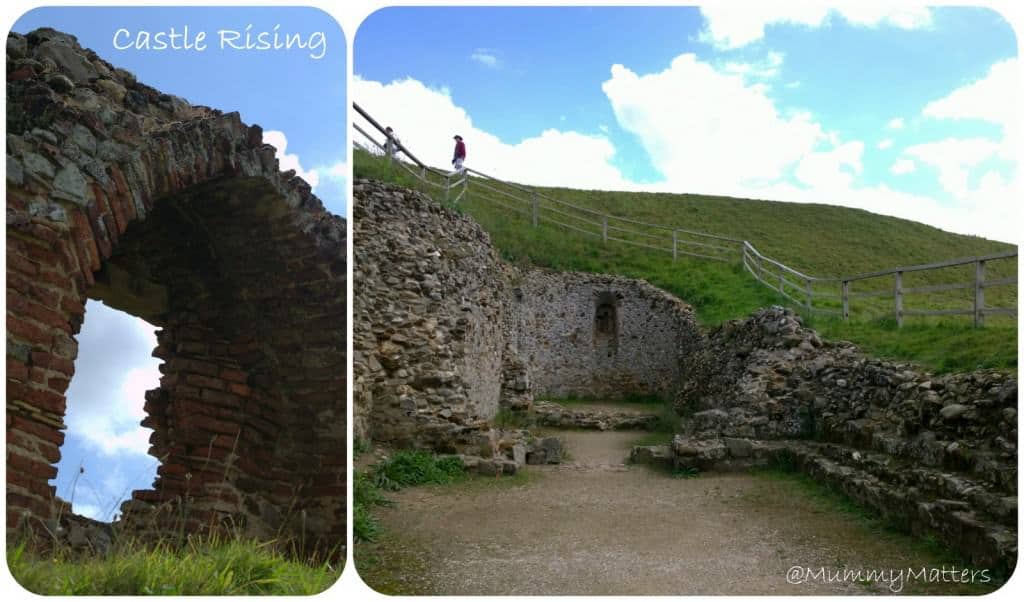 If I remember rightly I think it cost about £12 for all of us to visit Castle Rising which is very reasonable and there was a lot more to see there than I was expecting. Initially we thought you could only walk around the outside of the Castle ruins and down into the ruins of the old Church but you could go inside the Castle too which the Beans loved.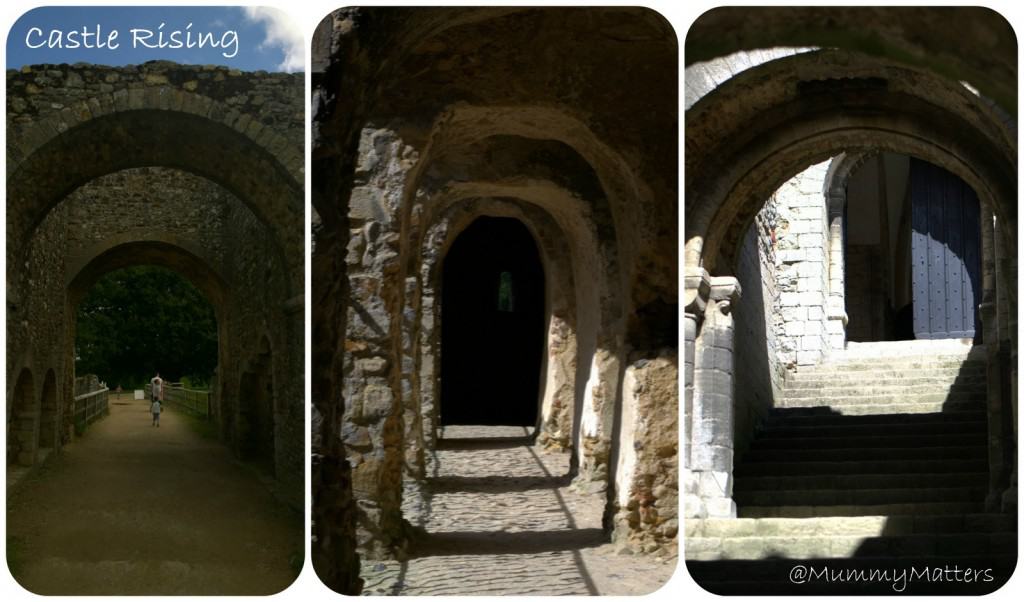 I was a bit of a numpty and had only taken my 50mm lens out with me which was too short for taking most of the shots I wanted to so I ended up taking the majority of these on my Nokia Lumia 1020 with mixed results. I'm still getting to grips with the settings on it and haven't found a favourite camera app yet so any suggestions would be most welcome.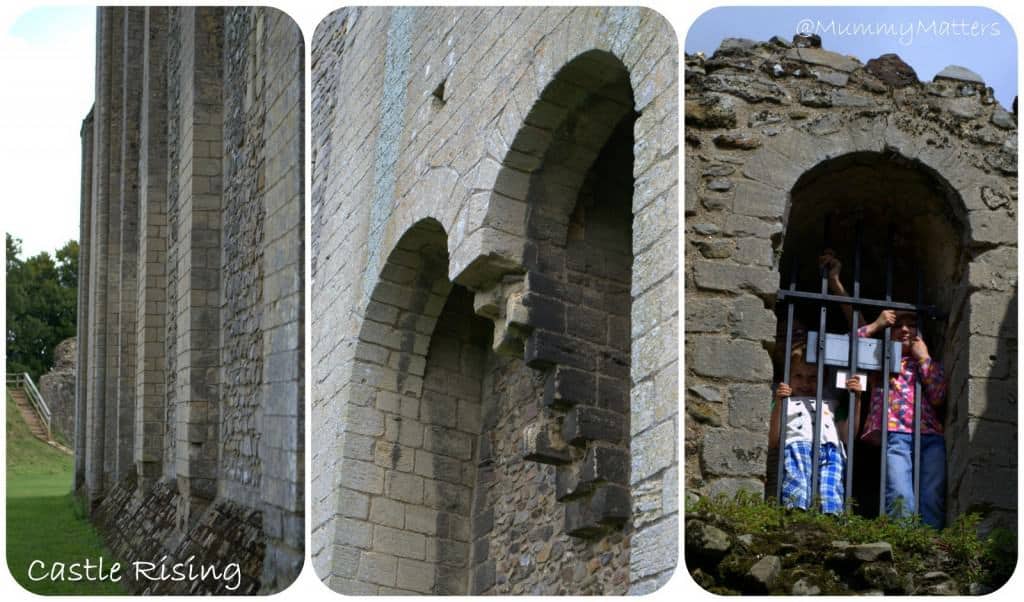 I absolutely loved all of the different textures and lines of Castle Rising, each turn of a corner presented a different view, new lines and lighting effects.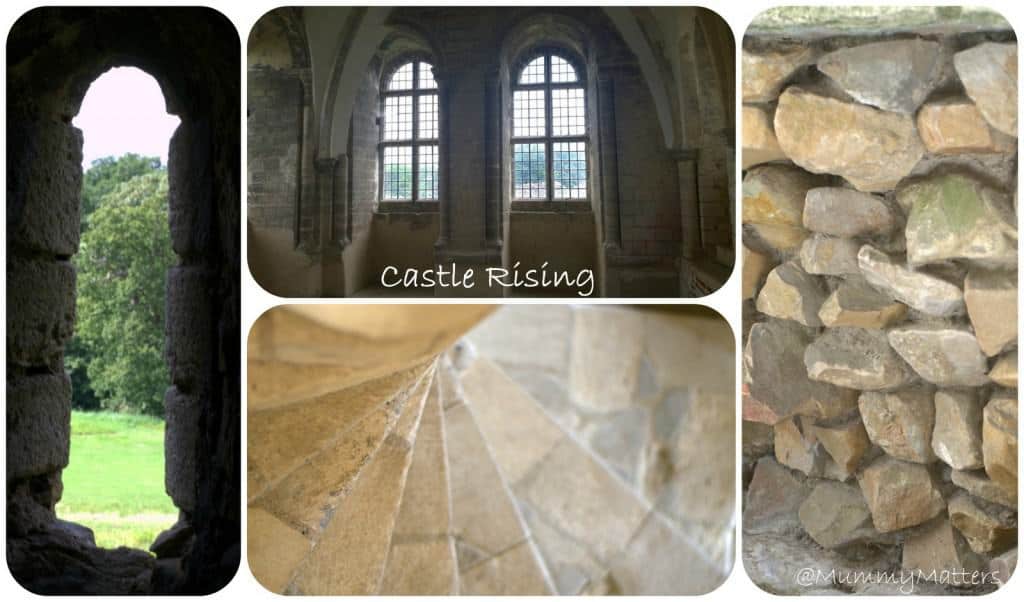 If you haven't visited Castle Rising yet then I would highly recommend it,we managed to lose an hour or so exploring here but in the end we still had to go back and take the tent down as our camping holiday was finally at an end.